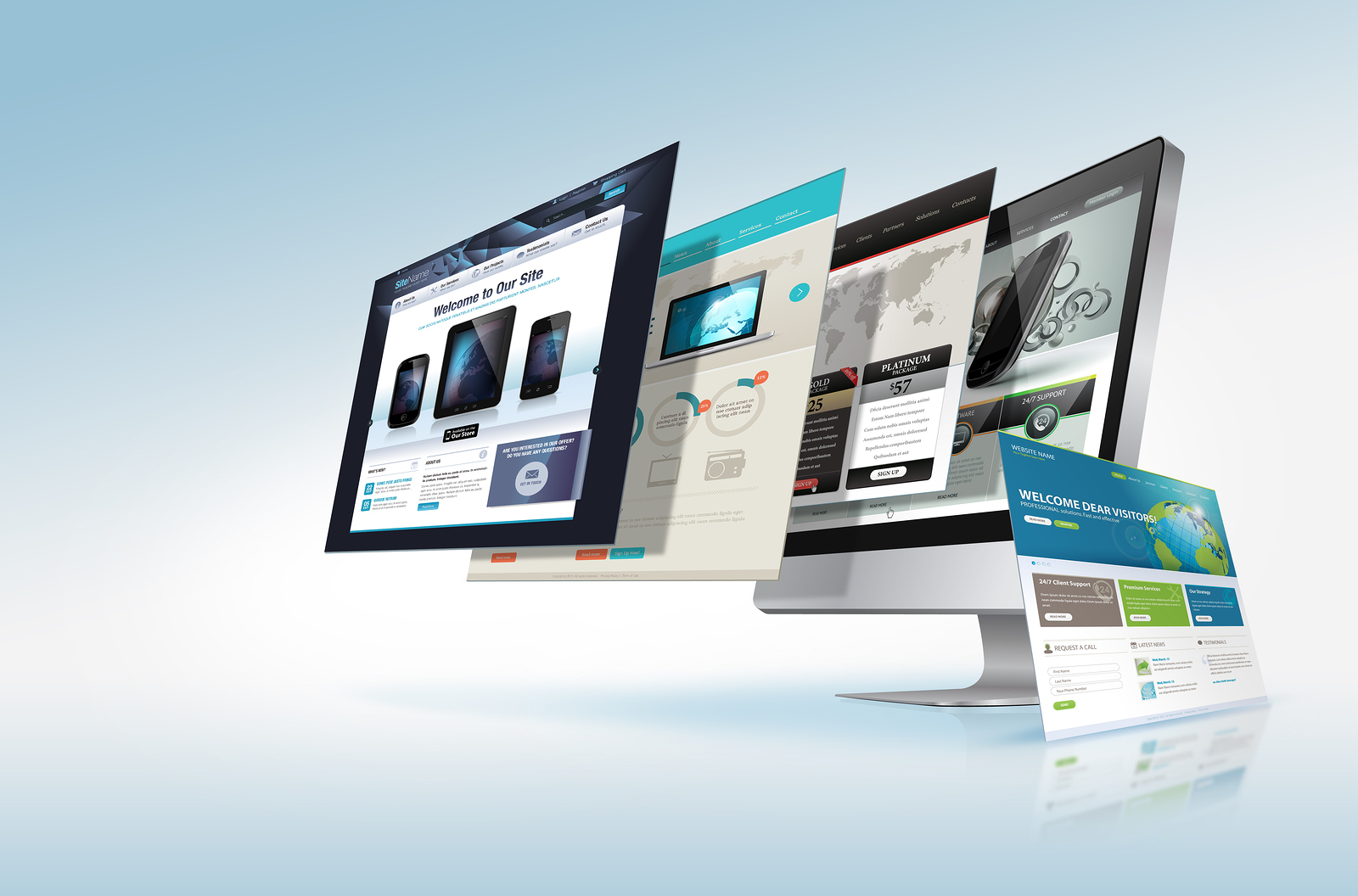 Translation of websites in any business or industrial field by native-speakers and at best international rates!
All Major World Languages!
European and Asian languages
All Business and Industry Sectors!
Technical, Medical, Legal, and more!
From as low as 0.07 Euros per source word



Website Translation Services
Intercombase Translation Services Inc. is your best solution for your website translation need!
Contact us now and get a perfect translation of your website, article, media file, blog or just a single line text!
Here at Intercombase, we take our translation services to the next level. Our services guarantee customer satisfaction as we are confident in providing our clients with fast, precise and high-quality translation results. We are driven individuals, which is why we always meet our target deadlines. Like we said, translation is our passion. Our team can translate any kind of website.
Translation of websites in your Sector and language!
If you need to adapt your existing web content to another language, Intercombase can absolutely help you.Website translation is one of our many specializations. Our linguists are not only proficient translators, but also SEO experts. In addition, we have a creative team of dedicated web designers, illustrators, graphic designers, Internet marketers, SEO optimizers as well as online promoters.

Our localization services include the following:

· Text Content. We can adapt your web content to other languages. We also incorporate your target language's cultural and linguistic system.
· Graphic Content. Our team of talented illustrators and graphic designers can edit all of your website's graphic content. We also make sure that they meet your target's cultural language and cultural requirements.
· Page Formatting. We are capable of formatting your pages in order to make them well suited to the original graphical configuration as well as expose them to search engines.
· Scripting Components. Lastly, our web designers are experienced in adapting your site to work within the local operating environment. They are knowledgeable in JavaScript, Perl, PHP, HTML, Asp and more.

For us, translating is as normal as breathing. This is why you can rest assured that the results that we deliver are suitable to your needs. We maximize our skills by continuously improving and learning. This way, we can offer our clients unique and exceptional translation services. If you decide to work with us, we will undeniably make sure that you will not regret your decision.
Qualified website translators
Our translators are native speakers of various languages such as English, Russian, Polish, Korean, Chinese, Japanese, Vietnamese, Spanish, Danish, African, Finnish, Turkish, Bulgarian, Greek, Arabic, Italian and more. Since it is natural for us to speak our language, we can surely provide you with fast and accurate results.

In addition, we are experienced professionals as well as experts in various industries and fields such as business, marketing, economics, finance, advertising, medicine, science, chemistry, legal, automobiles, life sciences, information technology, robotics, telecommunications, agriculture, aeronautics, engineering, manufacturing and many more.
We can translate your website
We have a team of excellent linguists who are experienced in their specific field. In addition, we have a pool of professional consultants from each field. Therefore, we guarantee that we can cater to each and every client demand. To have an idea of what we are capable of, here are some of the documents that we can translate.

· We can translate formal documents such as business permits, financial statements, legal documents, contracts, letters and correspondence, memos, annual reports, registration documents and more.
· We can also do translations for your educational and reference needs such as scholarly articles, textbooks, news articles, research papers, journals, thesis, case studies and others.
· Lastly, we can translate other documents such as user manuals, pamphlets, brochures, posters, advertisements, promotional materials, instruction guides and many more.
Website Localization is our specialization