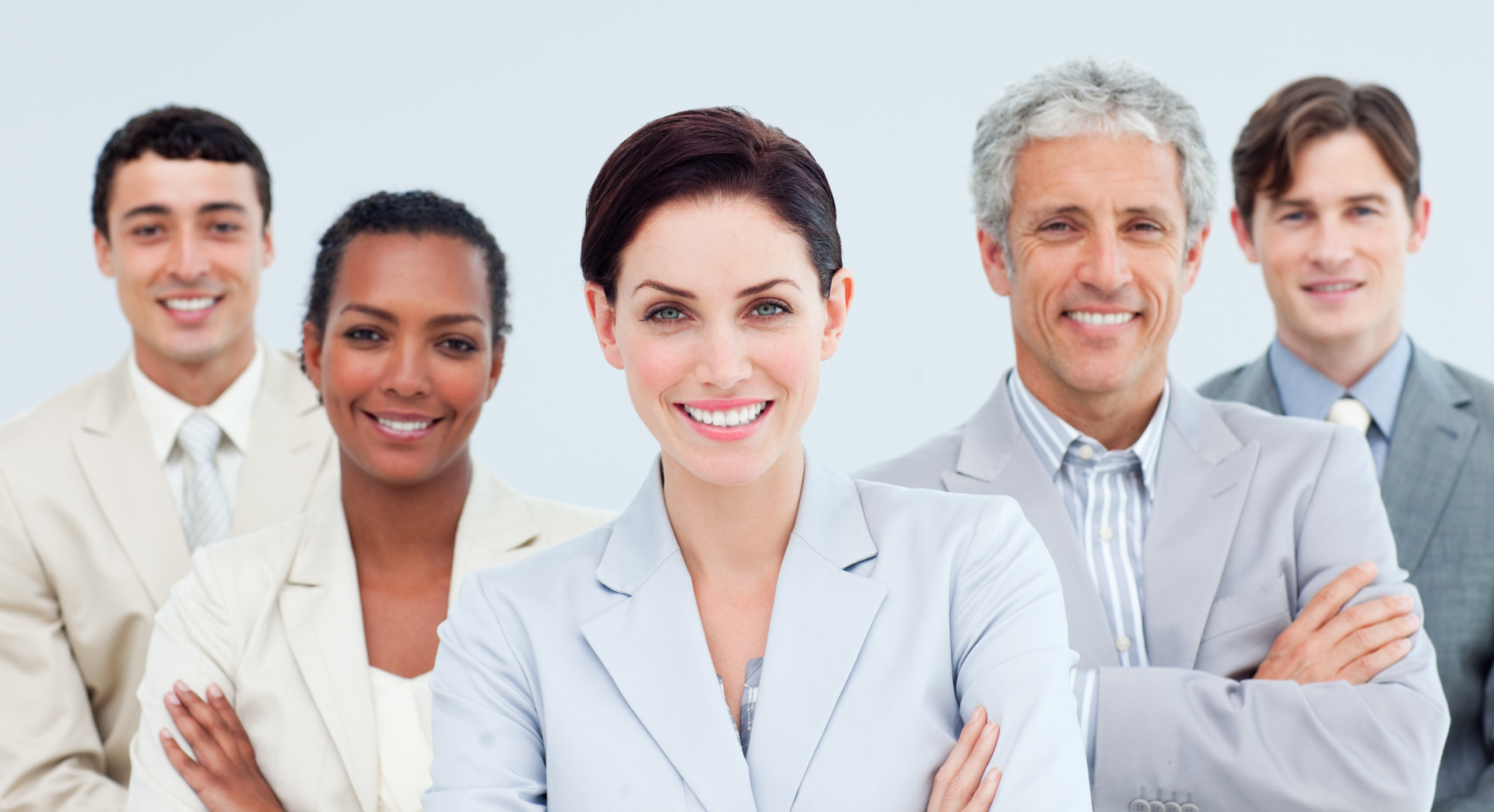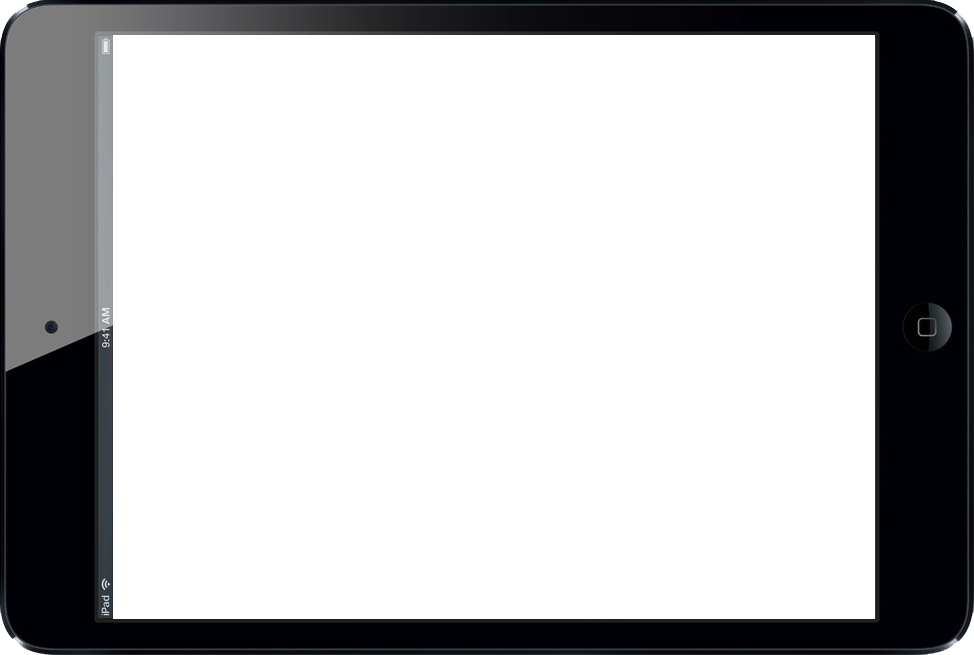 Please watch our Video Presentation to learn more about our Services, Options, Features and Credentials in a 1 minute video!
We are very proud to inform you that our language translation expertise is composed of over 40 major world languages. Our translators are very adept in various European and Asian languages such as English, French, German, Italian, Dutch, Danish, Spanish, Portuguese, Polish, Ukrainian, Russian, Japanese, Korean, Arabic, Farsi, Chinese and Hindi. We can translate in English all of these languages and vice versa.
Our translators are very experienced in their respective fields and they are also native speakers who understand the customs and traditions of your target audience. This means that you get 100% reliable human translation services that is always accurate and top quality. Native speaking translators are a great advantage for you, especially if you are in the marketing and business sector where you need to have a strong connection with your potential customers to win them over.
We are proficient in all areas of expertise. Whether you need to translate technical documents, legal contracts, laboratory experiments, user manuals, advertising brochures, presentations, reports and other documents or materials, we are very much capable of translating them for you.
We are in compliance with ISO 9001:2008 and EN15038 which means that all the translation services we provide are always top quality and we always look for 100% customer satisfaction.
Our translators use the most updated and modern translation and DTP tools to aid them in their work. This ensures that the translation is done faster and more accurate.
Our rates are very much competitive. When you submit a certain project to be translated, we always base our rates on the size of the project, language pair, field of expertise, deadline and formatting or layout. We provide free quotation if you send us your documents through email. We will respond to your email immediately and inform you about our assessment and the total cost for the project.
We handle and accept all types of projects even if it is too complex or difficult for other translation companies. We do not back down from any challenges because we have the best tools and the most professional translators who can always get the job done.
We have a wide variety of translation services for you. Intercombase offers these services that you can choose from:
Our areas of expertise cover Engineering, IT, Medicine, Legal, Business and Marketing, Industrial and other technical translations.
Here are also some of the language translation pairs that we are offering: