All Major World Languages!
European and Asian languages
All Business and Industry Sectors!
Technical, Medical, Legal, and more!
From as low as 0.07 Euros per source word



Ukrainian to English Translation
Whether you need the Ukrainian translation of document, website, drawing, presentation, or video, we can do the Ukrainian to English Translation by professional and qualified native-speaking Ukrainian translators adept in your fields of specialisation.
Translate between Ukrainian and English, German, French, Spanish, Portuguese, Italian, Greek, Dutch, Danish, Polish, Norwegian, Swedish, Finnish, Russian, Turkish, Arabic, Hebrew, Farsi, Hindi, Chinese, Korean, Japanese, and more languages!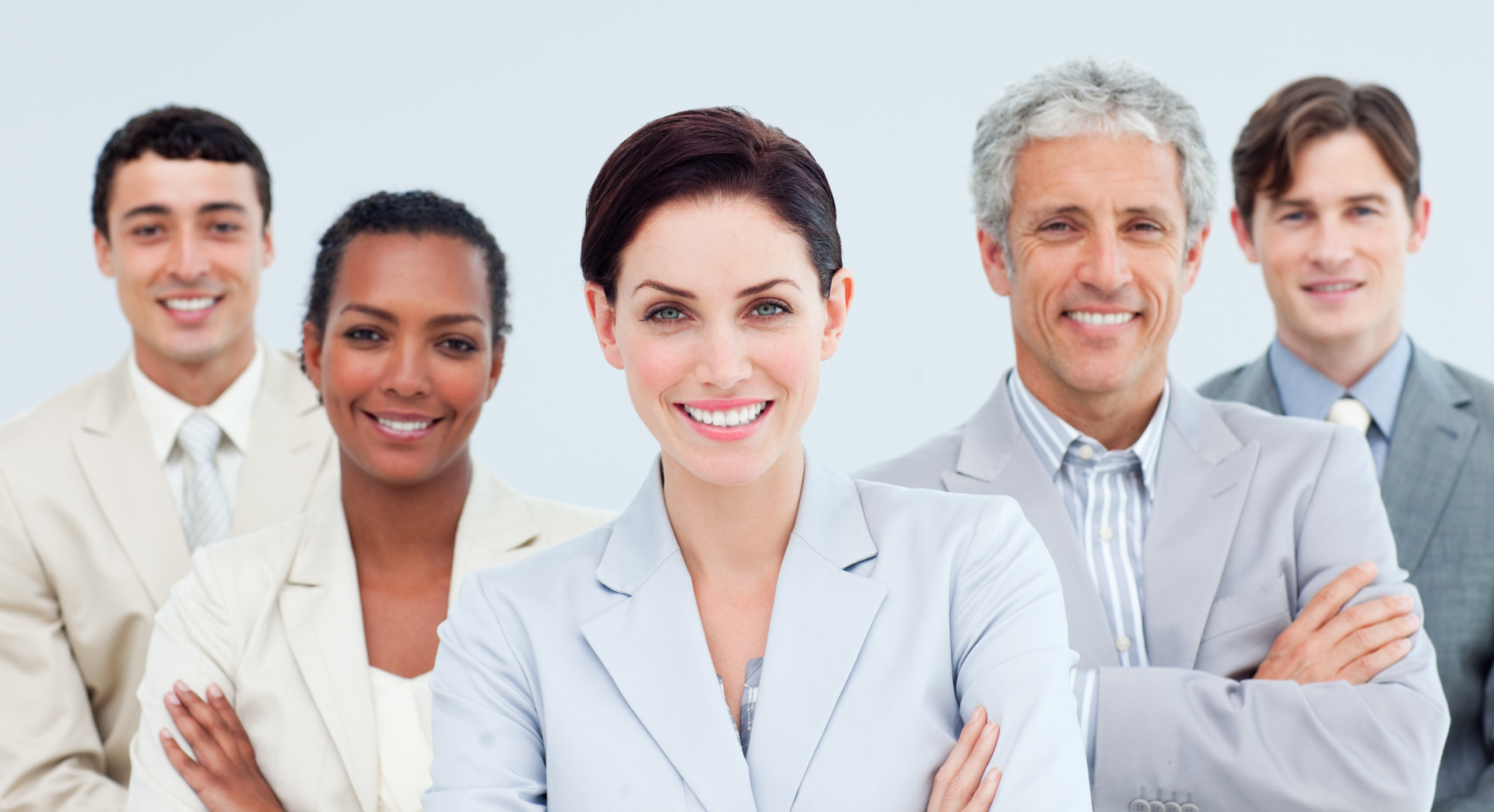 Translate for your business and industry
One-stop Solution for your business and industry
Document Translation, Website Translation, and more...
From as low as 0.07 Euros p.s.w.
Native-speaking Translators
Over 1000 linguists and technical experts
Customers from all industries
Companies and Private Individuals
Translate between Ukrainian and over 40 other languages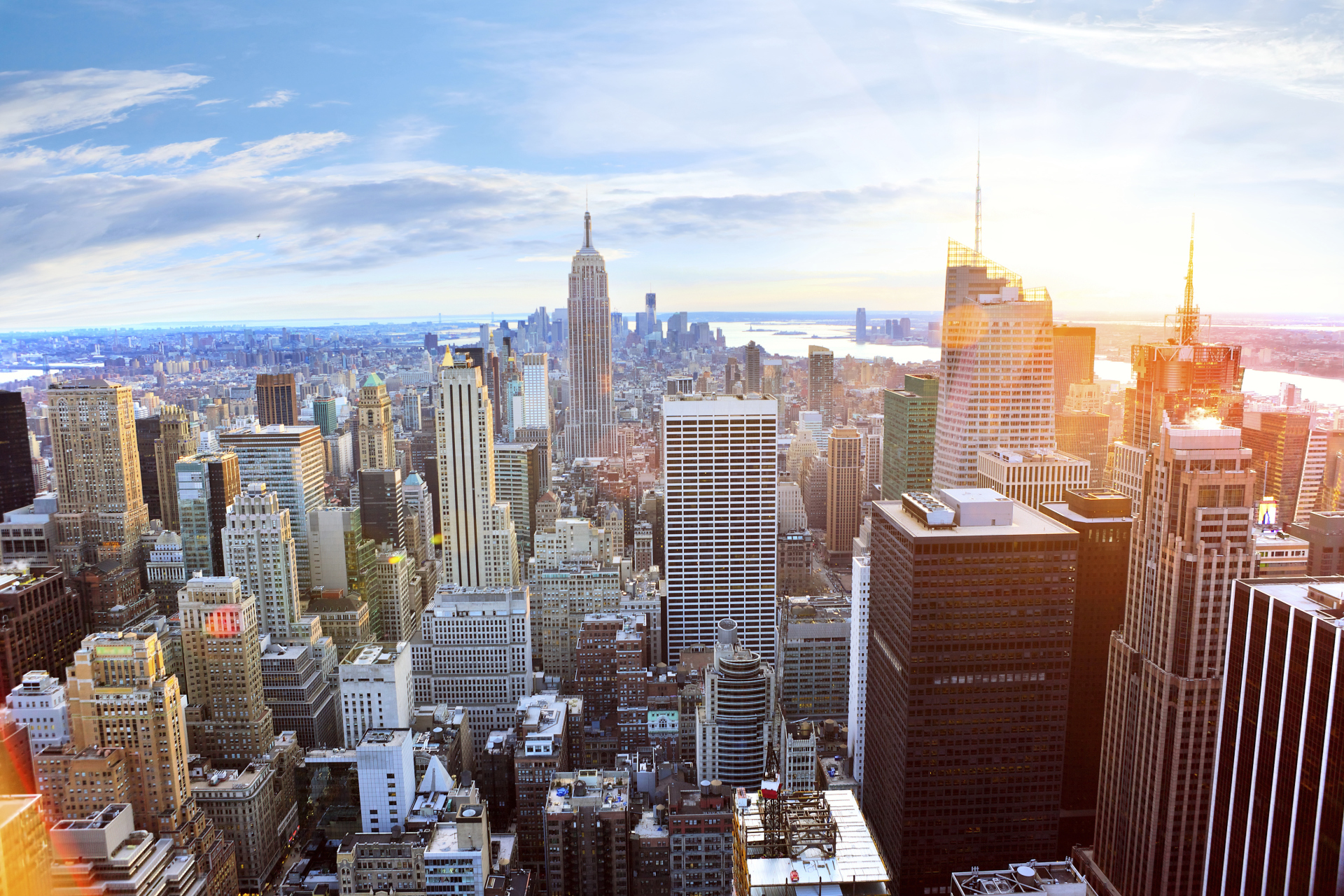 UKRAINIAN LANGUAGE TRANSLATION
We offer high-quality Ukrainian to English translation as per the rigorous ISO requirements of quality assurance and management and according to your individual or corporate demands.
Our Company's team of reliable and proven inhouse and freelance translators are mostly certified by one or more local and/or international translators' associations, like ITI, ATA, GALA and other institutions.
We can handle any translation project, whether it is just a one page certificate, or a hundred-pages operations and maintenance manual, or a thousand-pages international business report or legal documents. It does not matter to us, whether you need to translate something between Ukrainian and English or between any other European and Asian languages, we can easily translate that for you!
Qualified linguists and certified freelance and inhouse translators are masterful in delivering high-quality translation within your specific area of specialisation.
Our Translation Company is abiding by the rules of one of the most stingent quality management system of ISO enables us to provide the translation services you can trust and ensure you will get a perfect result you expected.
Whateve language you need to translate into, whether it is English, Ukrainian, or any other European language or Asian language, we can translate it for you!
Our diligent and skilful Ukrainian translators can easily and professionally communicate your message and transmit your thought and idea to your partner or a client.
If you need a quote for your translation project, please send us your file(s) using our onlie form or any other online file transfer resources or just send them via e-mail or Dropbox.
Ukrainian Translation Services, translation English to Ukrainian, Ukrainian translation, Ukrainian to English translation, English to Ukrainian translation, Ukrainian translations, translation to Ukrainian, Ukrainian English translation, English Ukrainian translation
Ukrainian Technical Translation Services
Ukrainian Translation Services UK
With a growing interest to Ukraine, interested parties request for professional Ukrainian language translation. We can provide you with accurate and timely Ukrainian translation for your personal and business needs!
We know how to help you with English to Ukrainian translation, as we have a team of professional Ukrainian translators, who know their job well. They will perform top quality English to Ukrainian and Ukrainian to English translation in no time!
Make use of our Ukrainian translation services right away!
The Ukrainian language is based on the Cyrillic alphabet that consists of 33 letters. It is a largely phonetic language, which means that a word's pronunciation can be determined from its spelling. When it comes to grammar, this language does not have articles in its sentences. In addition, it does not have any auxiliaries.

Most Ukrainians can speak and understand English. However, due to the differences between Cyrillic and Latin alphabets, most Ukrainians get confused when it comes to spelling and word usage.

Ukrainian to English translation needs careful study because there could be grammar and spelling errors. If you are not a meticulous translator, you may commit simple errors that can greatly affect the whole translation project.

We Offer Precise Translation Results
Globalization plays a key role in providing opportunities to the translation industry. It enabled our Ukrainian translators to offer their services to various clients from all over the world.

Intercombase are experts in all languages, including the Ukrainian language. We understand the dynamics of the dialect including its grammar, pronunciation and sentence structures. We are able to translate English to Ukrainian of all your documents faithfully to its original intent.


















Ukrainian Document Translation Services
Ukrainian Video Translation Services
Ukrainian Medical Translation Services
Ukrainian Language
Approximately 65 percent of Ukraine's population speaks Ukrainian language. The Ukrainian language is the second most widely spoken dialect of the 12 surviving Slavic languages. Several countries such as Moldova, Hungary, Serbia, Poland, Romania, Croatia, Slovakia, Bosnia and Herzegovina, and Czech Republic speak Ukrainian as their minor language.










Ukrainian Website Translation Services
Our team of linguists is available to assist you with all your translation needs. We are here to help you with all your business endeavors. Our translators work with our back support, who are experts in various industries such as scientific translation, business translation, chemical translation, pharmaceutical translation, media translation and marketing, financial translation, legal translation, manufacturing, oil and gas translation, engineering translation, automotive translation, research and many more.

English to Ukrainian translation services have become a necessity for businesses that want to promote their products and services globally. Our English to Ukrainian and Ukrainian to English and to over 40 major world languages translation is designed to provide business entities with the means to expand to the international market.


Translations for Your Global Market
Our company can provide you with accurate foreign language to Ukrainian translation that will enable you to communicate with your global audience. We can help you market your company through careful planning and effective communication. Ukrainian Russian translation.
We can create messages for your potential and existing business partners as well as translate Ukrainian to English of your website content. We will increase your online exposure internationally.
Whether you are an individual or a corporation, we can help you let your voices be heard. We maintain our high standards through professionalism. Our translators are sure to meet your needs by providing you with quality end results.
Ukrainian Legal Translation Services
Ukraine is known for its free market economy. This means that the forces of demand and supply set the prices for their goods and services. The country is rich in natural resources such as mineral deposits, hydroelectricity, coal and nuclear fuel raw materials. It has various major industries namely:

· Fuel
· Coal
· Electric Power
· Chemical and Petrochemical
· Machine-building
· Metal-working
· Mining
· Construction
· Wood pulp and paper
· Electronics
· Agriculture
· Automotive
· Aircraft and Aerospace, and more.
Ukrainian Business Translation Services
Our services include translation of the major languages in the world such as: