All Major World Languages!
European and Asian languages
All Business and Industry Sectors!
Technical, Medical, Legal, and more!
From as low as 0.07 Euros per source word



English Turkish Translation
Turkish translation of your documents, presentations, drawings, audio and video files. English Turkish translation with our professional team of native-speaking Turkish translators according to your private or business translation needs.
We translate between Turkish and English, German, French, Spanish, Portuguese, Italian, Greek, Dutch, Danish, Polish, Ukrainian, Norwegian, Swedish, Finnish, Russian, Arabic, Hebrew, Farsi, Hindi, Chinese, Korean, Japanese, and more languages!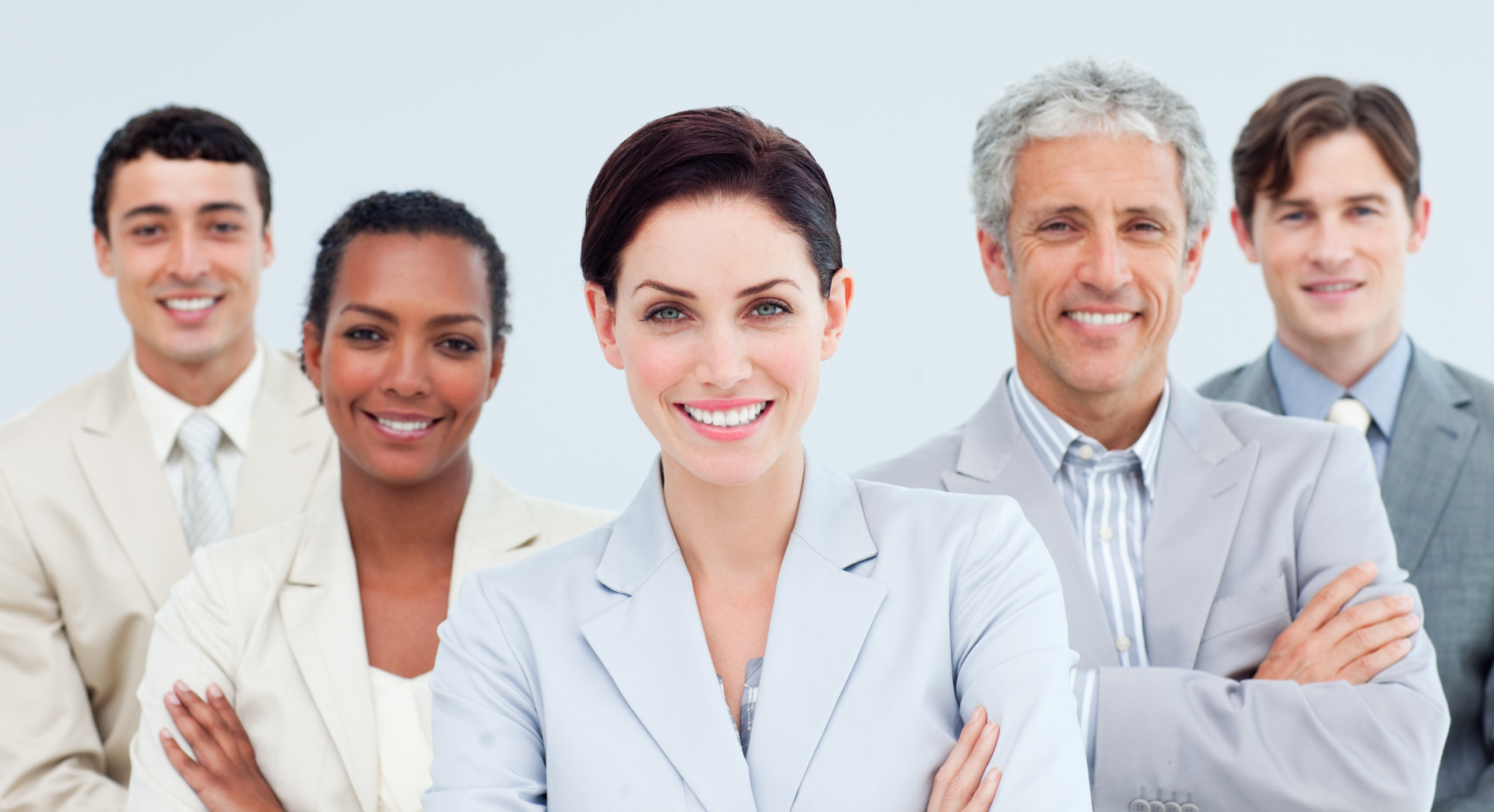 Translate for your business and industry
One-stop Solution for your business and industry
Document Translation, Website Translation, and more...
From as low as 0.07 Euros p.s.w.
Native-speaking Translators
Over 1000 linguists and technical experts
Customers from all industries
Companies and Private Individuals
Translate between Turkish and over 40 other languages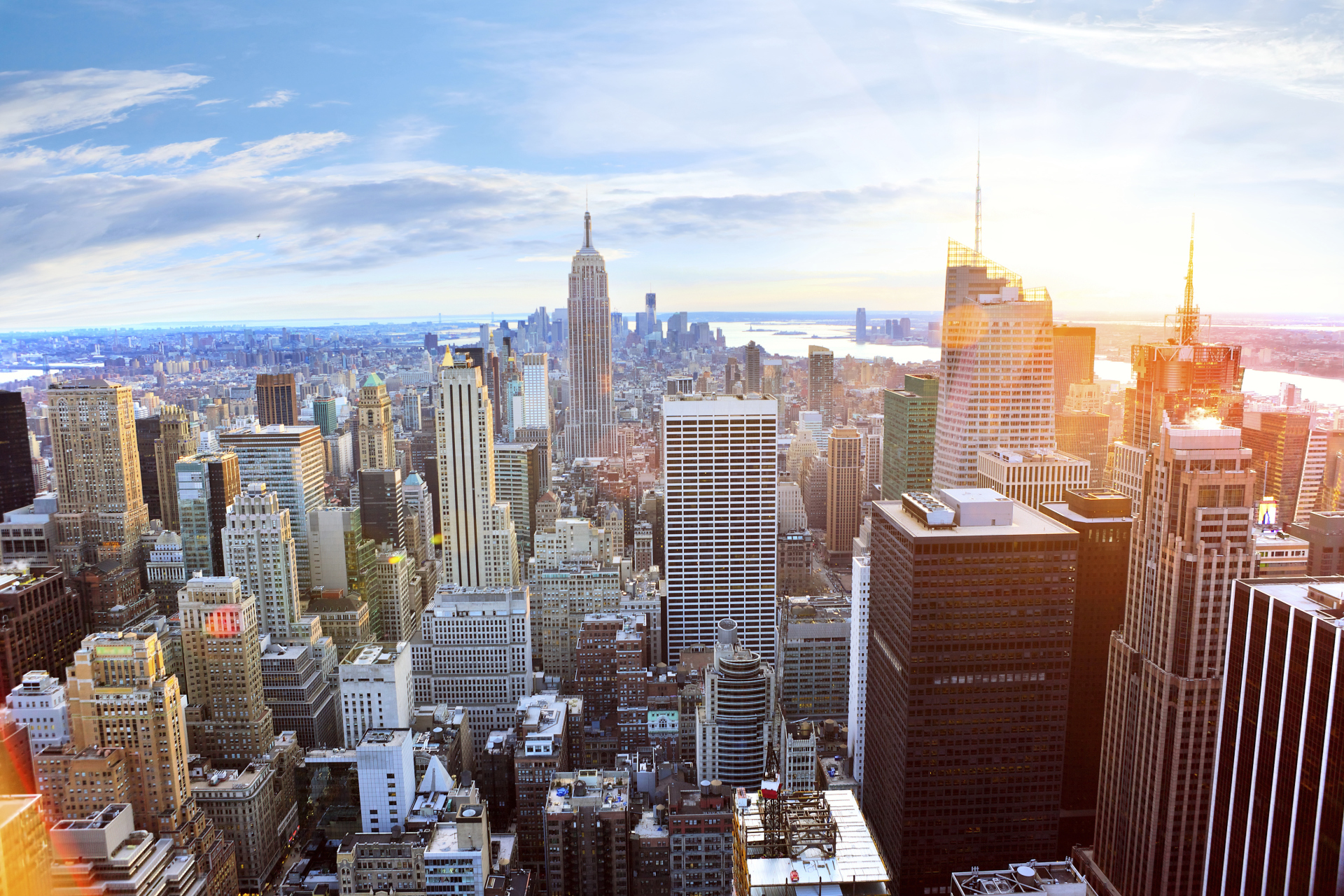 TURKISH LANGUAGE TRANSLATION
We provide accurate and prompt Turkish English translation for your business or industrial project, in accordance with your corporate needs and requirements.
All our linguists and translators are qualified and experienced in translation of diverse subjects, from arts and sports to space exploration and nanotechnology. Professional background of each translator ensures you will get a high-quality translation product.
To get a cost estimate of your translation Turkish to English you have to send your file(s) either via e-mail or using our online form or any of the online fire sharing resources like Dropbox or Wetransfer.
Turkish Translation Services, Turkish translation, Turkish English translation, English Turkish translation, English to Turkish translation, Turkish to English translation, Turkish translation to English, translation Turkish to English, translation English to Turkish
Turkish Technical Translation Services
Turkish Business Translation Services
You've just found what you need! Stop right here and bookmark this page! We have a team of highly
experienced Turkish translators
. Our Turkish language translation service is reliable and always top quality. Only professional Turkish to English and English to Turkish translations. Our team of Turkish translators works like a Swiss watch - always trusted, reliable and professional. Your perfectly done Turkish translation will be delivered back to you in no time!
The Turkish economy is an open market and is considered as a fast growing and emerging market. Because of globalization, Turkey adapted an export-oriented strategy. They are able to gain confidence and achieve stable growth by entering the international trade.

The rise of the import and export industry opened many opportunities for the translation industry. Translation services have now become a need for businesses to grow and prosper.
















Turkish Document Translation Services
Turkish Translation Services UK
Turkish Medical Translation Services
Turkish Language Translation
The Turkish language is often referred as Istanbul Turkish. It is the most widely spoken language among all Turkic languages. There are over 15 million native speakers in South Eastern Europe, while there are around 75 million Turkish-speakers in Western Asia.

Translation English to Turkish. Turkish is the major language of Turkey, Northern Cyprus, Cyprus and Kosovo. It is one of the minor languages in several countries including Bulgaria, Germany, Greece, the Republic of Macedonia, Kosovo, Romania, Iraq as well as Bosnia and Herzegovina.

The Turkish language can be intimidating at first since it has distinctive linguistic influences. However, the absence of masculine and feminine forms of nouns as well as adjectives makes learning this language easier compared to others.


Turkish Legal Translation Services
Turkish Translation Services London
We Offer Genuine Turkish Translations
Every country is susceptible to globalization. It will soon be the future of business trade. To be a key player in global trading, you must first be able to break all language barriers and cross all borders.

Our team of Turkish translators understands the culture and business etiquettes of the Turkish markets. We will provide you with detailed information on how you can gain the trust of your Turkish business prospects through our foreign language to Turkish translation.








Turkish Website Translation Services
The Turkish language may sound uncommon to some but it is a popular vernacular to Turkey and its surrounding countries. Central Asian countries such as Tajikistan, Kazakhstan, Kyrygzstan, Uzbekistan and Turkmenistan understand the Turkish language. Turkish to English translation.

The Republic of Turkey is strategically located to the Middle East, Eastern Europe as well as Central Asia. Therefore, if you are a student who is pursuing a career in global service or if you are a business entity that is looking for a new target market, Turkey is a perfect choice.






Turkish Video Translation Services
We have the credibility to do your translations because of our 10 years' worth of experience as well as our accreditations from several translation associations such as:
European Society for Translation Studies (EST)
Institute of Translation and Interpreting (ITI)
American Translators Association (ATA)
International Association of Professional Translators and Interpreters (IAPTI)
International Association for Translation and Intercultural Studies (IATIS)
Turkish Translation to English.
We can translate various business documents including but are not limited to the following:

· Company profile, mission and vision
· Business proposals, plans and presentations
· Marketing tools such as promotional pamphlets, brochures, billboards and advertisements
· Letters, memoranda, e-mails and correspondence
· Web content, web designs and many more

Our linguists are dedicated in delivering high quality results to ensure that our clients are happy. Our proficiency and expertise are guaranteed to manifest in our Turkish translation. We always maintain our high standard work through our professional work attitude.