All Major World Languages!
European and Asian languages
All Business and Industry Sectors!
Technical, Medical, Legal, and more!
From as low as 0.07 Euros per source word



Here you can find professional Language Translator. We are a team of professional translators who are experts in diverse industrial and business fields. Choosing us, as your primary translation provider is the wisest decision you will ever make. We are the best translators in the market. Our people are certified translators who are equipped with the highest credentials as well as familiarity and knowledge.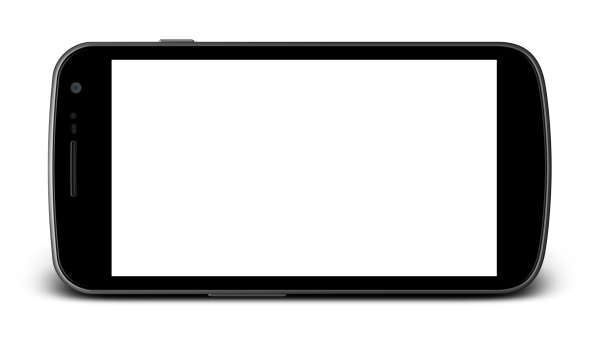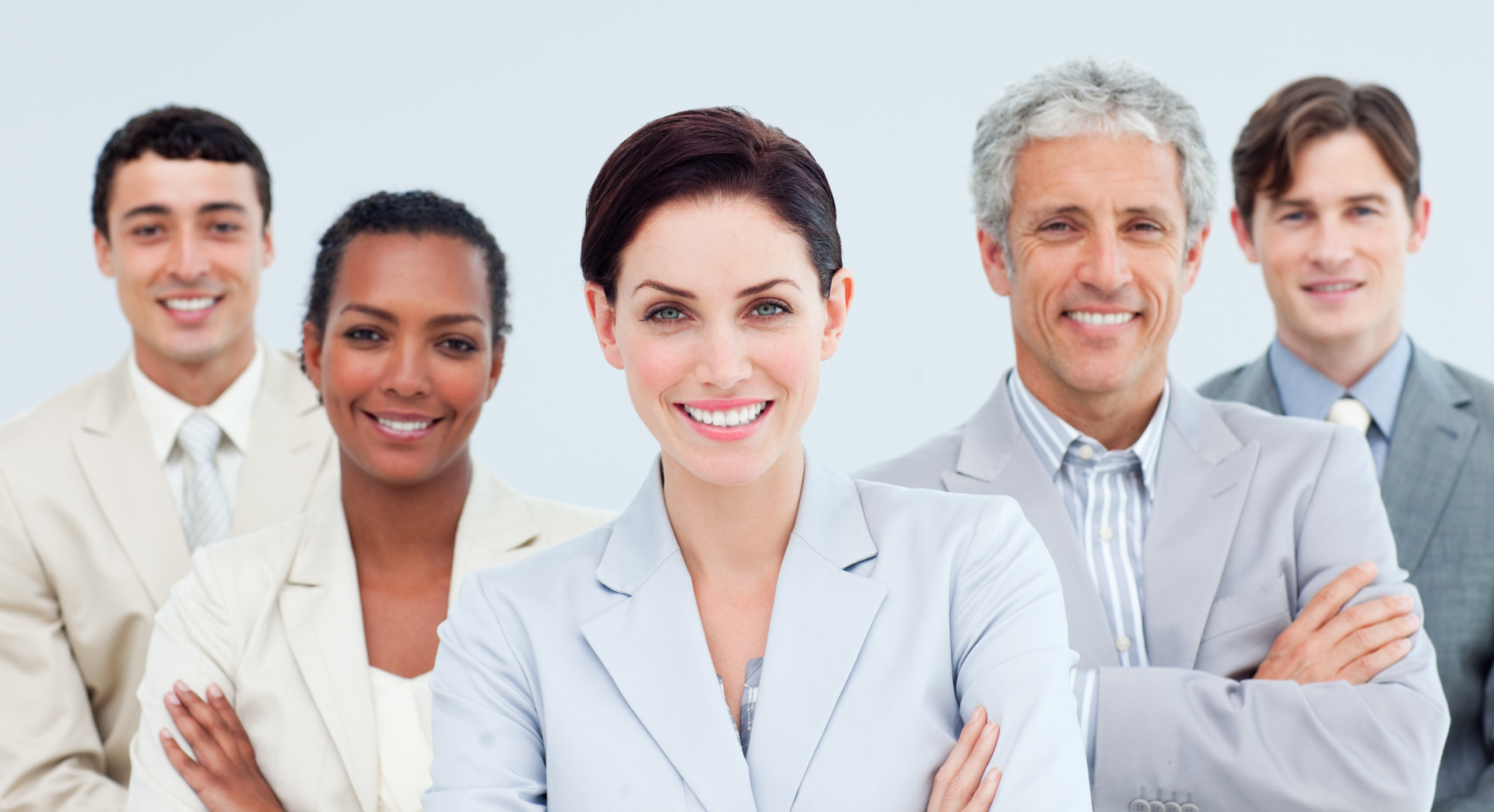 Over 1000 translators worldwide!

Native Speaking Translators

Qualified and Sworn Linguists

Proficient in all business and industrial sectors

Certified by ITI, ATA, and more!

Over 10 000 words of daily output!

Translators, proofreaders, editors, and subject matter experts
We are native speakers of our respective languages, which include English, Russian, French, Italian, Korean, Japanese, Swedish, Bulgarian, Tagalog, Finnish, Vietnamese, Polish, Spanish, Greek, Arabic, Hebrew, Farsi, Dutch, Danish, Turkish and many more. English translator is one of the most requested translator for language services.
This is our biggest advantage since translating any document is like a walk in the park. Our language proficiency ensures that we can deliver exceptional translation results. Our qualified translators are perfectly fit for your business translation!
We are all certified translators, who have various qualifications that show our credibility. Our achievements are proof of why you should entrust us with your translation needs.

Our professional and certified linguists have the following skills and experiences:

· We are native speakers of our dialects.
· We are holders and recipients of Bachelor, Masteral and Doctorate degrees.
· We have excellent communication skills.
· We have over 10 years of experience in the translation industry.
· We are armed with the knowledge of using online glossaries and databases.
Accreditations and Certifications
Each of our translators is a member of the different professional translator organizations. Various translation organizations such as European Society for Translation Studies (EST), Institute of Translation and Interpreting (ITI), International Association of Professional Translators and Interpreters (IAPTI), American Translators Association (ATA), International Association for Translation and Intercultural Studies (IATIS), and many others accredits our work.
How do we select our translators?
Hiring a qualified translator to join our team involves a meticulous selection process. Candidates undergo various screenings and tests before they become one of our official translators. They are required to submit samples of their work as well as their portfolio in order to show their capabilities. They are also asked to submit references from their former clients. This will give us an idea on how they work with other people.

In addition, we ask each applicant to translate a small piece to gauge his or her capabilities and the speed that each of them could work. If a candidate is able to pass our recruitment process, it is a guarantee that they are the best of the best.
Some industries require translation of various technical terms. The best technical experts support our translators. These experts provide their understanding on some of the most difficult technical terms. They are comprised of doctors, scientists, engineers, bankers, creative directors, artists, chemists, researchers, accountants, lawyers, stock traders, financial analysts, economists and more.
We have a team of the following translators: English translator, German translator, French translator, Spanish translator, Portuguese translator, Italian translator, Dutch translator, Danish translator, Norwegian translator, Swedish translator, Finnish translator, Russian translator, Turkish translator, Hebrew translator, Arabic translator, Farsi translator, Chinese translator, Korean translator, Japanese translator.

Our technical support aids our translators in providing you with the correct terminologies and technical terms.