All Major World Languages!
European and Asian languages
All Business and Industry Sectors!
Technical, Medical, Legal, and more!
From as low as 0.07 Euros per source word



Technical Translation Services
Intercombase Translation Services Inc. is a one-stop solution for your Technical Translation!
Intercombase provides Technical Translation Services to individuals and businesses in need of technical translation. This process requires specific technical background and involves meticulous research. Therefore, hiring an experienced translation company is crucial to achieve accurate results.
We translate technical texts from english and to english from over 40 other major world languages!
We provide translation of scientific and technical text and documents and websites about
Machinery, Mechanisms, Mechanics, Electrics, Electronics, Metrology, Technology, Automation, Motors, Engines, Controls, Energy, Standards, Regulations, and more!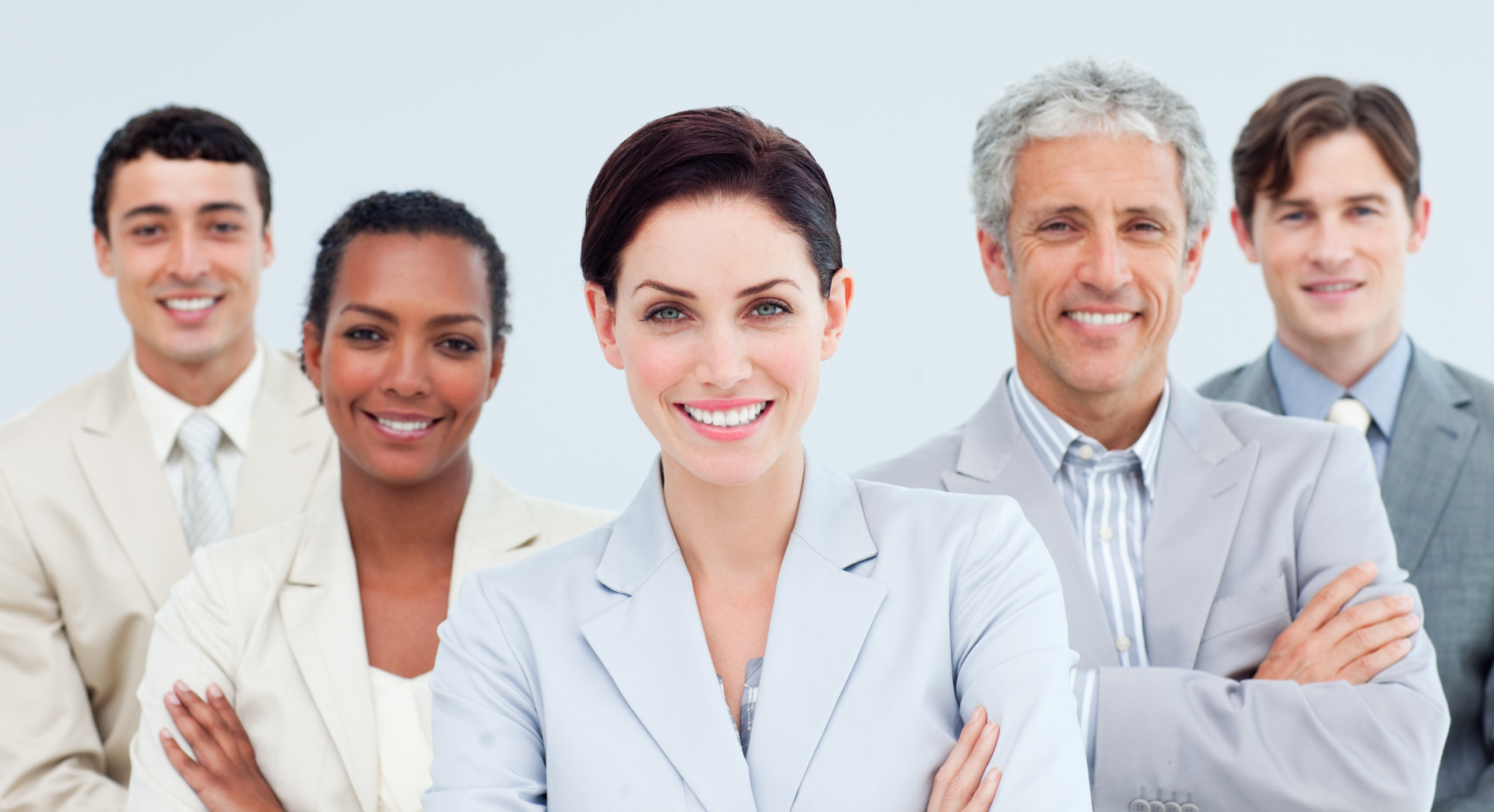 Instruments & Devices

Equipment & Appliances

Technologies & Researches

Manufacture & Fabrication

Information Technology

Construction & Building

Mechanics & Machinery

Electronics & Electrics


Engineering & Science
Intercombase aims to give you the French technical translation service in order to cater to your growing technical translation concerns. With our diverse translation team and our reliable back-end support, we can surely deliver the translation products that we have promised.

Our translators are also professionals in the various technical fields. We serve as your transmitters of information as well as constructors of technical dissertation and knowledge. Therefore, we see to it that we translate your technical documents according to their original meanings.
Technical translation, Technical translation London, scientific and technical translation pdf, technical translation services, universal technical translation, technical translation pdf, technical translation services UK, universe technical translation, technical translation oil and gas, technical manual translation services, translation of scientific and technical texts, French technical translation










We are proud of our translators' skill sets. Because of our exposure to different technical fields, we can deliver a high quality translation of scientifc and technical texts. So we are able to offer translations for a multitude of technical documents such as:

· Technical Drawings
· User Guides
· Patents
· Test Methods
· User Interfaces
· White Papers
· Software Design and Descriptions
· Requirement Specifications
· Materials Testing Reports
· Process Plans
· Floor Plans and Estimates
· Medical Studies
· Assessors Reports
· Scientific Research
· Transcriptions and many more.

In order to give you the correct technical translations, we collaborate with our technical support team, which comprises of civil engineers, mechanical engineers, chemical engineers, electrical engineers, software engineers and designers, doctors, health professionals and more.
Universal Technical Translation
Universal technical translation services involve clarity of technical terminologies. Our expert translators ensure that none of your instructions and documents is misrepresented. We abide by the technical vocabulary used by experts in the various technical fields.


We can translate documents from a wide variety of technical areas such as:

· Engineering Field – Mechanical, Civil, Electrical, Plastics, Robotics, Automation, Chemical, Drives, Controls, Manufacturing, and others;

· Automotive and Transport – Aerospace, Maritime, Automobiles and more;

· Environment – Water, Health and Safety, Oil and Gas, and many more;

· Medical – Healthcare, Pharmaceuticals, Veterinary Medicine, Human Medicine and others;

· Science – Chemistry, Patents, Physics and more;

· Information Technology – Telecommunications, Websites, Software Design, Internet and many more.

Our pool of technical experts is confident in delivering translation results on a timely basis.
Technical Translation Services UK
We can work with any major language in the world. Here are major languages that we usually translate:
Technical Translation Services
We are dedicated in serving our clients. We try our best to assure client satisfaction. In hiring our translation services company, you are not only paying for a translation job, but also investing in a solution for your business' growth. Technical translation services.
French Technical Translation