All Major World Languages!
European and Asian languages
All Business and Industry Sectors!
Technical, Medical, Legal, and more!
From as low as 0.07 Euros per source word



Swedish to English Translation
We provide Swedish translation of documents, websites, drawings, manuals, presentations and videos. The Swedish to English translation is done by the proven and certified linguists and translators perfectly versed in your particular area of occupation or business.
We translate between Swedish and English, German, French, Spanish, Portuguese, Italian, Greek, Dutch, Danish, Polish, Ukrainian, Norwegian, Finnish, Russian, Turkish, Arabic, Hebrew, Farsi, Hindi, Chinese, Korean, Japanese, and more languages!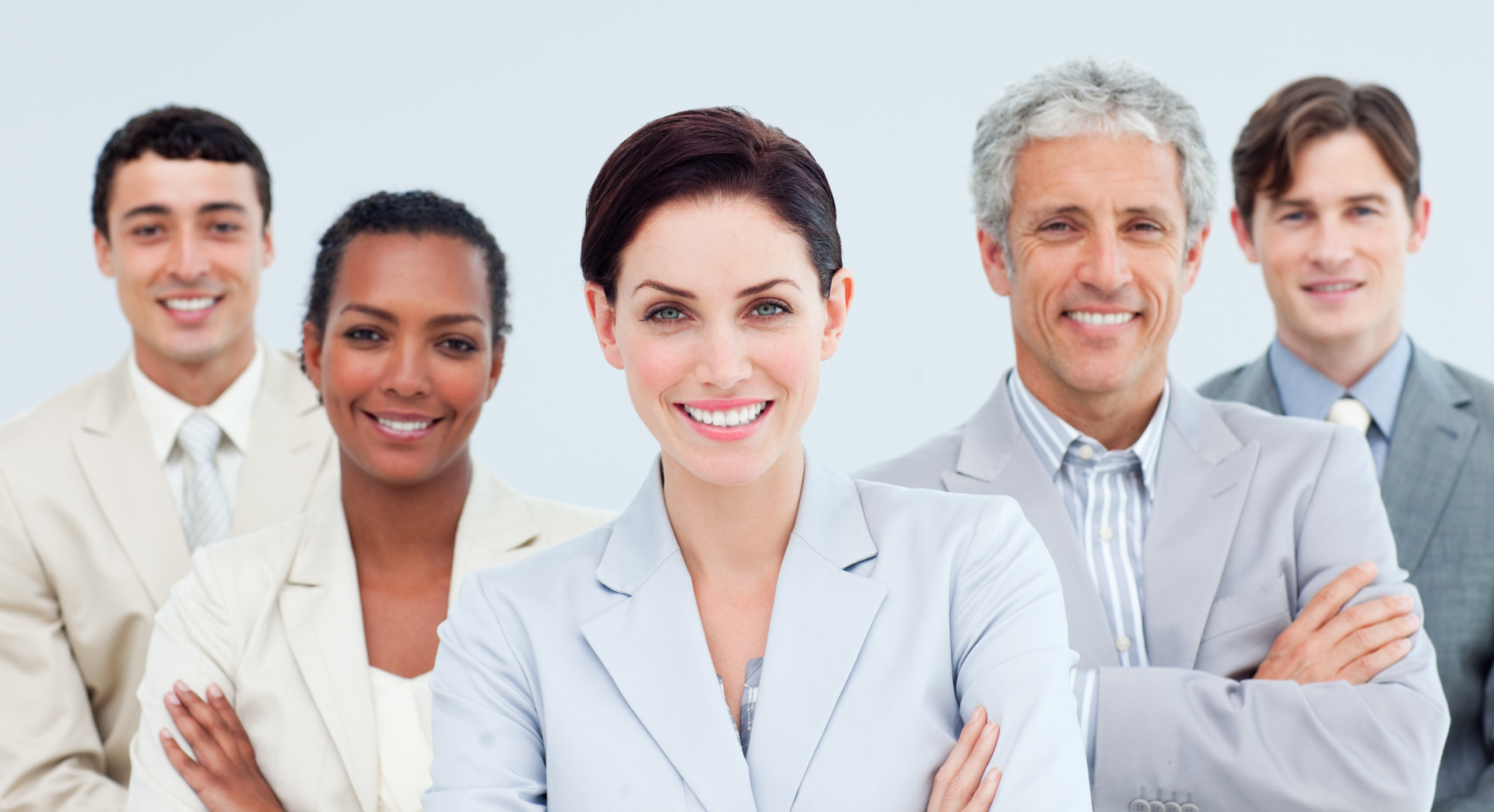 Translate for your business and industry
One-stop Solution for your business and industry
Document Translation, Website Translation, and more...
From as low as 0.07 Euros p.s.w.
Native-speaking Translators
Over 1000 linguists and technical experts
Customers from all industries
Companies and Private Individuals
Translate between Swedish and over 40 other languages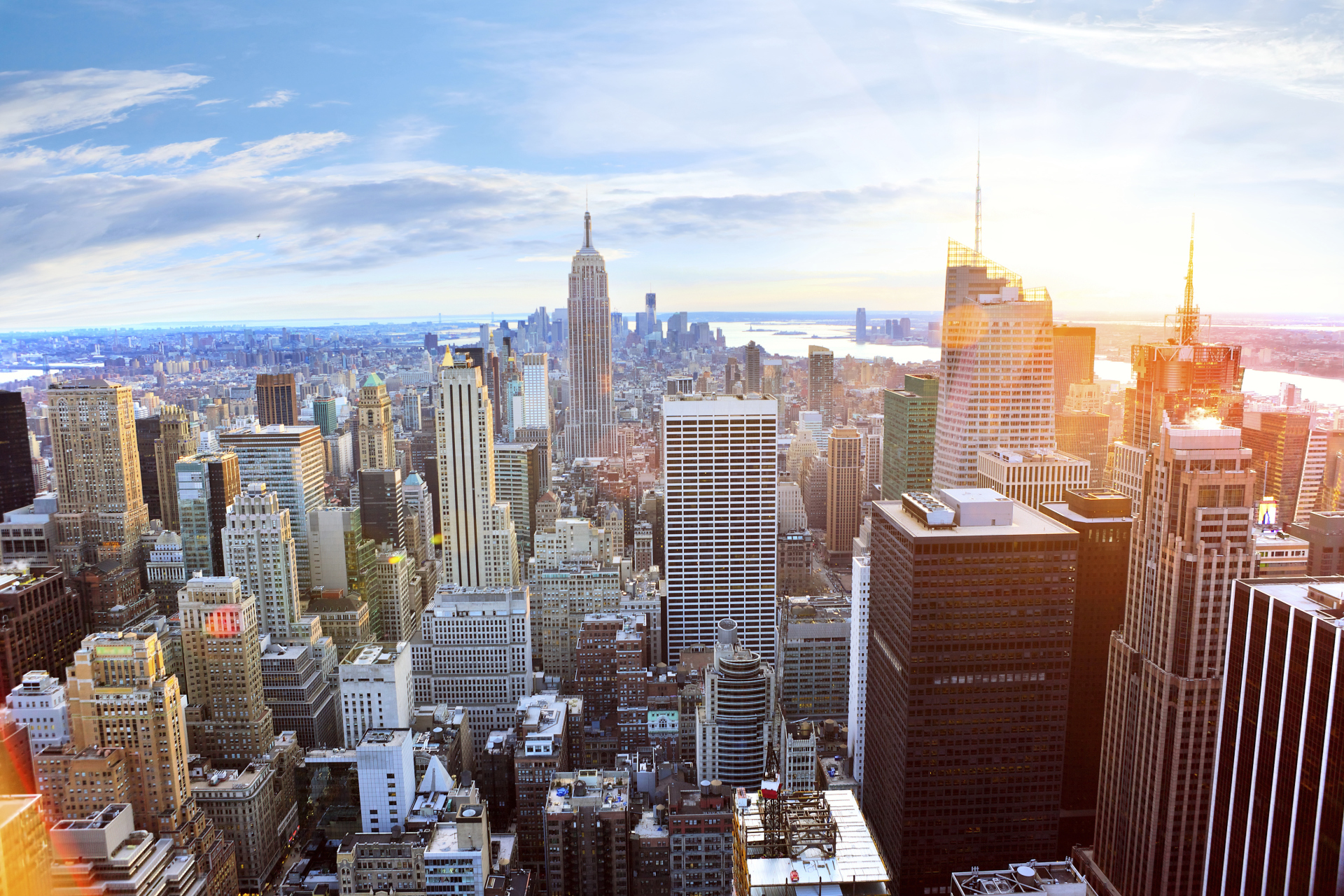 SWEDISH LANGUAGE TRANSLATION
Our Translation Company provides English to Swedish translation for any of your personal and business translation needs in accordance with your individual requirements and project specifications!
Freelance and inhouse linguists and translators will translate your text using up-to-date technologies and computer aided tools in an accurate and timely manner!
Our abiding by one of the most stringent rules of ISO (quality assurance and management) will ensure you get a perfect and fine-tuned translation product.
Whatever language pair - we can translate it for you! If you need the translation from English to Swedish or between other European languages and Asian languages, we can just do that for you.
Swedish language is the official language in Sweden and it is also widely spoken in some parts of Finland. This language is also closely related to both Danish and Norwegian language. Swedish came from the Old Norse language, which is the native speaking language of the Viking era. The official Swedish language, which descended from Central Swedish dialects, was established in the beginning of the 20th century. It is easier to communicate and send documents to your foreign Swedish counterparts using our professional Swedish English translation.
We have native speaking Swedish translators who are not only experts in translation but they also fully understand the culture and language of your target audience. All our linguists and Swedish translation teams are professionals who are certified and very much qualified to handle different types of translation jobs. Most of our translators hold degrees in linguistics and other technical subject matters. We employ translators who are also Engineers, Doctors, Programmers, Actors, Accountants, Lawyers and Businessman. With our team of professional Swedish linguists you can get the Swedish translation to English according to your specific needs and project requirements.

Our translators can work closely with people who are experts in their field to ensure that your documents or translation materials are clearly conveyed to your Swedish audience. Our translators adhere and follow strict regulations and policies to avoid any misunderstanding or unwanted errors. We are also in compliance with ISO 9001, which means that all our project output is at par with worldwide high quality standards. So when when you send us your documents to translate Swedish to English or vice versa you can be assured of high-quality output.
Swedish Translation Services, Swedish translation, translation Swedish to English, Swedish to English translations, Swedish to English translation, English to Swedish translation, English Swedish translation, Swedish Translation to English, Translations to Swedish, Translations Swedish, Swedish English Translation
Swedish Medical Translation Services
Swedish Video Translation Services
Since our Swedish translators have different areas of expertise, we can accommodate all types of translation projects. Our clients come from different areas of specialization such as: Software and IT, Medical translation, Engineering translation, Legal translation, Science and Technology, Tourism and Travel, Banking and Finance translation, Marketing translation, Manufacturing, Media translation.


Our clients are seeking Swedish translations and translation in all other foreign languages. Businessmen who want to establish business connections with local businessmen in Sweden can get the help of our Swedish translator. Engineers who are implementing new systems can have their documents translated to make their jobs easier. Doctors and people in the medical field can also bring their documents to us for a more accurate and fast Swedish translation service.
We provide high-quality translation from Swedish to English by following the strict rules and standards of ISO (quality management and assurance) and in accordance with your specific terms and conditions of the project. Our team of qualified and experienced linguists consists of translators certified at different national and international associations, e.g. ITI, ATA, GALA, and more.
No matter what language pair you want to have your document(s) translated in - English to Swedish, or any language pair - we can translate your file literally to any language.
Adherence to ISO standards of quality management will give you assurance of getting high-quality translation product in the final delivery.


















Swedish Document Translation Services
Swedish Translation Services UK
Swedish Legal Translation Services
Our Company's Swedish translators are absolutely aware of and perfectly familiar with your target audience and market that makes you feel confident about the final translation quality. Translation Swedish to English.
If you need to estimate your project you may send you file(s) to us using our online form or send it via e-mail or any other file sharing webistes and resources like Wetransfer or Dropbox.




















Swedish Website Translation Services

Swedish Business Translation Services
No matter how big your translation project is we shall be able to handle it within your time-frame and in accordance with your specifications. If you have a budget constraints we can reduce the total cost to suit your business needs and cut your expenses.
Swedish Translation Services London
How We Can Help Our Clients
With our Swedish translation service, all your documents and materials can be easily interpreted and understood by your Swedish audience. We have a faster turnaround time because we use cutting edge translation tools. We know the importance of every document our clients share with us. We highly prioritize the confidentiality of your documents and other materials for translation. Our Swedish translators can help our clients truly communicate with local people because we understand their culture and native language.

Our Swedish translation team can assist our clients to gain a strong foothold in Sweden by producing consistent and high quality translation services that would truly benefit their causes. With a good translation project, your materials would convey everything that you want to share to your Swedish audience.




Swedish Technical Translation Services