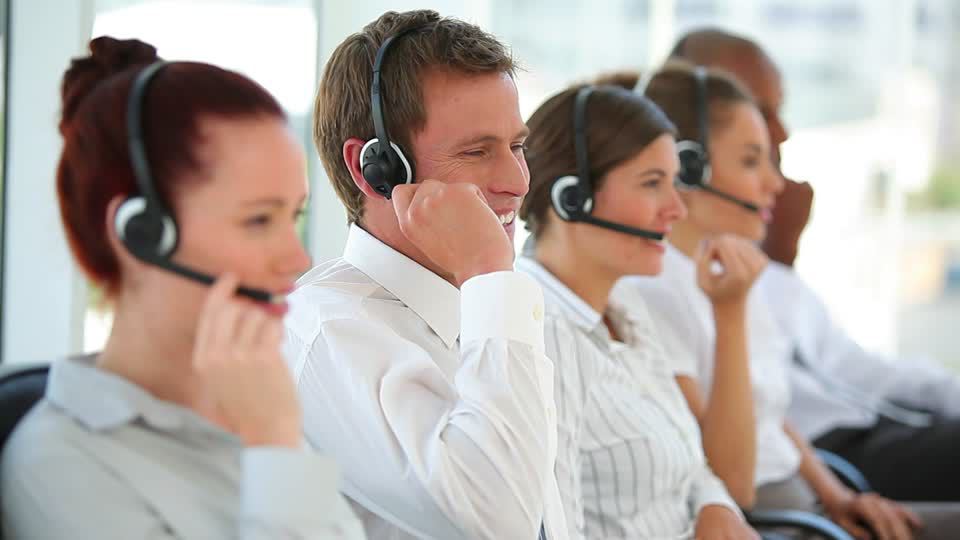 We provide high-quality Video Translation, Transcription, Subtitling, Voice Over and Dubbing services for your videos!
All Major World Languages!
European and Asian languages
All Business and Industry Sectors!
Technical, Medical, Legal, and more!
From as low as 0.07 Euros per source word



Intercombase Translation Services Inc. is your best solution for your video translation!
Voice Over
for all of your movies, media files and videos!

Video interpreting
by native-speakers and movie makers.

Subtitling
for easy apprehension by foreigners, disabled, hard of hearing and deaf persons.
Making
Captioning
by joint efforts of native-speaking translators, interpreters and film makers.

Dubbing
with male and female voices for movies, TV shows and media files by professional voice artists and interpreters.

Transcription
by qualified translators and skilled video makers.
Video Translation Services
We have professional linguists and voice talents who are based all over the world. All of our subtitling and voice-over teams are fully dedicated in producing high quality videos.

We have quicker turnaround time because we use cutting edge tools for our subtitling and voice-over. We comply with ISO standards and use efficient Quality Assurance system to produce superior quality videos with perfect subtitling and voice over.

Our translators for subtitling and voice-over are native speakers who are very capable of capturing the cultural nuances of your film or video. We will ensure that your messages are accurately conveyed to your target audience without any confusion or misinterpretation.
Video translation is one of our primary service that we provide for our clients. Video Translations are very popular for YouTube video translation. You can watch our Translation Video to see what kind of services we provide. Also, our customers are looking for Video Games French translation, audio video text translation, video game translation, and English subtitles.
We have the most competitive rates in the market today. You can contact our customer service representative if you want more information about our pricing and current rates. You can contact us anytime. We are available 24/7 and our customer representatives will answer all your questions immediately.
Subtitles are very important if you want your films and videos to have a much greater impact for your foreign and international audience. Subtitling or displaying the dialogue of the film in a local language will allow your viewers to understand your videos and films fully. For filmmakers, subtitling is one of the best ways to market their own films to other countries. Most viewers prefer subtitling because it does not compromise the original message of the film.
We provide subtitling service for all types of videos and films in different languages. We are fully capable of translating up to 40 languages. These are major languages in Europe and in Asia such as English, German, French, Spanish, Italian, Danish, Dutch, Portuguese, Hungarian, Slovakian, Romanian, Slovenian, Czech, Hebrew, Chinese, Japanese, Hindi, Korean and Thai.

We offer subtitling for films, promotional videos, documentaries, animation and videos for the deaf and hard of hearing.
Voice over is the process of replacing the audio content of a video or film in a localized language. This can also be called video translation. Voice actors are needed to perform and record the dialogue. The new dialogue recording will then be added or integrated in the video. Voice-over is needed if you want your film to be understood by your target audience based offshore.
We employ professional voice over actors and actresses who are fully experienced in broadcasting, film acting, film narration, film dubbing and professional speakers. We can provide multiple voice-over actors depending on the script or dialogue of your film. Our actors are also native speakers that will make your video sound more professional and original. Having the right voice-over actors is very important because we have to consider the dialect, accent and the culture of your audience. We choose the most suitable actors for your video or film with the perfect voice quality.
Here are just some of the Voice-Over or dubbing services that we are currently offering to our clients: Films, Documentaries, E-Learning Videos, Advertisements, Instructional Videos, Narrations, Training Programs, Presentations, Animations, Audio for Telecommunications and so much more.
Why you should choose our Subtitling and Voice Over Services?