All Major World Languages!
European and Asian languages
All Business and Industry Sectors!
Technical, Medical, Legal, and more!
From as low as 0.07 Euros per source word



Sport Translation Services
Intercombase Translation Services Inc. is a one-stop solution for Your Sports Translation!


Intercombase offers a wide range of arts translation services. We provide language translations for individuals, businesses and corporations. Our team of linguists is ready to assist you in all of your translation needs.
We translate documents and websites about
Football, Basketball, Hockey, Baseball, Soccer, Volleyball, Golf, Tennis, Cricket, Boxing, Cycling, MartialArts, Rowing, Rugby, Running, Sailing, Skating, Swimming, WaterFitness, WaterPolo, Wrestling, Racing and more!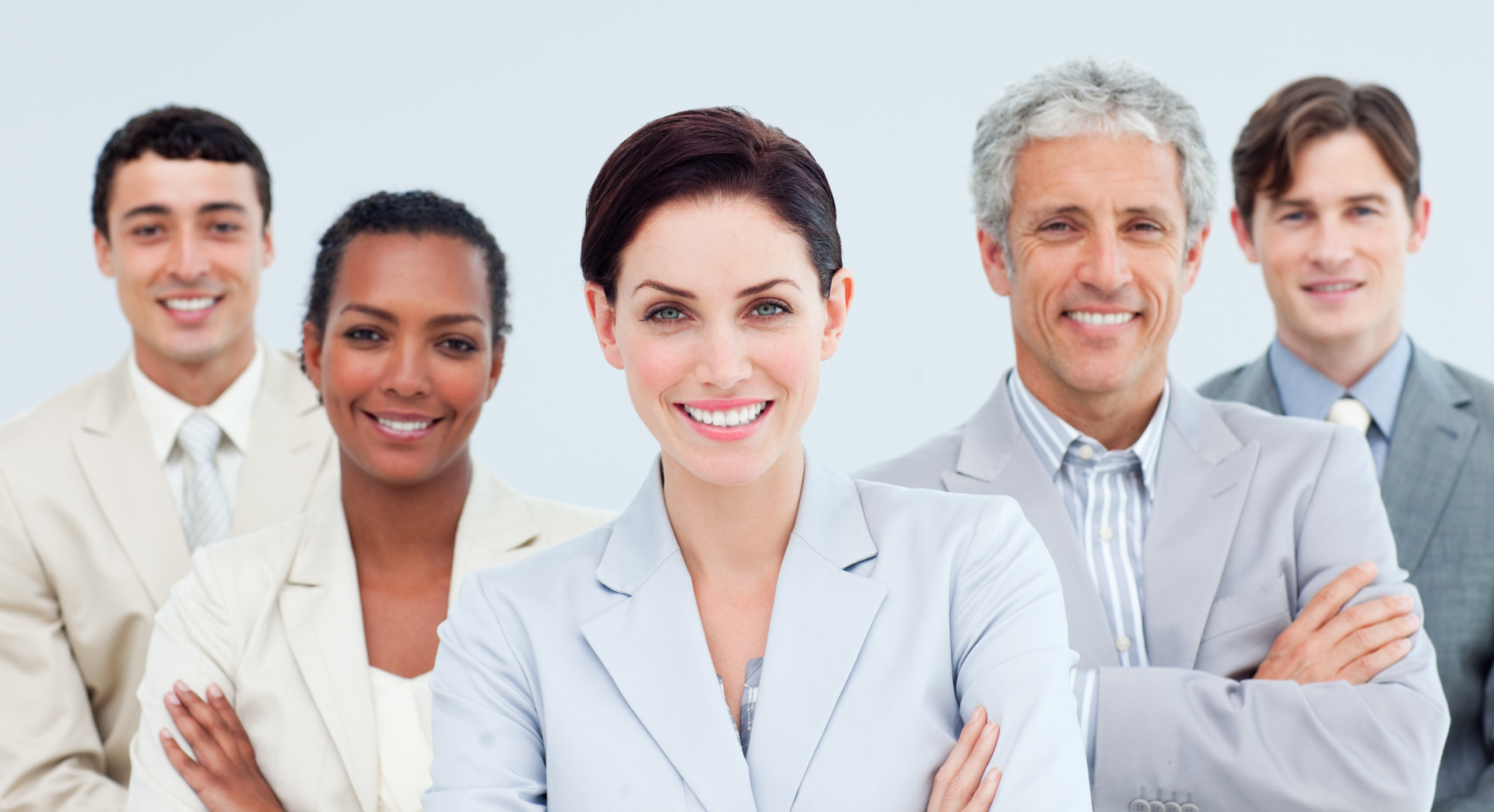 Olympics

F1 races

FIBA basketball

NBA

World Cup

Major League Baseball

Soccer

Pool Tournaments

Tennis

Footbal

l

Boxing
Sports translation Spanish, sports Spanish translation, sport German translation, sport French translation, sport in French translation, sports in Spanish translation
The magnitude of the sports industry is immense and this is the reason why there is a huge demand for
sports translation services
. Many people all over the world are so passionate about their sports and most are diehard fans of professional players in other countries. Sports need to be translated and it has to be heard by millions of avid sports fans who passionately follow the stories and careers of their favorite players. Businessmen and entrepreneurs who want to sell their sporting goods internationally will also need the expertise of sports translation services to help them convey their messages to their potential buyers.

Intercombase provides document translators who have extensive background in their own fields of studies. Our translators are native speakers who fully understand the local idioms, customs, gender roles, currency and the culture of your target audience. The goal is to localize your sports materials and documents and make it more appropriate for the intended audience.
Types of documents we translate for our valued clients:
Sports education materials
· Marketing brochures for sporting goods
· Emails and correspondence
· Presentations
· Announcements
· Sports advertisements
· Financial information
· Blogs
· Business documentation
· News feed

We are very flexible in terms of the format of documents. Intercombase works with different document formats such as MS Word, PDF, MS Excel and MS PowerPoint.
Intercombase is your most reliable provider of sports translation services today. Here are some of the top reasons why we are the best choice for you:

· We deliver high quality results at the most competitive price. We can translate your files for as low as 0.07 Euros per source word.
· We have the best quality assurance team and our system is ISO 9001:2008 and EN 15038 compliant.
· We are proficient in all areas of expertise, especially in different sporting industries.
· We never back down from any complex projects and we can handle all project sizes.
· We provide free online quotes.
· We only provide professional translators and certified linguists. They are adept and experienced in different languages and subjects. You can be sure that our sports translators have in-depth knowledge of your subject and deliver faster turnaround.

Please contact our Intercombase customer service if you want to know more about our sports translation services.