All Major World Languages!
European and Asian languages
All Business and Industry Sectors!
Technical, Medical, Legal, and more!
From as low as 0.07 Euros per source word



Software Translation Services
Intercombase Translation Services Inc. is a one-stop solution for your language translation!

Translate Your Software texts and support files in all major languages and within your field of expertise!
Our team of professional translators will translate your software within your deadline and budget!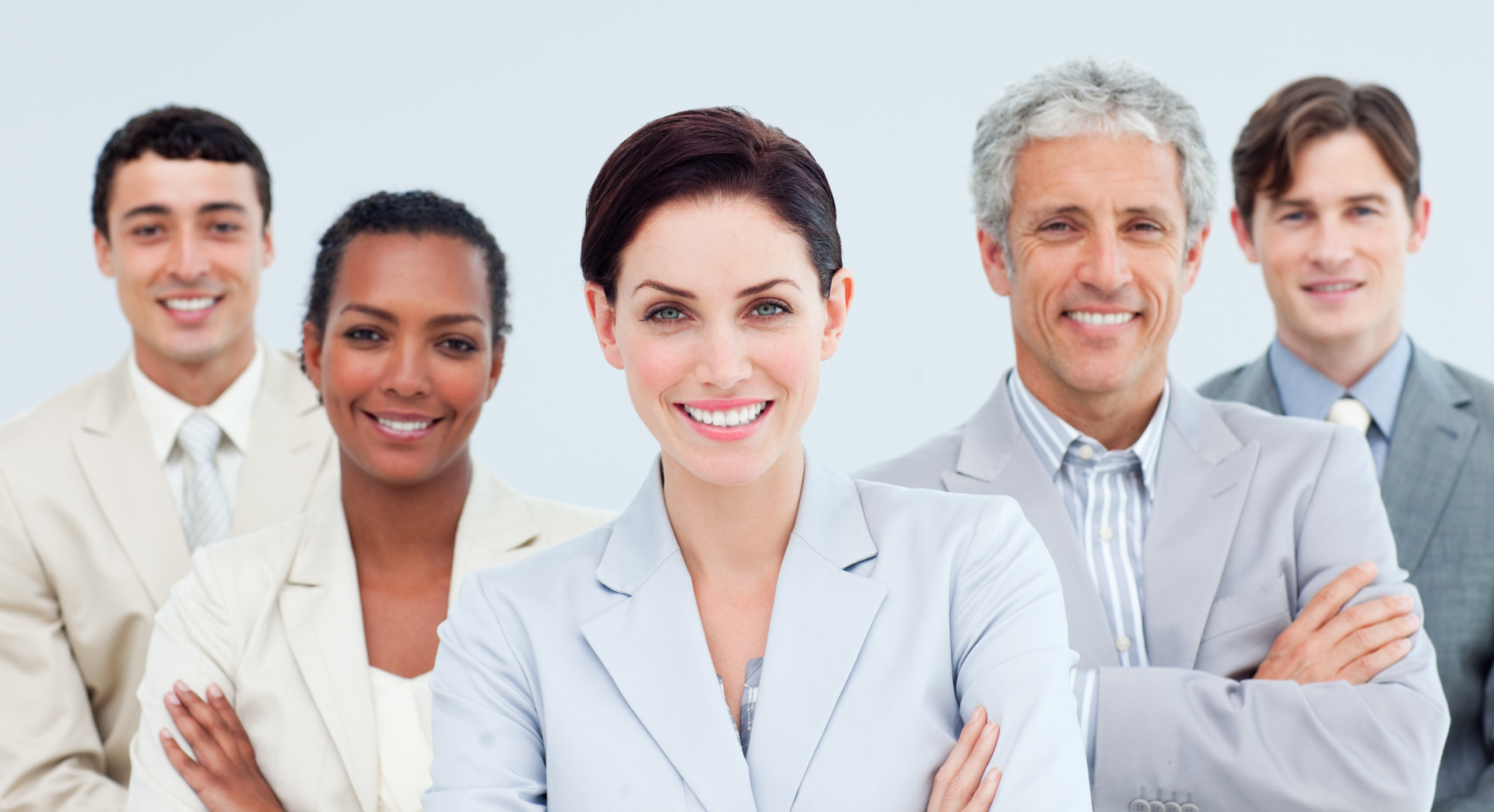 Translate Your Software text, file, document, menu, content, instructions, help screens, alarms, shortcut keys, user interface.

Extract or copy your Software text and submit it to us and you will get a customised and localized translation in your target language(s)!
Translation of software files for you business and industry!
Here is a list of our services. Note that each service is custom made depending on your need as our client:

· Brand Management and Packaging,
· Cultural Related Content,
· End User Customs,
· Frequently Asked Questions,
· Help Screen, Instructions, FAQs, Menus, and Shortcut keys,
· Legal and Information Security Disclaimers,
· License Agreements,
· Marketing and Advertising Materials,
· Software Manuals,
· Software/User Interface Code and
· Warranty Agreements.

The goal of Intercombase is to be an experienced partner of your business. We ensure only the highest quality standards in our software. We also provide a good customer support base so we make sure you have technical and operational support. Intercombase enables you to communicate well with your audiences and eventually grow your business with more clients.
Globalized companies and businesses are now serving clients from different countries with different languages. That means all communications documents to these various audiences need transformation so all can understand. All documents then need translation into the local language or internalized to fit international audiences. A software translation is needed for both functions. Translation services have been an ongoing practice for companies who want to translate their documents into multi-language versions.

Software localization and internalization are two of the most used methodologies in the business. Both need a translation software to convert the text into multilingual documents. Consumers in the international arena can then access your company websites in the language of their own choice. In this way, the language barrier is broken down as you conduct your business.
Intercombase is a reputable company who will partner in all of your communication documents. We have developed the best practices for the localization and translation of all your documents to fit international standards.

Our services build and reinforce your international presence, as we understand the nature of global competition. We enhance your document so that you can increase your marketing strategies and be able to optimize attraction of prospective audiences or clients.
· Extracting files from software. When you access our service, we go through the process of extracting your files from your software. We have numerous programming languages that do the translation of the text document and we insert it back in your software.
· Ensures consistency of content. Our company also ensures consistency of your content as it is transcribed in its multilingual form. We remain faithful to the substance, content and the original message.
· Consideration of intricacies. Our company takes into consideration the intricacies involved in the modification of a software program in its multilingual form. We are consistent with the usability and functionality of the translated document.
· Specificity. Our specifications are tailor fit for each client because we understand that clients' needs are different. You can also check the final product for your approval to make sure that the translation has met your expectations and standards.
· Quality Control Testing. We have a technology that tests the localized software for quality control. This is our way of making sure you are satisfied with the software.
Our Translation and Localization Services