All Major World Languages!
European and Asian languages
All Business and Industry Sectors!
Technical, Medical, Legal, and more!
From as low as 0.07 Euros per source word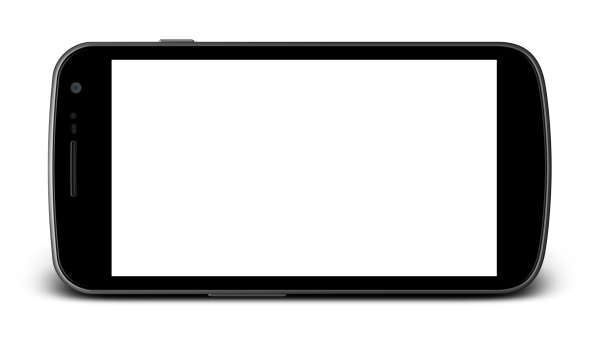 Looking for Translation Services UK, London?
Intercombase Translation Services Incorporated is your one-stop solution for all of your language translation needs!
Our team of dedicated translators provides a wide range of translation services including Document Translations, Website Translations, Software Translations, Content and Article Translations, Drawing Translations, Editing and Proofreading, Desktop Publishing, Audio and Video Interpreting, Subtitling and Voice-over, Copywriting services, Globalization services, Post-machine editing and many more.
We translate documents, websites, drawings, videos and more!
We are expert linguists of various languages such as English, German, French, Spanish, Portuguese, Italian, Dutch, Danish, Norwegian, Bulgarian, Czech, Croatian, Bosnian, Macedonian, Albanian, Estonian, Lithuanian, Belarussian, Swedish, Finnish, Greek, Hungarian, Polish, Slovakian, Slovenian, Serbian, Romanian, Ukrainian, Georgian, Turkish, Hebrew, Arabic, Farsi, Hindi, Traditional and Simplified Chinese, Indonesian, Korean, Vietnamese, Tagalog, Japanese and others.
We offer document translation services, which are applicable in translating various forms such as business papers, legal contracts, permits, financial papers, scholarly articles, manuals, presentations, instruction guides, promotional materials, pamphlets, books, research papers, and more.

We also convert these documents into different file formats including Word documents, Excel files, PowerPoint presentations, AVI and MPEG video formats, PNG and JPEG image formats, PDF files, HTML, XML and others.
Our website translation services include adapting your web content to the languages of your target market. This way, you are increasing your international exposure.
If you are a software manufacturer and you are eager to enter a different trading area, we can help you through software translation. This method will give you an opportunity to launch your software worldwide because we will make it compatible with any language or region.
Our creative team of artists and graphic designers are experienced in providing clients with drawing translation. We make sure that all of the images in your translated text are the same as the original document.
We offer editing and proofreading for any language. We have translators who are experienced writers and editors as well. We make sure that we check every grammar, sentence structure and spelling of all the documents that we edit and proofread.
Some of our team members are from the film industry, which is why we produce accurate subtitles and voice-overs or dubbing. We see to it that our translations match every scene and sound in the original film.
We have translators who are expert SEO optimizers, web content writers and web page designers. It is easy for us to globalize your websites because we have the right people to do it. We assure that our translation skills will give your business an added boost to enter the competitive world of international trade.

You can never go wrong with our diverse skill set and expertise. By picking us as your official translator, you are not only paying for our translation solutions, but you are also investing in something that adds value to your current business. What are you waiting for? Contact us and ask for a sample quote. We look forward to working with you.
We offer a wide variety of Translation Services
Our pool of certified translators are experts in various fields such as business, finance, marketing, advertising, creative and visual arts, medicine, science, chemistry, engineering, legal, aeronautics, telecommunications, information technology and more.
We offer services that are applicable in translating documents used in these fields and industries. Our clients can choose from our services, depending on their needs and preferences.
Subtitling and Voice Over