All Major World Languages!
European and Asian languages
All Business and Industry Sectors!
Technical, Medical, Legal, and more!
From as low as 0.07 Euros per source word



Refund Policy for Payment for translation services
Get more detailed informaiton about our Refund Policy for translation services!
We guarantee 60 days and 30 days Money Back Guarantee!
60 days refund is for sunstantial failure, incompliance or gross erros on our part.
30 days refund is for non-compliance with project requirements, sporadic errors, partial acceptance of the product results.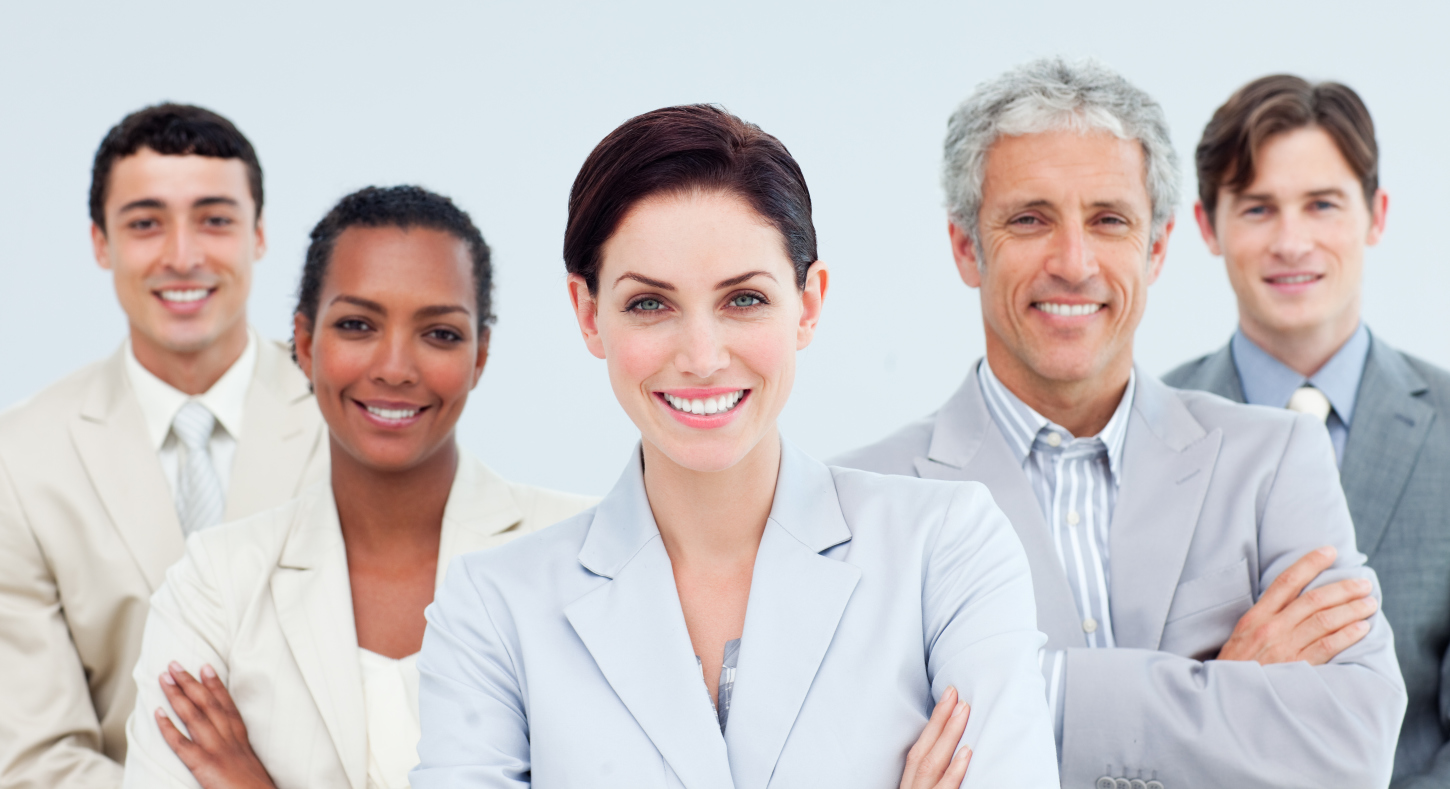 60 days FULL Money Back Guarantee!
We guarantee full refund within 60 days.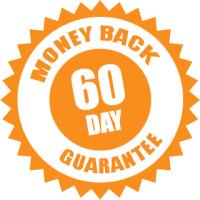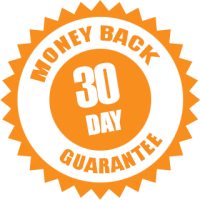 30 days 50% Money Back Guarantee
We guarantee partial refund within 30 days!
We guarantee full refund in case of project cancellation
Non-delivery of Requested Translation
We guarantee full refund for non-delivery of translation
Gross Errors in Translation
We guarantee full refund for gross errors in translated files!
Failure to meet all Project Requirements
We guarantee Partial Refund for failure to meet all project requirements
Partial Acceptance of Project Results
We guarantee Partial Refund for partial acceptance of translation project
Refund Policy - Terms and Conditions
For partial refunds, our 60-day policy from the date of your service purchase also applies. The terms and conditions for this type of refund are the following:


1. Unable to Meet All Project Requirements
If there is a time when we are unable to meet all of your requirements, we can give you a partial refund if:

· You allow us to revise the translation. We will deduct the cost of revision from your total payment.
· For untimely delivery, you can have a partial revision if the delay has an effect on your overall operations. We will re-compute your final payment and deduct the amount corresponding to the number of days of delay.


2.

Partial Acceptance of Project Results
If the overall translated document is not what you are expecting, we can revise the parts that need changing. If you accept parts where the translations are accurate, we will deduct the cost of revision from your total payment. The amount to be refunded will depend on the re-computation of the final bill.

Our company makes sure that you receive the services that you pay for. If there are occurrences when we fail to provide what you need, you can request for your refund by sending us an e-mail indicating the following information:

· Name of Individual or Company,
· Invoice Number,
· Date of Commissioning,
· E-mail Address,
· Payment Method Used (for payment and refund),
· Type of translated documents that you are unsatisfied with,
· Explain why you are unsatisfied with the service and
· State that you will not use the full or partial translation for any personal or business purposes.
Intercombase is a translation services company that primarily provides various translation solutions. We deliver accurate and reliable translations that guarantee customer satisfaction.

For the benefit of both the company and our clients, we have constructed a refund policy. This policy aims to provide you the information on how to keep you on the safe side.
Sample Translation Request
We recommend that you request for a sample translation before filling out a Purchase Order. This will serve as a guide in assessing our skills and capabilities as well as an aid in your decision if we are the right translators for you. In the end, your style and personal preference will influence your choice to work with us.
Terms and Conditions for Full Refund
We can refund your full payment within 60 days from the date of your service purchase, as long as any of the following terms and conditions is met:


1

Non-Delivery of Translations

We take pride in being able to meet all of our project deadlines. We ensure compliance through e-mails and other methods. We do not tolerate untimely submission. However, if there are instances when we fail to deliver your translation results, we will give back 100% of your payment.


2.
Project Cancellation

You have the right to cancel a paid project, provided that the work has not yet started. You must also notify the company about your cancellation within 3 days from the purchase date. We will give you a full refund once all of these conditions are complied. Common reasons for cancellation include the following:

· The translation is no longer required.
· The translation project is in the wrong target language.
· There is a violation of the confidentiality or privacy agreement.


3.

Translations Contain Gross Errors

The credibility of our certified translators is on the line when it comes to providing you with quality translation results. In the event of erroneous results as failure to meet project requirements, we are obliged to return your full payment.
Terms and Conditions for Partial Refund