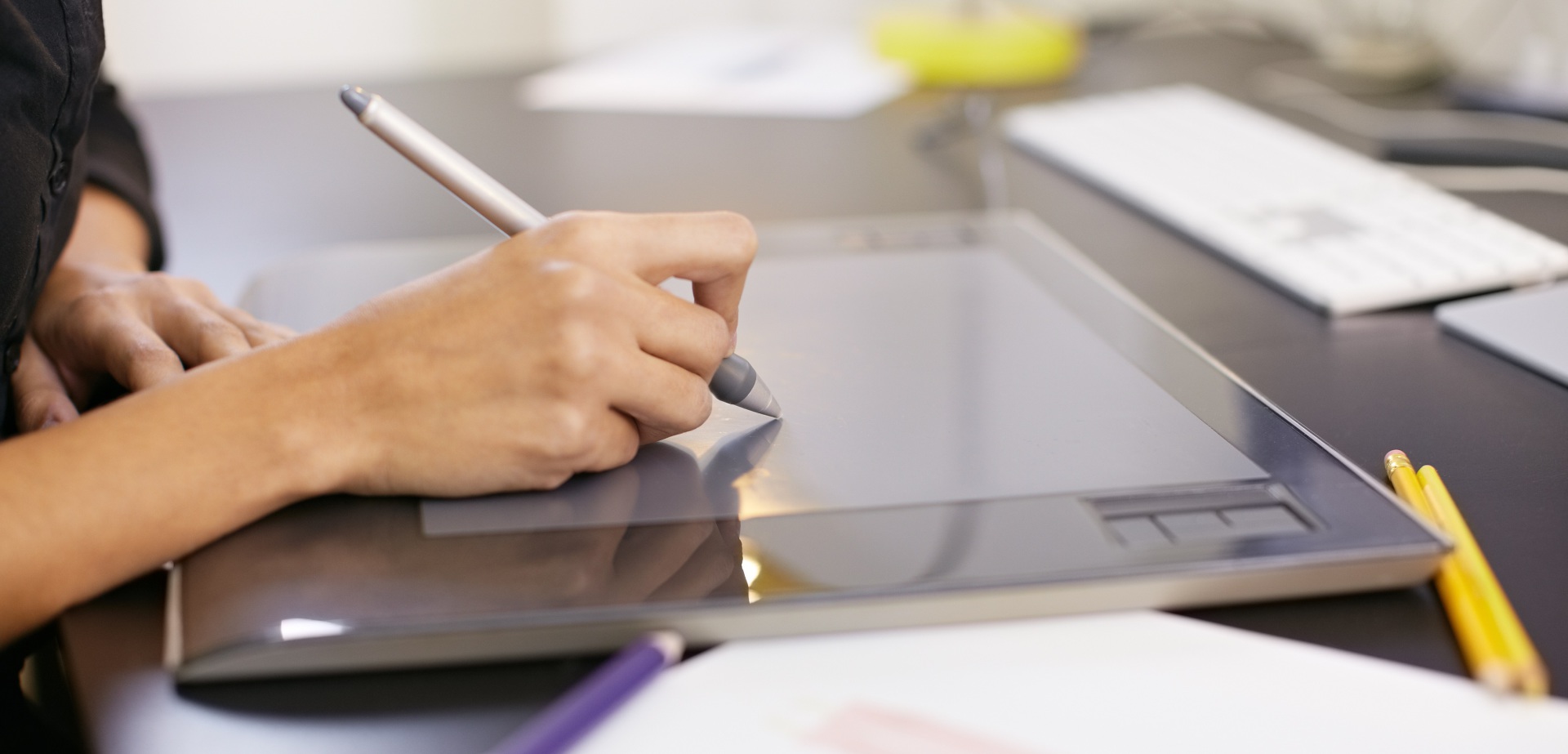 We offer simple pricing and flat rates! No service fees, no rush fees, no project management fees. We just charge for the words we translate!
Best European rates for translation services!
Native Speaking Translators
Translation by One Translator
Proofreading by Same Translator
Quality Check by the Second Translator
Native Speaking Translators
Translation by Subject Matter Experts
Proofreading and Editing by technical specialist
Quality Check by Industry Expert prior to final delivery
Native Speaking Translators
Translation by One or more Translators
Proofreding and Editing by Second Translator
Quality Check by Subject Matter Experts prior to delivery
From €0.07 Euros p.s.w. for text translation!
From €10 Euros per page for formatting in AutoCAD!
No fees for text integration!
No charges for conversion from AutoCAD to other formats!
From as low as €0.07 Euros per source word!

No Additional Fees for Proofreading!
No Rush Fees!
No Management Fees!
No Service Fees!
No Hidden Charges!
From as low as €0.07 Euros per source word!
No Additional Fees for Localization!
No Fees for Text Integration!
From as low as 10 Euros per page
for Desktop Publishing!
Voice Over - from €10 Euros per minute!
Dubbing - from €15 Euros per minute!
Subtitling - from €0.07 Euros for text translation!
Text integration into video - from €10 Euros per minute!
SUBTITLING AND VOICE OVER
Rates and Prices for translation in different fields!
Intercombase takes pride in providing our clients with solutions for their every translation need. We can provide translation services for individuals and businesses, private enterprises as well as corporate entities. You no longer have to worry about looking for a reliable translation company because we have the right people for any translation job. Aside from our talented pool of translators, we also take pride in having the most competitive and flexible translation rates in the global market.
The overall project price will depend on several factors. These factors include the following:
Project size. We take the number of words and characters of the source material into consideration. Discounts can be given to bulk projects.
Language Pair. Some languages are harder to translate compared to others. Therefore, it will be more costly if you pick a complex language pair.
Field of Expertise. Some fields are more difficult to translate than others. Therefore, the higher the complexity of a field, the more costly the translation project will be.
Deadline. We charge a lower rate for deadlines that are not too urgent, since it requires normal effort to complete the translation project.
Formatting and Layout. Lastly, we will charge a higher price for formatting and layout that involves additional skill sets such as AutoCAD, Adobe Photoshop and more.

If you are interested in knowing the final rate for your translation project, we can provide you with a free quotation. Simply contact us via e-mail and attach your source documents so that we can assess the total cost of your request. We will respond and process your inquiries as soon as possible.
Intercombase believes in delivering the best possible results for every client. Therefore, we work with translators who have the right credentials and qualifications for each translation job. We also believe that offering the best rates adds value to our translation services. This is why we offer the lowest possible rate, depending on each type of translation project, and part of why we enjoy a wonderful rapport with our repeat clientele.
General Translation. General translations include materials in the fields of marketing, advertising, art, culinary, travel, entertainment, media, fashion and more. This kind of translation is relatively easier than special and high-tech translations. Our rate for a general translation is 0.07 Euro cents per source word.
Price for Special Translation
Specialized translation is more difficult than general work because it may contain some foreign terms. Specialized work includes translations from computers, business, finance, legal, medical, technical and more. We charge 0.08 Euro cents per word source.
Lastly, High-Tech translations are very difficult to complete because it contains many technical terms that are very unfamiliar. These include aerospace, physics, science, chemistry, defense and more. We charge a standard rate of 0.09 Euro cents per word source.

Our rates can be flexible, depending on the volume of the project. We can provide discounts for frequent clients as well as for those who order translation projects in bulk.