All Major World Languages!
European and Asian languages
All Business and Industry Sectors!
Technical, Medical, Legal, and more!
From as low as 0.07 Euros per source word



Quality Assurance for translation services
We adhere to International Quality Assurance Concepts and Procedures!
We follow the internationally recognized and practiced Quality Control and Management procedures and rules as per ISO and EN!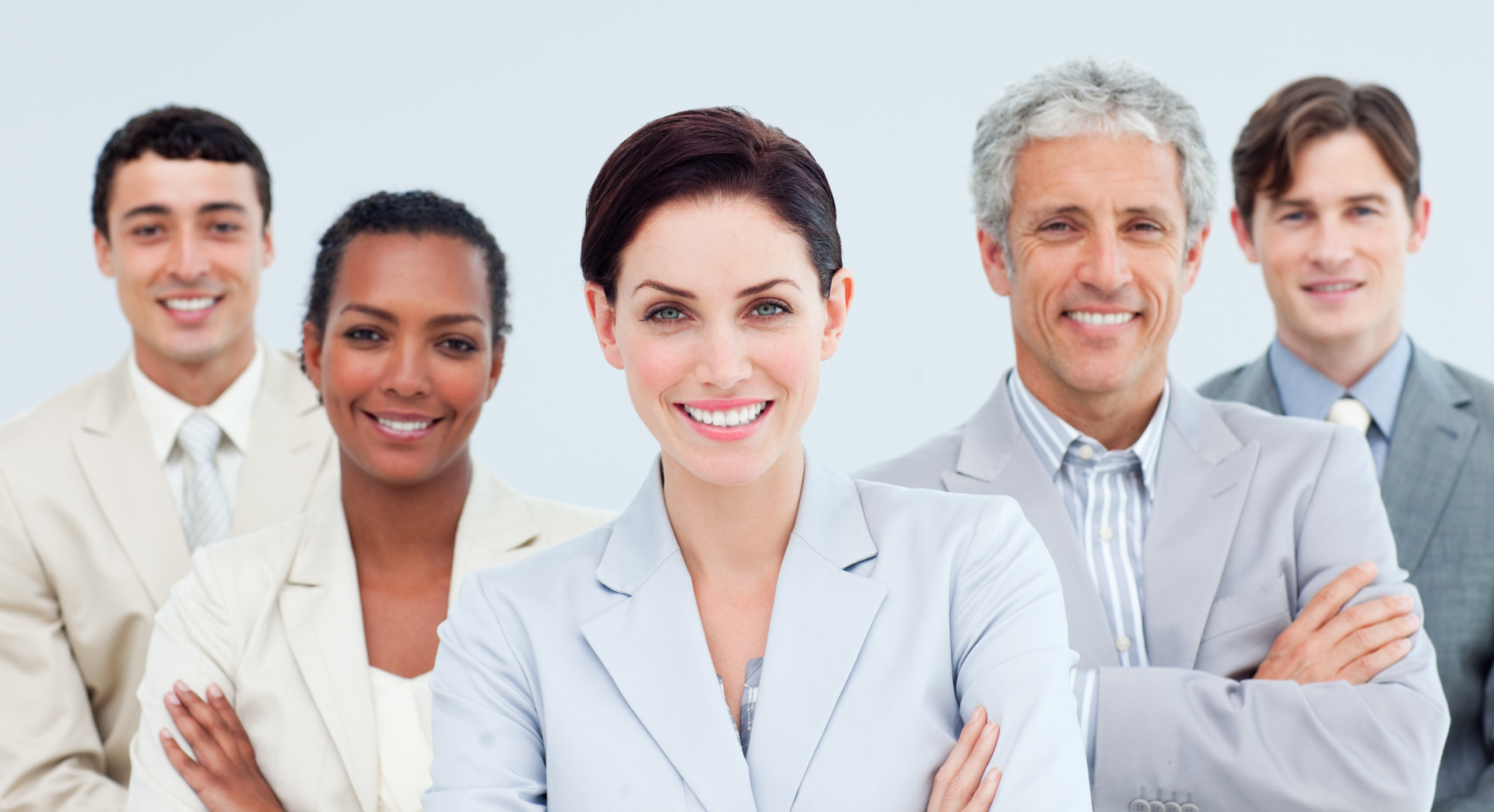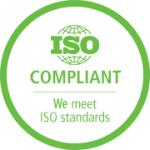 Compliance with ISO 9001:2008 and EN 15038
Adherence to International Stanards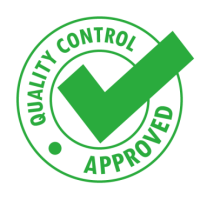 Quality Management Procedure
Quality Assurance Procedures
Quality Management System - Terms and Conditions
We provide high quality management system by complying and adhering to the top standards of ISO 9001:2008 and EN 15038.

Intercombase.com is committed to providing high-quality translation services by following a strict Quality Control procedure. This system ensures that we are always producing the best results for our client's satisfaction.
Upon receiving the project, we will immediately assess it by identifying your target language. We will analyze the subject of your project, get the word count and find your target audience. The documents or materials will also be checked for images and drawings as well as find out the terms that will not need any translation. We will set the quote for your project as well as the deadline. We will coordinate with our translators regarding the project and find out if there are topics and requirements that needs to be addressed. After everything has been established, we will provide the final quote and a timeframe for your project.

If you approve of the deadline and the final quote, we will assign a project manager to handle the project for you. The project manager will be in charge of appointing the linguists and translators, editors, proofreaders and subject-matter experts needed. We will constantly update you with the status of your project in case you have questions or there are changes that you want to be made.
Our Linguists and Translation Team
All our translators and linguists are qualified professionals who will always follow the guidelines and rules of the company. We only employ translators who have extensive experience in their area of specialization. Some of our translators are medical workers, doctors, engineers, lawyers, actors, scientists and programmers who are native speakers and experts in translating English to different languages and vice versa.

Our clients can always expect accurate and quality translation with more clarity and precision. We will use the most appropriate phrases and wordings to conform to the culture and norms of your target audience. We always aim to produce natural sounding translation for a much better result.

Some of the projects we receive require the collaboration of consultants, scientists and engineers who are considered experts in their field of study. These experts can assist our translators in providing accurate terminologies if the project is very technical or scientific.
Communication with Client
We value the importance of time management and deadlines. In order for us to stick to the required schedule, we will constantly communicate with you and send you updates regarding your project. All the aspects of the project, such as the specifications, shall be discussed to avoid any costly mistakes during its completion.

We want to hear our clients' feedbacks regarding our services, performances and handling of the project. These feedbacks are one of the best ways to contribute to the improvement of our workflow and our website. We provide good quality translation service because we always aim for 100% customer satisfaction and complete value for your money.
We use the latest and cutting edge translation tools for a more efficient and faster completion of your projects. With these tools, we provide more consistency in the translation and we can finish the project ahead of time.
How do we process each project?