All Major World Languages!
European and Asian languages
All Business and Industry Sectors!
Technical, Medical, Legal, and more!
From as low as 0.07 Euros per source word



Privacy Policy for translation services
Learn more about our Privacy Policy terms and conditions!
We are Commited to Confidentiality!
We guarantee safe storage of your documents and files and handling with them in a private manner.
Our internal Privacy Policy ensures secure file transfer and safe keeping of your personal and private information.
Our Translators are bound by internal regulations which require the signing the non-disclosue agreement in case of translating the confidential information.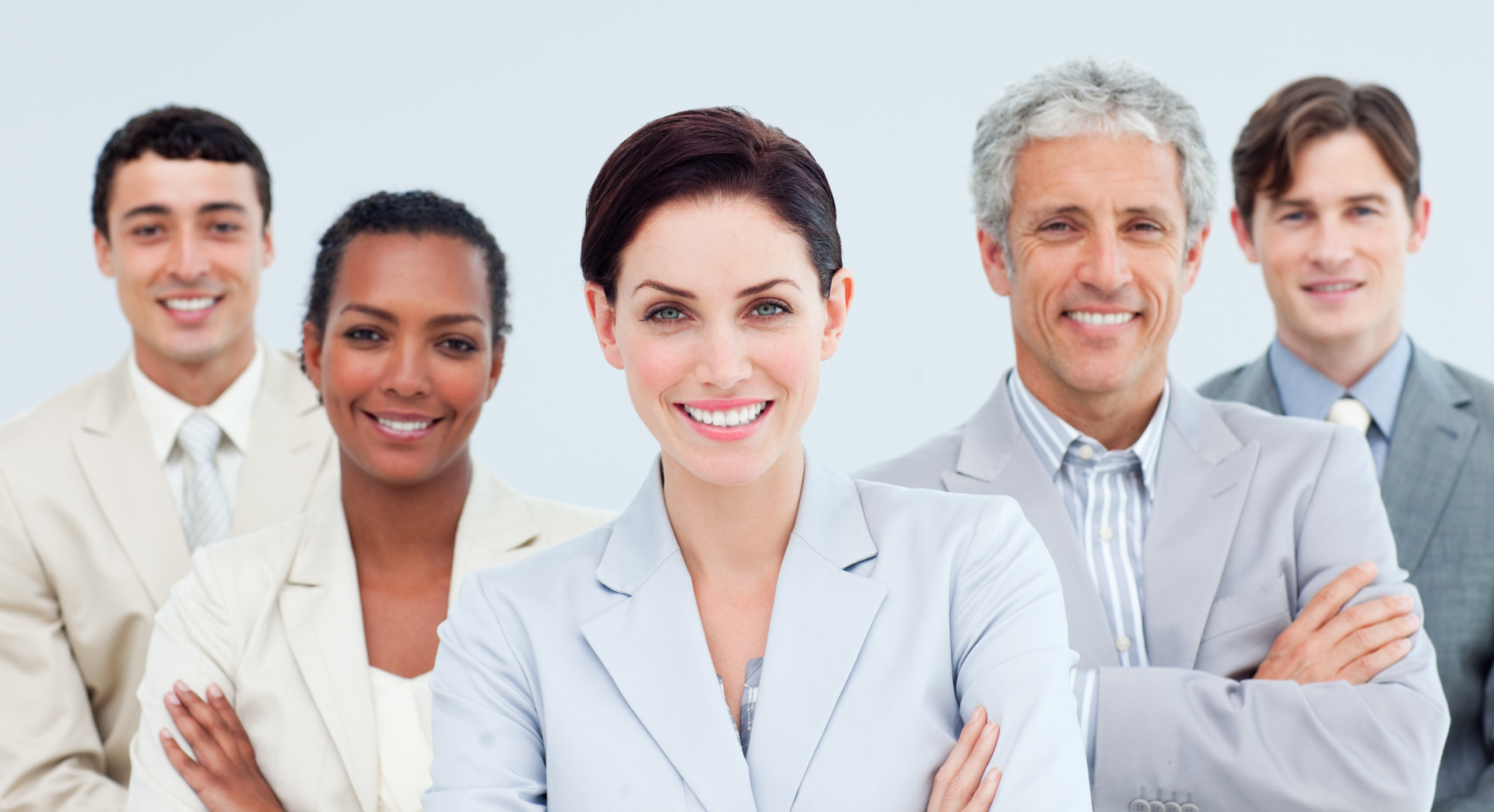 Commitment to Confidentiality
We guarantee Full Confidentiality of your Project
Safe Keeping and Privacy for your files
We provide safe storage and privacy for your documents
Non-disclosure of personal information
We keep your personal information private
Safe Transfer of Your Files
Use of the Certified Vendors for Safe File Transfer
Internal Privacy Agreement
Translators can sign a non-disclosure and confidentiality agreements
Confidentiality and Privacy - Terms and Conditions
We collect your personal information to make your experience with our website more personalized. With the information we have collected, we can respond more effectively to your needs.

We may also collect comments and feedbacks from you so that we can improve our website and the services we are offering.

We need your information to process the needed transactions and finish the project. It will also be used for any contest, survey or promotions we have on our website.

We may also send periodic emails to our clients for updates, contests, company news, service information and surveys. We may send emails pertaining to the status of your orders. You may unsubscribe from receiving emails from us at any time. There is an unsubscribe instruction that can be found in our email messages.

By visiting and using our website, it is understood that you are complying with our privacy policy. If there are changes made to our Privacy Policy, we will immediately post these changes on our website.
Our privacy policy is strictly implemented to keep your documents and personal information confidential. We only use the information you gave us for the purpose of implementing the projects you require. If you want to know more about our privacy policy, kindly read our Confidentiality Statement below.
We will never disclose, sell or rent out our client's information to any unauthorized third party without prior notice and consent of the client. We use the client's information for the sole purpose of implementing and finishing their projects.

We want all our clients to feel secure when they are sharing important and sensitive information to us. Our linguists and translators can sign a non-disclosure agreement that would forbid them to disclose our client's information during and after finishing the project. Our clients are fully protected by this agreement for the period agreed upon.
We collect your personal information whenever you register to our website or place an order. During site registration, you are asked to fill out an online form. You may provide your full name, email address, phone number and mailing address, which will be collected by our website.
Information we do not collect
We will never ask for your bank account number, social security number and credit/debit card information. A secure third party vendor handles all the payment transactions.
How do we protect your personal information?
We use the latest and state-of-the-art security system to maintain the safety and confidentiality of your personal information.
When do we disclose Information to Third Parties?
We never disclose your personal information to any third party. We may release our client's information if there are credible reasons that needed to be addressed. If law enforcements demand the release of client's information due to violation of the law, we will be compelled to do so. We will never sell or disclose your information to outside parties without your consent. You can also change your information in our website anytime you want.
Wht do we need to collect your information?