All Major World Languages!
European and Asian languages
All Business and Industry Sectors!
Technical, Medical, Legal, and more!
From as low as 0.07 Euros per source word



English to Portuguese Translation
If you need the Portuguese Translation your documents, manuals, presentations, reports, agreements, drawings or video our native-speaking Portuguese translators will meet your English to Portuguese Translation needs!
Translate between Portuguese and English, German, French, Spanish, Italian, Greek, Dutch, Danish, Polish, Ukrainian, Norwegian, Swedish, Finnish, Russian, Turkish, Arabic, Hebrew, Farsi, Hindi, Chinese, Korean, Japanese, and more languages!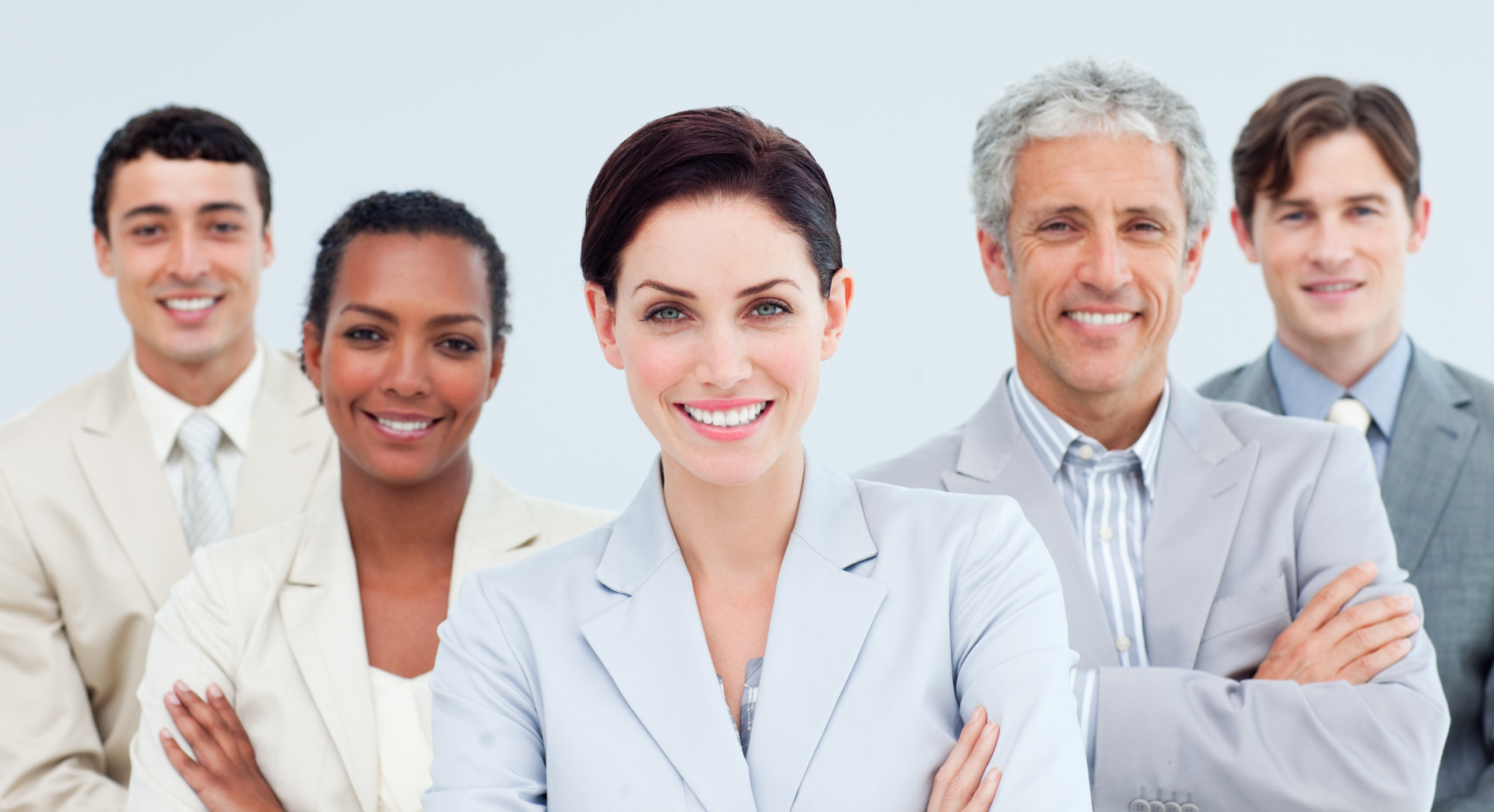 Translate for your business and industry
One-stop Solution for your business and industry
Document Translation, Website Translation, and more...
From as low as 0.07 Euros p.s.w.
Native-speaking Translators
Over 1000 linguists and technical experts
Customers from all industries
Companies and Private Individuals
Translate between Portuguese and over 40 other languages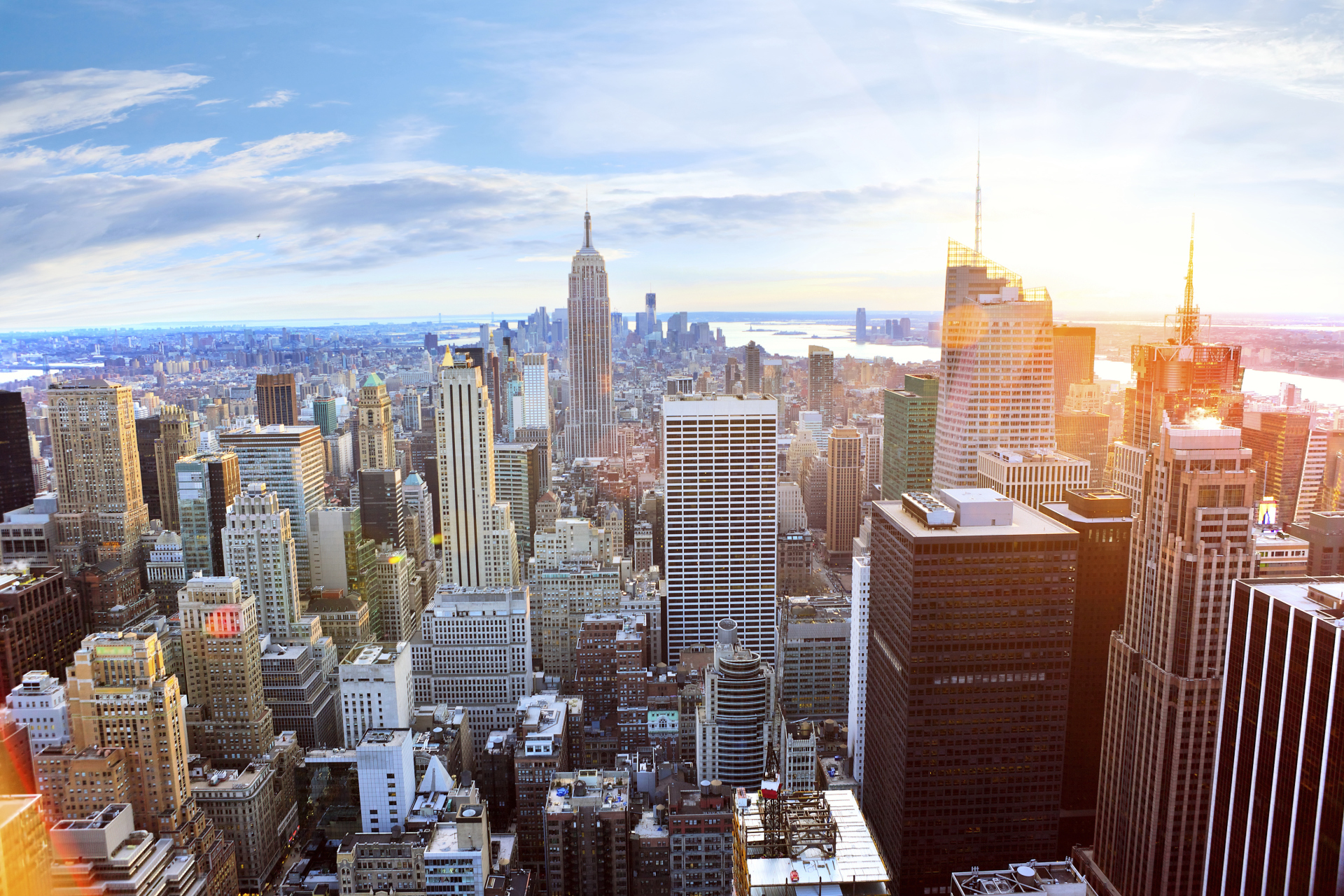 PORTUGUESE LANGUAGE TRANSLATION
There are a lot of business entities who are in need the translation from Portuguese to English for business purposes. International brands need to market their products in these countries, some educational, training and non-government institutions also need this service. The opportunities that the internet has posed opened a wider market for information, goods and services to flow from one country to another. Those working in the media, online business, life science, social science, technology and research need to communicate and reach to its international stakeholders. Our Portuguese to English translation services meet your business needs for global standards.
Our company provides English to Portuguese translation service for your personal and business translation needs in accordance with your particular project requirements and specification.
Professional team of linguists having skills in business, technical, medical and legal fields, deliver high-quality translation for you personally, and for your company. We comply with strict quality management requirements of ISO, thus ensuring the high-quality translation output.
If you need Portuguese to English translation, we have translators who can translate for you literally between any known languages, e.g. between all European and Asian languages.
All our linguists, freelance and inhouse translators are native speakers of your target language(s). I.e. our Portugese translators are eather living in Portugal or in other Portugese speaking countries.
Use our online quote request form to get a precise cost estimate of your translation project.
Portuguese Translation Services, Portuguese translation, English to Portuguese translation, Portuguese to English translation, English Portuguese translation, Portuguese English translation, translation Portuguese to English, translation from English to Portuguese, translation English to Portuguese, translation from Portuguese to English
Portuguese Medical Translation Services
Portuguese Video Translation Services
Conversely, international companies who have markets in Portuguese speaking countries can avail of our translation from English to Portuguese and from Potuguese to English and to over 40 other major world languages. We cover most of the industries from retail marketing, legal document translation, financial translation, technology and government related documents. International organizations can rely on our services to deliver content that is fit in terms of language and cultural diversity of these Portuguese-speaking audiences. Our English to Portuguese translation services synergize your materials so that it becomes integrated across cultures.

Our turnaround time is also very efficient as we know that time is of the essence for you. We work on a methodology that allows faster delivery of your documents. We also meet the requirements needed by your company on every type of project we do.

Portuguese is a language with unique regional differences. It is important that our Portuguese to English translation services meet certain regional language differences. As you can see, the language has so many variants as it is used in Latin American, Asian and South African countries.

Our team of
qualified Portuguese translators
provides high-quality English Portuguese translation in accordance with rigorous quality assurane standards of ISO. All translation projects will be carried out according to your specific project requirements and conditions. All our Portuguese translators are specialising in translation of more than one field of expertise and thus can translate any of your technical, business, legal, medical, or engineering document. We provide the Portuguese English translation and also between all Eropean and Asian languages.
Maybe, you need Portuguese language to communicate with your business partner or you have some personal interest - no matter.
Our team of professional Portuguese language translators will help you to translate English to Portuguese any kind of text from newspaper article to technical manual or scientific research report.
Choose our Portuguese language translation services, save your time and succed in your business! Translation from English to Portuguese.
















Portuguese Technical Translation Services
Portuguese Legal Translation Services
Portuguese Website Translation Services
Portuguese Business Translation Services
Portuguese Language
About nine countries in the world use Portuguese as their first language. Some examples of these countries are Brazil, Angola, Mozambique and Portugal. It is also known as the sixth most spoken language around the globe. Some countries use Portuguese as a second language, some of which are situated in Asia and South African countries.
















Portuguese English Translation
We believe that our company can provide translation Portuguese to English for all your materials and projects. Reaching out to the international market will not pose a problem as we have the right people, the right tools and the right methodologies to translate Portuguese to English all of your communication materials to any foreign language of your choice. Companies who are situated in Portuguese-speaking countries can now target wider audiences, as well as interface with their international counterparts through the
translation services
we offer. Our services caters to all major languages of the world, which include:
Portuguese Document Translation Services
Trusted Translators
Our company boasts of a network of Portuguese speaking professionals who will act as your Portuguese translators for your business needs. Our native speaking Portuguese translator does not only ensure value, but he/she is also proven to be subject matter expert of the documents you wish to be translated. This means that our team has the utmost respect and understanding of the intricacies of the language so that your Translation English to Portuguese translation projects will meet the highest criteria. Our trained staff has experience in all areas of business and intercultural communication to break the language barrier. In this way, you have maximized your opportunities in the international arena.