All Major World Languages!
European and Asian languages
All Business and Industry Sectors!
Technical, Medical, Legal, and more!
From as low as 0.07 Euros per source word



English to Polish Translation
If you need Polish Translation of documents, websites, drawings, presentations, videos, Our translation English to Polish and translation Polish to English will be the best solution for your business translation needs!
Translate between Polish and English, German, French, Spanish, Portuguese, Italian, Greek, Dutch, Danish, Ukrainian, Norwegian, Swedish, Finnish, Russian, Turkish, Arabic, Hebrew, Farsi, Hindi, Chinese, Korean, Japanese and more languages!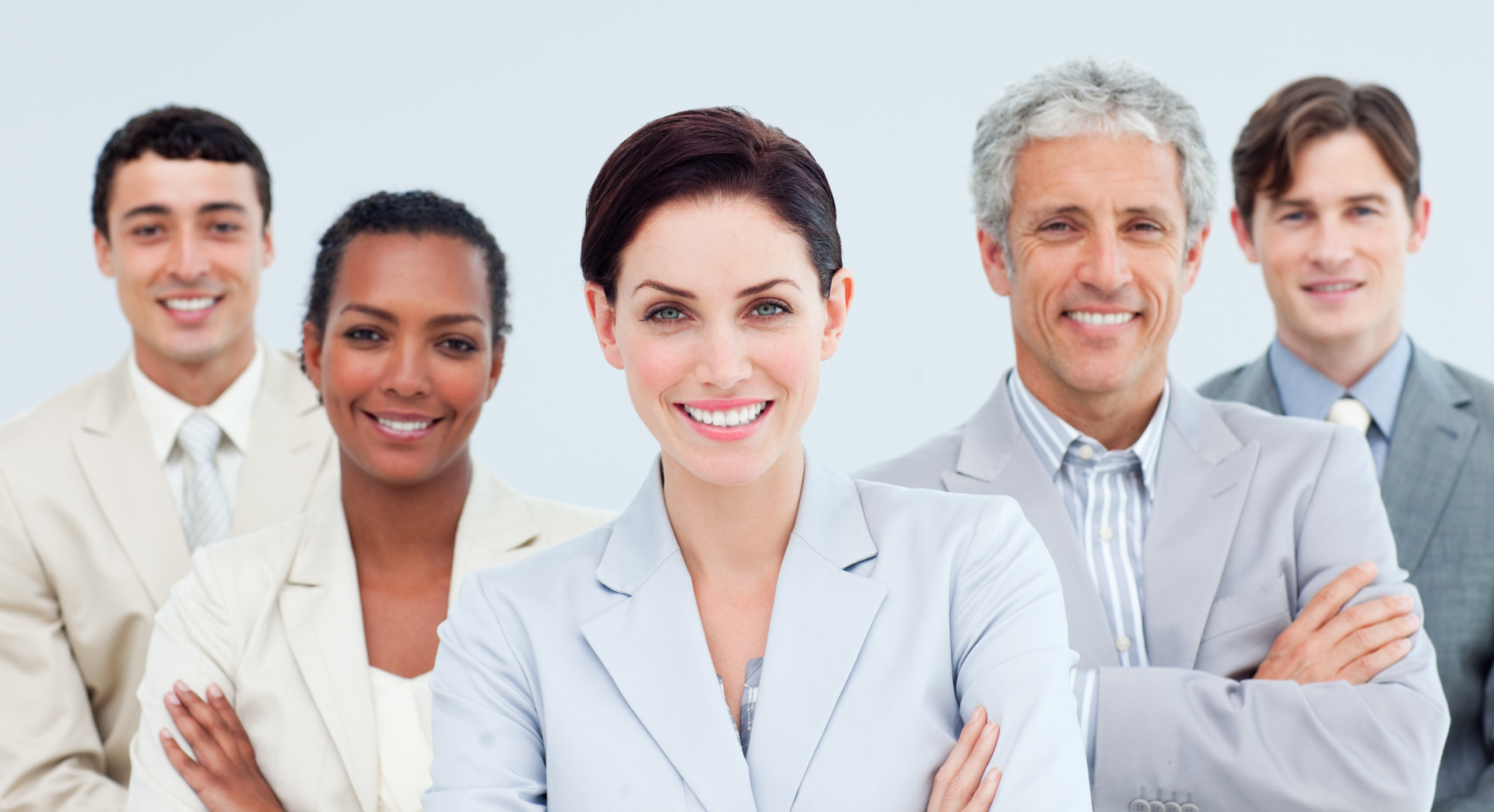 Translate for your business and industry
One-stop Solution for your business and industry
Document Translation, Website Translation, and more...
From as low as 0.07 Euros p.s.w.
Native-speaking Translators
Over 1000 linguists and technical experts
Customers from all industries
Companies and Private Individuals
Translate between Polish and over 40 other languages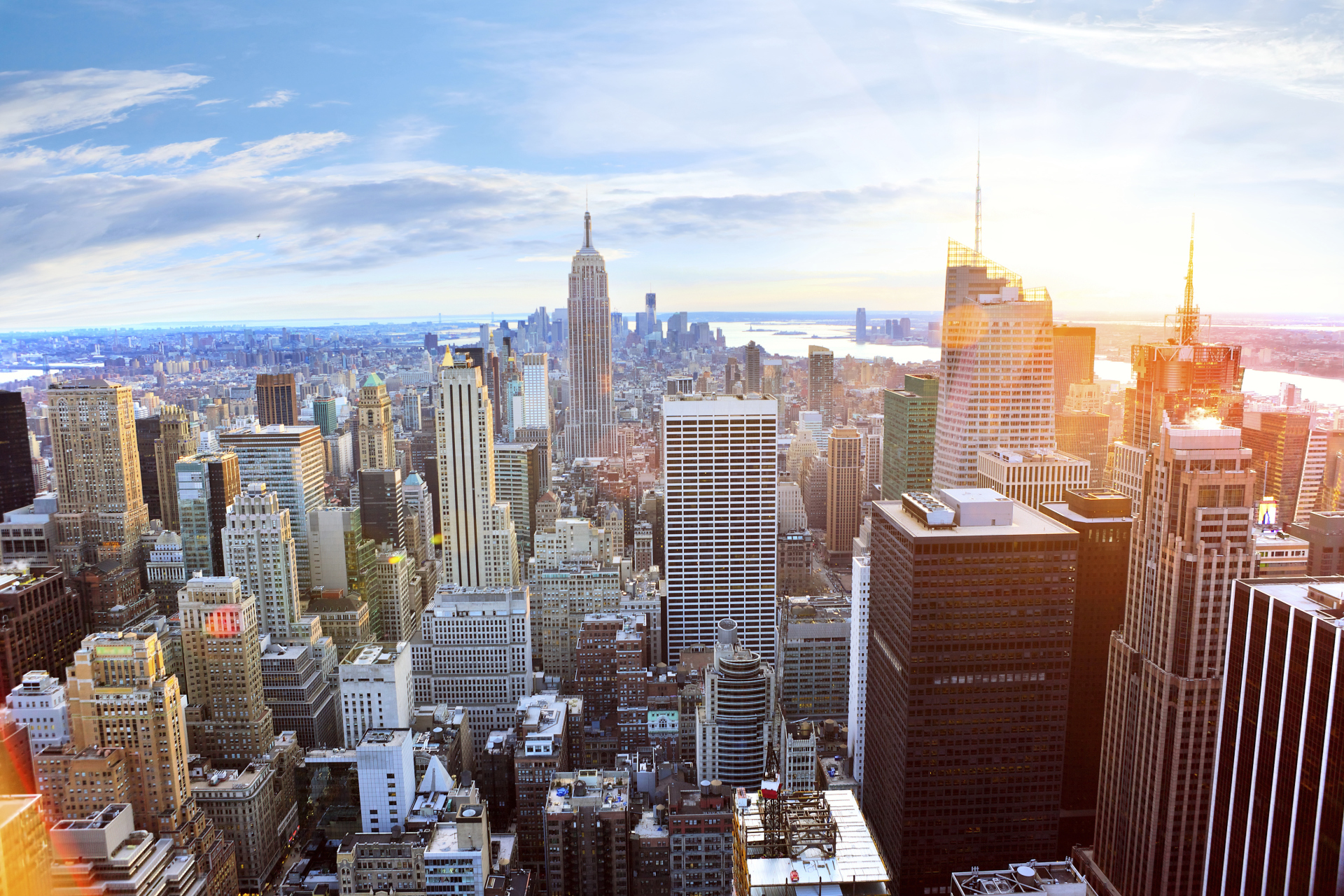 POLISH LANGUAGE TRANSLATION
Our Company's professional team of freelance and inhouse translators provide high-quality Polish to English translation services in compliance with the most stringent rules of quality assurance and management as per ISO as well as in accordance with your specific internal regulations and demands. Your document text will be translated by professional translators and qualified linguists skilled in technical translation, business, industrial, legal translation, medical translation, marketing translation, and all other subjects. All our linguists are certified by one or more national or international associations.
Whether you need translation from English to Polish or between some other languages we are ready to take your text and translate it in over 40 European and Asian languages.
Our adherence to strict rules of ISO will esnure the delivery of high-quality translation service.
Our experts of Polish language are familiar with all areas of expertise, including but no limited to business, marketing, engineering, science, arts, sports, medicine, law. We deliver high-quality product according to your corporate terms and conditions and your project demands. Translation Polish to English.
If you need to request for price quotation for your project, please use our online form, send us E-mail or transfer your file(s) via online file transfer resources like Wetransfer or Dropbox.
Only 38 million people speak Polish as their mother tongue. However, it is the second most common Slavic language after the Russian language.

The Polish alphabet is constructed from the Latin alphabet. It is one of the most difficult languages to learn because of its complicated as well as tongue-bending pronunciation. Its phonation is also difficult due to its stresses on the penultimate syllable.

This language has a difficult grammar as well. It has 5 different gender systems namely neuter, feminine and the three masculine genders. These three masculine genders are personal, animate and inanimate.

Polish English translation requires an expert or a native speaker because it can be quite complex. Its nouns, verbs and adjectives are all inflected. It has an irregular noun declension and verb conjugation. Lastly, it requires the know-how in distinguishing the proper translation of some borrowed words and internationalisms. This type of words may cause errors in translation because it is confusing.
Polish Translation Services, Translation English to Polish, translations English to Polish, translation Polish to English, English to Polish translations, English to Polish translation, Polish translation, Polish translations, Polish English translation, Polish to English translations, Polish to English translation
Polish Medical Translation Services
Polish Business Translation Services
Are you looking for English to Polish translation for your business or private purposes?
You found the right place!
A team of professional English to Polish and Polish to English translators is waiting for your task! With us you can get a professional English to Polish translation according to your individual project requirements! You can use our Polish translation services right away, save your time and be understood by your friends, colleagues and business partners.
Polish Culture
Poland is one of the most courteous and polite nations in the world. Most Poles still practice chivalry. It is one of the few places where the gesture of kissing the hand as a greeting still exists.

When it comes to how they communicate, Poles like to spend time in getting to know other people. They tend to size other people up and judge them by their personality.

Poles are good communicators, which is why our Polish translators are trained in conversing according to Polish culture. The Polish people appreciate honesty and diplomacy. They want their information to be precise and explanatory. If you are going to conduct a meeting with Poles, you must provide them with accurate English to Polish and Polish to English translation in order to communicate with them effectively.

Our language translation includes major languages of the world:
















English Document Translation Services
Polish Translation Services UK
Polish Legal Translation Services
Polish Language
The Polish language is the primary language of Poland. It is the only country that speaks Polish but there are several Polish-speaking communities that can be found in various countries such as:

· Belarus
· Argentina
· Ukraine
· Australia
· Brazil
· Czech Republic
· Germany
· Lithuania
· Russia
· Greece
· France
· Hungary
· Romania
· United Kingdom
· United States and many others. Translation from Polish to English.


















Polish Website Translation Services
Poland has gone a long way towards economic integration because of globalization. As a former middle-income country, it has now bloomed into one of the developed countries. Globalization opened the country's doors to the world, which turned it into one of its major players. Polish to English translation.

Polish to English translations can help businesses in entering Poland's global market. Businesses can have their documents translated to the Polish language in order to break communication barriers. Our professional Polish translator can translate English to Polish in a wide range of documents. These documents include but are not limited to the following:

· Advertising media translation such as pamphlets, brochures, posters and billboards
· Business documents translation such as presentations, proposals, business plans, contracts, permits and market research
· Communication correspondence such as letters, memos and e-mails
· Other business documents such as financial statements and annual reports
and all other documents.














Polish Technical Translation Services






When it comes to international correspondence, using our Polish translations is your best bet. Our team is perfect for your translation needs. We have the experience and knowledge when it comes to your target language as well as its corresponding cultural requirements. We can guarantee job accuracy and timely delivery.
Our Translation Company provides professional English to Polish translation services according to your specific project requirements and specifications.
Certified inhouse and freelance human translators are capable of translating any volume of text for your corporate and private needs in accordance with the most stringent international quality standards.
We comply with ISO quality management system that results in high-quality, error-free translation product.
Whether you need translation within the English-Polish language pair or beyond it, we can translate literally in any European languages and Asian languages.