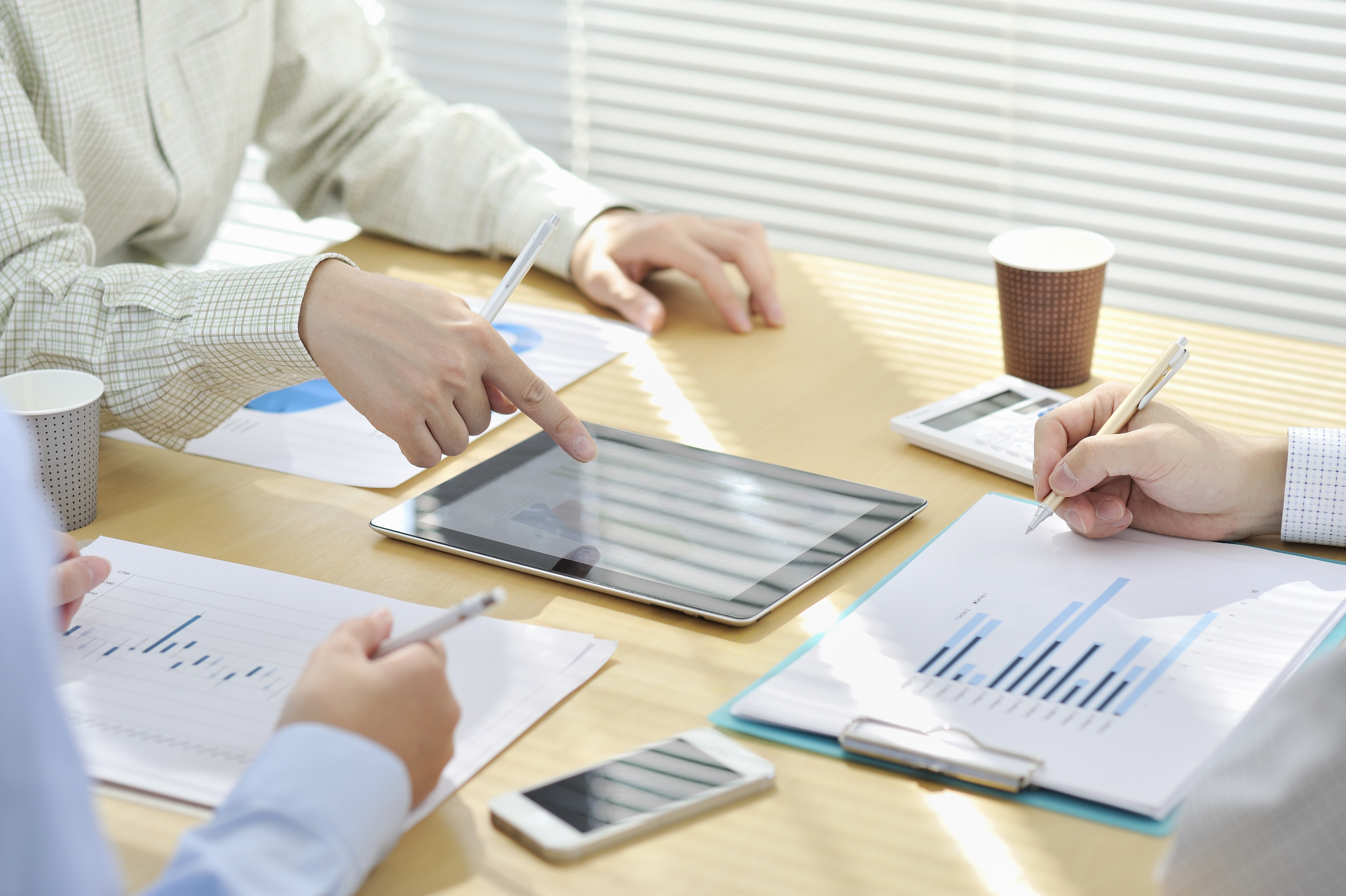 Request for Translation Services
Place an Order for translation services!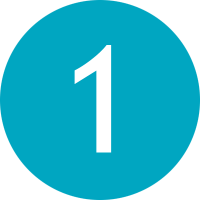 Via Online Form

Via E-mail


Via FTP or

File Sharing

Cost Estimate

Setting of Turnarounds


Setting of required Services


Translation

Interpreting


Writing
Via E-mail


Via FTP or

File Sharing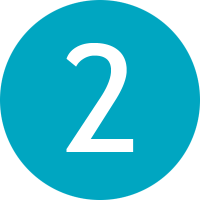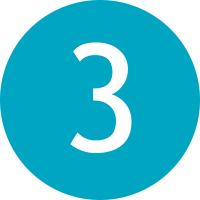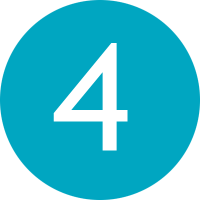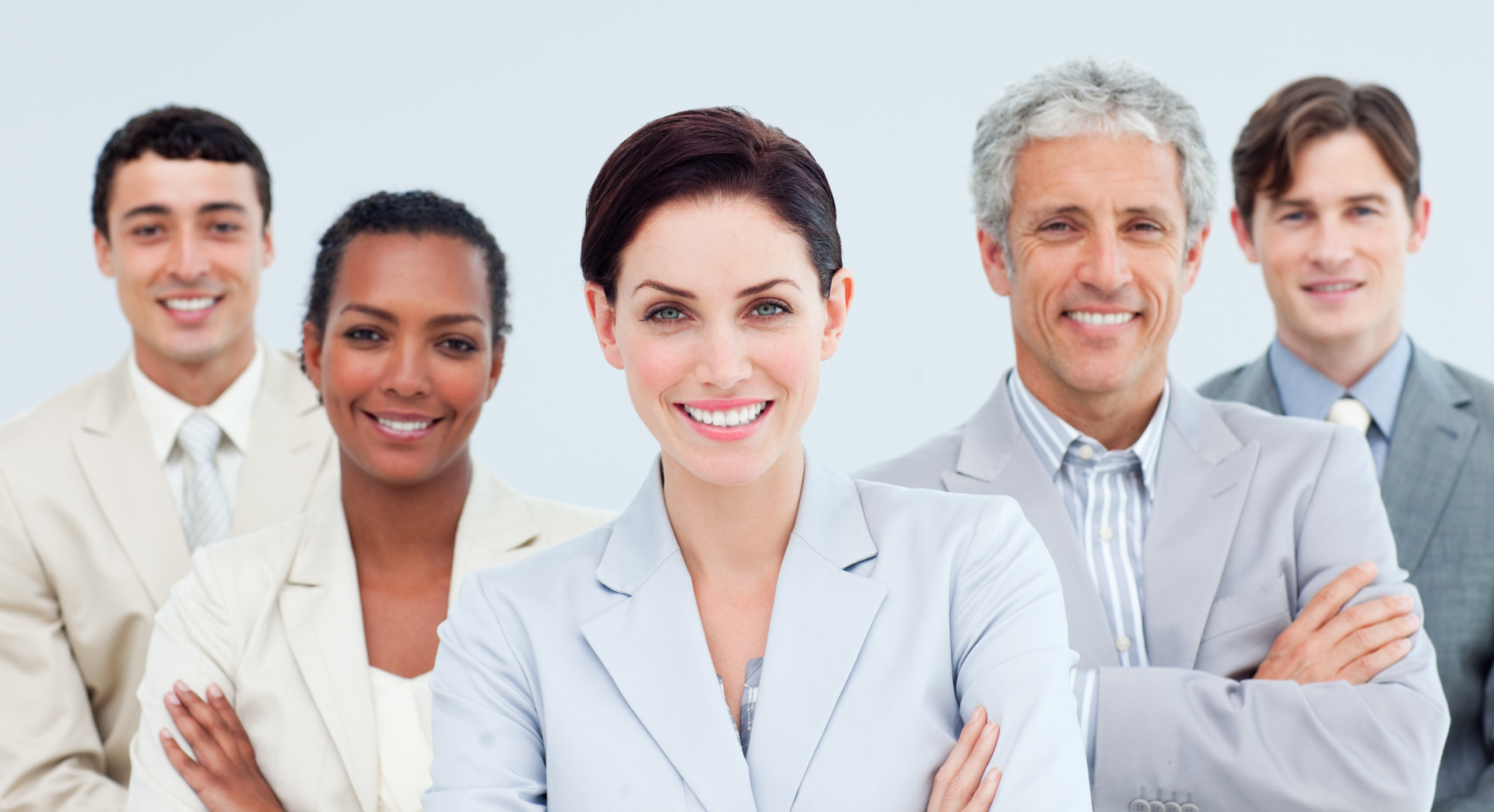 Fill in the Online Form or send us an E-mail message
Please fill in or send your Contact and Project details
Send Your Documents and Files for Translation
Submit Your File(s) using Online Form, E-mail or File Transfer Media
Get a Cost Estimate of Your Translation Project
You will receive the price for translation of your File(s)
Get Your Document(s) Translated!
Once we get Your approval of the estimate price the file(s) will be translated!
Get the Translated File(s)!
Receive the Translated Document(s) by E-mail or Dowload online
Pay for Translated File(s) as per the issued Invoice
Pay for completed and approved translation of your document(s) as per the submitted Invoice
Request for translation services online!
Place an Order

Intercombase made an easy order placement for all our clients so that the transaction does not take much of your time. We have made our order online and order placement user- friendly so that even the technologically challenged clients will have an easy time accessing our services. Just follow through our step-by-step process so we can expedite your orders with our competent staff. There are two basic steps on how you can transact with us.
Requesting for a Free Quotation
You can get a free quote with no obligation set by the company. This will give you an idea of the range of prices we have for each service we provide. Do not forget to fill all the details and information requested so that our staff can give you the exact estimate for your document needs. These details include word count, source language, target language and other services. You need to specify additional services that you wish to avail like editing and the like.
· Submit the online request form. You will instantly receive your quotation in a few minutes.
· You can also request for a translation quote for your documents. The fees vary in this area as to the scope of work for each document. We then give you a feedback on the cost estimates for each project you consign to us. The costs are based on the breadth of each service and the additional services you are to avail.
After getting your free quote, you can directly transact with us after you have checked and confirmed the prices of each project.
· Each client can now place an online order by filling out all the details in the request form. These would include the type of services, contact information, project details and the like.
· Specify the type of service you need to be done by clicking the fields. This will direct you to the specific type of service you requested. Specify the source language and the target language of the documents requested.
· You will be asked to fill in some personal details as well. Fill in the project details because our professional staff is very detailed in the service that we give.
· You can now upload the files that need to be translated and submit the form for processing.
· Clients who submitted through the placement form needs to confirm their agreement for the final cost estimate. This confirmation is important because this will signal the beginning of the translation services.

Our company accommodates most of the multinational languages for your translation needs. This is a very important aspect of our business. We do not just translate the documents for you; we also make sure that the document is faithful to its original content. We make sure that you are satisfied with the product output so that you will get value for your money.

We also boast of almost a wide area of expertise. This is our niche as a company. Our professional staff is composed of subject matter experts, and they make sure every project is done to meet the expectations of each client. We value our clients so we give them the best customer service possible.