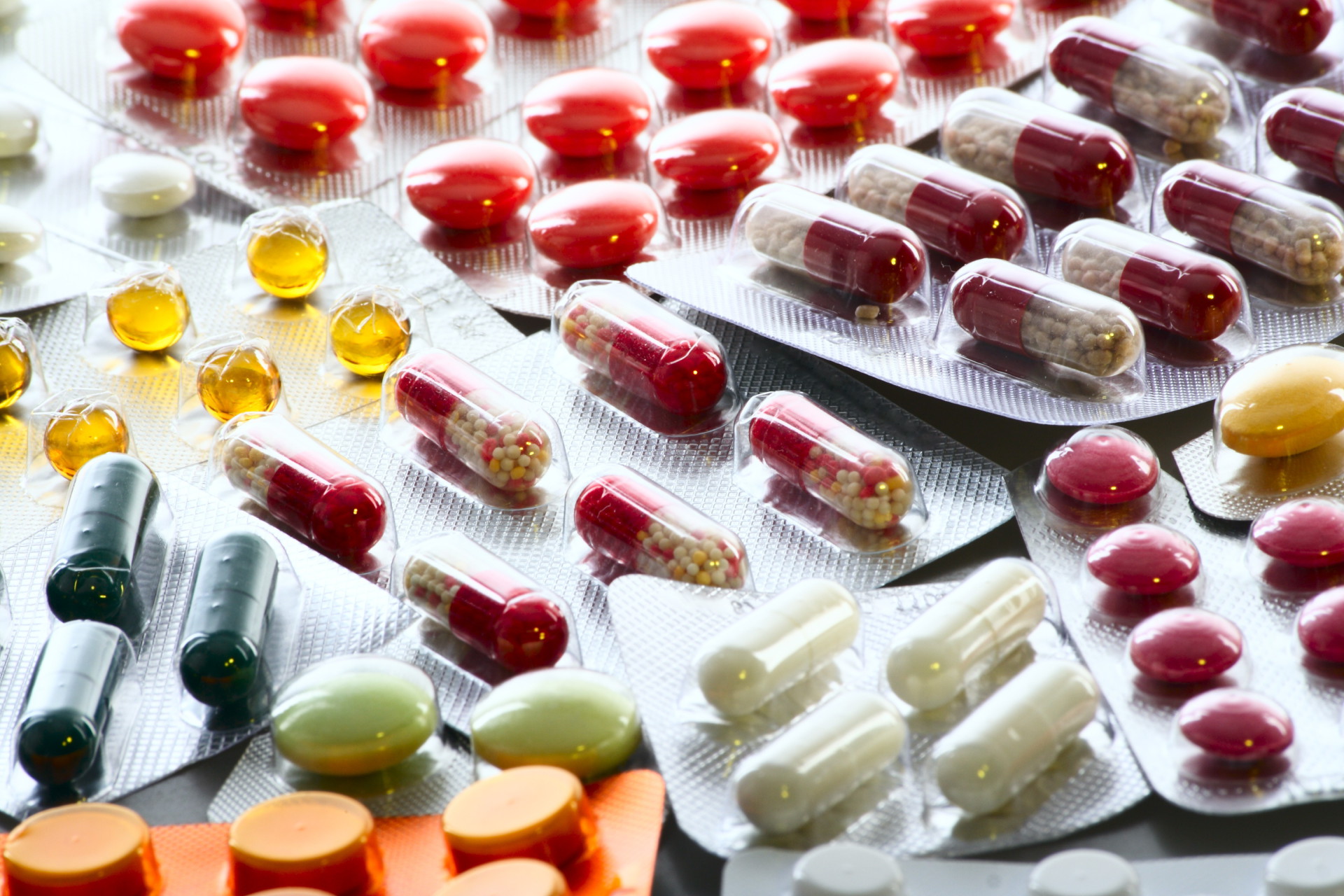 Pharmaceutical Translation
All Major World Languages!
European and Asian languages
All Business and Industry Sectors!
Technical, Medical, Legal, and more!
From as low as 0.07 Euros per source word



Pharmaceutical Translation Services
The pharmaceutical industry is responsible in developing, producing and marketing licensed drugs and pharmaceuticals for medication purposes. It is one of the most important industries today. It has become a global business because of the international demand of some of its products.
We translate documents and websites about
Pharmacology, Pharmacodynamics, Pharmacokinetics, Pharmaceutical toxicology, Pharmacogenomics, Pharmaceutical chemistry, Pharmaceutics, Pharmacognosy, Pharmacotherapy and more!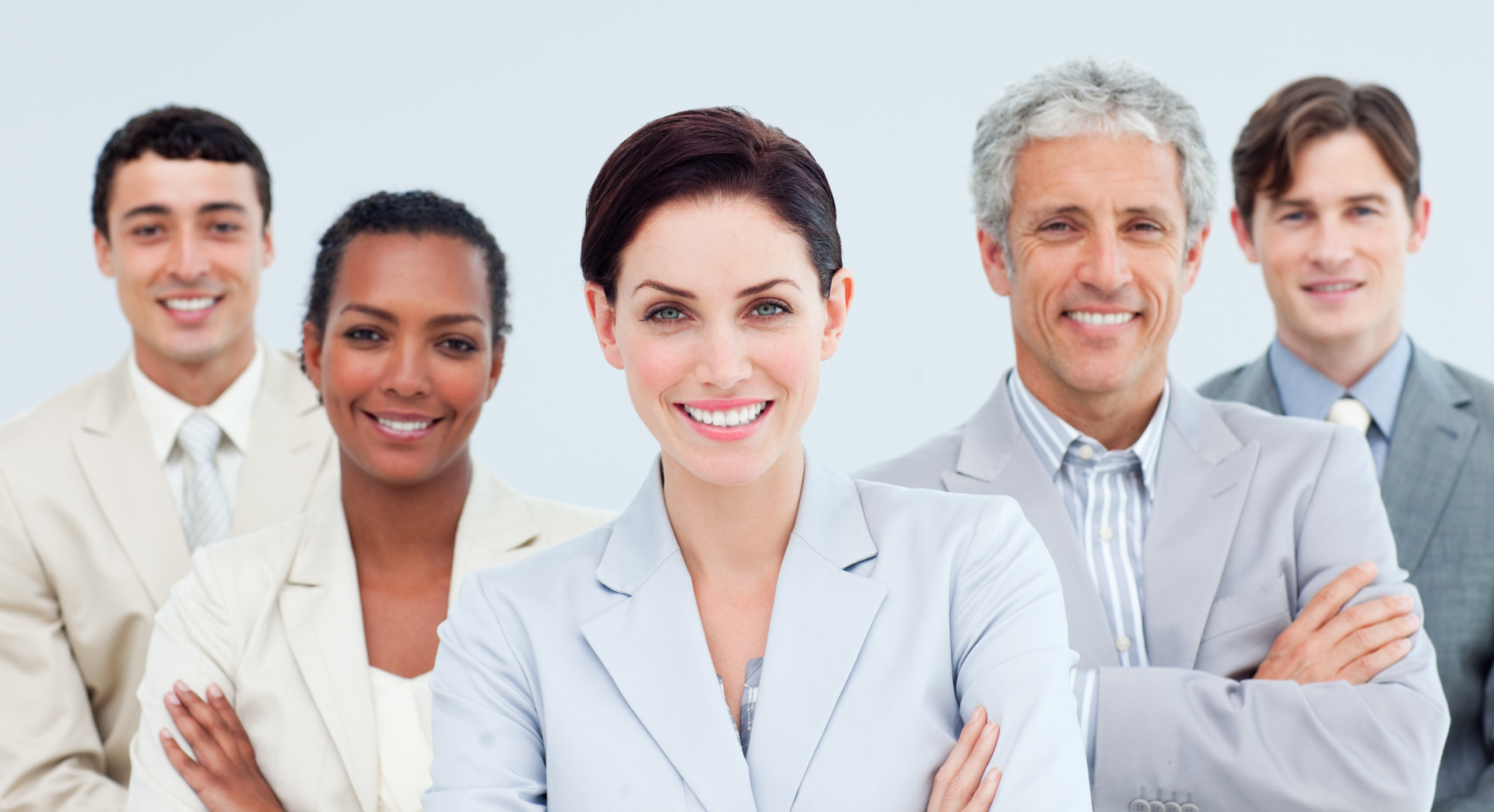 Pharmacology & Therapeutics

Herbal Drugs

Genotoxic Impurities in Pharmaceuticals

Oral Absorption

Intestinal Metabolism & Human Oral Bioavailability

Good Manufacturing Practices (GMP) for Medicinal Products

Manufacturing, Handling, Packaging and Storage

Nanotechnology in Drug Delivery

Pharmaceutical Science

Pharmacology & Nutritional Intervention

Drug Resistance

Toxicity and Drug Testing

Pharmaceutical and Biomedical Analysis

ADMET properties, Bioactive Compounds in Phytomedicine
We translate Pharmaceutical documents!
Pharmaceutical Translations

Countries such as the United States, Switzerland, Germany, United Kingdom, France and Japan have become the global leaders in manufacturing pharmaceutical products. These companies have established their current business status because they are able to market their products effectively to the different countries around the globe.
Pharmaceutical Translation for Your business!
Effective Pharmaceutical Translations

Communication is key to a successful business deal in the pharmaceutical industry. Today, many pharmaceutical companies rely on the translation industry to provide them with pharmaceutical translation services.

Intercombase can provide you an effective pharmaceutical translation service. Our linguists work hand in hand with professionals working in the pharmaceutical sector. We have background support from professionals such as biochemists, chemists, scientists, healthcare professionals, doctors, insurance professionals, researchers and more.
Translation in over 40 languages
Hiring us as your translation services company is the best decision you can make. You can never go wrong with our skill set and competitive prices. We can help you achieve your goals and vision. Our experience is incomparable to others, since we have been working professionally with our clients.

We make your mission our mission as well. This mind set has enabled us to deliver the kind of translation results our clients deserve.