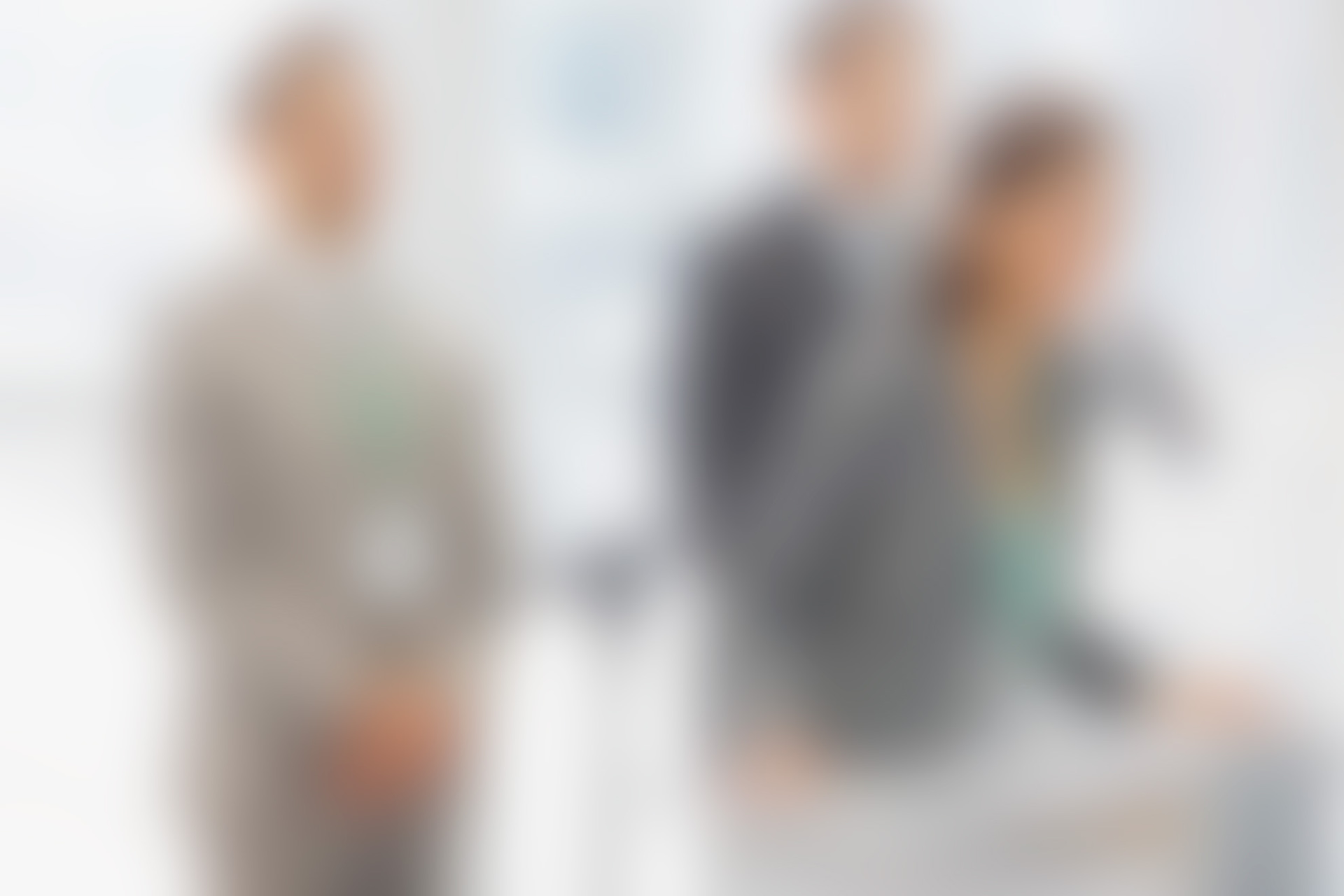 From 0.07 Euros per source word for Translation

From 10 Euros per 1 (one) minute for Subtitling
From 10 Euros per page for Copywriting
NO ADDITIONAL CHARGES and FEES!
Quick Response, Translation and Delivery!
Quality Management and Control
Compliance with ISO 9001:2008 and EN15038
Thank you very much for your quotation request!
We appreciate your looking for the most cost effective translation solution for your business! You made the right choice!
Just make a few clicks in the form and you will get the best quote for your translation!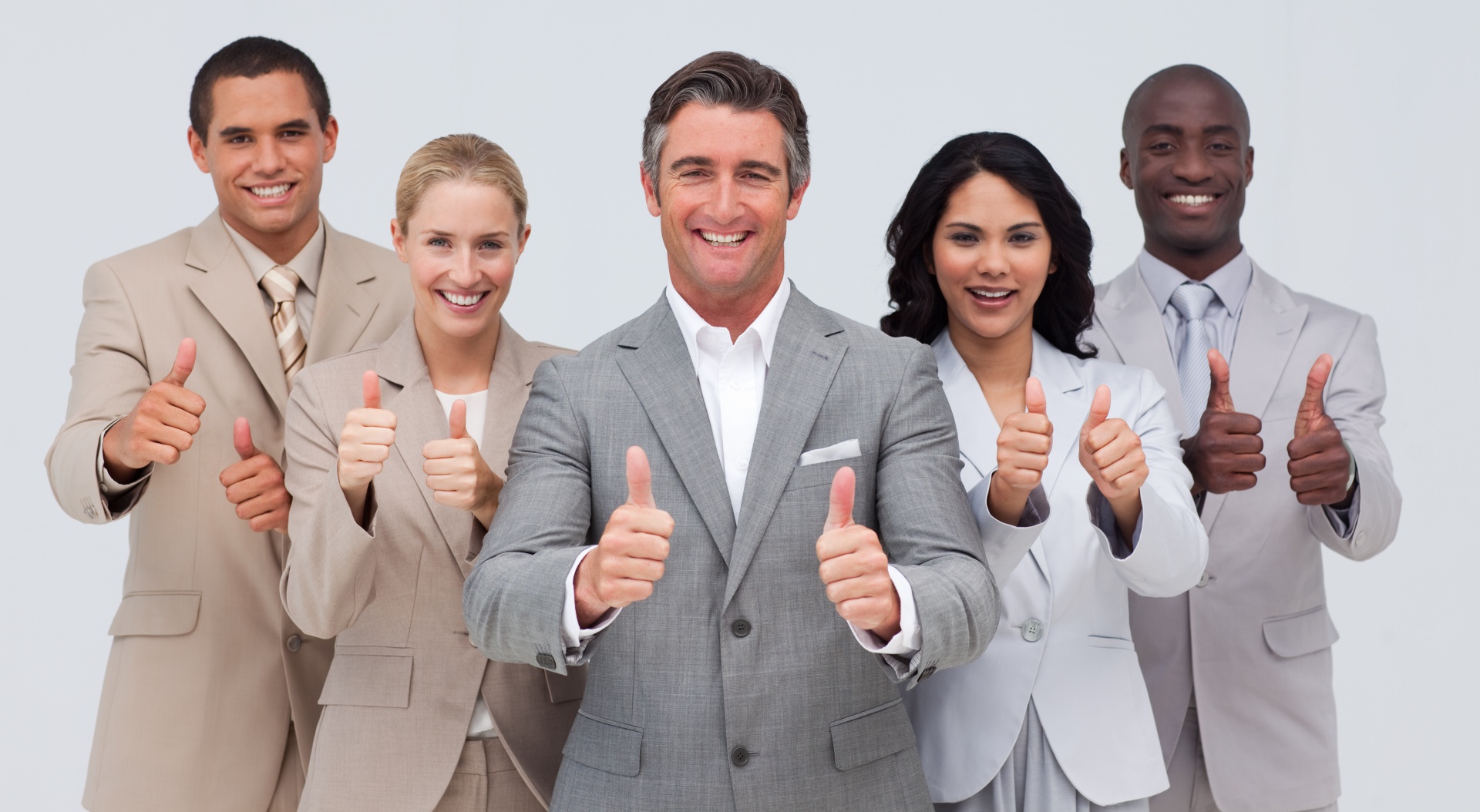 Select Your target Options in the form
Upload Your file(s) for translation and submit it!
Get Your Quote within minutes or so! That's it!



Fill in the form above and check out all required options.
Browse your folders and upload the files to be translated.
Get a cost estimate of translation of your files!



Our free online quotation enables you to know accurately how much you have to pay for a specific translation project.
To start requesting for your online quotation, please follow these steps:
Click the dropdown arrow and select the source word from our list.
Pick your target language(s) from the list in the form.
To select the type of service that you would like to avail, click the dropdown arrow and choose one type from our list.
You can also choose the service you need. You can choose between translation, proofreading, formatting and more!
You will then have to click on the specific subject of your translation job.
Please enter your correct and full name on the space provided for you.
Do not forget to include your e-mail address as well as your phone number so we can get back to you once we are done with the quotation.
Select your specified deadline.
You must upload the file of your requested translation job so we can properly assess its difficulty level.
Lastly, enter your other instructions on the comments box. You may also enter some suggestions on how to make the translation results suitable to your preference.
Click on the submit button to complete your online quotation request.
We usually send our replies to you via e-mail. Please expect to receive your online quotations in 10 to 30 minutes. This will give us time to review your translation project accurately. We look forward to working with you.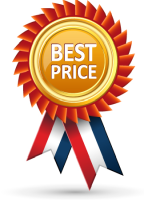 Intercombase are experts in translating any type of document to and from your target language. We can provide you with the highest quality of translation services for all your translation needs.

If you are still having a hard time in deciding, we can assist you in making the right choice. You can conveniently calculate your price as well as request for a free online quote.
Request for a Free Quotation