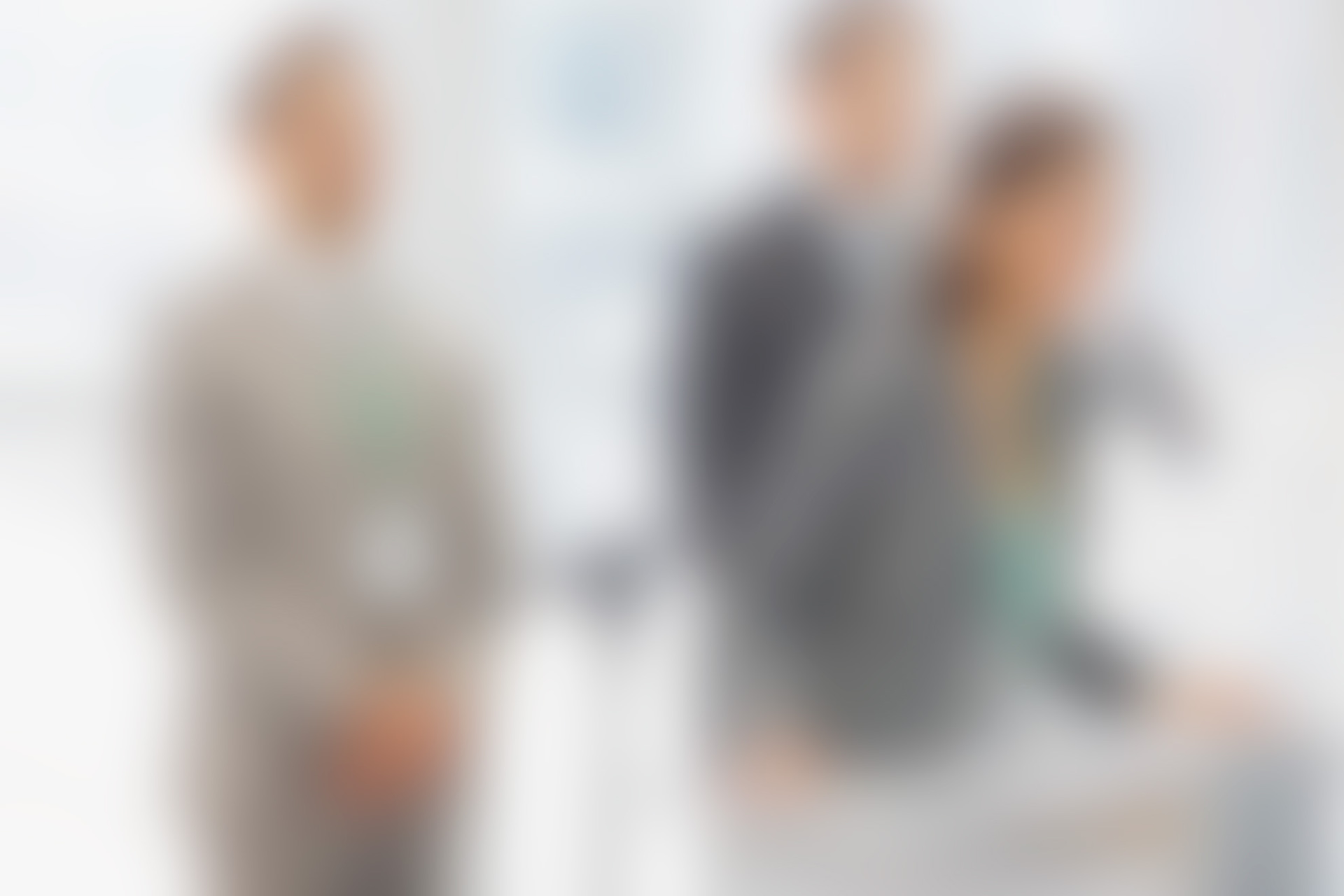 From 0.07 Euros per source word for Translation

From 10 Euros per 1 (one) minute for Subtitling
From 10 Euros per page for Copywriting
NO ADDITIONAL CHARGES and FEES!
Quick Response, Translation and Delivery!
Quality Management and Control
Compliance with ISO 9001:2008 and EN15038
Thank you for choosing our translation services!
Let us know more about your translation need!
To help you with translation we must be perfectly aware of your project requirements.
Please fill in the form and submit your file(s)!
We will contact you within a short time!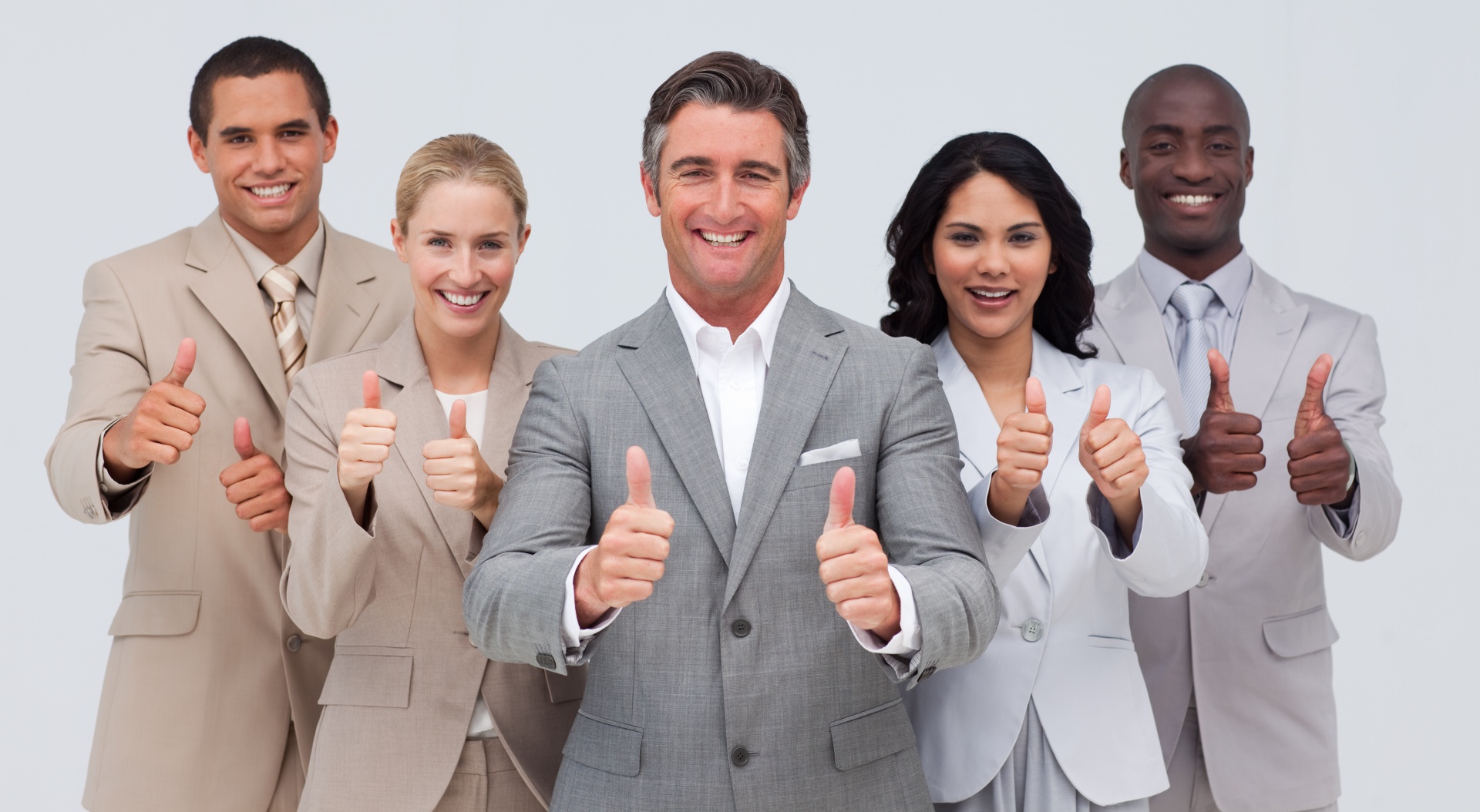 Get Your file(s) Translated!
Receive Your Translated File(s)!

Fill in the form above and Submit Your File(s).
Let Our Team translate Your document(s).
Receive Your Translated File(s)!





Intercombase aims to provide you with high quality and precise translation results. Our team of linguists and translators are ready to work with you every step of the way.
In order for us to do our part, you have to correctly input all the needed data required in our online order form. Just follow these easy steps to make sure that you have properly filled out our online order form.
Step 1 – Select a Service
The first part of our online order form involves the selection of a specific service. To start placing your orders, please follow these simple steps:
Select the dropdown arrow and choose a specific type of translation service that you want to avail.
A tick box that contains our additional services will appear, depending on your selected service. You may choose to avail these additional services or not. If you choose to avail it, simply click on the box to put a mark on it.
Select your source language from our list.
Choose your target language from our list of languages.
Click on the dropdown arrow to select the subject of your translation project.
Click on the "Next Step" button to continue.
Step 2 – Your Contact Information
Now that you have finished selecting a type of service, you are required to enter your complete contact information.
You can follow these easy steps on entering your contact information.
Enter your complete name.
Select your country of origin from our master list.
Enter your e-mail address. We will use this to send you the quotation as well as correspond with you about the progress of your project.
Enter your phone number. We will use this to communicate with you about the translation project. Rest assured that we would use this for translation purposes only.
Click on the "Next Step" button to continue to the last part.
Step 3 – The Project Description and Details
This part is the third and last step in completing your online order. Please see to it that you follow every instruction so we can start with your project as soon as possible.
To place an order, you may follow these steps:
Specify your required deadline. Please give an accurate deadline, since our translators will base their work on it.
Upload your translation project file. Normally, we prefer MS Word or PDF formats but you may upload any type of format that is available to you.
Lastly, you may input your comments and suggestions in the box provided in the form. Use this as an opportunity to enlighten us about what you expect from this translation job. In addition, you may also use this to give us an idea on what you want to do with the translation job.
Click on the "Submit" button for finish placing your order.
Congratulations! You have finally made the right choice in trusting us with your translation needs. We will contact you in a short while.