All Major World Languages!
European and Asian languages
All Business and Industry Sectors!
Technical, Medical, Legal, and more!
From as low as 0.07 Euros per source word



Norwegian to English Translation
If you need Norwegian translation of documents, websites, drawings, presentations, manuals, and video, we provide Norwegian to English Translation and English to Norwegian translation that can help you reach your audience and win the international market.
We translate between Norwegian and English, German, French, Spanish, Portuguese, Italian, Greek, Dutch, Danish, Polish, Ukrainian, Swedish, Finnish, Russian, Turkish, Arabic, Hebrew, Farsi, Hindi, Chinese, Korean, Japanese, and more languages!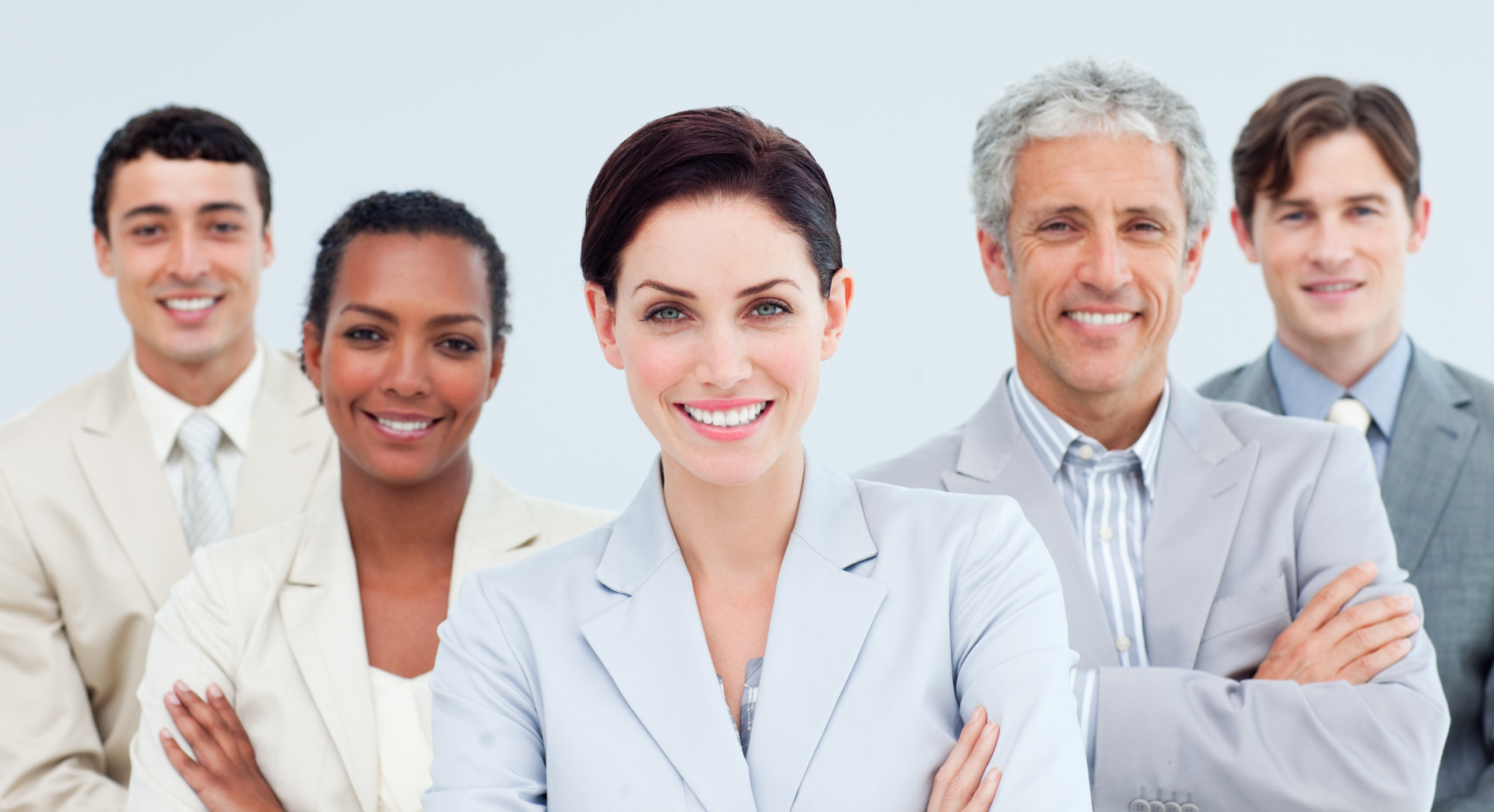 Translate for your business and industry
One-stop Solution for your business and industry
Document Translation, Website Translation, and more...
From as low as 0.07 Euros p.s.w.
Native-speaking Translators
Over 1000 linguists and technical experts
Customers from all industries
Companies and Private Individuals
Translate between Norwegian and over 40 other languages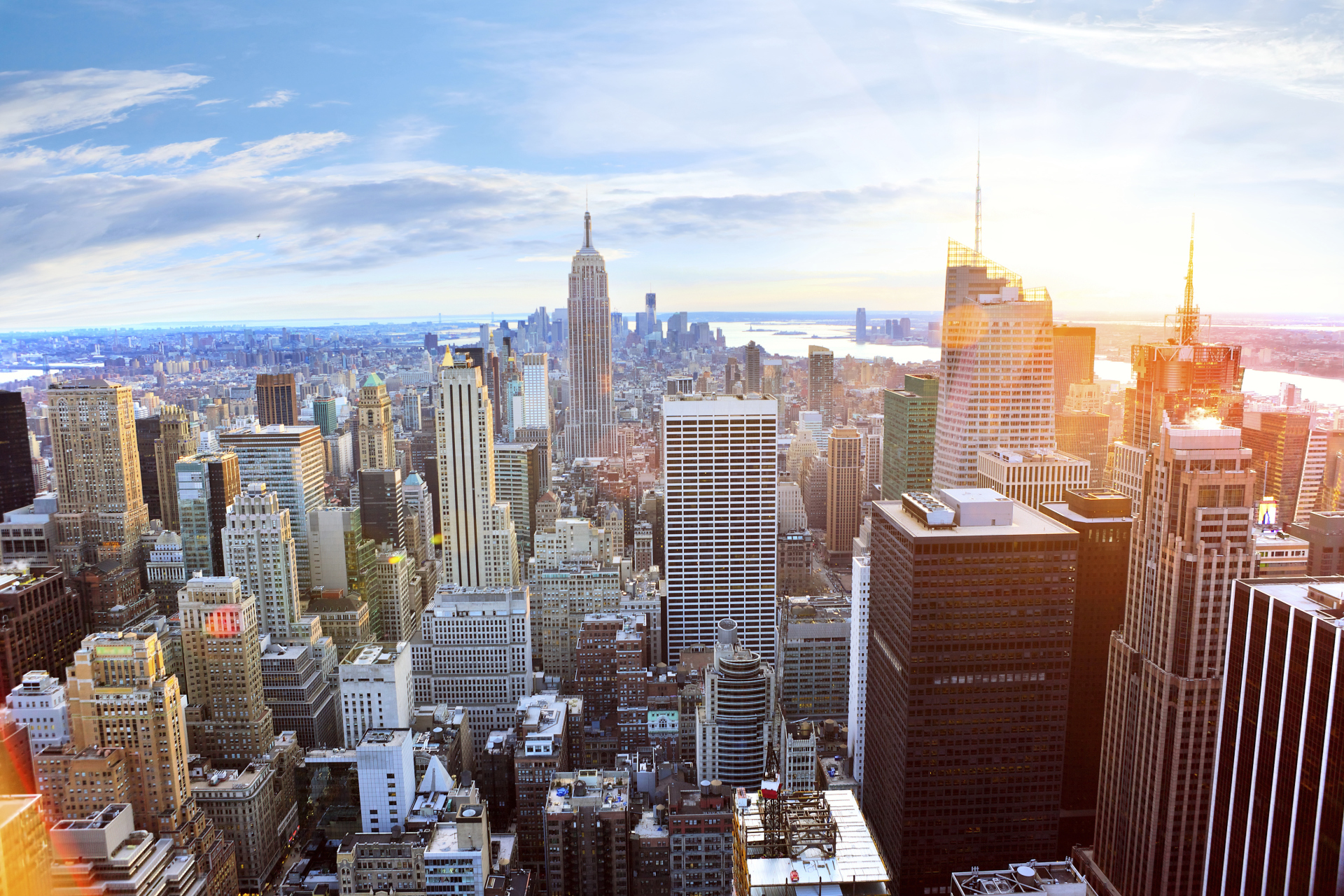 NORWEGIAN LANGUAGE TRANSLATION
Background of the Norwegian Language
The Norwegian language is a Scandinavian language that is part of the North Germanic languages. The Norwegian language is the official language of Norway. The Norwegian government has also established a governmental policy, which indicates that Norway has two official forms of written Norwegian. These Norwegian written forms are Bokmål and Nynorsk. There are two other written forms which are unofficial and these are Riksmål and Høgnorsk. Most Norwegian business documents are written in Bokmål but some are also written in Nynorsk. Our Norwegian translators are highly adept in all Norwegian written form.

Norwegian Written Forms:

· Bokmål
· Nynorsk
· Riksmål
· Høgnorsk
There are so many ways that our Norwegian translator can help you. Our linguists and Norwegian translation teams are very proficient in their respective areas of expertise, and they always deliver on time. With our efficient translation services, your documents and materials will be highly appreciated by your international audiences. Your engineering blueprints, instructional manuals, contracts and other important documents, drawings or videos can be translated without any errors.
English to Norwegian Translation
Do you need Norwegian translation?
English to Norwegian translation for your personal and business needs!
Our multilingual teams are native Norwegian speakers who deeply know the culture and personality of the Norwegian people. We can give your documents that added Norwegian touch to make them more personalized. We have the best linguists and the most competent Norwegian translators you can find today. We also prioritize the confidentiality of your documents and our translators always follow strict procedures and policies to avoid mistakes.

Some of Our Norwegian English Translation and Foreign Language to Norwegian Translation Services:
We provide the English Norwegian translation service for your personal needs, for your company and/or industrial project, according to your individual or project specific requirements!
Our professional team of Norwegian translators will handle your project, whatever the scope and subject, in accordance with your particular terms and conditions, and provide you with superb translation product you expect and deserve!
We adhere to the ISO standards of quality management that give you the assurance of getting a high-quality translation product in the final delivery.
No matter what language pair you need the translation in, we can translate your text to Norwegian as well as to over 40 other European and Asian languages.
Norwegian English translation
English Norwegian Translation Service
Intercombase provides all kinds of Norwegian translation services for our clients. Our services include document translation, website translation, software translation, drawing translation, copywriting, editing and proofreading, and subtitling and voice-over. Our clients come from different sectors. Some are businessmen who want to establish business connections in Norway and they are seeking a reliable company who provides expert foreign language to Norwegian translation.
Other clients are in the field of Banking and Finance, Engineering, IT, Media and Entertainment, Legal, Medical, Technology and Science, Travel and Tourism and Marketing. Our clients usually want their documents to be translated to Norwegian language. Our Norwegian translators always give our clients what they want because we always want to achieve 100% customer satisfaction.
Translation Norwegian to English
English Norwegian translation
We provide high-quality English Norwegian translation services in compliance with the rules and standards of ISO (quality management and assurance) and in accordance with your specific project requirements and terms and conditions.
All our liguists and translators are going through a thorough check and testing before they can start translating any project. Thus we have a professional and proven team of language experts and industry specific translators.
If you need a translation to more than one language, we can translate your text into all European and Asian languages.
Our abiding by the standards of ISO will give you confidence in getting a high-quality translation product in the final delivery.
Professional English Norwegian translation within your time-frame and budget!
Do you need English to Norwegian translator?
Are you looking for Norwegian to English translation?
We can help you!
Our Translation Company will deliver a high-quality translation both for your personal needs and your business! We can translate English to Norwegian and Norwegian to English text of any document, from general text to specific engineering, medical or scientific material.
Don't hesitate to make use of our English to Norwegian translation service right away!
English to Norwegian translation
Whaterver the subject of your text or documents our professional team of certified and experienced translators and technical experts will translate it for you from Norwegian and to Norwegian from actually any language!
Just send your request online or via e-mail and we will commence translating! English to Norwegian translation.