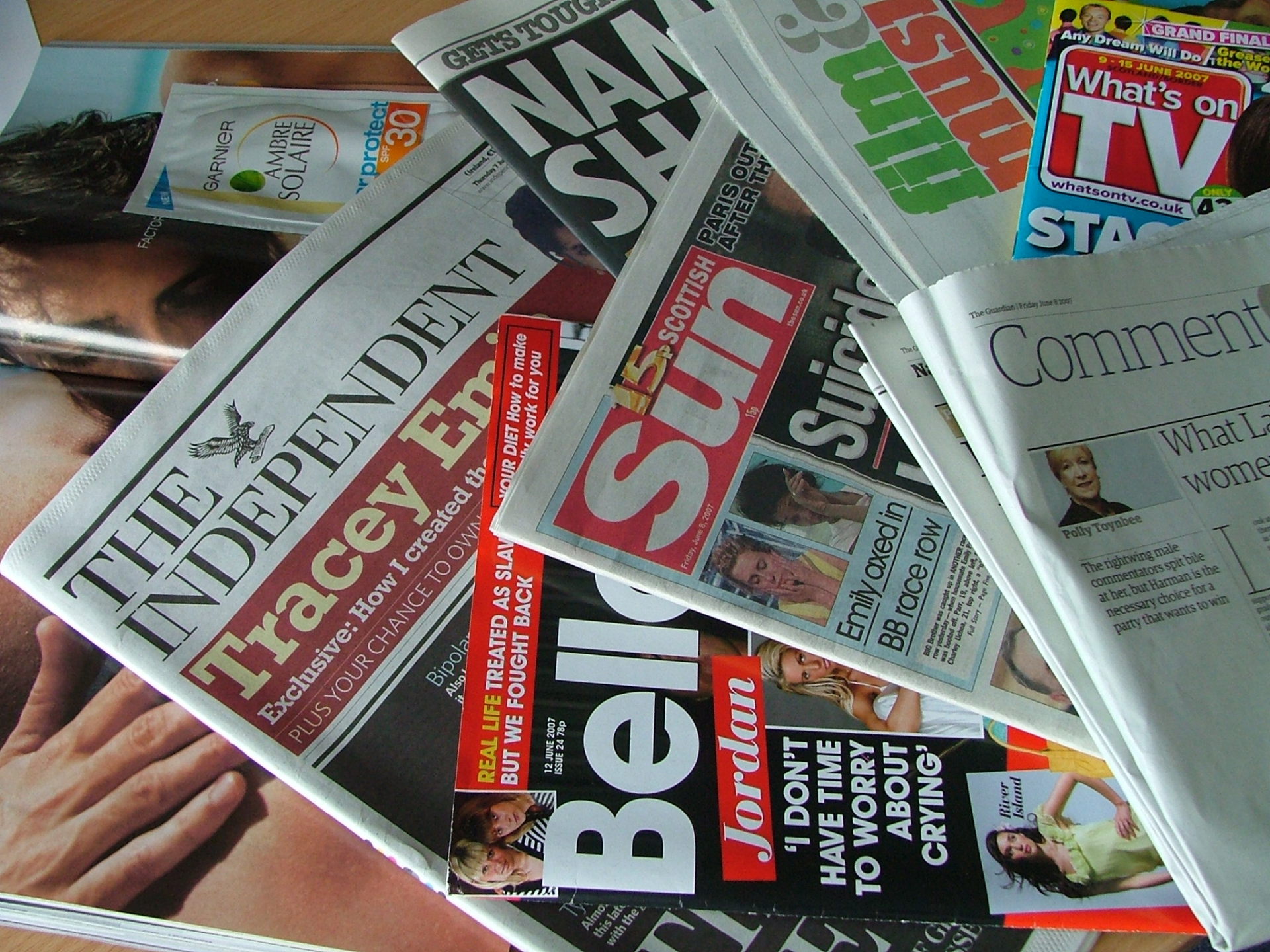 Media Translation Services
All Major World Languages!
European and Asian languages
All Business and Industry Sectors!
Technical, Medical, Legal, and more!
From as low as 0.07 Euros per source word



Media Translation Services
Media translation consists of a multitude of metaphors and symbolisms that target our emotions. It is contrary to the normal technical translation that only involves terminologies and straight to the point information. Precision is key to this type of translation service, since it involves texts with deeper meaning.

We translate documents and websites about Media Industry, Television, Broadcasting, Journalism, Writing, Mass Media, PR, Advertising, and more!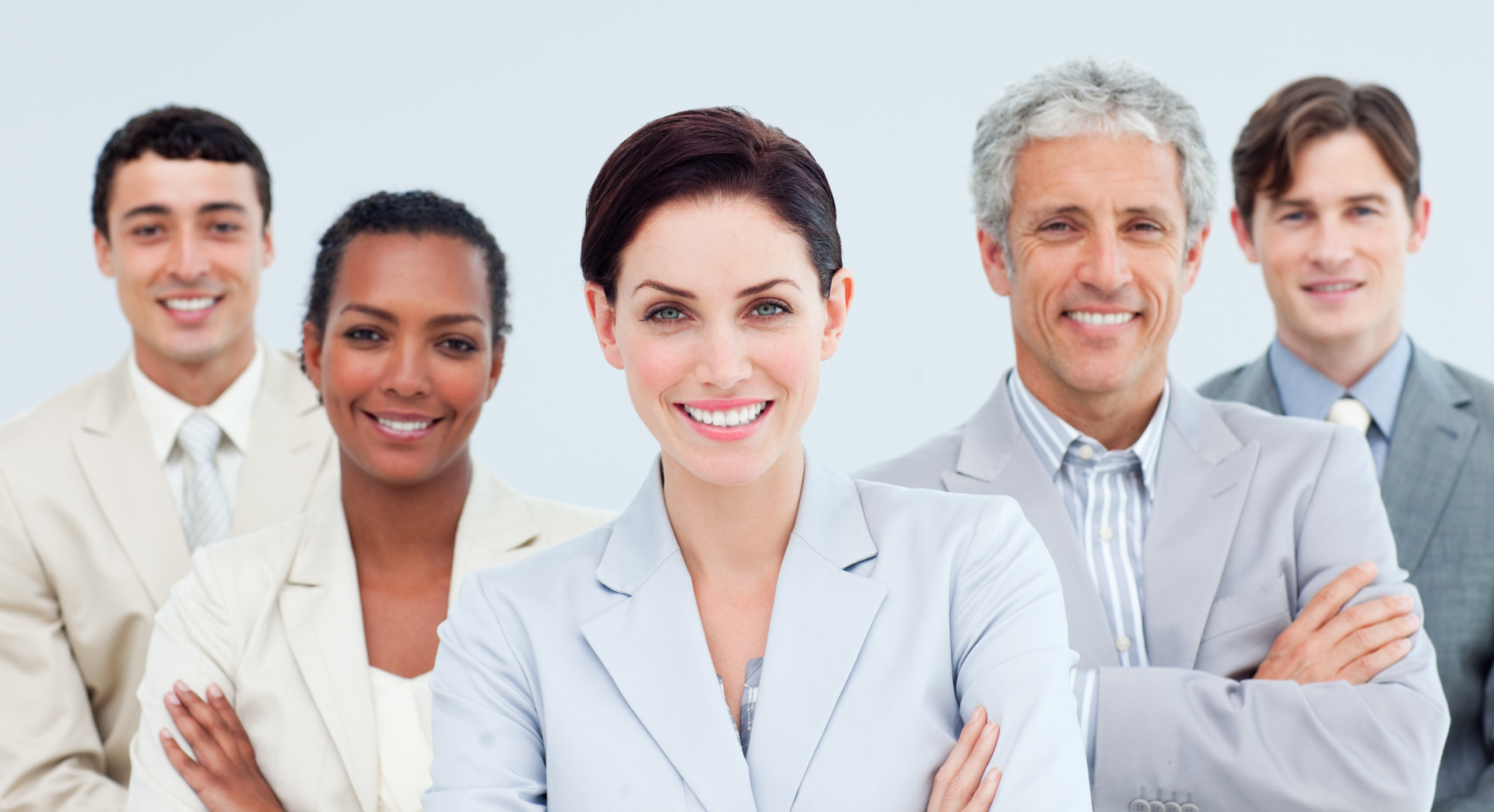 Media Industries and Organisations

Diffusion and Consumption of Mediated Content

Media planning

Multimedia

Television, Broadcasting, Film, Video

Advertising

Journalism

Writing, Editorial, Publishing

PR and Advertising

TV and Radio

Magazine, Newspaper

Mass Media & Mass Communication

Media Literacy, Education, Psychology


Sociology
Our talented and dedicated linguists offer media translation services for a wide range of mass media documents. These documents include but are not limited to the following:

· Newspapers
· Articles
· News Commentaries
· Film Subtitles
· Audio Transcriptions
· Voice Overs and Scripts
· Radio Dialogues
· Books
· Pamphlets
· Comic Books
· Blogs
· Television
· Magazines
· Journals and many more.
We translate Media documents!
Media Translation

Intercombase is committed to provide you with an accurate and highest quality media translationservice that lets you target your international audience. Mass media has several industries that need careful translations. Some of the mass media industries that are common today are:

· Animation Industry
· Film Industry
· Comics Industry
· Filmmaking
· Publishing
· Video Game Industry
· Music Industry
· Media Franchises and others.
Media Translation for Your business!
Each specific industry requires different translation jobs. Hiring a capable and reliable translator can do wonders for your media translation. They can make or break the flow of your artistic thoughts.


And more

Our linguists, accredited by various translation associations as well as trained by their respective mentors, give us an edge in terms of skill set and knowledge. We can help you in relaying your message to the world. If done properly, your translations will aid you in influencing your audience.

Lastly, we offer the most competitive prices in the market. Given our credentials and expertise, we can still offer the lowest possible prices for our mediatranslationservices. IF you hire us, we will make sure that you get your money's worth.

Let us help you grow your business through our mediatranslationservice. We can help you communicate with your intended viewers from all over the globe.
We can translate your Mass Media documents
Mass media is a diverse group of media technology that aims to reach a large audience through mass communication. It is important for this industry to convey their messages effectively to their viewers.

Translating ideas into a reality is very important in this field, which is why many media companies seek the help of experienced translators to aid them in properly executing their communication objectives.

Most of these documents are used for advocacies, entertainment as well as public services announcement purposes. Therefore, an accurate translation is needed for the public to understand them.