All Major World Languages!
European and Asian languages
All Business and Industry Sectors!
Technical, Medical, Legal, and more!
From as low as 0.07 Euros per source word



English to Japanese Translation
We provide Japanese translation of documents, websites, manuals, presentations, drawings, and video files. English to Japanese translation with the help of our professional native-speaking translators, in all areas of expertise.
We translate between Japanese and English, German, French, Spanish, Portuguese, Italian, Greek, Dutch, Danish, Polish, Ukrainian, Norwegian, Swedish, Finnish, Russian, Turkish, Arabic, Hebrew, Farsi, Hindi, Chinese, Korean, and more languages!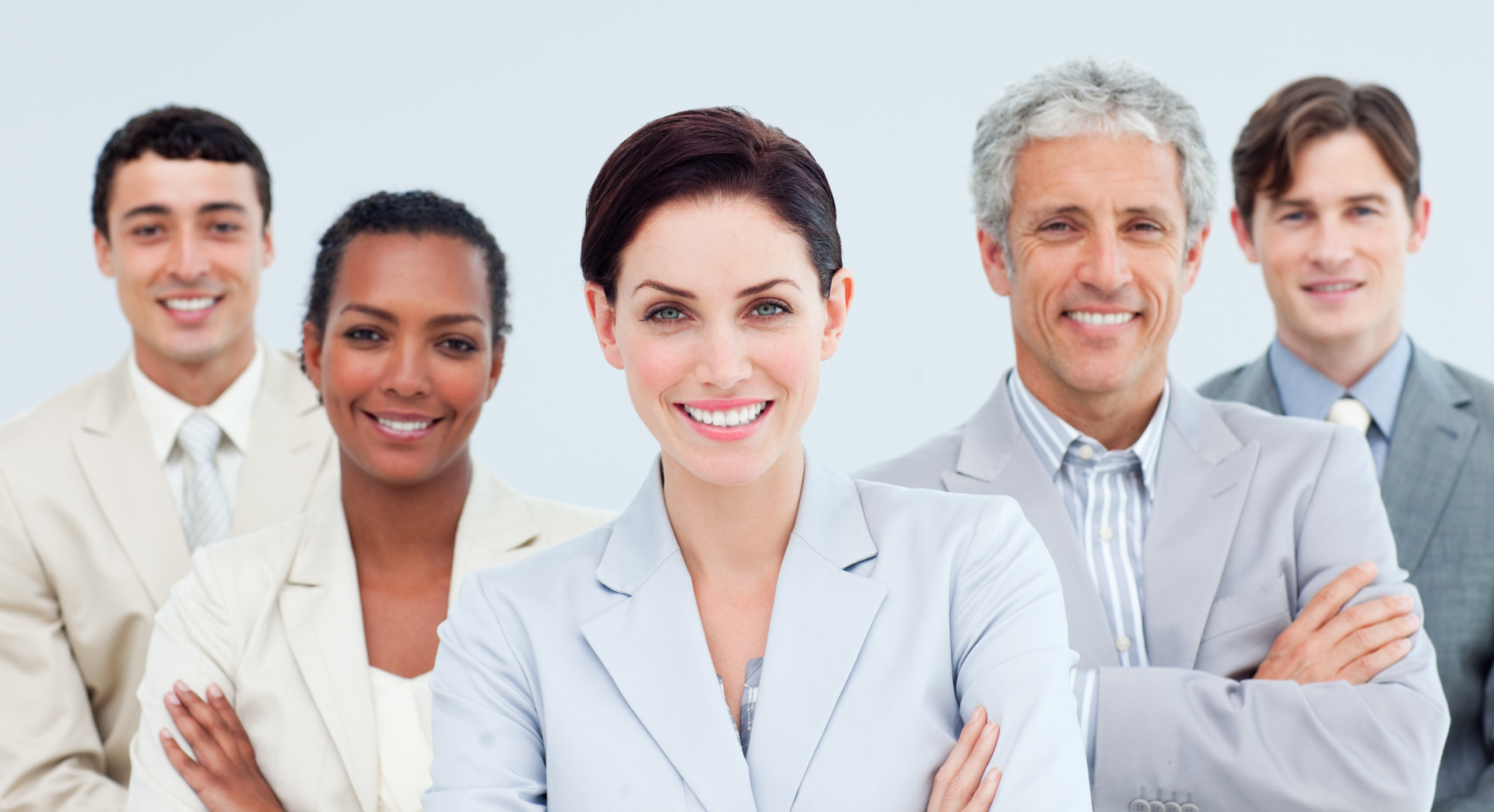 Translate for your business and industry
One-stop Solution for your business and industry
Document Translation, Website Translation, and more...
From as low as 0.07 Euros p.s.w.
Native-speaking Translators
Over 1000 linguists and technical experts
Customers from all industries
Companies and Private Individuals
Translate between Japanese and over 40 other languages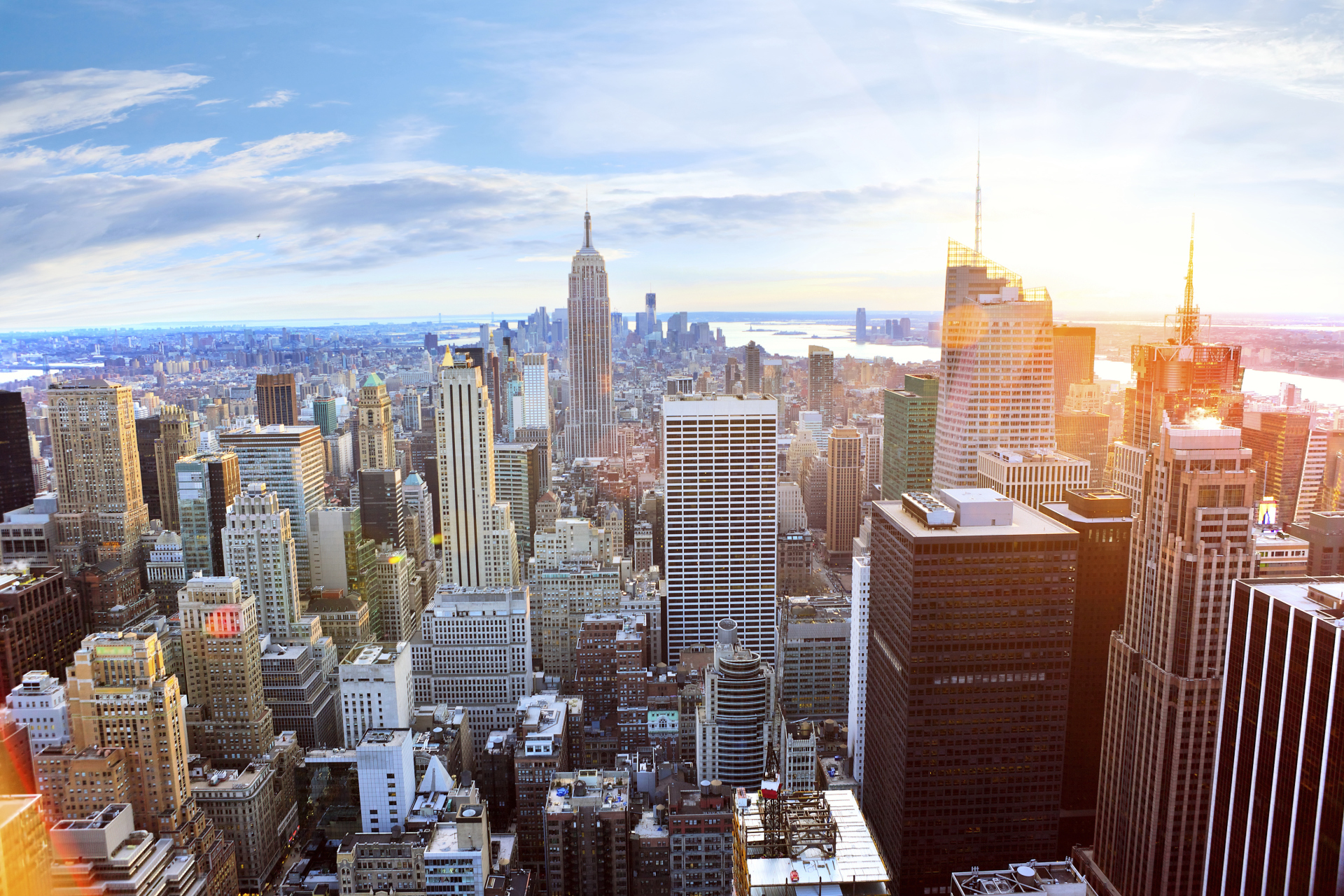 JAPANESE LANGUAGE TRANSLATION
We provide professional Japanese to English translation in accordance with your personal and business terms and conditions and in compliance with ISO quality assurance standards.
Our team of linguists and translators are certified by national and international translation associations like ATA, ITI, and GALA.
Whether you need translation from English to Japanese or to any other language, we can translate your text to over 40 other European and Asian languages!
We comply with the rules of ISO that guarantees the delivery of high-quality translation product.
We provide high-quality Japanese to English translation for your business and industry in accordance with your particular project demands and requirements.
Our team of qualified linguists will deliver detailed and accurate translation within your field of specialisation.
Our abiding by the rules of ISO quality management and assurance will ensure the provision of superb quality translation result.
If you need translation into more languages (besides English to Japanese), we can translate your text into over 40 major world languages, including European languages and Asian languages.
Our native-speaking Japanese translators have a skill in translation and knowledge of your subject that allows them to handle your project with ease. English Japanese translation.
Get a quote for your project by sending your files to us by e-mail or using our website online form or by any online file sharing resource.
Japanese Translation Services, Japanese translation, Japanese translations, translations English to Japanese, translation English to Japanese, translations Japanese to English, translation Japanese to English, English to Japanese translation, Japanese to English translation, translations to Japanese, translation to Japanese, Japanese writing translation, English Japanese translation, Japanese translation to English, Japanese English translation
Japanese Technical Translation Services
Japanese Business Translation Services
Japan's major industries include the following:

· Electronics
· Automobiles
· Computers translation
· Iron and Steel
· Copper
· Semiconductors
· Petrochemicals translation
· Bioindustry
· Pharmaceuticals translation
· Aerospace translation
· Textiles and Processed Foods.

It is one of the most highly developed countries, which is why most of their industries are related to technology. In fact, it is the third largest automobile manufacturing country in the world. According to the 2014 Index, Japan is the 25th freest economy worldwide, which is why they have a constant economic growth.
Japanese Language
Japanese or Nihongo is an East Asian dialect and the national language of Japan. There are 125 million Japanese speakers in Japan alone. There are also minor Nihongo-speaking communities that can be found in Japan's neighboring countries including China and Korea. Japanese translation to English.

The Japanese writing system is famous for its complexity. It is the most complicated type of writing compared to the Chinese and Korean characters. A kanji character can represent several meanings. Each kanji character should be identifiable and different from the rest. You may find yourself committing grammatical and spelling errors if you misrepresent a stroke in your characters.






















Japanese Document Translation Services
Japanese Medical Translation Services
Japanese Video Translation Services
















Japanese Website Translation Services

The Land of the Rising Sun has a rich history that shaped the nation today. They have successfully preserved their culture through their customs and traditions. These customs and traditions are often manifested on their daily lives, work ethics and how they transact with other countries. They are also evident in the Japanese's modern art, music, fashion, festivals, architecture, occupations and ceremonies. Japanese writing translation.

The Japanese are proud people. This is one of the reasons why they did not learn any other languages. Most of them do not understand English so if you are planning to enter their market, you can either learn to speak their language or hire a translator.
Japanese Legal Translation Services
Japanese Language Experts
Japan has been an attractive market due to its booming economy. Its attractive exports and imports industry made it necessary for foreign businesses to adjust to Japan's business culture. Translation English to Japanese.

Globalization made Japanese to foreign language translation a necessity for those who want to do business with this Asian giant. This proud race is not too hospitable to foreigners, which is why approaching them can be difficult. If you happen to visit this country, you may notice that there are no translations for foreigners. To them, it is your duty to adapt to their ways.

Luckily, our expert linguists and Japanese translators are familiar with Japanese customs and culture. We can provide you with accurate Japanese translation to familiarize you with the basics of Nihongo.
Japanese Translation Services UK
If you wish to gain the attention of your potential Japanese partners, we have the perfect solution. We can provide you with English to Japanese and from Japanese to English and to over 40 other major world languages translation for your documents that need translation.

Our expert team can handle different major languages such as:

And more

We can translate a wide variety of documents including:

· User guides, instruction manuals and pamphlets
· Business plans and proposals
· Meeting presentation and speeches
· Promotional materials such as brochures, advertisements and billboards
· Web design, web content, blog articles and many more

Our translation skills can give you the right materials in order to deliver an informative and detailed business proposal. We will deliver the results that you need in order turn your expansion plans into a reality.