All Major World Languages!
European and Asian languages
All Business and Industry Sectors!
Technical, Medical, Legal, and more!
From as low as 0.07 Euros per source word



English to Italian Translation
Italian Translations of documents, websites, drawings, audio and video files. Translations English to Italian by our Italian translator who are adept in all technical, business, legal, medical, and engineering subjects!
Translate between Italian and English, German, French, Spanish, Portuguese, Greek, Dutch, Danish, Polish, Ukrainian, Norwegian, Swedish, Finnish, Russian, Turkish, Arabic, Hebrew, Farsi, Hindi, Chinese, Korean, Japanese, and more languages!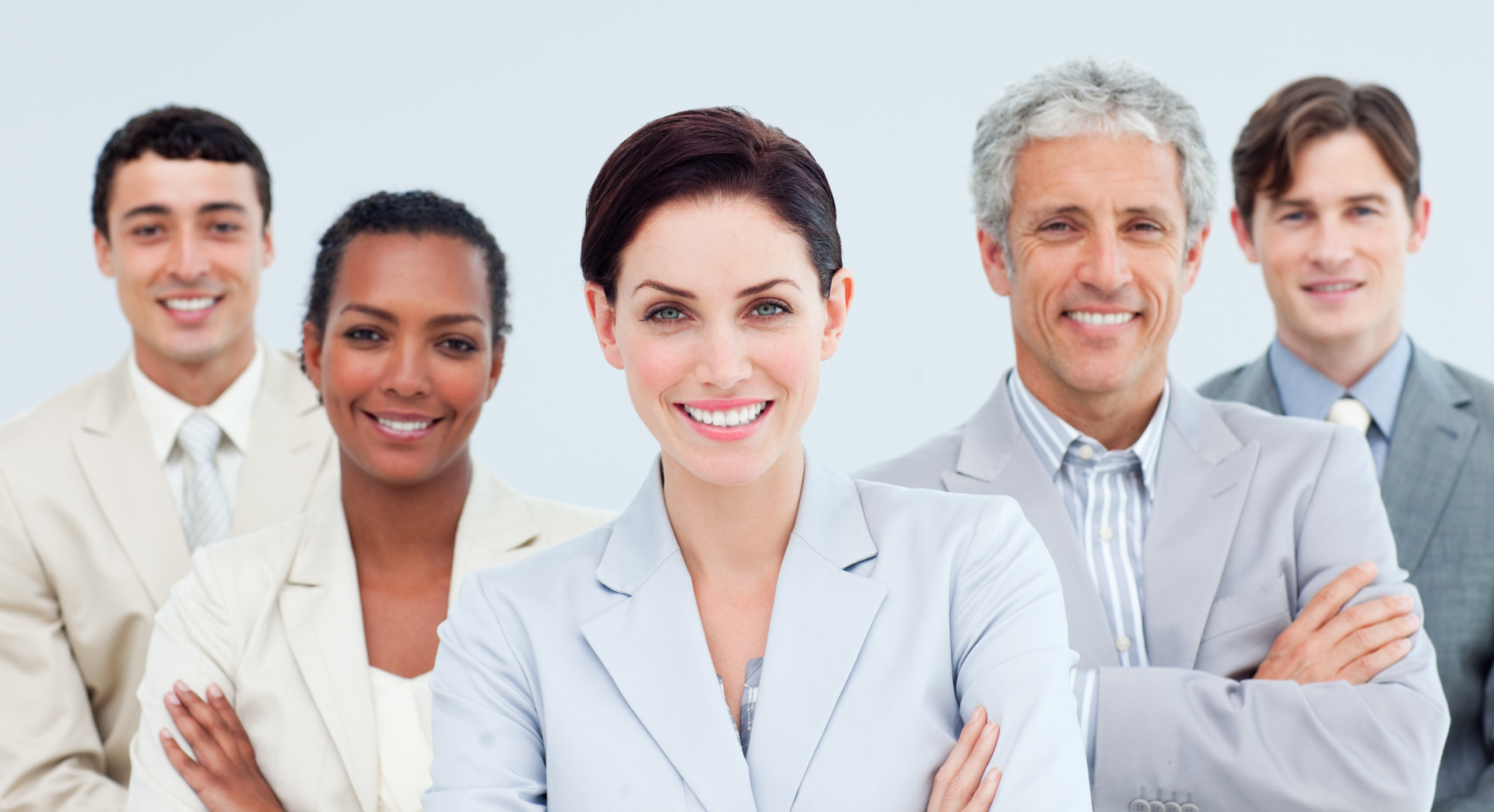 Translate for your business and industry.
One-stop Solution for your business and industry.
Document Translation, Website Translation, and more...
From as low as 0.07 Euros p.s.w.
Native-speaking Translators
Over 1000 linguists and technical experts
Customers from all industries
Companies and Private Individuals
Translate between Italian and over 40 other languages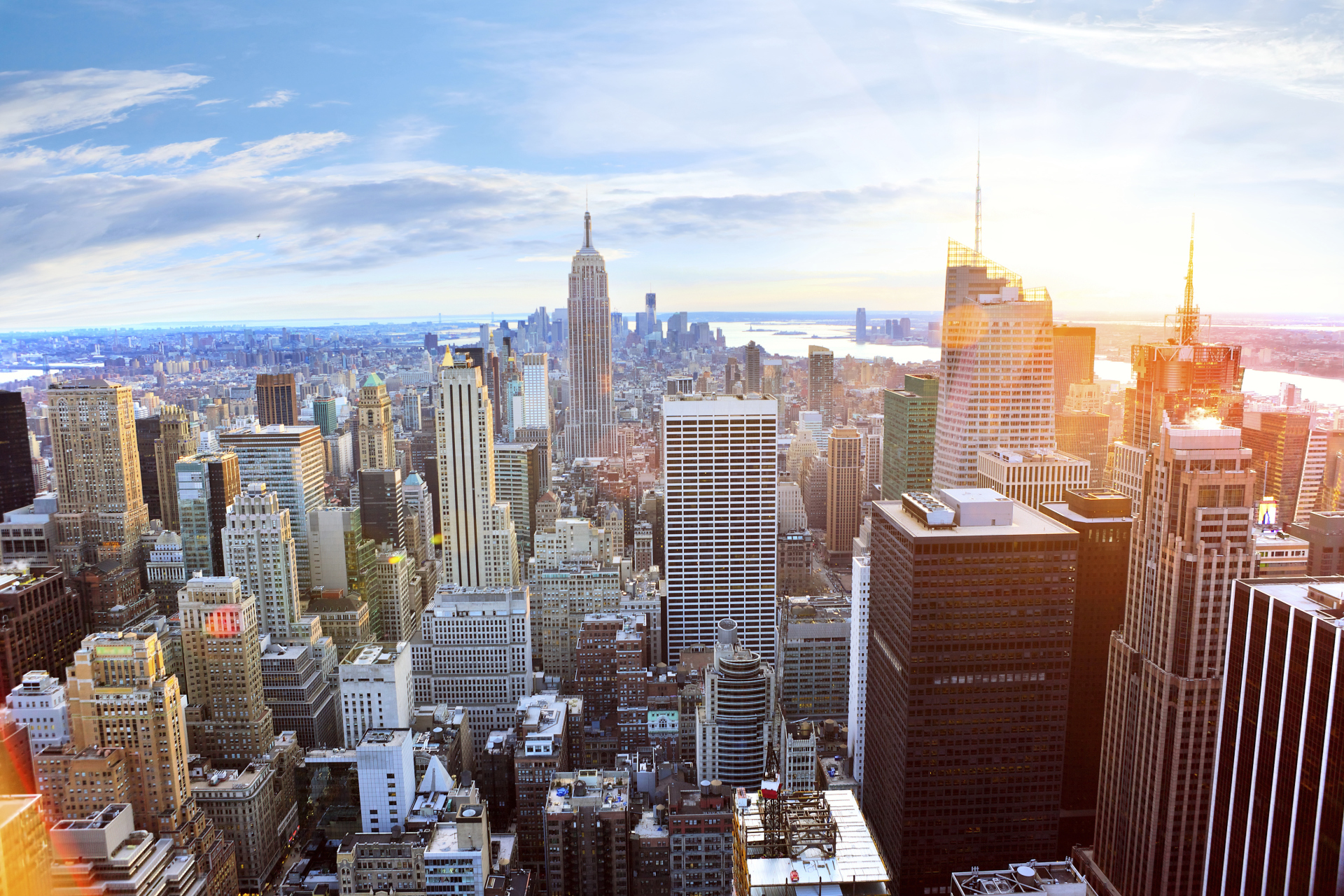 ITALIAN LANGUAGE TRANSLATION
Our company offers a network of professional translators who speak the Italian language fluently. We also haveItalian translators who are well trained and subject matter experts who will translate your documents faithfully to its intent. Our pool of translators is highly competent in all of project areas, whether it is in business, personal correspondence, marketing translation, education and the like. We maintain our quality standards by the professionalism we exhibit in our finished products. We also boast of efficient and timely delivery of all your projects, as we believe in the urgency of each type of communication.
Our company provides Italian translation for individuals and business entities who wish to communicate to its foreign counterparts and markets. As said earlier, many business entities in Italy have reached international popularity. We will help your company sell your products and services and craft messages to all of your business partners in the international market. We can translate your texts online to reach your intended audience - your customers, partners, companies, and individuals.
The need for translation services has become a necessity as business entities reach for its markets. Communication is the key to all business endeavors that cuts through Italian speaking countries to its foreign markets. Our Italian translation is designed to partner with you as individuals, whether you are in Italy for business or for education. We also collaborate with your business activities like advertising, marketing, branding, internet communication, business documents and the like. We recognize that your stakeholders cut across national boundaries and cultures, so our document translation services are the means in which you can reach out to them.

There are about 62 million people speaking the Italian language that cuts across Italy; some European countries like Switzerland, Slovenia, Germany and Belgium. The US and Canada have people who speak the language as most states are populated by Italians. In fact, about 29 countries speak the language as a native language or as a second language.
Our Professional team of English to Italian translation linguists provide superb and fast translation of various kinds of documents in all fields of specialisation.
Italian translators specially selected according to your specific business and industry will deliver the high-quality result in accordance with your project requirements and demands.
Italian Translation Services, Italian Translation, English to Italian translation, Italian to English translation, Italian translations, Translation English to Italian, translation Italian to English, Italian to English translations, English to Italian translations, Italian English translation
Italian Document Translation Services
Italian Technical Translation Services
Translate your English text to Italian by our professional Italian translator or translators.
You are absolutely safe to trust your most sensitive and confidential documents to our company. Our dedicated team will meet your translation needs and respond to your urgent requests.
You can translate your Italian text to English with us by making a request online or via e-mail. Whatever the subject of your text we will transmit the given information to your target audience in the most accurate and professional manner.
Italian Website Translation Services
Italian Medical Translation Services


Italian Legal Translation Services
Our company desires to partner with you in all your business endeavors. We provide Italian translation for companies who want to do business in Italy and vice versa. We provide translations for your projects- advertising, marketing, document management, financial documents, science and technology materials, legal matters and many more. We understand the nature and use of language in each country where Italian is spoken as a native language or as a second language. We ensure that you reach these audiences with a clear message.
We cater to major languages of the world such as, but not limited to: German translation, French translation, Greek translation, Dutch translation, Danish translation, Russian translation, Norwegian translation, Swedish translation, Finnish translation, Arabic translation, Chinese translation, Korean translation, Japanese translation.