All Major World Languages!
European and Asian languages
All Business and Industry Sectors!
Technical, Medical, Legal, and more!
From as low as 0.07 Euros per source word



Hindi Translation Services
We translate documents, presentations, manuals, websites, drawings and video files from and into Hindi language with our professional native-speaking translators for your personal and business needs!
Translate between Hindi and English, German, French, Spanish, Portuguese, Italian, Greek, Dutch, Danish, Polish, Ukrainian, Norwegian, Swedish, Finnish, Russian, Turkish, Arabic, Hebrew, Farsi, Chinese, Korean, Japanese, and other languages!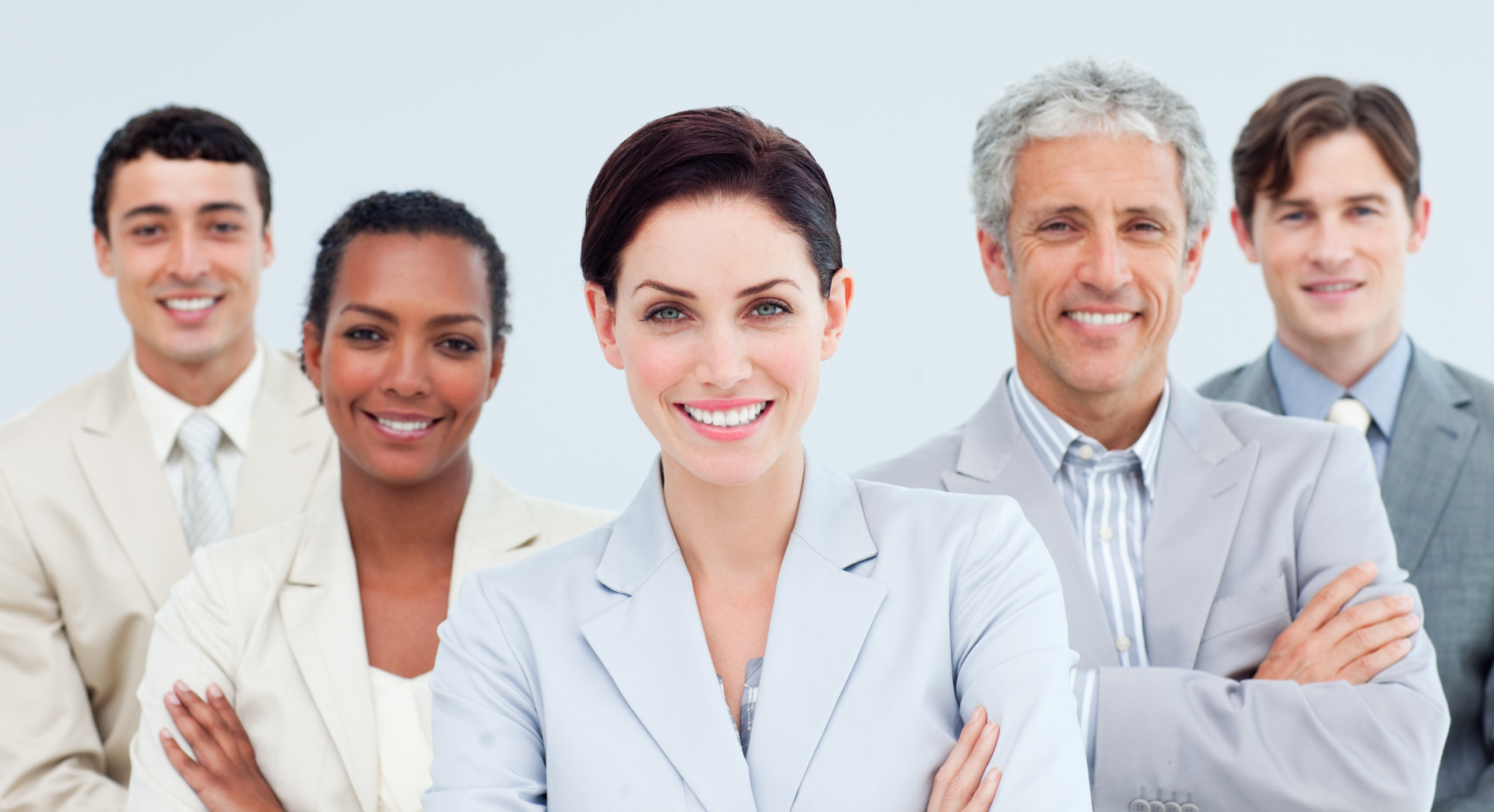 Translate for your business and industry
One-stop Solution for your business and industry
Document Translation, Website Translation, and more...
From as low as 0.07 Euros p.s.w.
Native-speaking Translators
Over 1000 linguists and technical experts
Customers from all industries
Companies and Private Individuals
Translate between Hindi and over 40 other languages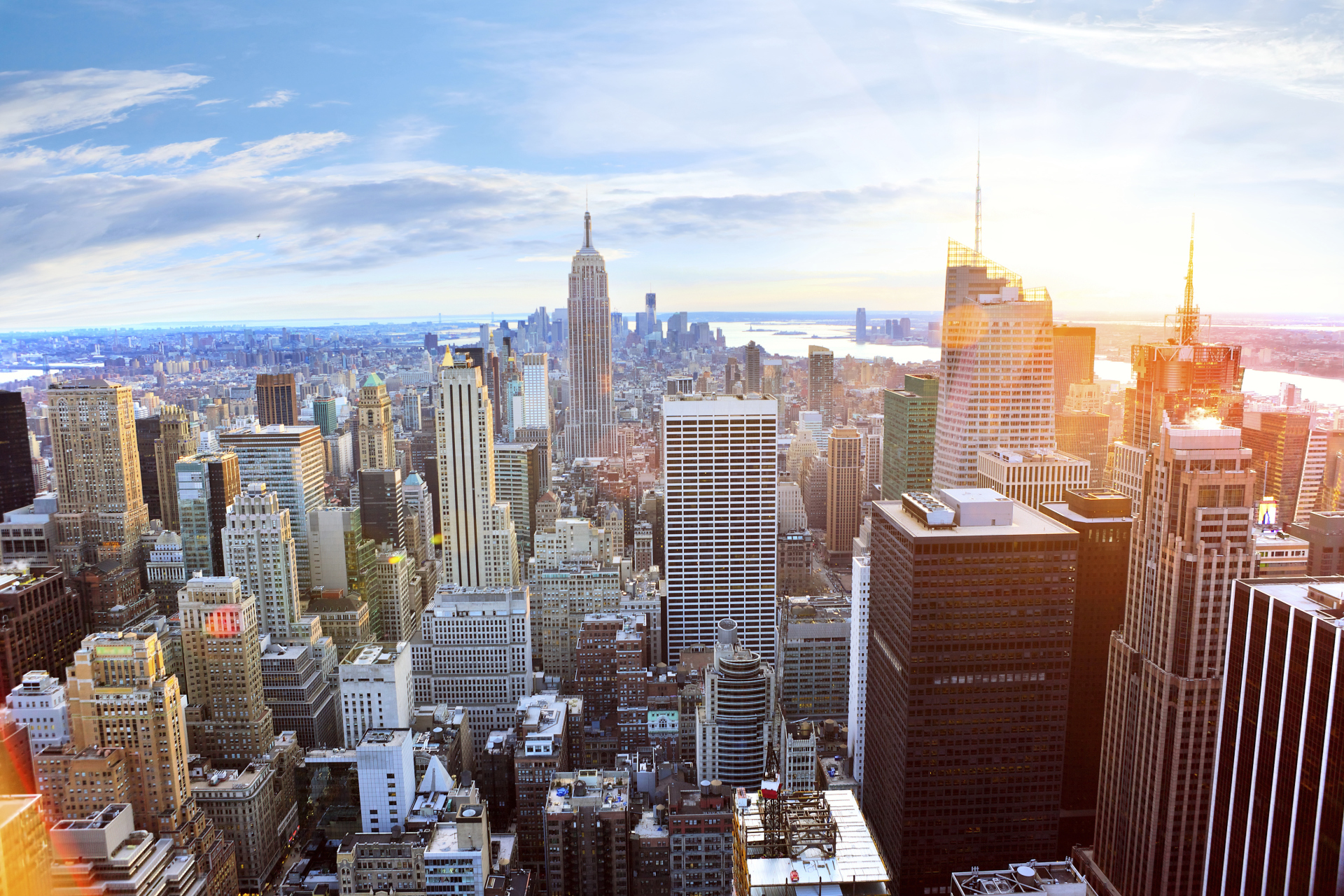 HINDI LANGUAGE TRANSLATION
To reach your client you have to speak his/her language. We can help you with our Hindi to English translation by transmitting your message to your target audience and making it apprehensible for the recipient.
Our translators are all certified by internantional translation bodies like ATA, ITI and other institutions.
Whether you need translation from Hindi to English or vice versa, we can actually translate between all European and Asian languages.
Our compliance with ISO ensures high-quality and timely delivery of end translation.
Our Translation Company provides high-quality English to Hindi translation in all business and industry sectors, in all formats, for all your translation needs!
Team of certified inhouse and freelance linguists and technical experts work in your area of expertise.
Adherence to one of the most stringent standard of quality management and assurance (as per ISO) ensures the delivery of high-quality translation product.
Our Hindi translators can handle your project, whatever the volume and subject, in accordance with your specific requirements and demands.
To get a price quotation for translation of your text, please send your file(s) to us using e-mail or website form or any file sharing resources like Wetransfer and Dropbox.
Do you need to translate English to Hindi?
English to Hindi translation by professional Hindi translator!
Do you need to translate Hindi to English?
History of Hindi language
Hindi (हिन्दी) is written in the Devanagari script, involves more use of Sanskrit words. Khari Boli dialect is the main basic standard form of the Hindi language. In the 1600s, this dialect acquired the linguistic prestige in the Mughalcourt, known as Urdu. Primarily, this language was used in the north and east of Delhi, BrajBhasha, and some part of the Uttaranchal region. Now it is widely used all over India as the native language.

The Importance of Hindi
Hindi is the fourth most widely spoken language of the world. The usefulness of Hindi is important regardless if you do it for career or just for fun in case of personal travel. You will need Hindi translation in this regard. However, India is a growing economic power and its growth is increasing day by day. In addition, the tourism industry in India has increased and is expected to keep this pace for more years bringing in billions. So, Hindi to foreign language translation significance has more gravity than ever.
Do you need to translate from English to Hindi!
Are you looking for Hindi to English translation services?
Or maybe you need some special kind of Hindi to English or English to Hindi translations?
In any case you have to use our Hindi language translation services. Our team of experienced top rated translators will help you translate any kind of text from Hindi to English or from English to Hindi.
Hindi Language
Language marks a man as member of a certain ethnic group. It defines one's participation in cultural heritage, ancestry, origin and homeland. The diversity in language identifies a person's nationality. Throughout the history of mankind, people have changed their homeland. As a result, mixing of various languages occurred and it is still happening constantly. In addition, today's modern language is the result of that interaction.
English to Hindi translation for your personal and business needs!
Professional English Hindi translation within your time-frame and budget!
Hindi is used by a wide variety of people:

· Natives- Almost 258 million people speak Hindi as their native language. This language is spoken by nearly 45% percent of Indians, mostly in the states under the Hindi belt influence.
· Cultural Fans- Indian film and music have created an influence at home as well as overseas. As a result, some people of other nations can also speak Hindi well.
· Foreigners- as India is a giant economic power, people coming from outside learns Hindi for communicating smoothness.
· Business Owners – businesses that want to be recognized in international countries also use the language to cut across language barriers when dealing with business partners or clients.
Hindi English translation for your business and industry!
In the current days, India is attracting people with economic interest.

· Business - South Asia companies as well as international companies actively recruit fluent Hindi speaking people.
· Migrants and tourists- for anyone planning to migrate or have a tour to India, Hindi is a must learning option. Hence, foreign language to Hindi translation will be a great help.
· Film Industry- Bollywood is called the second biggest film industry right after Hollywood. Therefore, if you want an entrance into the industry, the Hindi language is compulsory.
Hindi English translation for your business and industry!

And more
English to Hindi and Hindi to English
Understanding the diversity of languages helps in knowing the different socio-cultural approaches of the different nations of the world. If you want your business to be globally recognized, you will need accurate, timely and competitive English to Hindi and Hindi to English and to over 40 other major world languages.
The importance of translating Hindi is clearly visible now. In this regard, our team of Hindi translators will be able to help you with any translation needs that you may have including documents and media for personal reference or business use. We only produce high quality and accurate translations with a faster turnaround time as well as competitive pricing.