All Major World Languages!
European and Asian languages
All Business and Industry Sectors!
Technical, Medical, Legal, and more!
From as low as 0.07 Euros per source word



English to Hebrew Translation
Hebrew translation of your documents, manuals, websites, presentations, drawings or video files. Professional
English to Hebrew
translation for your personal and corporate needs within your area of specialisation.
We translate between Hebrew and English, German, French, Spanish, Portuguese, Italian, Greek, Dutch, Danish, Polish, Ukrainian, Norwegian, Swedish, Finnish, Russian, Turkish, Arabic, Farsi, Hindi, Chinese, Korean, Japanese, and more languages!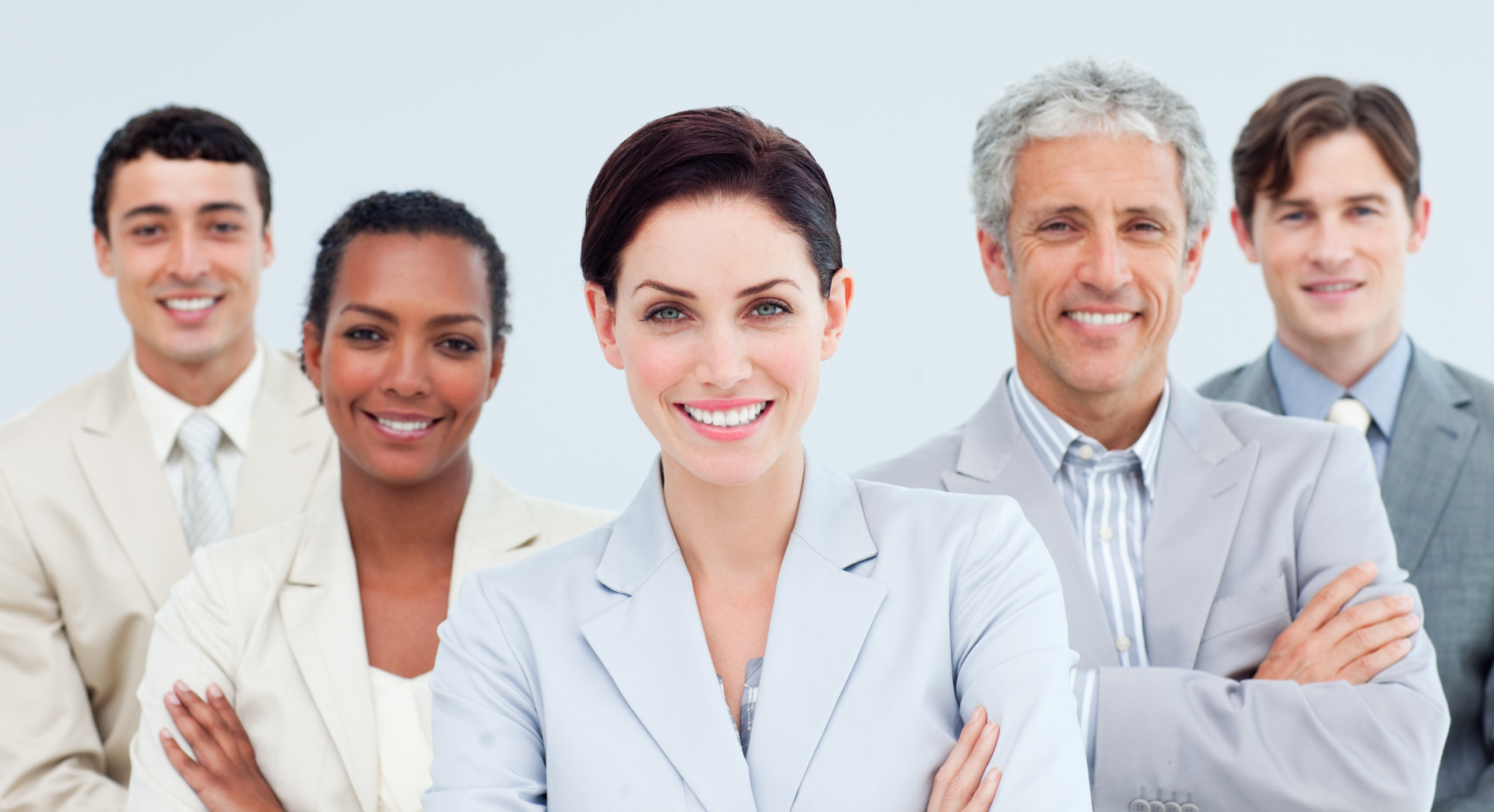 Translate for your business and industry
One-stop Solution for your business and industry
Document Translation, Website Translation, and more...
From as low as 0.07 Euros p.s.w.
Native-speaking Translators
Over 1000 linguists and technical experts
Customers from all industries
Companies and Private Individuals
Translate between Hebrew and over 40 other languages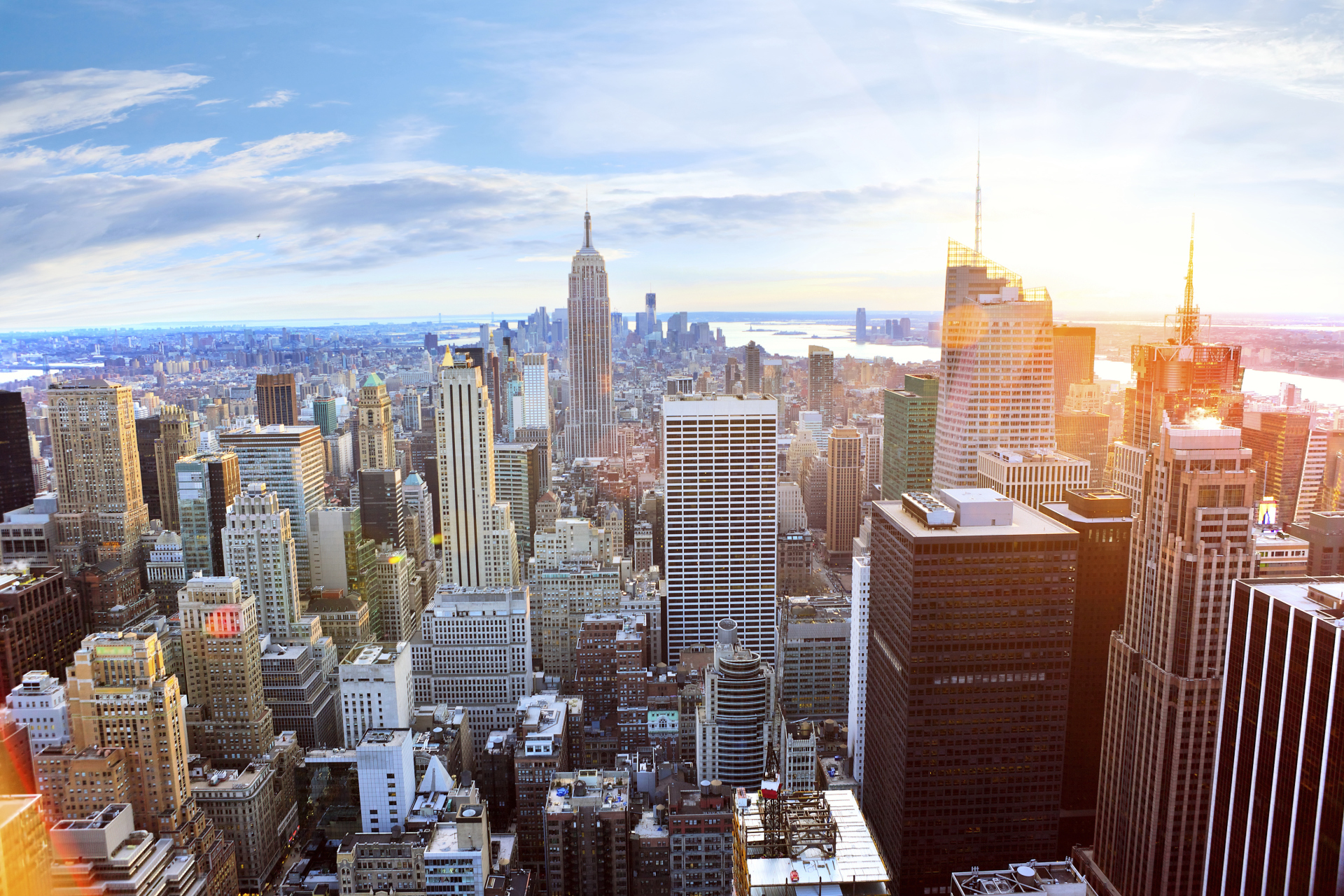 HEBREW LANGUAGE TRANSLATION
We translate from Hebrew to English in accordance with the most rigorous rules of ISO quality management and assurance as well as under the terms and conditions of your industrial project.
Our team of translators and technical specialists is well versed in you specifc subject and certified by international associations like ATA, ITI, and more.
We can translate between English and Hebrew and between all other European languages and Asian languages.
Our adherence to the most stringent standards of ISO guarantees the delivery of high-quality translation product.
Our Company provides professional Hebrew to English translation for your private or business translation needs in accordance with your individual or enterprise demands and requirements!
Our team of professional inhouse and freelance translators will deliver the high-quality translation product for your project.
Our abiding by the rules of international standards of ISO guarantees the most accurate and superb translation result.
If you need to translate more than just between English and Hebrew, we can translate from and into over 40 other foreign languages.
Our linguists and translators have a thorough knowledge of your area of expertise thus guaranteeing the most qualitative translation output. Hebrew language translation.
If you would like to get a quote for your translation project, please send us your files to our e-mail address or use our online form or any other file sharing resources, like Dropbox or Wetransfer.
Hebrew Translation Services, Hebrew translation, Hebrew translations, translations Hebrew to English, translation Hebrew to English, translations English to Hebrew, translation English to Hebrew, English to Hebrew translations, English to Hebrew translation, Hebrew to English translation, Hebrew English translation, English Hebrew translation, Hebrew language translation
Hebrew Technical Translation Services
Hebrew Business Translation Services
For any business to develop and maintain its growth, reaching out to its customers is vital. In addition, what better way can be of doing that than to adapt and practice the culture of that very targeted society.

Language adaptation is the best and most used form by any business for its marketing strategies. With the correct language used by the business to connect with its stakeholder, the business will be able to gain an extra cut of fondness from the stakeholders and will also be able to convey its message without any blunder. Going global without translation services will be hard on the entrepreneur's side, as miscommunication and misunderstandings can easily arise with wrong usage of the language or inaccurate translation services.

Hebrew Translation Services UK
If you want to be recognized as a global company, you will need effective as well as cost efficient translation services that will enable you to cut across language barriers and make your business endeavors successful even in the international arena.
Hebrew is uneasy language. If you are looking for a perfect Hebrew language translator, you have to pay a special attention to the quality of Hebrew translations you get.

With our Hebrew translation services you'll always be satisfied!
Because our team of professional Hebrew translators can guarantee the highest quality of English to Hebrew and Hebrew to English translations, as well as top speed and customer service.
History of Hebrew Language
Intercombase brings you our Hebrew translation services with our team of experts that will surely make your Hebrew translation needs a breeze. The Hebrew language is one of the many languages that we offer for all your documents and media that need translation.

On a statistical note, half of the world speaks thirteen populous languages while the other half speaks the rest, one of which is Hebrew.

The Hebrew language is one of the populous ones obviously, as nine million people approximately around the world are speaking it. The history of the Hebrew language stretches back to as far as the tenth century but ceased to be a regularly spoken language in the interim.

However, it is being widely used mainly in Israel and second to the United States. It is regarded as the language of the Israelites ancestors.




















Hebrew Document Translation Services
Hebrew Medical Translation Services
Hebrew Video Translation Services










Hebrew Website Translation Services
Intercombase Hebrew Translation Services
Translation of a language that one is not familiar with surely is not a cup of tea. To make that inevitable, yet pressing work of yours much more effortless, our Hebrew translators are here to help you cope with it. Our team of translators seeks to give the highest customer satisfaction when it comes to our translation projects. With 100% accuracy and faster turnaround times, we will be able to produce documents or media that will make your business' effort of going global seamlessly easy.

English Hebrew translation might be quite difficult for many considering its sensitivity as the Israelites consider it their ancestors' language and a tradition worth around thousands of years; therefore, the possibility of mistakes has to be kept at nil.

Our translation services include all the major languages in the world today including, but not limited to:
Hebrew Legal Translation Services
We are accustomed with English to Hebrew and Hebrew to English translation and to over 40 other major world languages translation. We make sure to provide our best and that minimum mistake means no mistake at all. We know how much language is valued by people, and that is why you can always expect us to provide you with the sublime touch of accurate and effective translation services.