All Major World Languages!
European and Asian languages
All Business and Industry Sectors!
Technical, Medical, Legal, and more!
From as low as 0.07 Euros per source word



Greek Translation Services
You are welcome to request for translation of your document, website, presentations, drawings or video files from and into Greek. The translation will be performed by the most professional Greek translators specialising in your business or industry!
Translate between Greek and English, German, French, Spanish, Portuguese, Italian, Dutch, Danish, Polish, Ukrainian, Norwegian, Swedish, Finnish, Russian, Turkish, Arabic, Hebrew, Farsi, Hindi, Chinese, Korean, Japanese and more languages!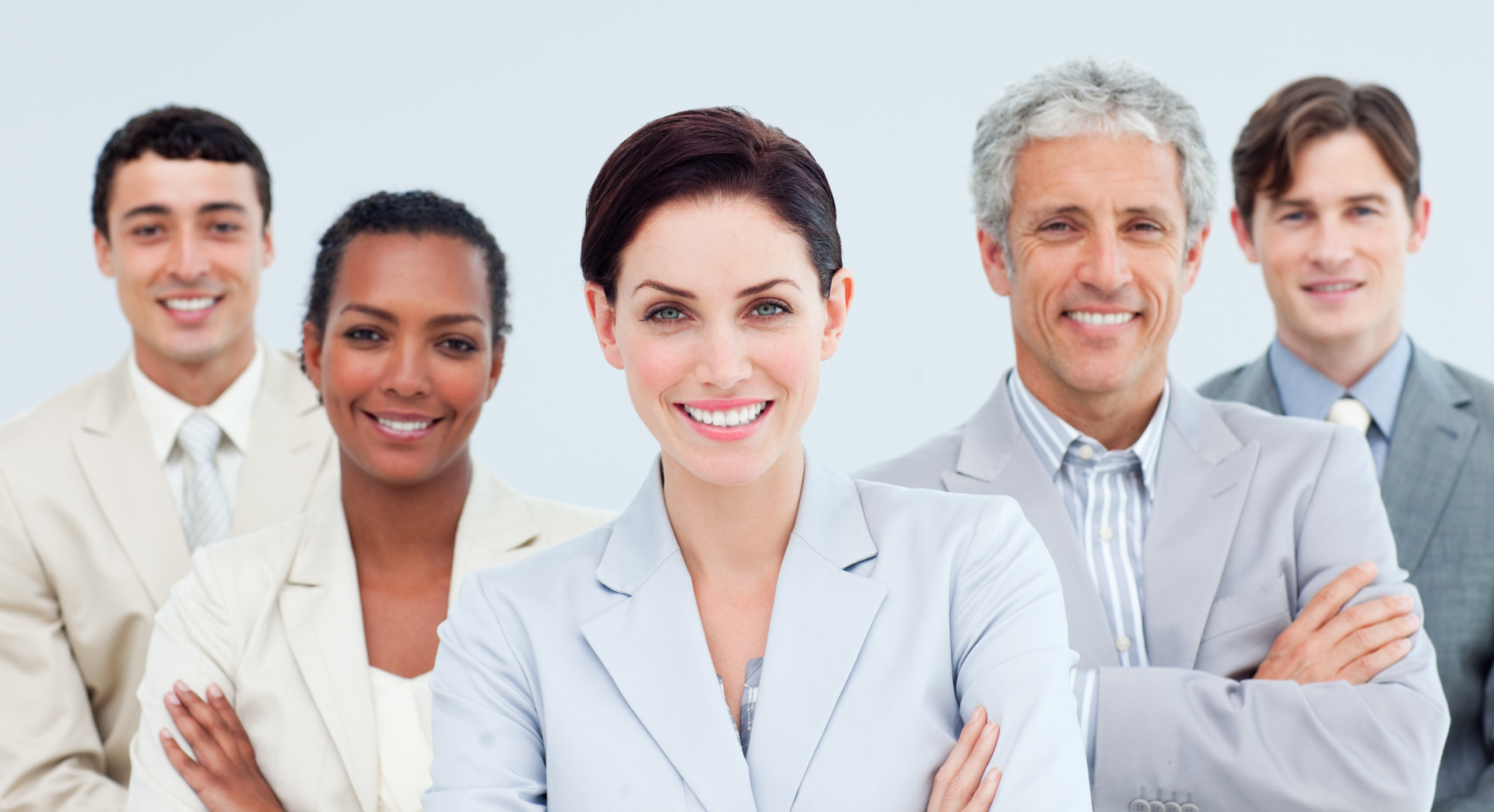 Translate for your business and industry
One-stop Solution for your business and industry
Document Translation, Website Translation, and more...
From as low as 0.07 Euros p.s.w.
Native-speaking Translators
Over 1000 linguists and technical experts
Customers from all industries
Companies and Private Individuals
Translate between Greek and over 40 other languages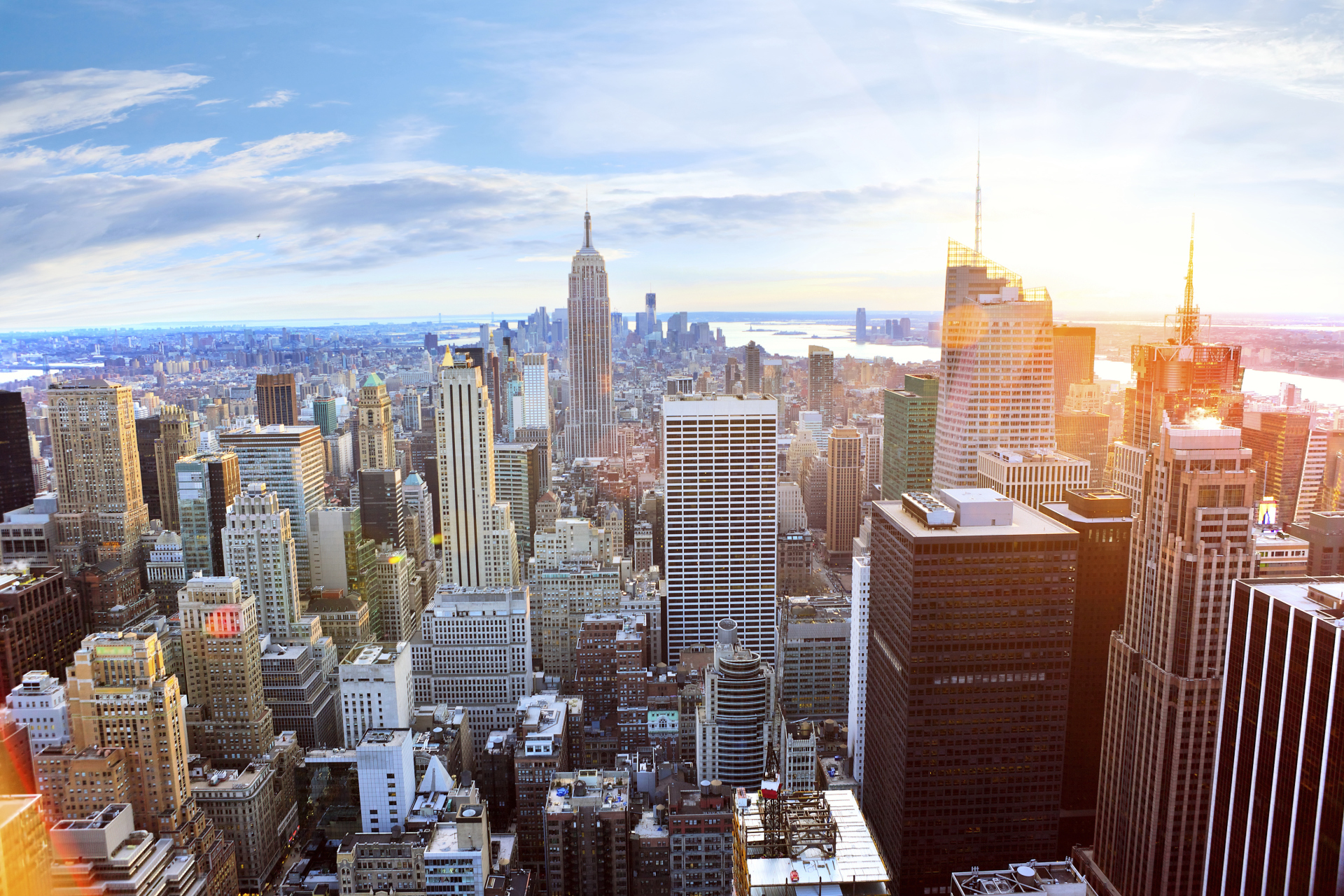 GREEK LANGUAGE TRANSLATION
We perform professional Greek to English translation in accordance with your project requirements and international quality assurance standards of ISO.
Our certified linguists and freelance and inhouse translators translate in all areas of expertise, including but not limited to: engineering translation, financial translation, sports translation, arts translation, marketing translation, pharmacy translation, business translation, manufacturing, production, oil and gas translation.
Whether you need translation into Greek or into any other language, we can just do that for you - we translate into over 40 European languages and Asian languages!
Our abiding by the rules and standards of ISO (quality assurance) guarantees you will get a perfect translation in the final delivery.
Our Company translates from English to Greek for all business and industry sectors, including oil and gas, production, manufacturing, banking translation, international relations, and many other areas.
Translators and linguists qualified in translation of diverse subjects will handle your project with care and accuracy in accordance with your specific individual and corporate expectations and requirements.
We comply with ISO quality management and assurance standards that will ensure the high-quality translation result.
If you need to translate into more languages (besides English and Greek) you can rely on us as we can translate into all European languages and Asian languages.
Our native-speaking Greek translators are competent in your field of specialisation and thus guarantee the professional approach to your project and perfect end result of precise translation.
If you need to get a price quote for your Greek translation project, please send us the file(s) using e-mail, our website online form, or any of the available file sharing resources like Dropbox or Wetransfer.
Do you need to translate English to Greek?
English to Greek translation by professional Greek translator!
Do you need to translate Greek to English?
Do you need a top quality Greek to English translations?
Or maybe your goal is to translate English to Greek?
We know how difficult it is to find a good, professional and reliable Greek translator. That's why you need to bookmark our website right now. We'll do all the work of searching for a professional Greek translator for you! Now translate your Greek projects to English (or make use our English to Greek translation service) only with our team of professional Greek language translators.
The Significance and Influence of the Greek Language
Because of the membership of Greece and Cyprus in the European Union, the Greek language has become one of its 23 official languages. It made it an influential working language in the EU. The Greek language plays an important part in the EU since it is a way to disseminate information to the Grecians.

The European Union gave many Greek translators an opportunity to harness as well as use their linguistic skills in providing the Commission with translation services. Translators are able to become a necessity during EU's meetings, debates, speeches, forums and correspondence.
English to Greek translation for your personal and business needs!
Greek English translation for your business and industry!
Professional English Greek translation within your time-frame and budget!
Greek Language Translation
The Greek language has a long and well-documented history. It is the primary language of Greece and Cyprus, where its entire population speaks it. It is one of the major languages of countries such as Albania, Armenia, Hungary, Italy, Romania, Turkey and Ukraine.

Greece's primary sector is agriculture and fishery. It is the European Union's biggest producer of cotton and pistachios. This sector has greatly benefitted their membership to the EU because most of their agricultural infrastructure was upgraded.

Some of the country's secondary and tertiary sectors include the following:

· Cement and concrete
· Pharmaceuticals translation
· Beverages
· Tobacco
· Dairy
· Mining
· Maritime
· Telecommunications translation
· Tourism
We Offer Quality Greek Translations
Greek Translation Service
Intercombase is committed to providing you with the best kind of English to Greek and Greek to English and to over 40 other major world languages translation. We have a team of dedicated linguists that are experts and native speakers of the Greek language.

The Greeks are very proud of their culture and history. In order to build a strong business relationship with Greeks, you must be willing to adjust to them.

Most Greeks can speak English because it is their secondary language. Our Greek translation can be beneficial to your business, since we can provide you with the necessary materials in order to communicate with them.

Our translation services include the major languages in the world today such as:

And a whole lot more
Greece is not a stranger when it comes to social media translation. There is approximately 4 million social media users in the country. Most Greeks use social media for professional reasons such as job-hunting as well as international trade.

Through our Greek translation, you can utilize social media in order to enter Greece's international market. Our web design experts can translate and adapt your web content to the Greek language. We will also make sure that all content are compliant with their language and cultural requirements.
When it comes to building your network with the Greeks, you must be able to keep them well informed and updated. They also like to establish a personal relationship before they do business with you.

As your Greek translators, we will aid you in establishing a memorable impression to your Greek market. We can translate your proposals, speeches, contracts and business documents needed for your negotiations.

We can also create your follow up letters and correspondence during and after your negotiations. You can use our translation results as your tools in closing a deal with your international partners.