All Major World Languages!
European and Asian languages
All Business and Industry Sectors!
Technical, Medical, Legal, and more!
From as low as 0.07 Euros per source word



English to German Translation
Translation English to German with our professional team of qualified and experienced linguists specialising in your business and industry!
Translate between German and English, French, Spanish, Portuguese, Italian, Greek, Dutch, Danish, Polish, Ukrainian, Norwegian, Swedish, Finnish, Russian, Turkish, Arabic, Hebrew, Farsi, Hindi, Chinese, Korean, Japanese, and more languages!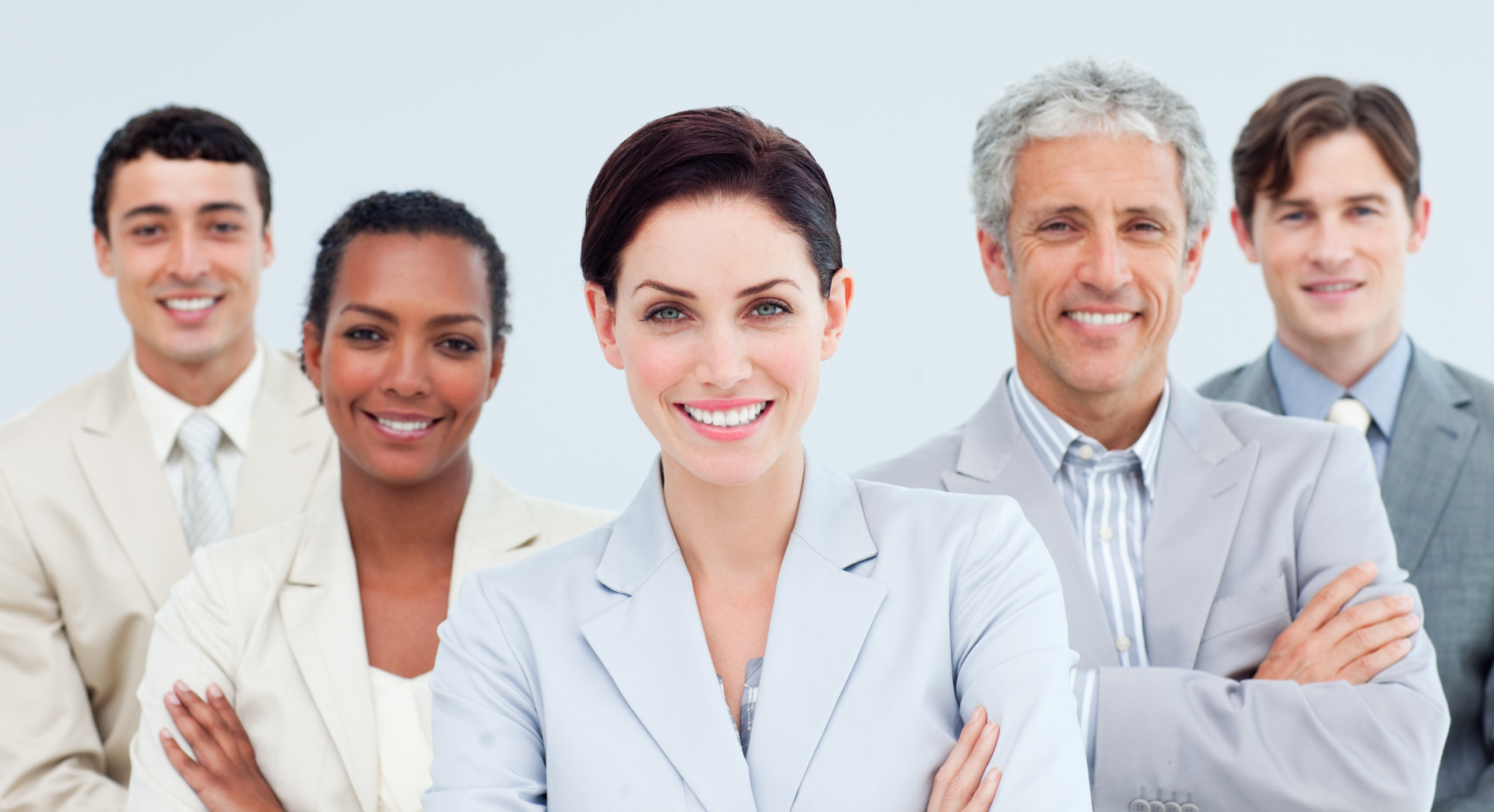 Translate for your business and industry
One-stop Solution for your business and industry
Document Translation, Website Translation, and more...
From as low as 0.07 Euros p.s.w.
Native-speaking Translators
Over 1000 linguists and technical experts
Customers from all industries
Companies and Private Individuals
Translate between German and over 40 other languages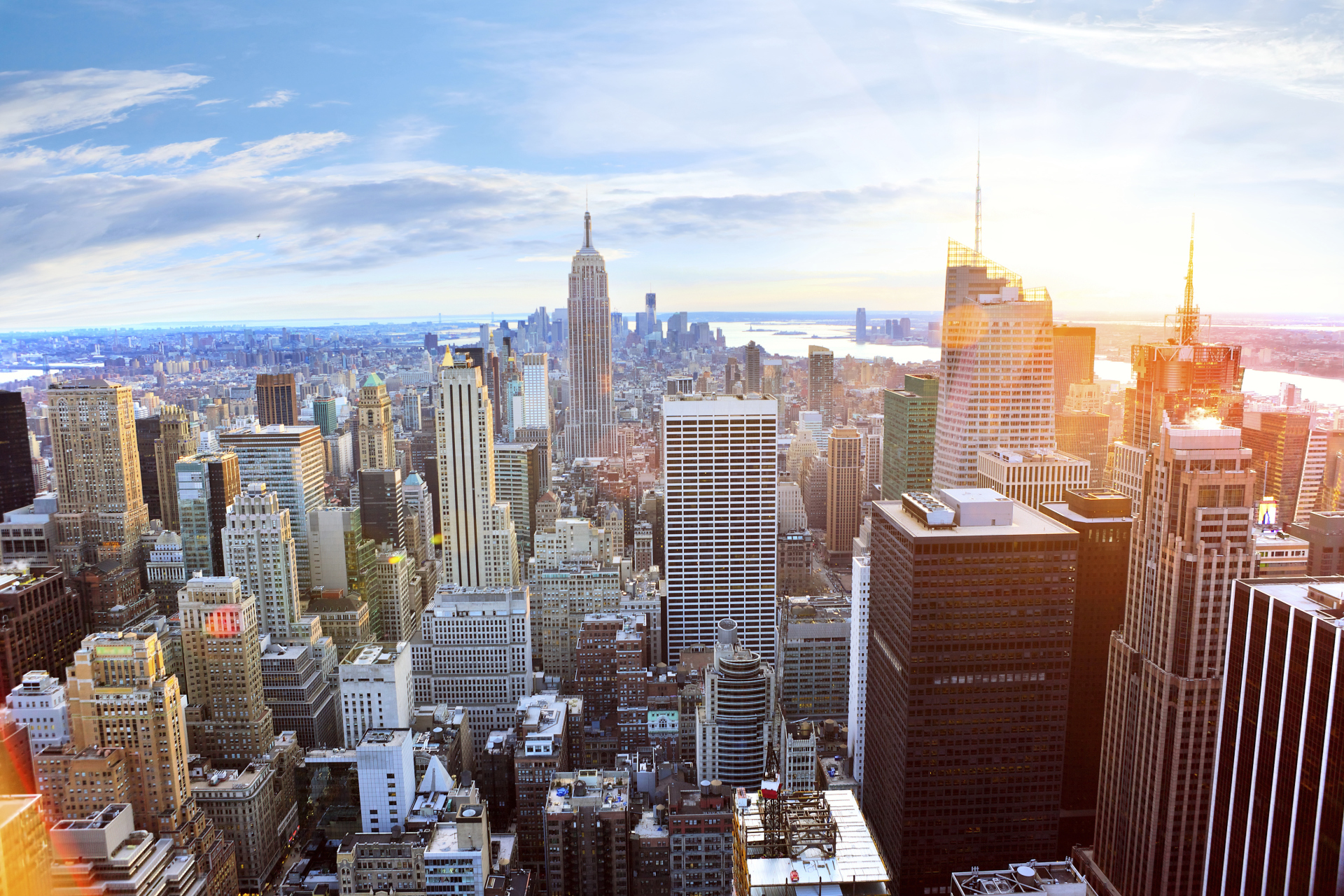 GERMAN LANGUAGE TRANSLATION
Intercombase's German translators have the credentials and expertise required in order to provide you with the translation results that you need. We are trained translators that have more than 10 years' worth of experience in English German translations. In addition, we are able to receive accreditations from various translation associations.

Our expert linguists are from all over the world including German-speaking countries such as Germany, Austria, Belgium, Switzerland and others. They are native speakers of this dialect, which is why translating documents from and to this language is a stress-free task for them. Our translation German to English service includes translating German to other major languages such as, but not limited to:
Intercombase Translation Services Inc. provides professional translations English to German language and all other major world languages!
German language is the official language of various countries such as Germany, Belgium, Austria, Switzerland, Luxembourg and Liechtenstein. There are also several German-speaking minorities, which include Estonia, Latvia, Lithuania, Croatia, Slovakia, Ukraine and Serbia. Approximately 95 million people speak the language.

It is closely related to English to German translation, which is why they share common features, and one of the reasons why most Germans find it easy to learn how to speak English. Like English, it has the same 26 letters of the alphabet. However, those who are learning German may get confused because of some misunderstandings between the teacher and the student's pronunciation.

German to English translation is very particular when it comes to grammar and punctuations. If you are inexperienced, you may commit errors that can jeopardize the overall message of your translated text. Hiring our professional translators will ensure that your text translations are precise as well as meaningful.
German Translations as a Global Marketing Tool
Germany has become one of the greatest winners of globalization. It has significantly benefitted from globalization because they were able to rise from their economic slump. Their open and vibrant economy is enticing to many businesses and corporations.

The country has pioneered many projects attributing to the environment and energy industries.
Others countries are now doing business with Germany because of their innovations. German English translations have become a medium in order to connect to the German target market. Business entities can now interact with their global neighbor because of German translated correspondence.

Intercombase is primarily concerned with our client's satisfaction. We see to it that our German English translation will be able to be of help and add value to your businesses.
German Translation Services, German translation, English to German translation, German to English translation, German translations, translation English to German, translations English to German, German English translations, German English translation, English German translation, English German translations, translation German to English
German Technical Translation Services
German Website Translation Services
We can translate various documents that need English German translation. We can convert any written documents, electronic texts and multimedia resources into various files and formats.

These files and formats include, but are not limited to the following:

HTML and HTM files,
Microsoft Word, Excel and PowerPoint formats,
PDF files,
JAVA files,
Rich Text files,
Plain Text files,
XML files and many more.

We can enhance each translation project by making them look more professional and business appropriate.


German Document Translation Services
Our
German translators
versed in your particular subject matter can handle any size projects and deliver high quality translation product within your deadline and budget.
German native-speakers are all qualified and certified at different translation associations and professional institutions so you can be assured of having best translation in the European market. UK. London.
German Medical Translation Services
Due to our large network of native speaking English translators we are absolutely sure of providing professional and high-quality translation to your liking. It means you will get our final translation product within your time and budget and according to international Quality Assurance standards.