All Major World Languages!
European and Asian languages
All Business and Industry Sectors!
Technical, Medical, Legal, and more!
From as low as 0.07 Euros per source word



General Translation Services
Intercombase Translation Services Inc. is a one-stop translation solution for Your Business!


Intercombase offers a wide range of general translation services. We provide language translations for individuals, businesses and corporations. Our team of linguists is ready to assist you in all of your translation needs.
Translate your documents, websites about Culinary, Fashion,Cosmetics, Education, Culture,Environment,
Travel, Tourism, Hotels, Wines, Journalism, Leisure,
Entertainment, Theater, Cinema, Gardening, Landscaping and more!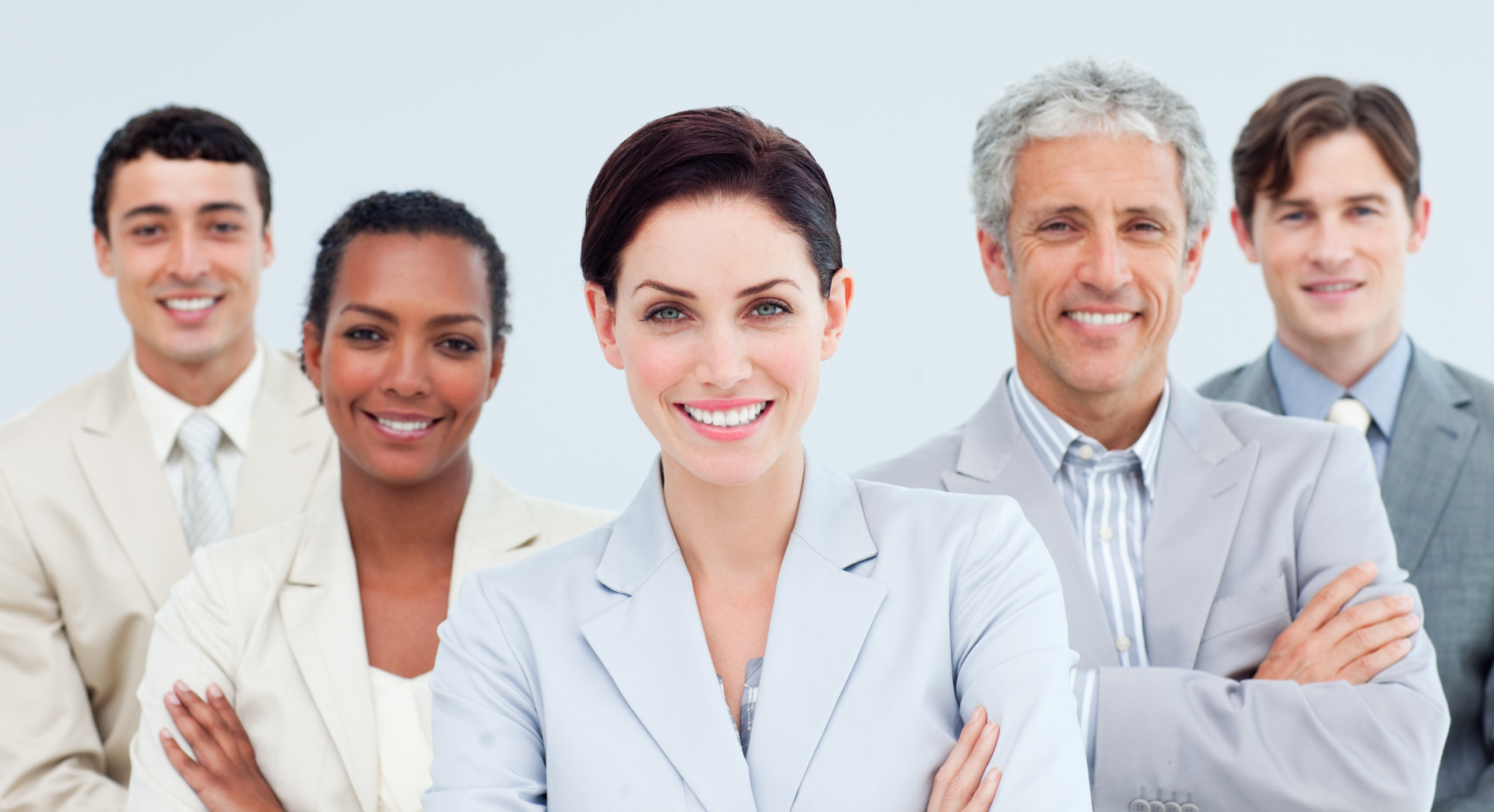 Culinary

Fashion

Cosmetics

Education

Culture

Environment

Travel & Tourism

Hotels

Wines

Journalism

Leisure & Entertainment

Theater & Cinema

Gardening & Landscaping
and more!

We translate Your language
Our manpower resources are comprised of professionals from all over the world. They are either native speakers or veteran translators of your target language. We can translate to any languages including:

German translation, French translation, Spanish translation, Dutch translation, Danish translation, Norwegian translation, Polish translation, Russian translation, Chinese translation, and more!

We have been in the industry for more than a decade, which is why we can guarantee that we are able to deliver accurate results on time.
Hiring the best translation company is crucial to the success of your endeavors. Whether you are a one-person business or a company, it is important to have the accurate translations in order to attain your goals.


These are some of the reasons why you should hire us:


· We have a team of native speakers. Our team is a diverse group of translators, who are speakers of your target language. In addition, we have language specialists, who have been working with your target vernaculars for more than 10 years.

· We have the necessary translation credentials. We believe that our people are our best asset. We are Masteral as well as Doctorate degree holders. We continuously undergo training to improve constantly our translation skills.

· We have a wide range of expertise. We offer general translation services for various industries. We also work with our background technical support that is composed of individuals and professionals in different fields. This enables us to translate difficult terminologies properly so we can avoid unnecessary errors.

· We are easy to work with. Our professionalism and dedication are manifested in our work. We enjoy working with our clients, which is why we can work in a collaborative way.

· We have competitive prices. Despite our high credentials and expertise, we can still provide competitive prices. We aim to satisfy your translation needs through our professional services and solutions.

You can contact us to ask for a quotation and a sample of our work so you can decide ifour capabilities match your preferences.