All Major World Languages!
European and Asian languages
All Business and Industry Sectors!
Technical, Medical, Legal, and more!
From as low as 0.07 Euros per source word



English to French Translation
French Translation of documents, websites, drawings, audio and video files. Translation English to French by our language experts who are perfectly versed in your field and subject!
Translate between French and English, German, Spanish, Portuguese, Italian, Greek, Dutch, Danish, Polish, Ukrainian, Norwegian, Swedish, Finnish, Russian, Turkish, Arabic, Hebrew, Hindi, Farsi, Chinese, Korean, Japanese, and more languages!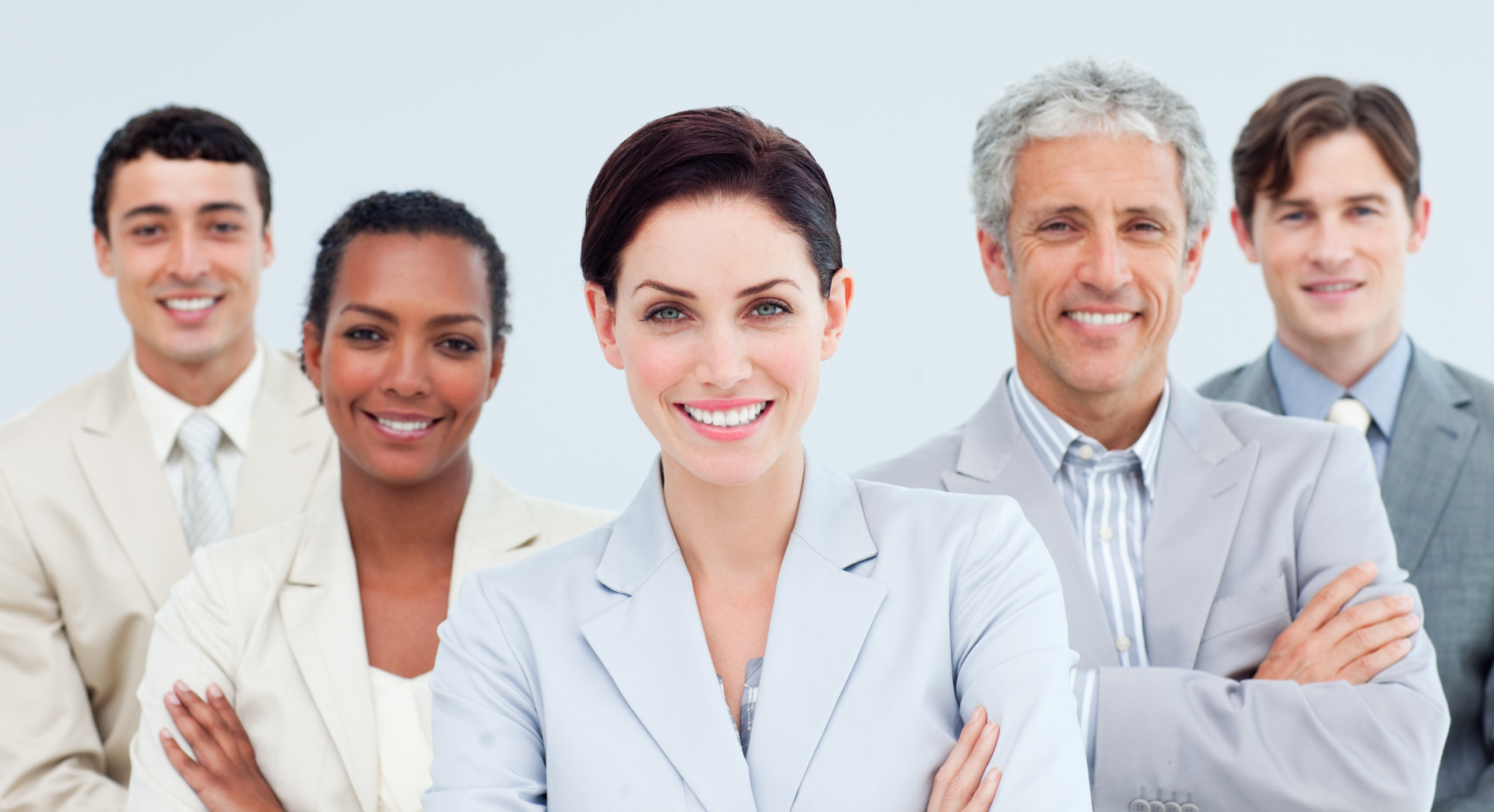 Translate for your business and industry
One-stop Solution for your business and industry
Document Translation, Website Translation, and more...
From as low as 0.07 Euros p.s.w.
Native-speaking Translators
Over 1000 linguists and technical experts
Customers from all industries
Companies and Private Individuals
Translate between French and over 40 other languages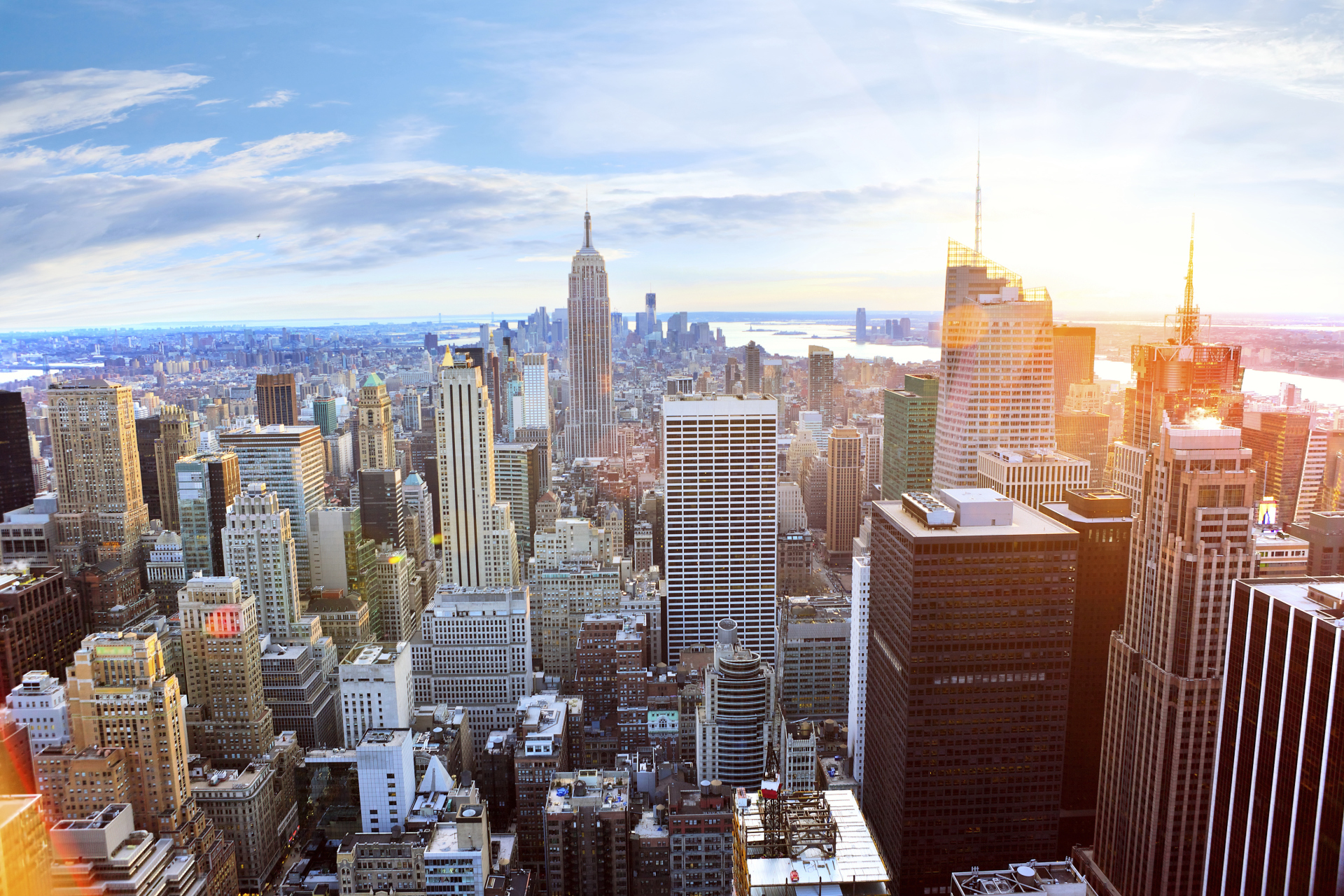 FRENCH LANGUAGE TRANSLATION
You'll probably find a lot of French translators while looking for someone to perform English to French or French to English translation.
The Internet is full of French language translators, but we have a team of highly professional and reliable specialists who will gladly and professionally do French language translations for you, guaranteeing quick service and top quality.
This is the reason why you have to use our translation services to translate your French text!
Our professional French translators are be able to take on any of your business or technical or industrial translation project and deliver the high-quality product in the output.
If you would like to know your project cost, don't hesitate to contact us or send us your quote request!


Intercombase Translation Services Inc. is One-Stop Translation Solution for Your Business!
In order for your target audience to understand your business offer or proposal, your request or claim, you have to speak in the language of your interlocutor.
French to English translator will enable your friend, colleague or business partner understand your application and presentation. We prodive affordable French to English translation service as per your individual or corporate terms and conditions.
We provide professional French to English translation in your specific business and industry in accordance with your individual or corporate requirements and demands!
Qualified and experienced French linguists will cope with any scope and complexity of your translation project, whether you need to translate your document between English and French or any other European or Asian languages.
Our corporate Quality assurance as per the most stringent international requirements (ISO) will ensure the high-qulaity product in the final delivery.
French Translation Services, French translation, French translations, translation English to French, translations English to French, translation French to English, French to English translations, French to English translation, English to French translations, English to French translation
French Technical Translation Services
French Website Translation Services
French translation needs a vast understanding of the French language. Since French words have many silent letters, they are usually pronounced and spelled inversely. They also classify their nouns used for people, places and things as either masculine or feminine. Our Translation French to English service caters to all major languages of the world.
A Language-Loving Culture
France is determined to preserve and protect their mother tongue from the immigration of foreign words. They love their language so much; they banned several words such as "talk show", "e-mail", "the web" and "hash tag" in the French language.
Reach Global audience by translating your French text to English and any other major world languages!
France has been very vocal about their stance in globalization. Generally, they are against it and they are quite protective of their own. As a result, many of the country's companies are leaders in various industries such as automobile and energy.
French people are very formal when it comes to conducting business. The only way you can reach them is by shattering its language barrier. It is a way to show your sincerity and respect to their culture.
We at Intercombase, can provide you with Translation English to French needed for your business. We provide French translations to French your business proposals, presentations, business plans, memoranda, business cards, and correspondence according to the country's cultural requirements.
French is a universal language of art and culture. Approximately, 338 million people speak this alluring language. It has a romantic charm that entices a person to learn it. It is the third most spoken dialect in the world. France. Paris.

The French language is derived from Latin, just like Spanish and Italian. It has 26 letters of the Latin alphabet. It has two types of dialects, namely Standard French and Quebec French. Standard French has been the official language of France since the 16th century, while Quebec French is a prevalent form of the language that is mainly used in Canada.

It is often characterized by its different phonology involving irregular stress patterns, non-inclusion of the /h/ sound at the beginning of each word and the nasal pronunciation for its vowels.
















French Medical Translation Services
French Business Translation Services












French Legal Translation Services
French Video Translation Services
Our French translators are very detail-oriented when it comes to translation because it requires 15% more words. Additional words are needed in order to say the same things in French than in English. This poses a challenge to most translators because your translated document may become too crowded and wordy.

We have translators who are native French speakers. They understand the language and usage of words. This makes it simpler for them to do your translations because they have the knowledge to perform the job. English to French translation. English to French translations.
We also provide the translation between the following language combinations as French to German translation, French to Hebrew translation, French to Turkish translation, French to Arabic translation, French to Korean translation.
French Document Translation Services
Our pool of French translators is knowledgeable in French culture, which is why they make sure all translation results meet every French cultural requirement. They prevent you from committing any translation job that violates France's campaign to safeguard their language. French to English translations. Eng to French translation.