All Major World Languages!
European and Asian languages
All Business and Industry Sectors!
Technical, Medical, Legal, and more!
From as low as 0.07 Euros per source word



English to Finnish Translation
Make a request for Finnish translation of your document, drawing, website, presentation or video. You can get the English to Finnish translation by our verified and qualified Finnish translators proficient in your business or industry!
We translate between Finnish and English, German, French, Spanish, Portuguese, Italian, Greek, Dutch, Danish, Ukrainian, Polish, Norwegian, Swedish, Russian, Turkish, Arabic, Hebrew, Farsi, Hindi, Chinese, Korean, Japanese, and more languages!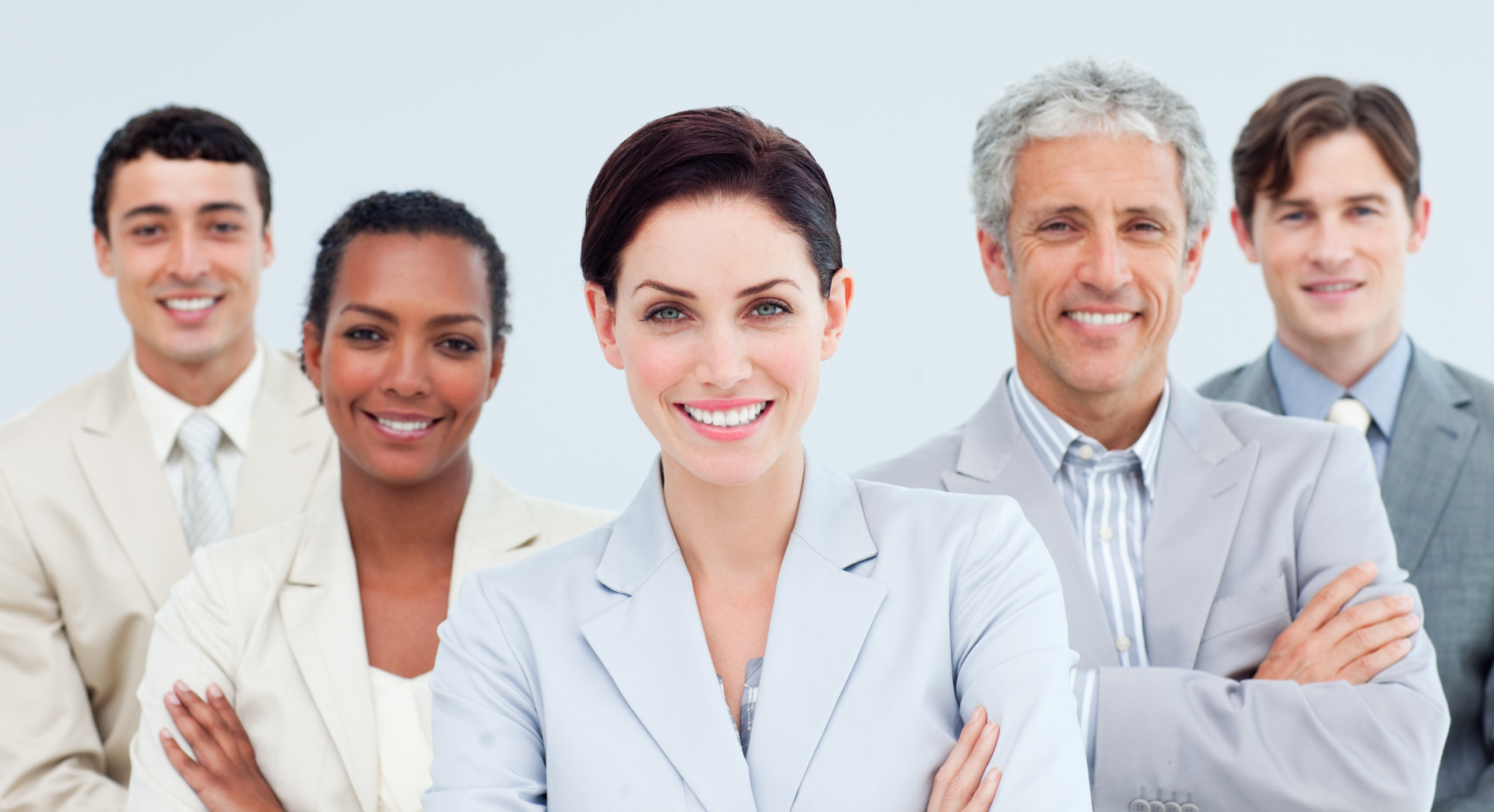 Translate for your business and industry
One-stop Solution for your business and industry
Document Translation, Website Translation, and more...
From as low as 0.07 Euros p.s.w.
Native-speaking Translators
Over 1000 linguists and technical experts
Customers from all industries
Companies and Private Individuals
Translate between Finnish and over 40 other languages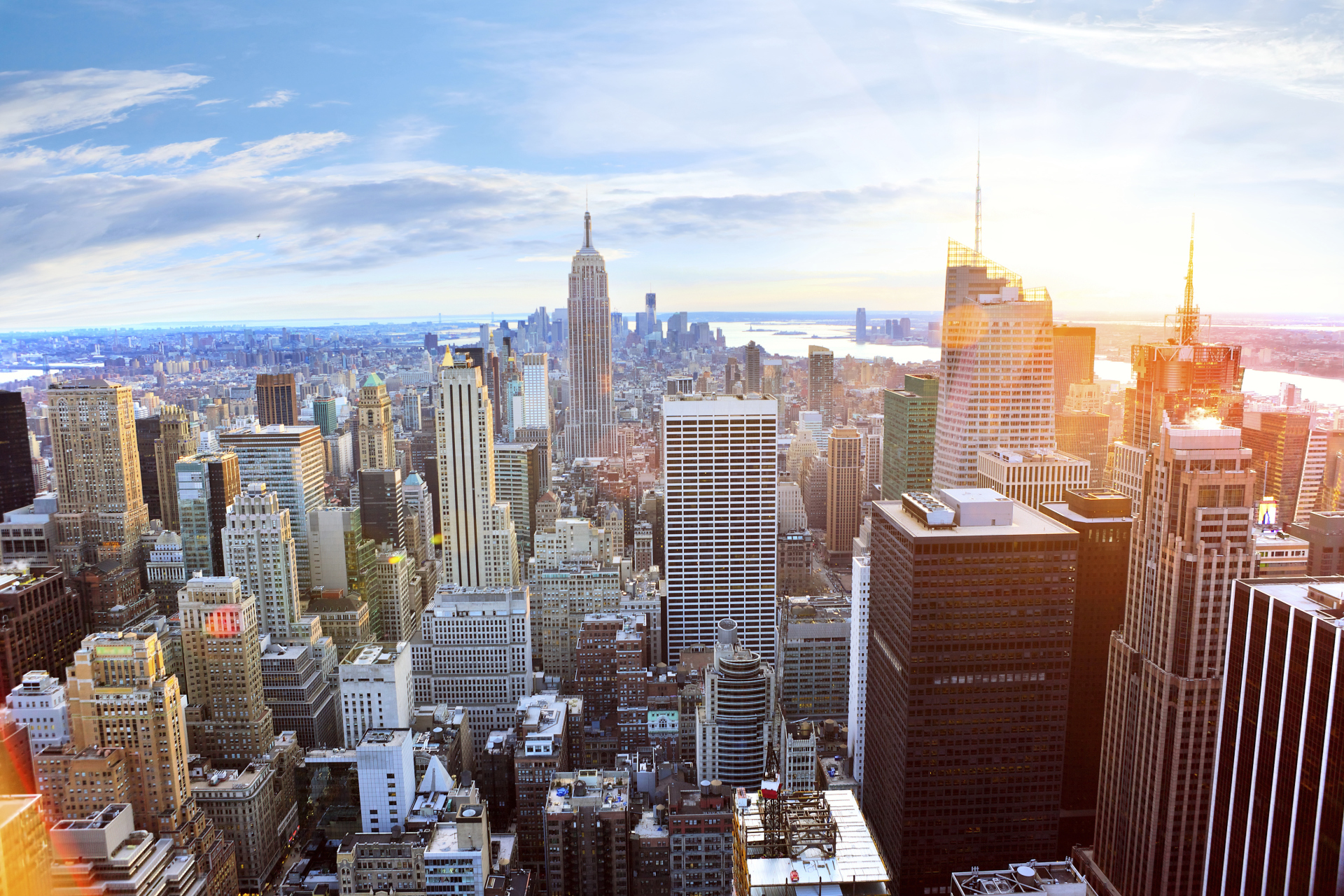 FINNISH LANGUAGE TRANSLATION
Do you need English to Finnish translator?
Do you need to translate English to Finnish for your business?
Whater your translaiton demands and needs are we can certainly help you!
Our team of professional Finnish translators will definitely please you with quality, speed and professionalism in working on your Finnish to English or English to Finnish translation project. Our Finnish language translators are trusted and reliable. You will never regret using our professional Finnish translation services!
Our linguists and language experts provide English to Finnish translation for your personal and corporate needs in accordance with your individual and enterprise requirements.
Professional linguists and translators will deliver accurate Finnish to English translation in your industry field, whether it is engineering translation, business translation, marketing translation, science, medical translation, legal translation or any other field.
Our adherense to one of the most strict standards of ISO on quality management and assurance will ensure the provision of the highest-quality translation services.
Besides English and Finnish languages we also translate to all other European languages and Asian languages.
Our English Finnish translation masters are capable of translating any of your document, manual, report, article, or video file, as per your specific project requirements.
If you need a price quotation for your project, please submit us your files via our website online form or send them by e-mail or any file transfer or sharing resource, like Dropbox.

Finnish Translation Services, Finnish translation, English to Finnish translation, translations Finnish to English, translations English to Finnish, Finnish to English translation, Finnish English translation, English Finnish translation, translation to Finnish, translations from Finnish to English, translation Finnish to English
Finnish Technical Translation Services
Finnish Business Translation Services
Finland is a country where you can establish good business ties with local businessmen and large corporations. However, in order to convey fully your business endeavor along with all your documents, you will have to put it in Finnish writing so that they can really understand you. This is where Intercombase can help you with our very reliable Finnish English translation service.


We have clients from all over the world that need
expert Finnish translators
who can translate English to Finnish for their business needs at the fastest time possible without any mistakes or errors. Some clients are in the medical or science profession who submits technical documents. Other clients submit video materials for subtitling or voice-over service. No matter what type of translation project you have for us, we have the tools, resources and expert translators who are always ready to get things done for you.
Examples of Our Client's Area of Specialization:
Finnish Language
Finnish is the official language of Finland, and it is considered a minority language of Sweden. This language evolved from Proto-Finnic language but prior to the Middle Ages, it was just an oral language. The first Finnish writing system came from a Finnish bishop in the 16th century when he wanted to translate the Bible. The Finnish bishop based his writing system on Latin, German and Swedish language. By the end of the 19th century, the Finnish language became a full-fledged official language of Finland.




















Finnish Document Translation Services
Finnish Translation Services UK
Finnish Medical Translation Services
We provide professional and cost-effective Finnish to English translation services as per the most stringent rules of ISO in regards to quality management and assurance and in accordance with your project demands and expectations.
To ensure the high-quaity of translation we cooperate with and select translators who have a perfect knowledge of your business or industrial subject area and meet the requirements of local and international translators' associations, like ITI, ATA, or GALA.
Whether you need translation between English and Finnish or you have to translate your text to other languages, we can just help you do that - we can translate literally into any European languages and Asian languages.
To ensure you get a high-quality translation product we abide by the most stringent rules of quality management.
Finnish Legal Translation Services
Finnish Video Translation Services
Our Finnish Translators
We always employ native Finnish translation speakers because we know how important it is for a translator who understands the culture and background of the local people. With a native speaking Finnish translator, your documents can have a local touch and your target audience would truly understand what you want to tell them. Our Finnish translators are also professionals and they are masters in their specific areas of expertise. We translate Finnish to English using only the most professional linguists versed in your specific field and subject!

If you submitted a project that is related to machine instruction manuals, we can assign a Finnish translator who has an in-depth knowledge of these machines or they can also be engineers and technicians. Our Finnish translators can also work closely with subject-matter experts or consultants in order to get the correct terminologies and the right technical words. Our Finnish translation team aims to produce clean and accurate English to Finnish and Finnish to English and to over 40 other major world languages translation.

We assure our clients that our Finnish translators are always in compliance with strict Quality Assurance system to produce error-free and high quality projects. We are never late when it comes to deadlines. We understand the importance of time management and we will never waste a second of your time.
With accurate Finnish to English translation service, you won't have to worry about any misunderstandings, especially if your document is very important and it is critical for everyone to understand your message. You can always rely on our fast and efficient Finnish translation services.


















Finnish Website Translation Services