All Major World Languages!
European and Asian languages
All Business and Industry Sectors!
Technical, Medical, Legal, and more!
From as low as 0.07 Euros per source word



Financial Translation Services
Intercombase has a team of translators, who are also experts in the financial industry. We have 10 years' worth of experience under our belts. In addition, we have worked in various financial sectors including banks, credit unions, lending companies, accounting firms, insurance companies, stock market, investment companies, insurance companies and more.

We translate documents and websites about Accounting and Finance, Economics, Financial Management, Investment Management, Forex Trading, and more!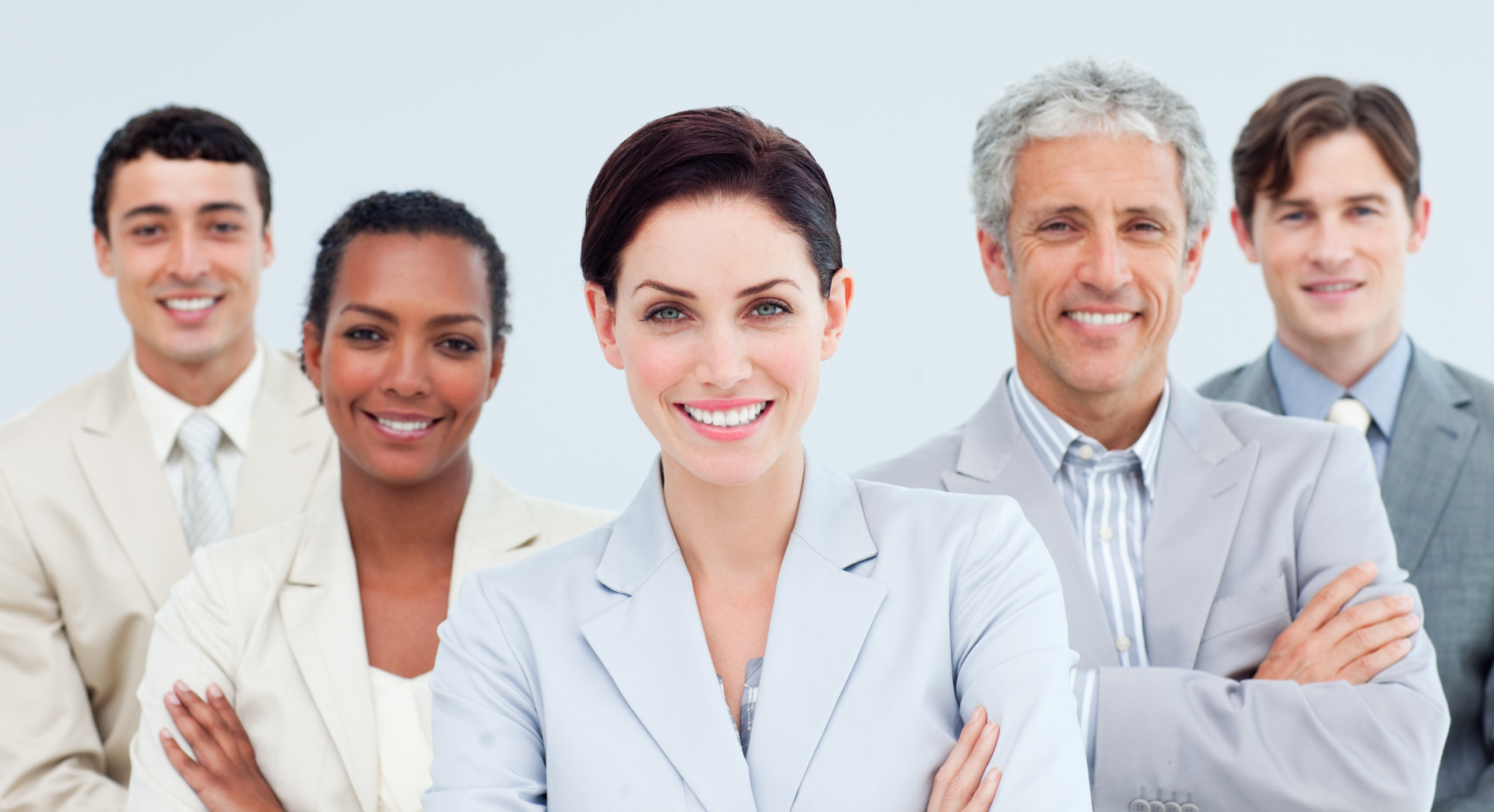 Translate Financial Document
Integrity and Social Responsibility

Accounting & Finance

Multinational Corporate Finance

Value Assessment

Risk Management

Mergers & Acquisitions

International Project Management


Supply & Demand

Currency Exchange

Stocks & Short Selling

Fundraising for Non-Profit

Investment & Taxation

Fiscal & Monetary Policies

Venture Capital

Supply & Demand

Inflation in Economics

Virtual Currencies
We can translate your financial documents including the following:

· Balance Sheet
· Bank Statements
· Statement of Cash Flow
· Income Statement
· Financial Documents
· Statement of Changes in Owner's Equity
· Budget Plans
· Financial Statements
· Accounting Policies
· Expense Reports
· Break-even Analysis
· Business Plans and many more.
We translate Financial documents!
Financial Translation

We can provide accurate financial translation results, which are informative as well as reliable for individuals and businesses. In order to ensure the quality of our financialtranslationservice, we work with professionals in the finance sector such as investment bankers, stock brokers, accountants, economists, treasurers, bank managers, property appraisers, insurance agents, commercial bankers, investment managers among others.
Financial Translation for Your business!
We Provide Accurate Financial Translations

Financialtranslation can be quite intimidating. It involves a multitude of tricky computations and equations. It also has many unfamiliar terminologies. Precision is important when dealing with this kind of translation job because its entirety should be translated according to its original texts.

We can provide you with professional financial translation services that can give you the capability to inform your international business partners. We have translators, who are native speakers of over 150 languages.
Making the right decision
You are making the right decision if you hire us as your financial translator. We see to it that you will get what you pay for, since translating documents comes naturally to us. We are able to deliver precise translation results to ensure customer satisfaction. By selecting our company, you are not only availing of our translation services but also investing in a solution to bridge the gap between you and your global partners.