All Major World Languages!
European and Asian languages
All Business and Industry Sectors!
Technical, Medical, Legal, and more!
From as low as 0.07 Euros per source word



Farsi Translation Services
Make use of our translation of documents, websites, drawings, presentations, manuals and videos from Farsi and into Farsi by our language specialists perfectly aware of your target audience specifics for your personal and business needs!
Translate between Farsi and English, German, French, Spanish, Portuguese, Italian, Greek, Dutch, Danish, Polish, Ukrainian, Norwegian, Swedish, Finnish, Russian, Turkish, Arabic, Hebrew, Farsi, Hindi, Chinese, Korean, Japanese, and more languages!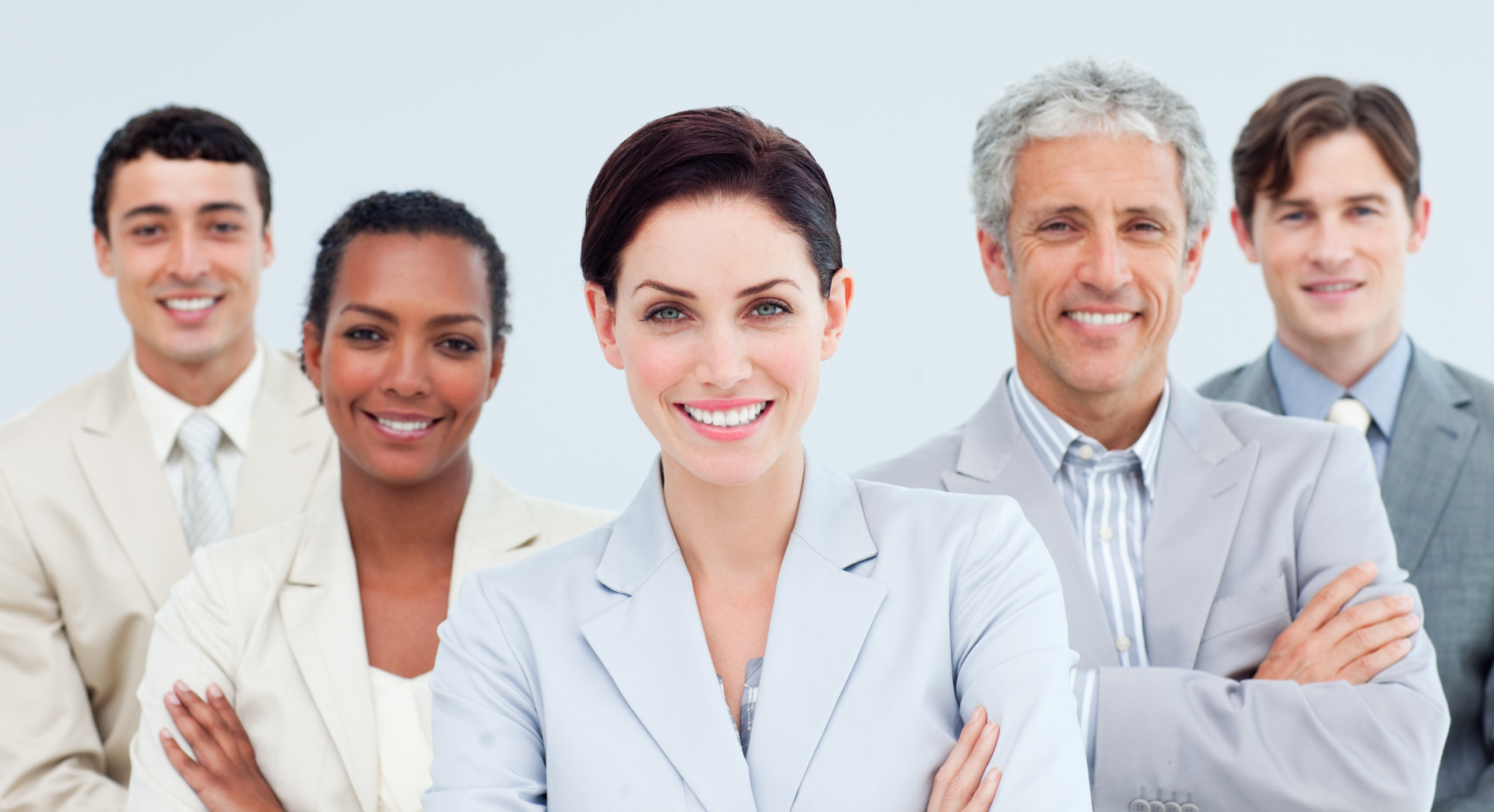 Translate for your business and industry
One-stop Solution for your business and industry
Document Translation, Website Translation, and more...
From as low as 0.07 Euros p.s.w.
Native-speaking Translators
Over 1000 linguists and technical experts
Customers from all industries
Companies and Private Individuals
Translate between Farsi and over 40 other languages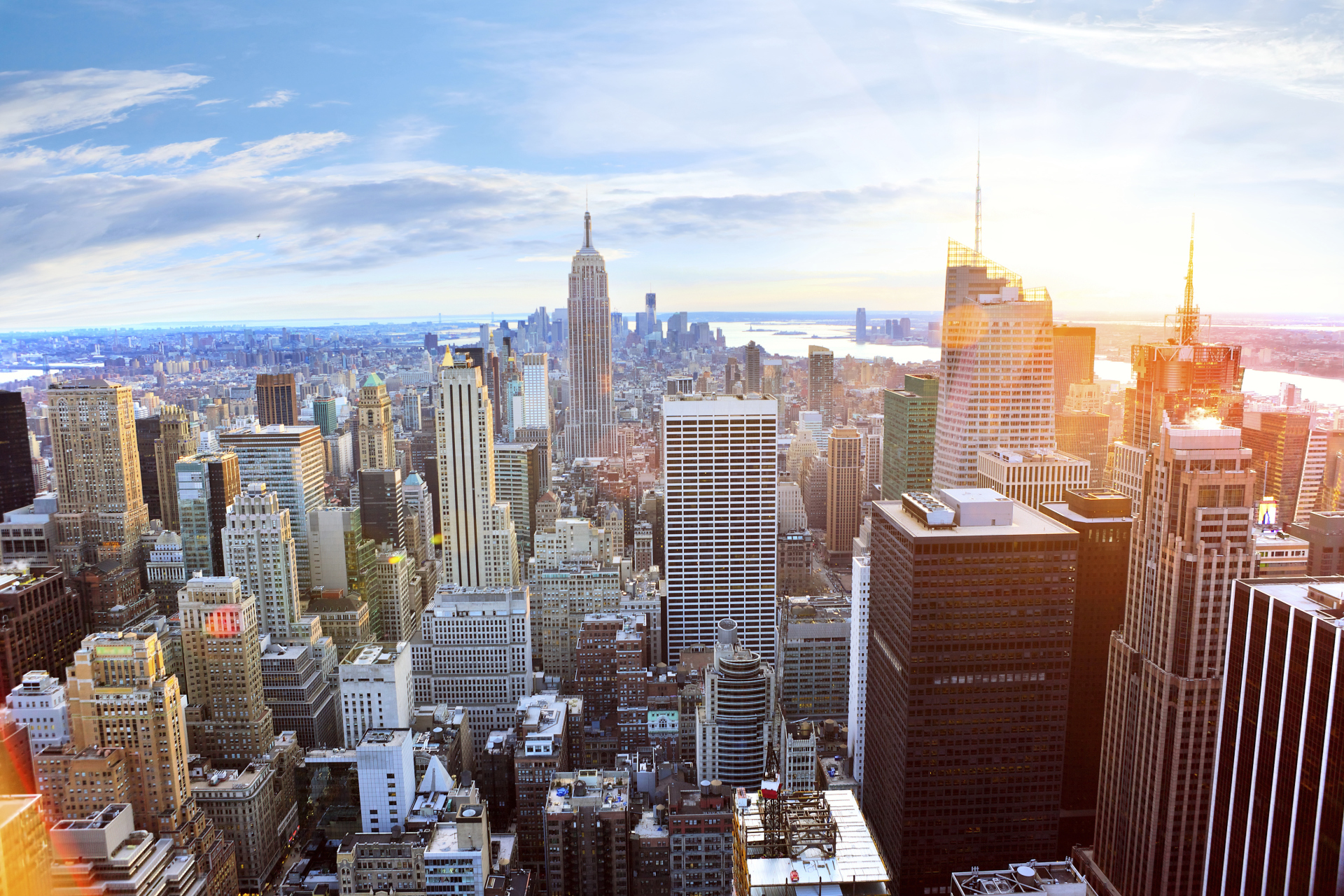 FARSI LANGUAGE TRANSLATION
We provide professional Farsi to English translation in compliance with international quality management and assurance standards of ISO and in accordance with your particular project requirements and deamands.
All our translators are certified by international translation associations like ATA, ITI, or GALA.
No matter what language pair you need to translate your text in, we can translate your document into any European and Asian languages!
Our following the rules of ISO (quality management standards) ensures the high-quality translation result.
Our Company translates from English to Farsi for your business and industry in compliance with the most stringent rules of ISO quality management srandards and in accordance with your respective project demands and requirements.
Our professional team of native-speaking translators can handle and deal with text of any volume and difficulty, whether it is a hundred-thousand manual on technology or science.
We can translate between English and Farsi as well as between any other European and Asian languages.
Our adherence to the standards of ISO will make you confident in getting a high-quality translation product.
Our qualified and experienced Farsi translators are able to translate your text in an accurate and timely manner, keeping the main idea or key concept safe and sound, transmitting your thoughts to your business partner or client.
Should you need the cost estimate of your project, please send us your files by e-mail or using our online form or any other online file sharing resources like Dropbox or Wetransfer.
Do you need to translate English to Farsi?
English to Farsi translation by professional Farsi translator!
Do you need to translate Farsi to English?
Farsi Brief History
Farsi is also known as Persian. It is a southwestern Iranian language that is primarily spoken in Iran and spoken as a different dialect in Afghanistan, Tajikistan and some other regions that were historically under the rule of the Persian Empire.

Although the name of the language is Farsi, it has been categorized into the following parts:

1. Old Persian
2. Middle Persian
3. Classical Persian
4. Modern Persian

Modern Persian language or Farsi as spoken today have many modern terms which have been incorporated from English, French, German and Arabic words, the last having the greatest impact on the language. There are a staggering 30 million Farsi speakers in total.

The Importance of Farsi Language
The historical significance alone makes Farsi worthy of study. In addition, it is an important modern language. Farsi is widely known for its unique literary tradition that had produced some of the greatest narrative and lyric poems of world literature by poets like Rumi and Hafez. Studying Persian provides a way into a rich culture. The language is relatively easy to learn.

Farsi is one of the oldest Indo-European languages; hence, it is quite easy for European and Indo-European speakers to learn. With the aid of a Farsi translator, one can easily:

· Read and understand history and literary texts written in the tenth century in Iran
· Understand cinema, theatre and poetry
· Pursue careers in the government, private sector or different academic fields
Are you looking for native-speaking Farsi Language Translator?
Sometimes life sets tough tasks, such as finding a good Farsi translator. If this is what you need, we are the ones who can help you!

We have a team of high quality Farsi translators!
No document, description or technical text can scare you now since you know how easy it is to translate your English text to Farsi or to get your Farsi to English translation. You will highly rate our top quality Farsi translation services for high speed and quality of Farsi translations.
Farsi Language
Words are probably one of the most fundamental parts of a person's life. The most basic way to communicate with another human being is through words. Although it is simple to string a few words together and get our point across to another person, it is quite important to know the language correctly.

Our Farsi translation services will be able to help you cut across language barriers whether you are a business owner who wants to be known globally or just someone who wants to know and understand this language's intricacies, our team of Farsi translators will be able to help.
English to Farsi translation for your personal and business needs!
Professional English Farsi translation within your time-frame and budget!
Farsi English translation for your business and industry!
Intercombase Farsi Translation Services
Translation of a language that one is not familiar with surely is not a cup of tea. To make that inevitable, yet pressing work of yours much more effortless, our Farsi translators are here to help you cope with it. Our team of translators seeks to give the highest customer satisfaction when it comes to our translation projects. With 100% accuracy and faster turnaround times, we will be able to produce documents or media that will make your business' effort of going global seamlessly easy.

Who Uses Farsi?
Students use this language for academic purposes or due to an interest in the culture. Teachers and tourists use the language too in the form of Farsi to foreign language or foreign language to Farsi translation. Moreover, different companies make use of the language in order to meet their business requirements.

What Type of Businesses use the Farsi Language? Countless number of businesses makes use of Farsi. Some of these are:

· Tourism
· Institutes that teach foreign languages
· Farsi carpet businesses, which are well known all over the world
· Farsi cuisine food industries
· And many other industries
Farsi English translation for your business and industry!
With the help of our trained, Farsi translation experts, we will be able to produce high quality English to Farsi and Farsi to English and to over 40 other major world languages translation for any document or media that you may need. Most of our clients are happy with our faster turnaround times and competitive prices and we know you will be too.