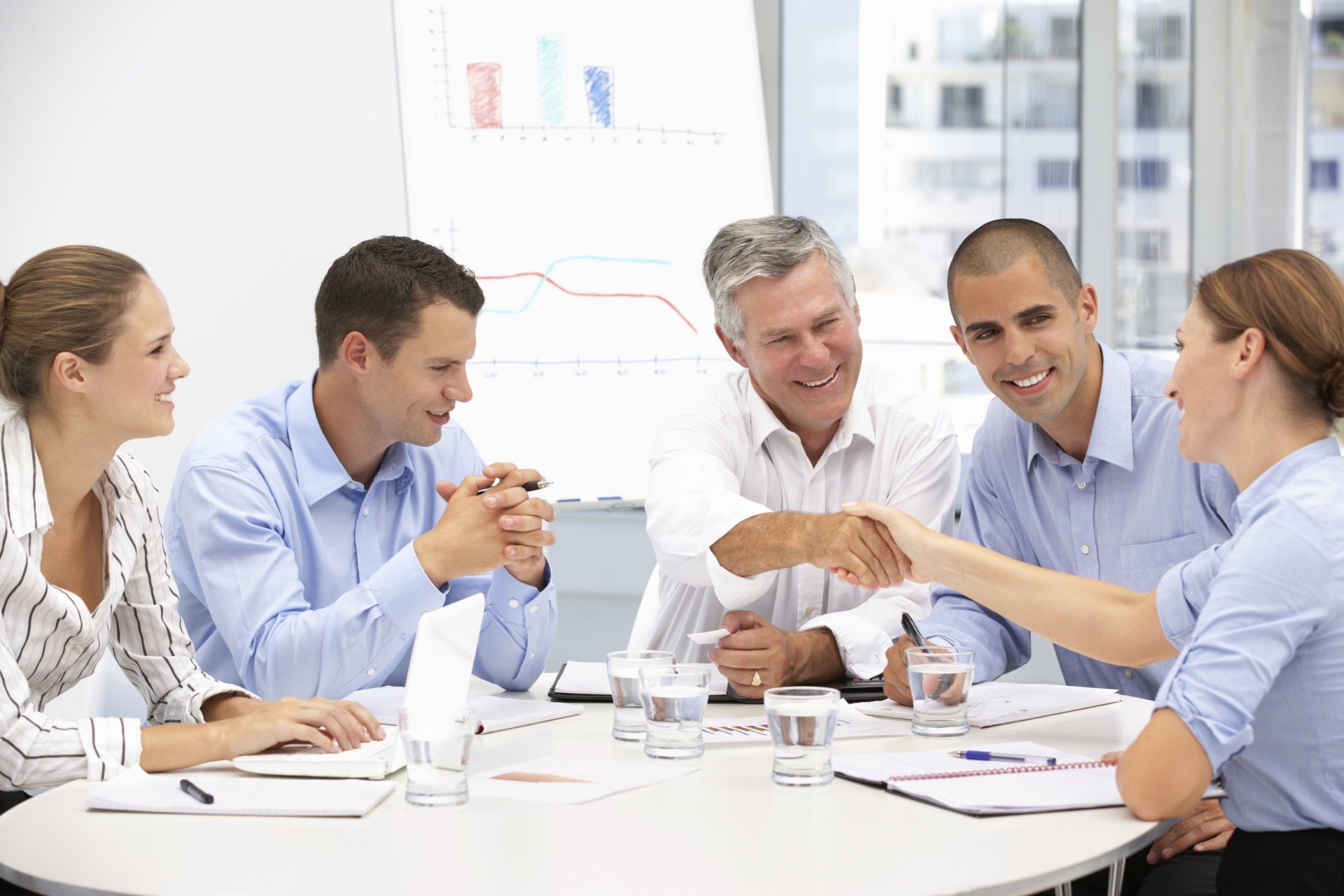 FREQUENTLY ASKED QUESTIONS
For your convenience, we have provided some of the frequently asked questions that are usually inquired to us. These questions will give you a glimpse of our company's capacity as well as what we can do for you.
What Services do you provide?
Video Subtitling and Voice Over
What Sectors do you cover?
Business, Technical, IT, Engineering, Computers, Telecom, Science, Technology, Medical, Pharmaceutical, Legal, Banking, and more...
How much do your services cost?
We translate for as low as 0.07 Euros per source word and 20 Euros per 1 minute for Voice Over