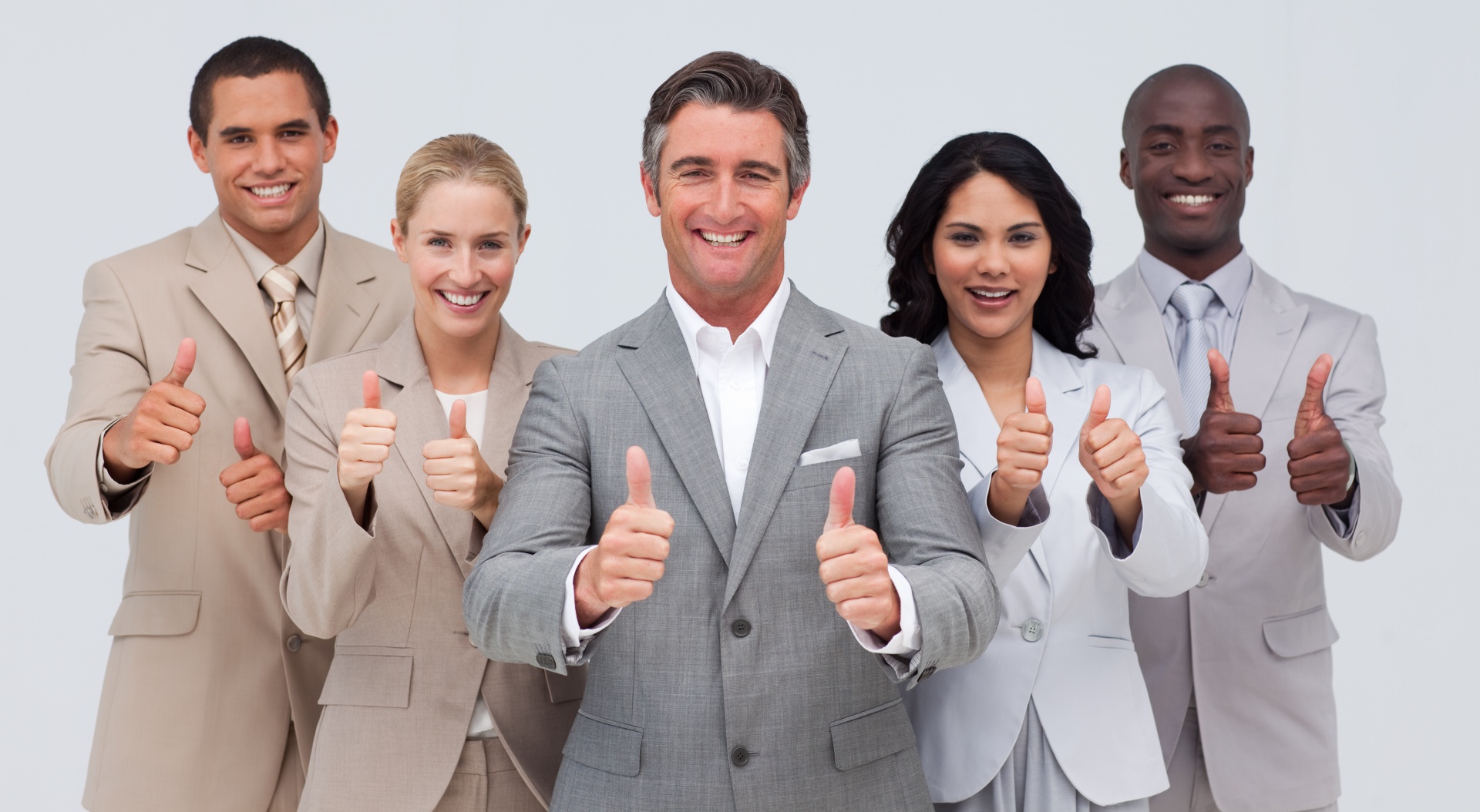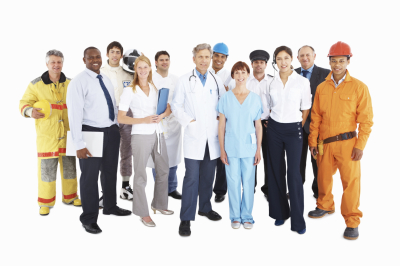 Translate Your text, document, drawing, presentation, manual or video file in your specific subject, in accordance with your business and industry requirements!
Our multilingual team consisting of translators and industry experts is proficient in your specific field of expertise! We know all areas of expertise and can translate all types of documents and writings for you. We cover everything from arts and sports to aerospace translation.
PROFESSIONAL TRANSLATION SERVICES
From as low as 0.07 Euros per source word.
Translation in over 40 major world languages!
Translation between English and all European and Asian languages.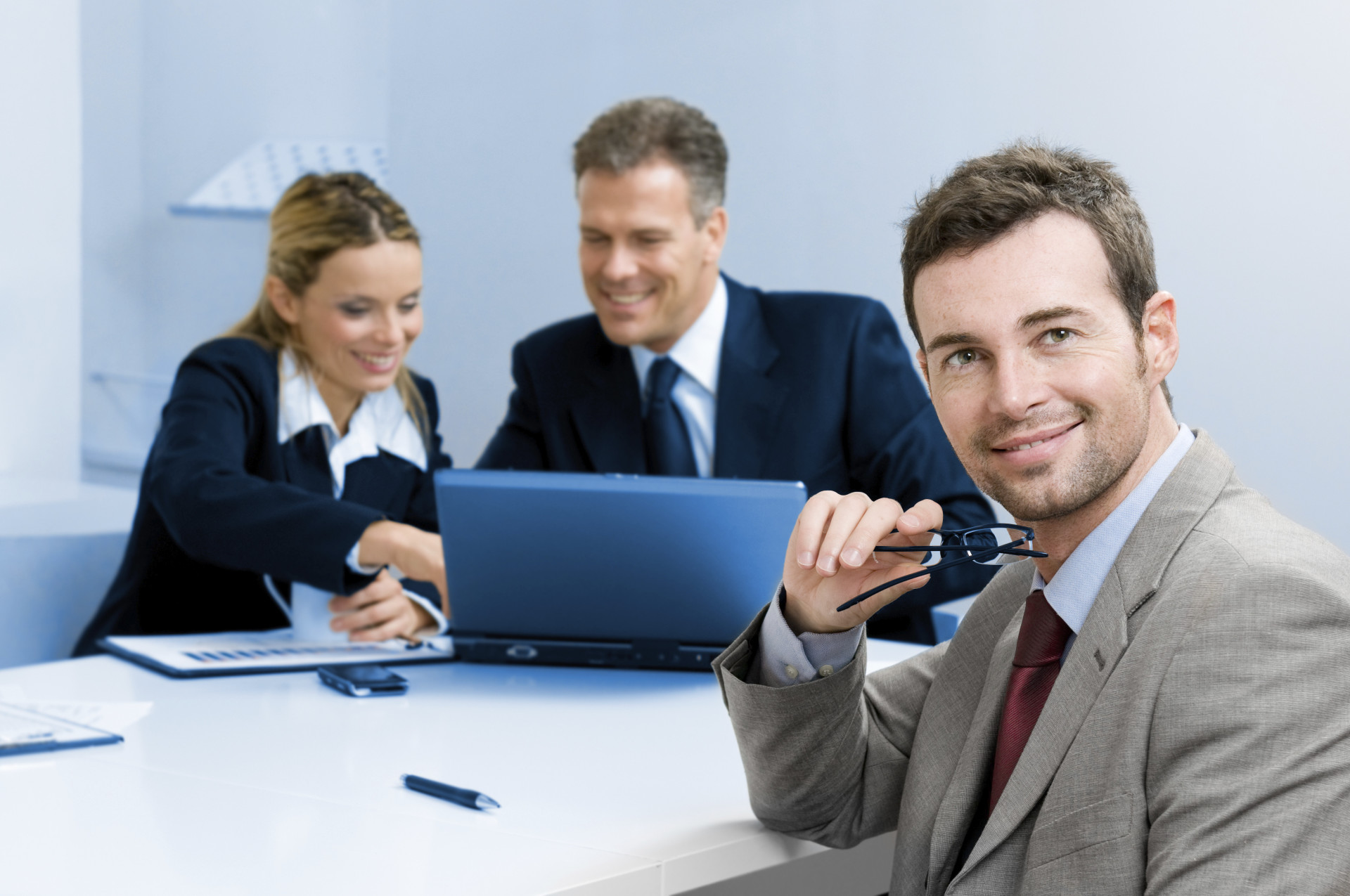 Translate all kinds of documentation on Arts, including decorative art, photo art, painting, illustrations, architecture, scenic art, abstract art, modern art, loft art, movies, fashion, and more!
Translate any documents on Sports, including about football, basketball, volleyball, rugby, soccer, horse racing, car racing, rafting, boxing, martial arts, wrestling, and more!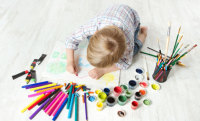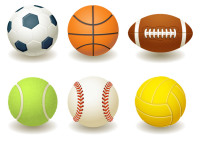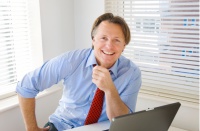 Translate any documents on Business, Finance and Banking, including agreements, certificates, reports, resolutions, memorandums, presentations!
We cover marketing, accounting, transactions, management, and more!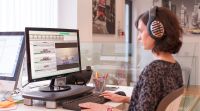 Translate all kinds of Media documents and files, including newspapers, blogs, videos, TV castings, articles, podcasts, talk-shows, interviews, reports, and more!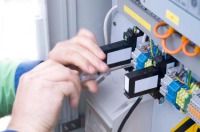 Translate all types of documents in Technical and Engineering fields and industries, including oil and gas, marine, automotive, computers, telecommunication, and more!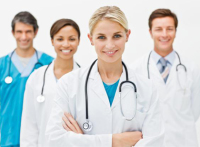 Translate texts and documents on Medicine and Pharmacy, including documents about healthcare, traditional medicine, alternative medicine, clinical studies, diagnosing, surgery, pharmacology, physiology, toxicology, nutrition, and more!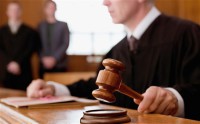 Translate all types of Legal documents, including agreements, standards, regulations, statements, articles, resolutions, directives, charters, orders, letters, deeds, declarations, and more!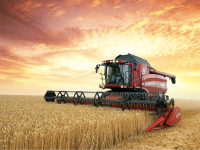 Translate documents on Agriculure, including farming, cultivation, harvesting, horticulture, crops, bioengineering, agronony, plant breeding, agrochemicals, pesticides, fertilizers, genetic modification, and more!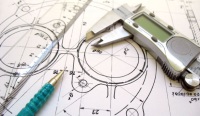 Translate documents on Engineering, including texts about mechanical engineering, electrical engineering, electronics, chemical engineering, civil engineering, bio-engineering, geo-engineering, and more!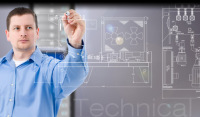 Translate Scientific documents and texts, including the fields of exact science, social science, scientific researches, scientific developments, scientific study, and more!