All Major World Languages!
European and Asian languages
All Business and Industry Sectors!
Technical, Medical, Legal, and more!
From as low as 0.07 Euros per source word



Translation Services in Europe
Different languages of Europe have their own histories and classifications. These major European languages are defined as Indo-European language family. It is subdivided into different branches of language such as Germanic, Celtic, Armenian, Hellenic, Baltic, Slavic and Romance. The Uralic language, which includes Finnish, Estonian and Hungarian, have a very significant presence in the European region. The European continent is very rich and complex when it comes to oral and written language and it is necessary to have expert European translation service to help you convey your messages and documents clearly.
Do you need translation from English to all European languages?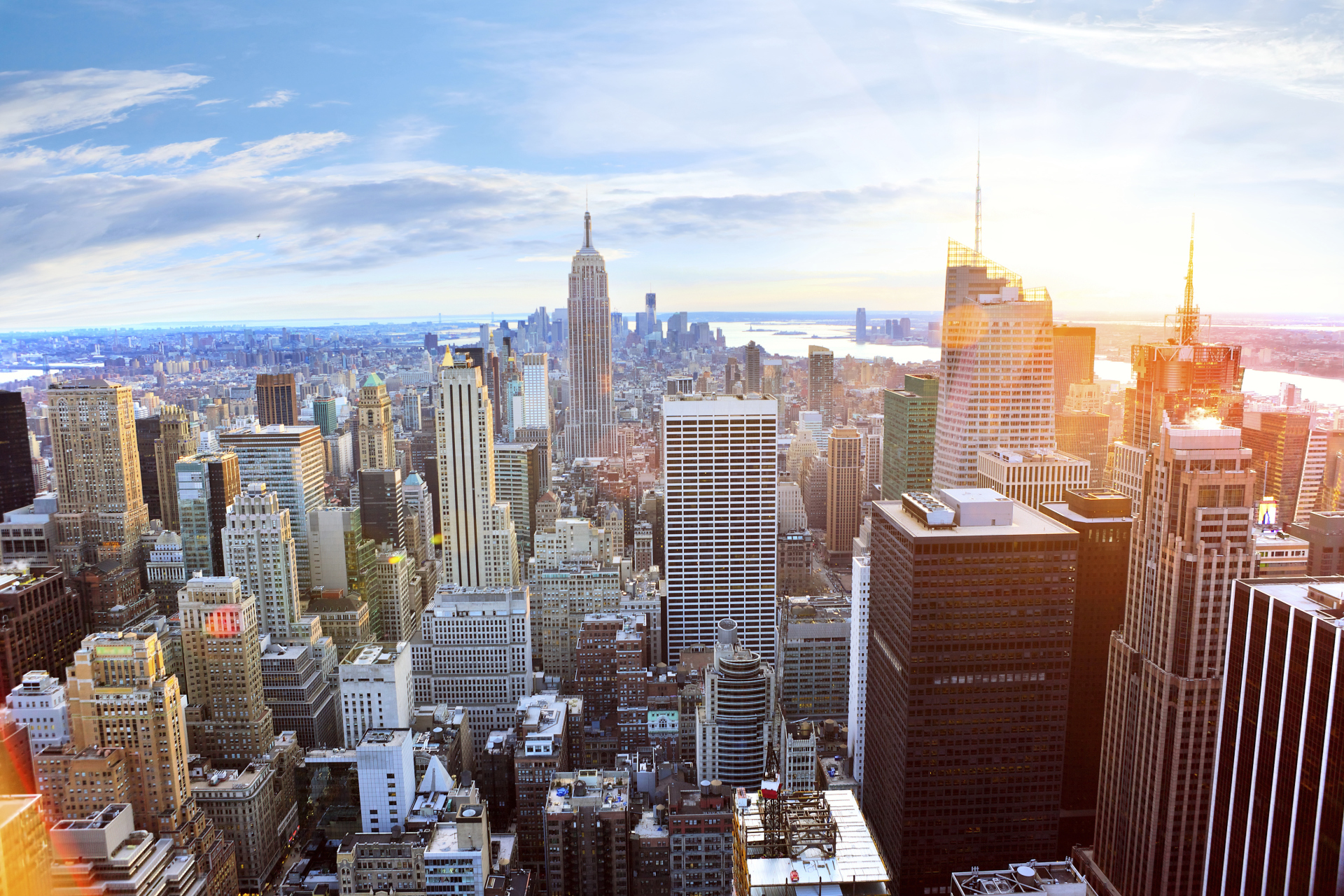 We translate all major European languages!
In order to gain success overseas, especially in Europe, you have to talk to them in a language that they can fully understand. This is essential for a seamless communication with partners, clients or customers. Our EuropeanLanguage translation teams will help you achieve that success with accurate translations of all your important documents and materials. You can always rely on our European translation team to deliver top quality services with a faster turnaround time and affordable rates.
Our European Translation Service
We are your number one solution when it comes to European translation services. We have a faster turnaround time, and we produce high quality and accurate translation projects for you. If you want to establish your business in Europe or you have important documents that need translation to various European languages, you can always contact us.

We can provide translation services for over 40 languages. We have professional linguists who are extremely proficient in all majorEuropean languages. Your global network will truly expand and grow when you can convey all your messages, advertisements, manuals, documents and writings into any of the major European languages. Translate your contracts to German or Danish language so that your local business partners would clearly understand your terms. Convey your presentation in Danish or French language to make everyone understand your ideas. Take advantage of our top quality services at the most competitive rates.