All Major World Languages!
European and Asian languages
All Business and Industry Sectors!
Technical, Medical, Legal, and more!
From as low as 0.07 Euros per source word



Engineering Translation Services
Engineering is usually composed of technical documents, diagrams, drawings, manuals and layouts that should convey accuracy. There is no room for error and it entails too many risks if these engineering documents are not interpreted correctly. If you are reaching out to your global audience, you have to make sure that your technical documents and presentations are well understood. In order to minimize the risk, you can get the help of our Engineering Translation Services.
We translate documents and websites about
Chemical Engineering, Civil Engineering, Electrical Engineering, Mechanical Engineering, Systems Engineering, Aerospace Engineering, Agricultural Engineering, Applied Engineering, Biochemical Engineering, Biological Engineering, Energy Engineering, Nanoengineering, Nuclear Engineering, Petroleum Engineering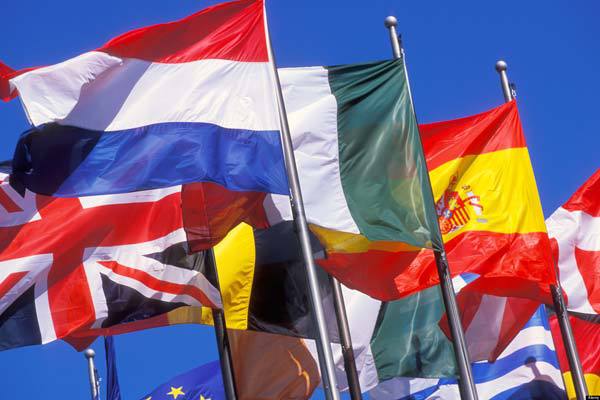 Translate Document to Your Language!
Some of the Areas of Expertise in Engineering Translation


· Chemical Translation – We provide the best and most accurate chemical engineering translation service for all our clients worldwide. We cover a wide variety of chemical study from general chemistry to pharmacy.

· Aerospace Translation – We have an in-depth knowledge of aerospace industries. Our translators have full technical knowledge in aerospace and we can translate a wide variety of aerospace documents such as engineering drawings, training manuals, webpages and electronic data.

· Automotive Translation – Engineering is not complete without the automotive industry. We also provide accurate automotive engineering translation services. We translate assembly manuals, owner manuals, safety information, automotive parts list and so much more.
We translate Engineering documents
In order to provide a more accurate and high quality engineering translation service, we only employ professional translators who have a good background in the Engineering industry. Aside from these Engineering Translators, we also have subject matter experts and Engineering consultants who are always ready and willing to help our translators to come up with high quality translation of your technical documents. Our Engineering Translation teams are also native speakers who understand the customs and behaviors of your target audiences. Our qualified translators can localize any type of engineering documents and use the right phrases and words for a much better impact. You do not have to worry that your foreign audiences will misinterpret your documents.
Engineering Translation for Your business!
Our Expert Engineering Translators
Why you should choose our engineering translation services?
We have a faster turnaround time than our competitors. Our translators have their own areas of expertise and they use cutting-edge tools and software for quicker and accurate project output. We accept all kinds of projects, large or small, and we can handle any type of translation job. Everyone in Intercombase is committed in delivering the highest quality and excellent service every time. Do not hesitate to contact our Customer Service Representatives for more inquiries about our very reliable Engineering Translation Service.