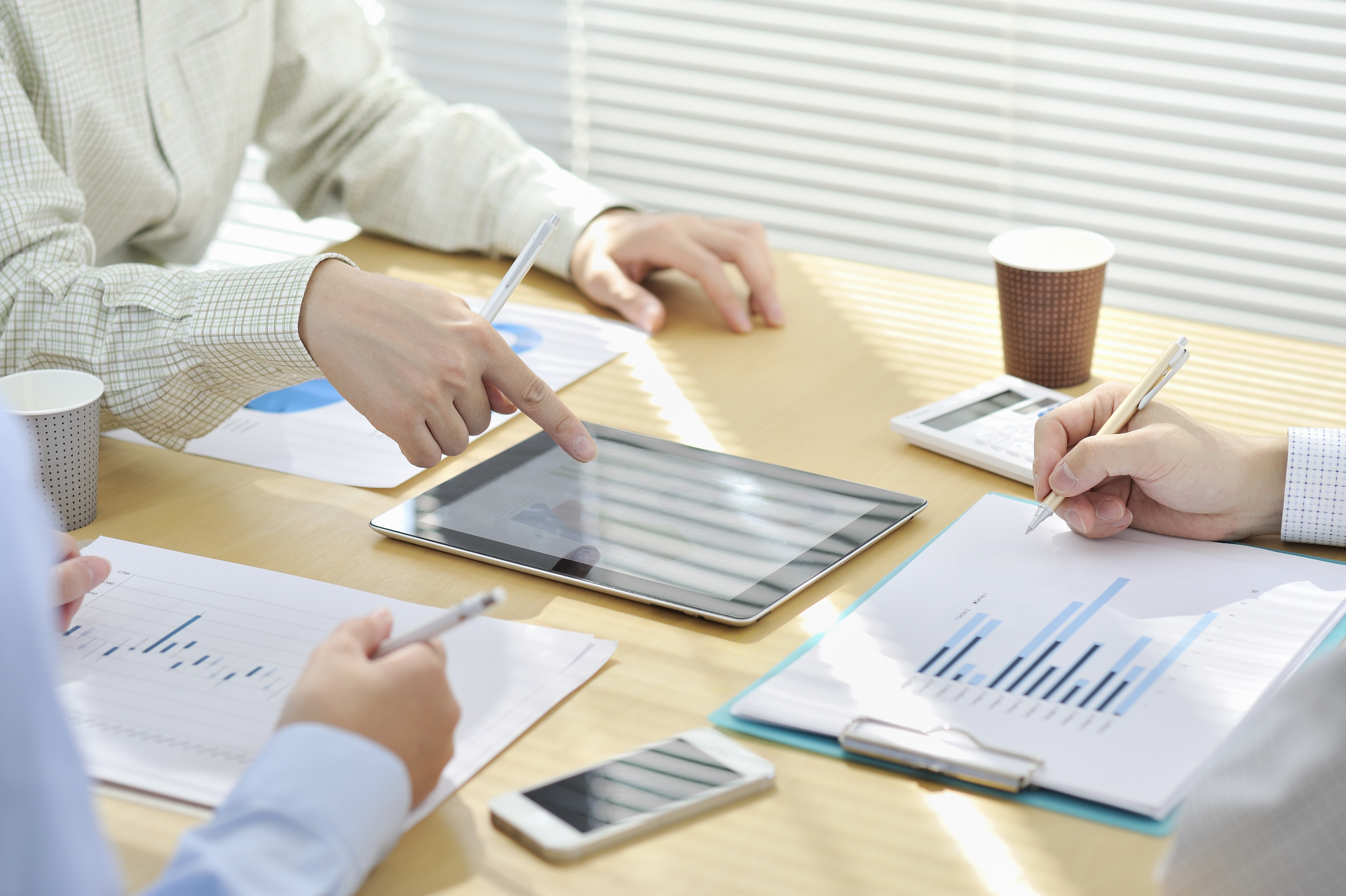 Editing and Proofreading of translated texts in all major world languages!
All Major World Languages!
European and Asian languages
All Business and Industry Sectors!
Technical, Medical, Legal, and more!
From as low as 0.07 Euros per source word



Translation Proofreading & Editing
Intercombase Translation Services Inc. is your best solution for your editing and proofreading!
Business people send documents all the time. While business people are good thinkers and business strategists, not all can write well. A poorly written manual, email, flyer, advertising content, business communication content reflects the company or personal reputation. A few people worry about editing and proofreading. Editing and proofreading services help you craft a document that is professional and market driven. Intercombase offers you these services together with the host of professional staff that will help you package your business communication content.
We edit and proofread translated texts in English and all major world languages!
We have a pool of linguists and experience proofreaders who will check every document with care. They also corroborate the content so that the text is faithful, consistent and clear. Your documents are in expert hands so you don't have to worry about documents being out of context.

Intercombase offers proofreading as an independent service or it may come with the package that combines it with translation. Our company offers proofreading services in all the major languages used in business. Our translation services also ensure that the final form is in keeping and faithful to its original form and business communication objectives. We also adhere strictly to style and format guidelines to fit the international audiences.

The importance of editing and proofreading cannot be undermined. This is important in all facets of the business. Clients, consumers and the market itself perceive the reputation of your company based from the communication content that is disseminated. Mistakes and errors in the document affect the company in a lot of ways- by way of sales, investor, and even critics. The process is tedious, but our company relies on our linguists and technical specialists who will deliver the business content in its marketable form.
Intercombase editing services
Editing is the process of arranging, revising and fine-tuning a written document in its final form. The objective of editing is to look for grammatical, typographical or the removal of parts that are deemed not suitable for a communication content. We repackage your documents if you want them published, advertised or marketed for a specific type of audience or a business partner.

Our editing process is comprehensive as it includes content, format, style, and presentation packaging. This is to ensure that the overall impact of your material is substantial and professional. We believe that any business communication form that is released by a company has all the necessary form and content format. This is to protect the reputation of the company itself.

We also offer translation services for your documents to convert it into a multilingual form. Part of the editing services is to ensure that even the translated material is faithful in its content and format. The high quality business communication content cuts across the language into which it is translated.
Proofreading is the careful rereading of any business communication document to check for some errors in its style, spelling, and grammatical form. The proofreader also checks the overall impact of the document, including its layout, font sizes, style, images and colors. This is to ensure that a document is fool proof and error free. We also check the correct use of terminology and placement of foreign text.