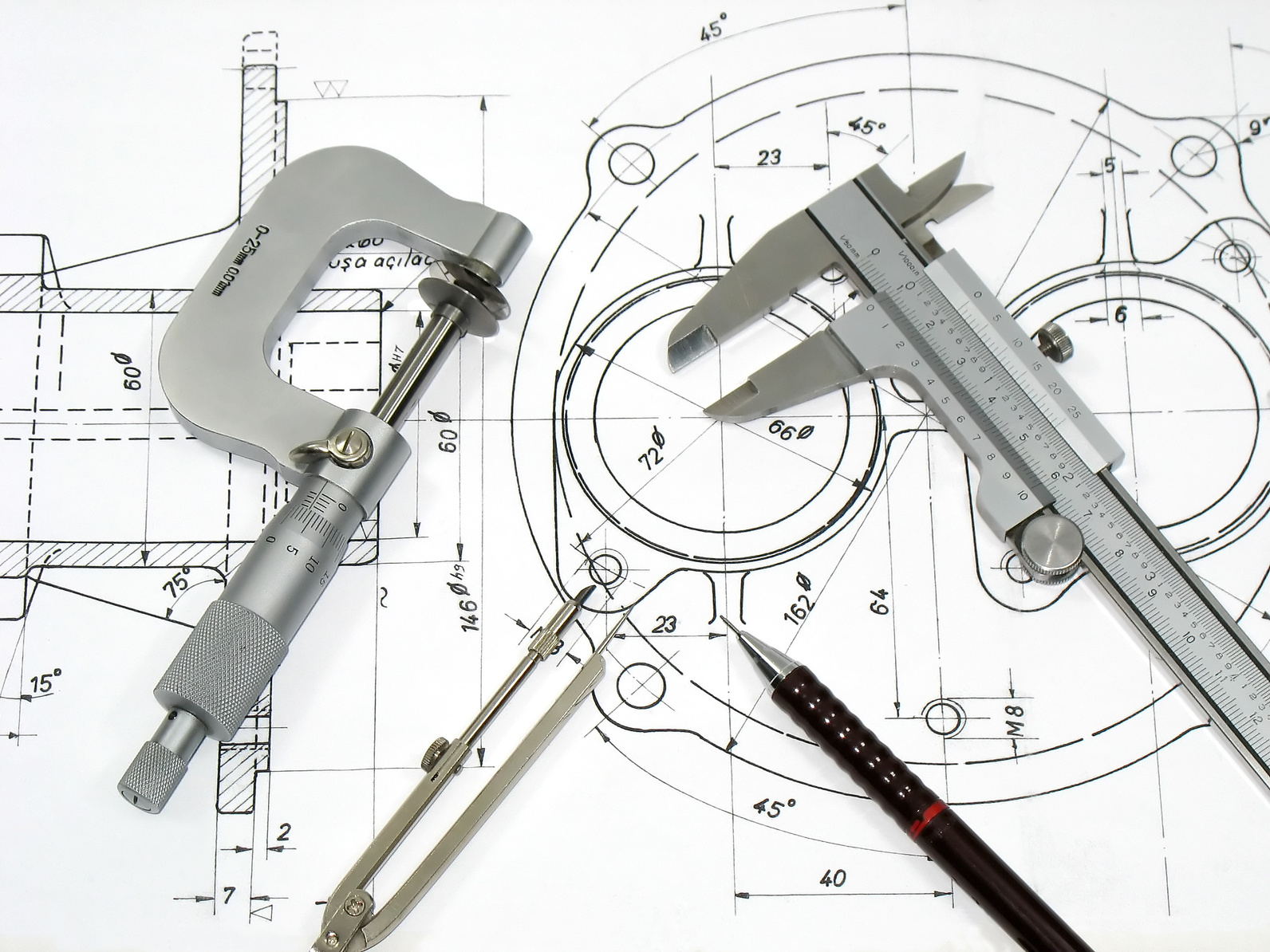 Translate drawings in all formats, including DWG and AutoCAD, between all major world languages and in all areas of expertise, at best international translation rates!
All Major World Languages!
European and Asian languages
All Business and Industry Sectors!
Technical, Medical, Legal, and more!
From as low as 0.07 Euros per source word



AutoCAD Drawings Translation
Intercombase Translation Services Inc. is your best solution for your drawing translation!
We offer
professional drawing translation service
for all your technical drawing content. Our expert drawing translators will ensure that your technical content is adapted from English to another language or vice versa. There won't be any misunderstandings with your drawings and everyone would understand your specific instructions.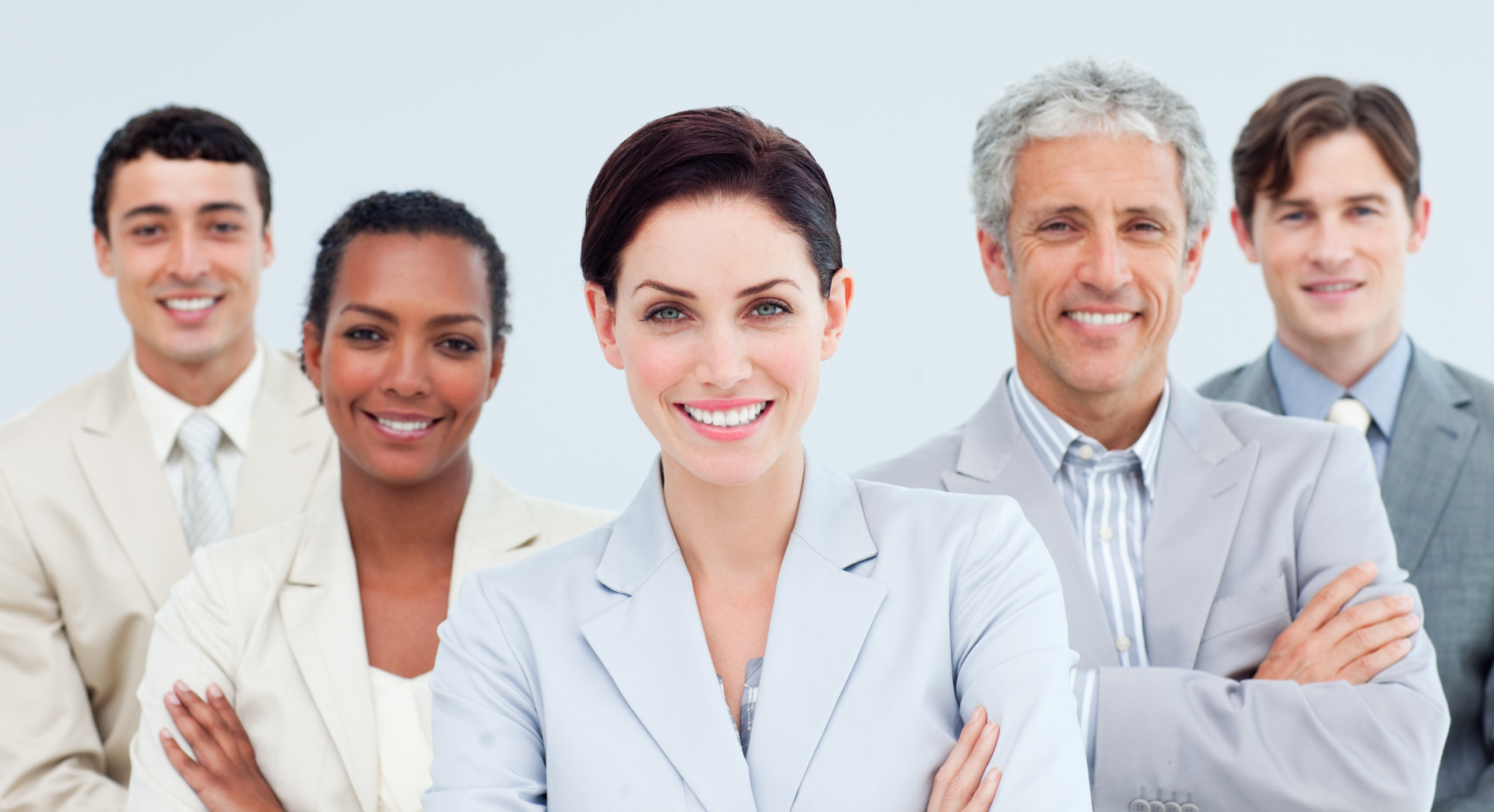 Translation of Drawings in all drawing formats, including DWG and AutoCAD. Translation of text, legend, descritpion, header, footer, designations, references, marks and all other words in drawings!

Converting from drawing formats to PDF, MS Word and other formats.
Localization of drawings according to your project demands and individual requests.
Translation of Drawings for your business and industry!
Here are some of our drawing translation services that we are currently offering:

·
Technical drawing translation
for manufacturing and design
· Machine specifications translation
· Plans translation
· Technical reports translation
· Product and user manual translation
· Operations manual translation

If you have engineering drawings, manufacturing documents with layouts or any kind of technical drawings, we will translate it for you. You can call us today for more inquiries and we will give you the best rates possible.
Manufacturers and engineers often share their documents andAutoCAD drawings to offshore companies and foreign partners. However, there is a risk of miscommunication and misunderstanding if the language used for the content is not clear. These drawings can be important manuals, machine specifications or instructions that demand accurate interpretation.
Intercombase supports many types of CAD formats. We will translate your drawings for you and provide you with the format you require. AutoCAD and other drawing format do not support some foreign languages like Arabic and Thai. With the help of our highly skilled drawing translators, we can translate these languages and convert your drawings into a format that is more compatible and suitable for you. If you want it in PDF system, we can also do this for you. PDF is a very popular format where almost anyone can have full access to your documents.

We translate different types of technical drawings from a variety of industry sectors like Manufacturing, Carpentry and Engineering. We maintain the correct measurements while strictly adhering to the standards you have provided.
We have experienced and very skilled technical linguists who have extensive background in engineering and technical drawing. Since they have in-depth knowledge about this specific field or industry, we are very confident that our translators can provide you with the highest quality service with a faster turnaround time. Our drawing translator team strictly follows ISO standards and technical workflow to accurately adapt and convey your drawings to your desired output.

Our translators are native speakers of your target language. They understand the culture of the people and they can help you get the correct phrases or words that would really connect with your audience.
Drawing translation services
Advantages of choosing our drawing translation service
We have the most advanced tools and software with a very efficient
Quality Assurance Team
. This ensures a
quicker turnaround time
and offers maximum flexibility for you.

Our translators have extensive background in this industry sector. Our Drawing Translation team is highly experienced in producing top quality drawing translations for respected companies around the world.

We always deliver on time without any delays. You can freely communicate with us if you have adjustments or changes that you want to make with the drawings. Our Drawing Translation team will accurately follow all your requests and recommendations.