All Major World Languages!
European and Asian languages
All Business and Industry Sectors!
Technical, Medical, Legal, and more!
From as low as 0.07 Euros per source word



Intercombase Translation Services Inc. is a one-stop solution for your document translation!
We provide Document Translations of different types of documents in all subject areas and field of studies. If you need a reliable translator with vast knowledge in your specific industry or field, we can provide one for you. We have a global network of document translators who are eager and ready to deliver high quality document translation services with faster turnaround time and at the most competitive price.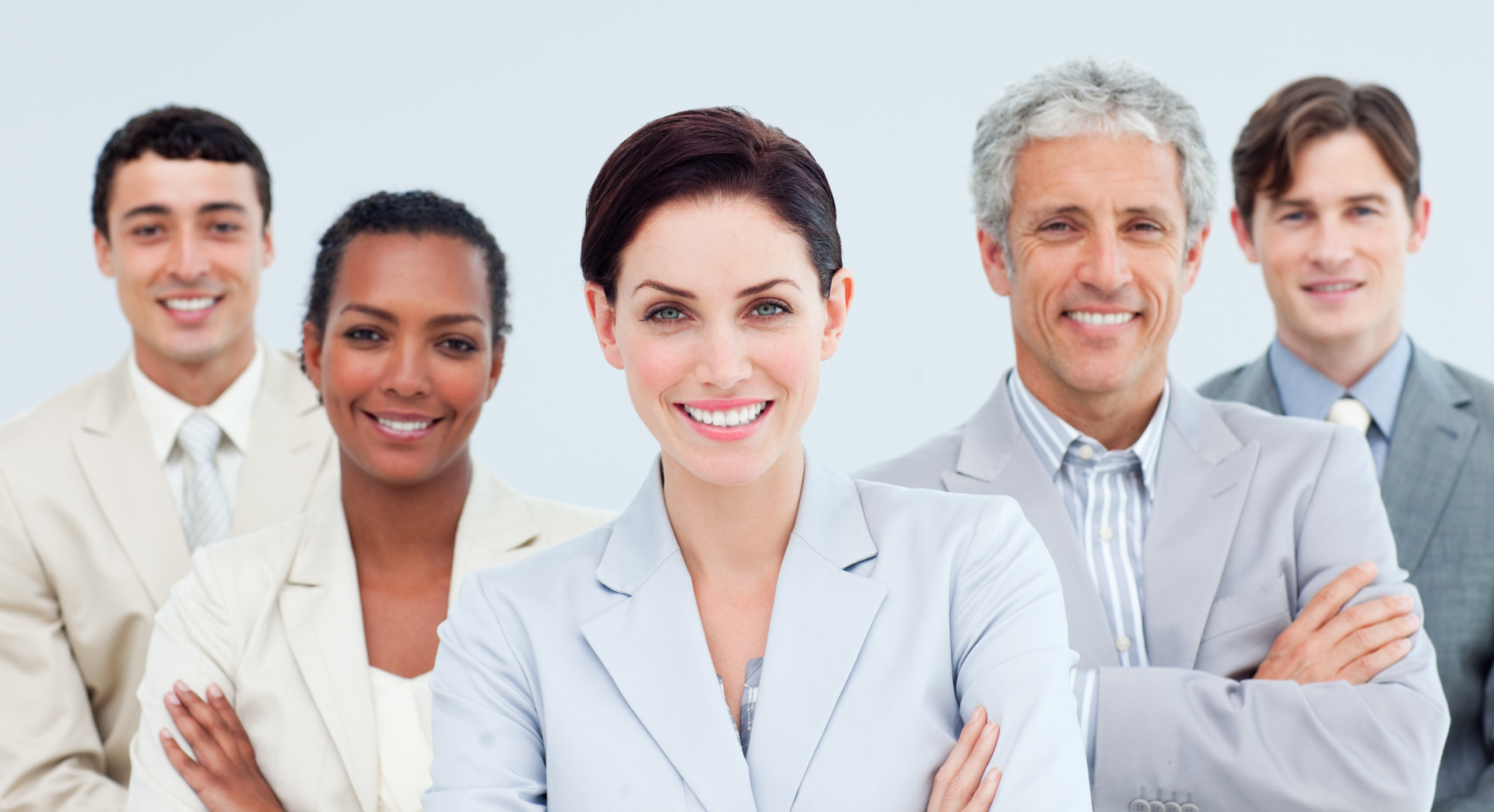 Over 40 Major World Languages

Over 1000 Native-Speaking Translators

24/7 Language Support

All Types of Documents

All Formats

All Business and Industrial Sectors

Best European rates

Computer Aided Tools

Quality Assurance and Fast Turnarouds
Most documents require immediate attention, especially if these are contracts, financial spreadsheets, business presentations and other important documents. You can always rely on our vast network of document translators to get the job done for you. We provide fast and accurate translation services anytime and anywhere.
If you need documents translation you are in the right place! The document translations is just one of our primary translation services. Intercombase provides professional document translation at best market price and fast! We offer document translation services within your budget. It means that when you are looking for document translation services near me, we can offer you the translation word document, legal document translations, certified document translation services, and English to Spanish document translation.
If you have documents that need to be written from English to foreign languages and vice versa, you can try our highly reliable translation services. We are offering the best rates for our document translation.
We provide document translators who have extensive background in various fields of subjects. If your document is related to the field of medicine, we have translators who have worked or currently working in the medical industry. Our translators will use local terminologies and accurate words in order to convert your documents and make it more localized for the intended audience. We have multilingual engineers, consultants, teachers, writers, businessmen, lawyers and copywriters who will deliver a natural sounding document which can be understood by everyone.
Document Translation Services
Some of the list of languages we are offering for ourdocument translation services is English, French, German, Spanish, Dutch, Italian , Danish, Serbian, Slovenian, Portuguese, Norwegian, Czech, Estonian, Albanian, Ukrainian, Turkish, Georgian, Hindi, Arabic, Indonesian, Chinese, Japanese, Korean and Hebrew. We are capable of translating around 40 major European and Asian languages to English or vice versa today.
We value the confidentiality of the documents you are providing to us. We always make sure that every document that we receive will be translated accurately at the fastest time possible with zero errors. Some of the documents that we are handling are contracts, educational materials, marketing brochures, correspondence, emails, announcements, presentations, advertisements, transcripts, financial information, blogs, spreadsheets, legal filings, business documentations and news feeds. We can also work with different types of document formats such as MS Word, MS PowerPoint, PDF and MS Excel.
Localization of Your Documents
We are very detailed when it comes to the localization of documents. We understand the importance of your documents so we want every part of it correct, even the smallest details. Our translators can localize a specific document by taking into account the time zone, local customs, gender roles, national holidays and currency of the country.
Translation tools and quality assurance
Our Quality Assurance team will ensure that all your documents are serviced accurately without any flaws, grammatical errors and incorrect spellings. Most of our quality assurance teams are native language speakers who are very proficient in translating documents. Our document translators also use cutting edge translation tools for a much faster and accurate translation. Our translators will conform your written documents to the standard format and style preference of your target audience.