All Major World Languages!
European and Asian languages
All Business and Industry Sectors!
Technical, Medical, Legal, and more!
From as low as 0.07 Euros per source word



Do you need the Formatting of the Files?
Intercombase Translation Services Inc. is a one-stop solution for your language translation!
We provide
high-quality Desktop Publishing services
for your business and industry!
We can format your document text and images layout and deliver the formatted file in your desired format!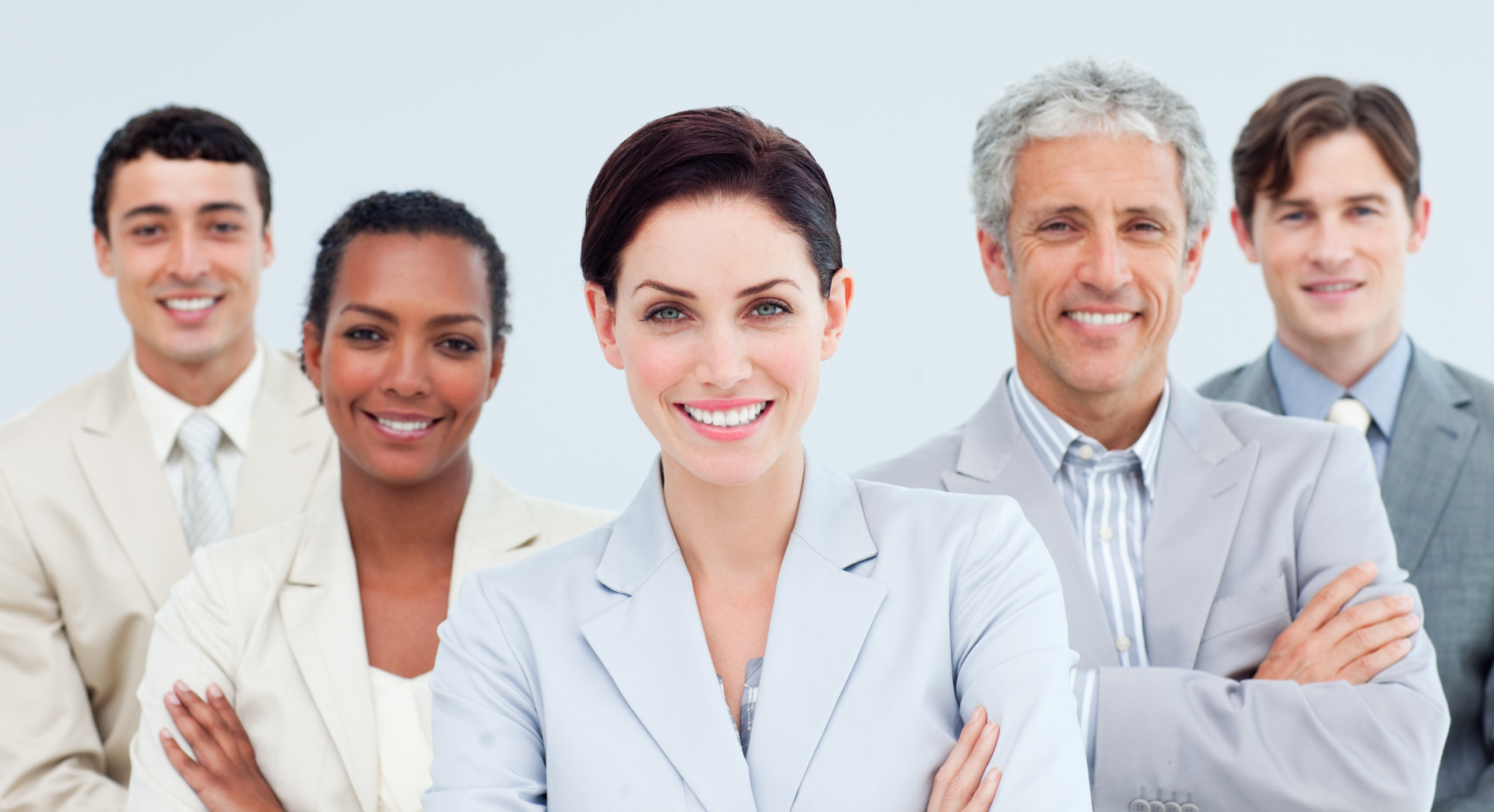 Desktop Publishing for your documents, websites, presentations, and drawings.

Formatting and Layoutting of text, graphics, paragraphs, scetches, images.
We do formatting of texts and graphics of translated documents!
Intercombase uses an array of programs from the basic Microsoft Word, Adobe programs, Corel Draw, Photoshop and InDesign to name a few. We have the more sophisticated programs like the Macro Media programs and the scripting languages. All of our programs are designed to make a compelling document that stands out in the marketplace.
Documents are the heart of a company's service. It defines the communication strategies that each company uses to inform and persuade its intended audience. Documents may vary in its form, but print and online forms can best define it. The presentation of documents plays a critical role in the way audiences perceive the message as well as the company. That is why Desk Top Publishing (DTP) is needed to enhance visual and print communication to make them more professional and appealing. A DTP can efficiently store, print and publish documents in a short period of time.

Intercombase provides Desktop Publishing services to create the form of your documents as we combine text, graphics, art and images to provide you the most compelling document in the marketplace.
We at Intercombase understand that the medium is the message. Your documents represent the message that attracts your stakeholders. We provide translation services for your print documents such as magazines, newsletters, invitations, books, pdf manual or brochures. We take care of the layout design that includes the text, illustration, font sizes and color. In that way, the presentation of your materials is in accordance with the intended audience.

We offer a broad spectrum of Desktop Publishing services at your convenience. We provide printed or online material in the form that you desire. We have copywriters for advertising fliers, writers for manual and technical reports, newsletters, online advertisement and the like. We also offer our services in other print forms like catalogues, foreign language business cards, instructional materials, brand management and packaging. We are a company that understands that a successful message is complete; that means the substance or text has depth, and the presentation and layout designs enhance the core message.
Intercombase Desktop Capacity
We recognize that the documents are a strong marketing tool for those who are engaged in business. We understand the art and science of integrated marketing communication, and this reflects on the documents we enhance for its unique selling proposition advantage.

What makes our company different from others is that we have the niche of providing multilingual translations of your documents. Our translation services extend from over 40 languages. That means the reach of your audience cuts across cultural differences. Our layout, fonts and images are tailor fit to the country to which the documents shall be published. The messages are sure to resonate with the audiences because we use native desktop publishers, typesetters and designers who understand the context of each country that the document will go.

Our company can also completely overwrite an existing document to the language of your choice. You can also trust us to create a new document that fits the objectives of your business. We have a professional staff that attends to your personal or company needs, and they make sure that you are satisfied with the output.