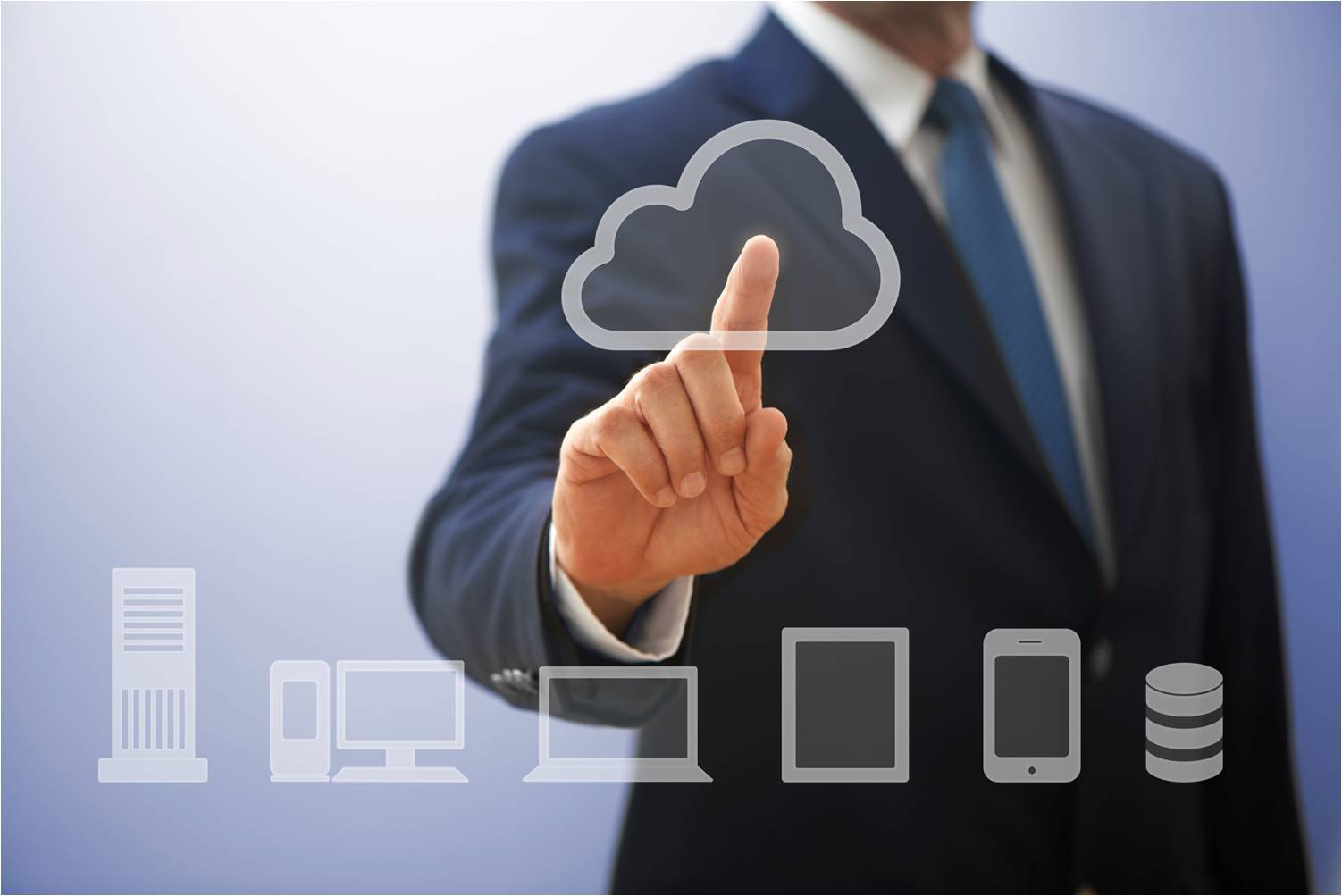 Turnaround Time and Payment
All Major World Languages!
European and Asian languages
All Business and Industry Sectors!
Technical, Medical, Legal, and more!
From as low as 0.07 Euros per source word



Terms and Conditions for Translations
Learn more about our Terms and Conditions of delivery of and payment for translation services!
Intercombase is your reliable source for all translation services. We are always committed to delivering your project on time and adhering to all your requirements and specifications. Each project is completed within our client's budget and timeframe. We accept both bank transfer and online payment.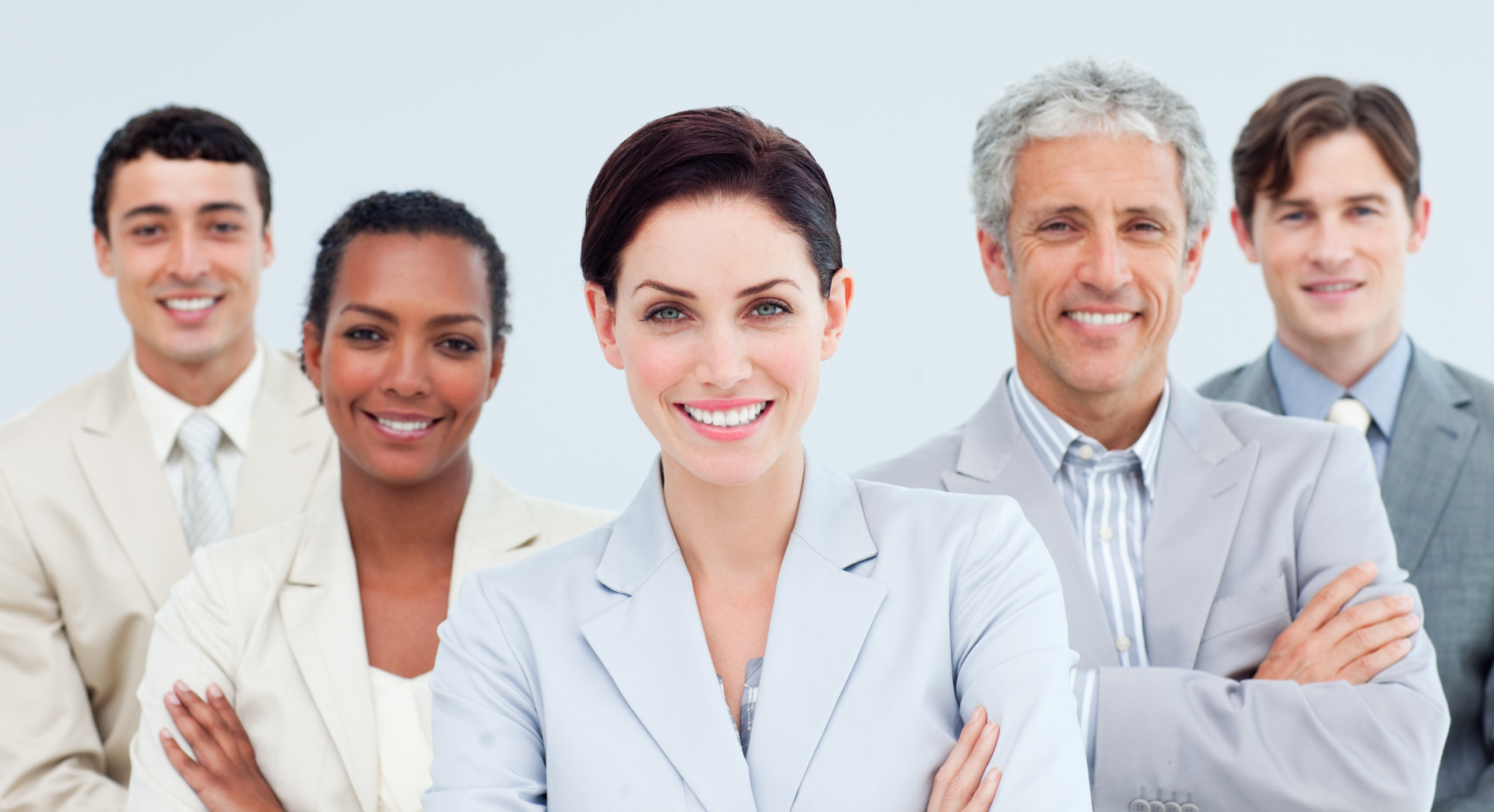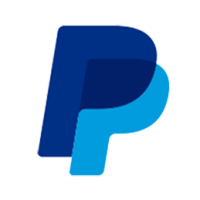 Submit Your file(s) via Online Form
Upload Your Document(s) to the Online Form and submit the form with detailed description of your translation request
Submit and Receive Your File(s) via E-mail
Send and Receive your Documents by E-mail message. File size limit is 25 MB
Submit and Receive Your File(s) using the Online File Transfer Media
Use one of the Online File Transfer Media for file sharing and file download from the assigned link
Pay using Bank (Wire) Transfer
You may transfer the due payment to our Corporate Bank Account
Pay by Debit / Credit card
You may pay the due payment by your Debit or Credit card
Pay from your PayPal account
You may pay from your PayPal account
Delivery and Payment - Terms and Conditions
Once the project is finished, we will deliver the finished product through email or provide you with a downloadable link. We always deliver the completed project on the delivery date we have agreed.
Submit your project details
The first step is to submit your project for translation. You can send the details and specifications of your translation project to us along with the project files. When we have all the files, details and requirements of your project, we can start estimating the project cost.

Once we have identified the project cost, we will send our calculations for your approval. You can also get a cost estimate by filling in our online quote request form.

If you have any reference materials that we can use, you can also send it to us along with the source files. Your project cost will depend on the word count, language to be used or language combination, the subject matter and the required deadline of your project.

We have an online order form where you can send your project files directly to us. The first step for us is to give you an estimate of the project cost. If you agree with the price, we can now proceed with the translation of your documents.
In order for us to give you a close estimate of the project cost, we need to view the source files. You can use our online quote request form to send the files or you can also email it to us. If you are uncomfortable with uploading the files, you can still get an estimate by providing us with the details such as the word count, area of expertise, language to be used and the timeframe or deadline.

You can also use our Online Order form and submit the project details to us. If you send your project through our Online Order form, we will still give you an estimate cost and wait for your approval. We will only proceed with the translation of your project after you have agreed with the estimated project cost and the deadline. In case you don't agree with the cost, we will review your project again based on the specific requirements that you need.
Translation of your project
We will start the translation of your project once you have agreed to the project cost and the deadline. You need to send us your confirmation before we start working with your project.

Upon the acceptance of our terms, we will send you an email with our payment request that will direct you to the third party payment website.
Payment for Translation Project
You can pay online through PayPal or through bank transfer. An invoice is sent to you containing the project details and the total amount to be paid. For first time clients, we will ask for a 10% advance payment prior to the start of the project. The rest of the 90% is payable upon the completion of the project. If you are a recurring client, there will be no need for advance or upfront payment. We accept all major credit or debit Cards, PayPal and bank transfer in all major currencies.
Get your Finished Project