All Major World Languages!
European and Asian languages
All Business and Industry Sectors!
Technical, Medical, Legal, and more!
From as low as 0.07 Euros per source word



English to Danish Translation
No matter what your file is - manual, report, presentation, certificate, agreement, letter, newspaper, blog, website, drawing, or video - we provide English to Danish translation and Danish to English translation for you or your Company by our skilled and experienced Danish translators!
Translate between Danish and English, German, French, Spanish, Portuguese, Italian, Greek, Dutch, Polish, Ukrainian, Norwegian, Swedish, Finnish, Russian, Turkish, Arabic, Hebrew, Farsi, Hindi, Chinese, Korean, Japanese, and more languages!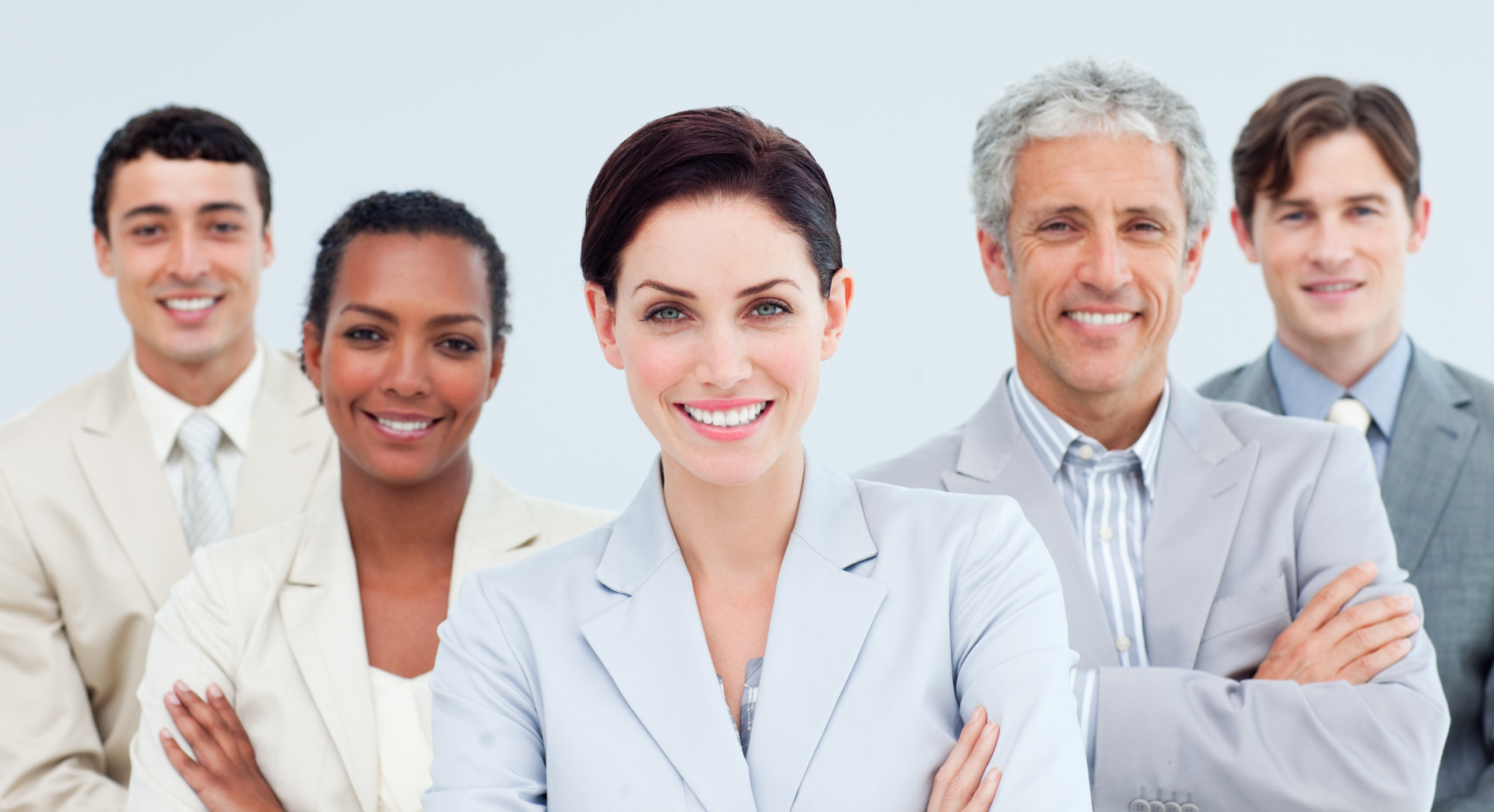 Translate for your business and industry
One-stop Solution for your business and industry
Document Translation, Website Translation, and more...
From as low as 0.07 Euros p.s.w.
Native-speaking Translators
Over 1000 linguists and technical experts
Customers from all industries
Companies and Private Individuals
Translate between Danish and over 40 other languages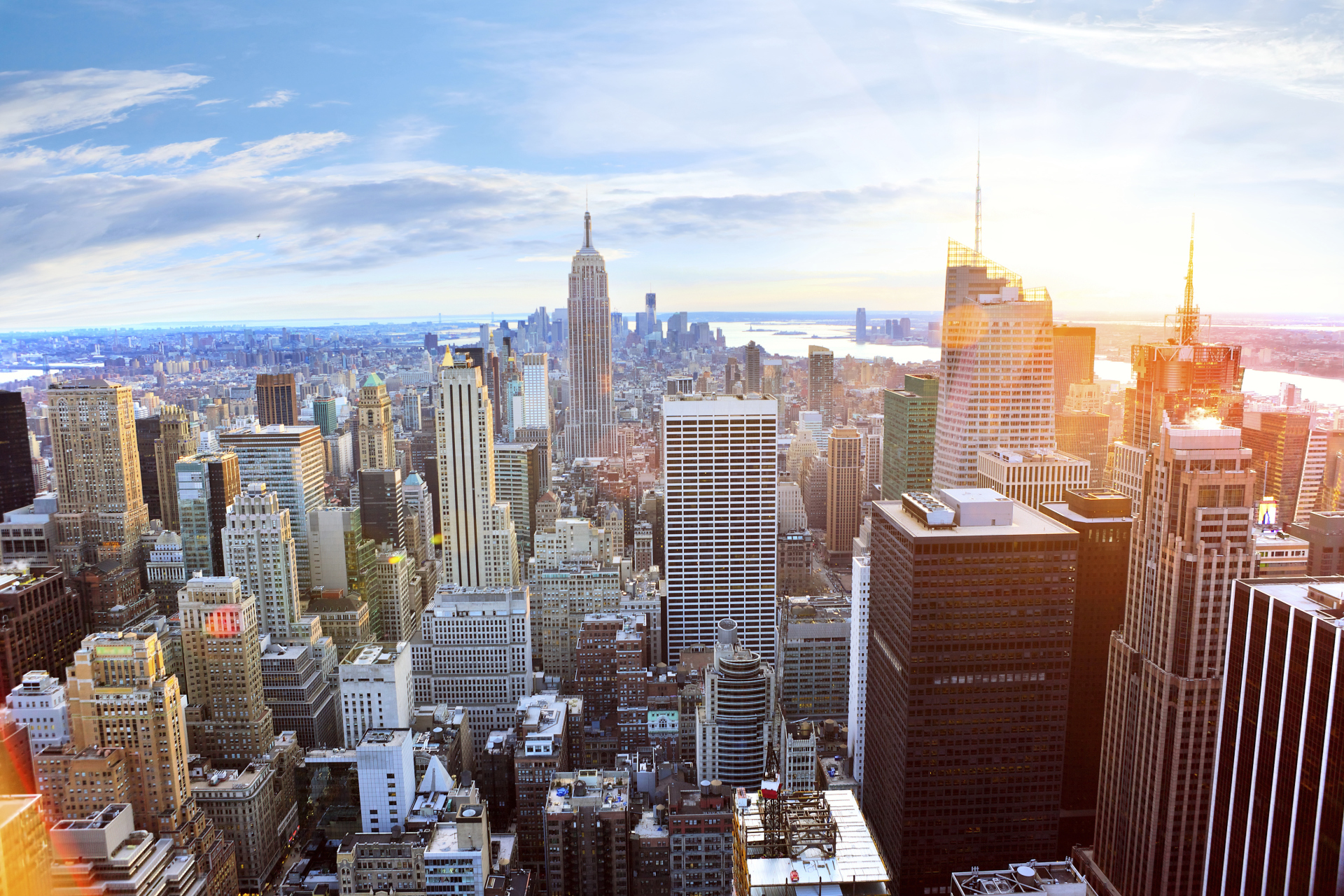 DANISH LANGUAGE TRANSLATION
Do you need English to Danish translator or
someone, who will quickly and reliably translate Danish to English?
If yes, then you have found the right one-stop solution - please try our Danish language translation services!
Our team of experienced translators will help you translate English to Danish any kind of document and file (manual, website translation, video translation and more) from Danish to English or from English to Danish. You may apply to us with whatever translation need you have! Danish translation made easy with us!
Our
Danish translators
are language professionals skilful in translating all types of documents, from just a text of e-mail message or a blog article to maintenance and operation manual to contracts and scientific research reports. Danish to English translation.
To get a free no-obligation quote you may send us your file(s) via e-mail, online form or using online file transfer resources or Dropbox.
We perform translation services in compliance with ISO standards of quality management and assurance that implies that each finished translation project will go through a thourough checking by several linguists for revealing any errors and correction prior to the final delivery of polished and fine-tuned translation. Our Danish translators are knowledgeable about all business and industry areas, from local market demands to large interational projects that include a wide range of operations and functions.
If you need to translate more than just between English and Danish, we can readily provide translation in all European languages and Asian languages.
Danish Translation Services, Danish Translation, English to Danish translation, Danish to English translation, Danish English translation, English Danish translation, Translation Danish to English, translations from Danish to English, Danish translation to English, translations Danish, translation to Danish
Danish Technical Translation Services
Danish Medical Translation Services
We provide Danish English translation for your business deals, industrial projects, joint ventures, mutual operations, international communications, according to your corporate terms and conditions and your specific project requirements.
Translators and linguists with professinal background and qualification in translating technical, business, legal, medical, engineering and scientific texts are able to handle your project and provide you with excellent end result.
Our adherence to rigorous standards of quality management (according to ISO) guarantees you get a superb translation in the final delivery.
Whether you need English Danish translation or between any other European or Asian languages, we can help you wit that!
Denmark is the home for the most diverse range of products and services. They are one of the top countries that provide innovative and quality products in their region.

Learning the Danish business culture can be beneficial for someone who is eager to enter its trading area. If you are a business that wants to transact with this country, you have to be thorough and straight to the point. Danes tend to conduct numerous meetings. However, they keep it short and simple.

They use these meetings to exchange information, discuss and debate as well as make decisions. Therefore, it is important to be punctual and prepared. You can use our Danish to English translation services to cope with business intricacies.














Danish Document Translation Services
Danish Business Translation Services
Danish Legal Translation Services
Use of Danish Language
Danish is the official language of the Kingdom of Denmark. Major Danish speaking countries include Denmark, Faroe Islands, Frisia and Greenland. There are also several Danish-speaking communities found in Norway, Sweden, United States, Brazil, Argentina and Canada. It is the longest influential Scandinavian language. Over 6 million people speak Danish.

Today, the Danish language is becoming less popular but is still important. It is one of the twenty-four official languages of the European Union, which is why its significance is still relevant.

The European Union emphasized the right of all EU citizens to have an access to all the EU documents. They aim to provide every EU individual with all the information from the Union. All their citizens are able to retrieve some official documents that are already translated to their native dialects. They can also write their concerns and correspondence to the Commission, who will then send their replies back in their respective languages.

The European Union uses the Danish language for the following purposes:

· Debates
· Speeches
· Formal memoranda
· Meetings
· Transcriptions
· Letters, correspondences, and many more.

Since the Danes belong to the European Commission, they can practice their right to information without the need to abandon their mother tongue.






Danish Website Translation Services
Danish pronunciation is unique and can be difficult for foreigners to understand. One main reason why this language is hard to comprehend is that consonants andvowels are reduced in every formal speech. The sentence structures of this vernacular are quite simple. However, a multitude of irregular verbs may confuse you if you are new to the language.

Intercombase takes pride in our pool of expert linguists. We have various Danish translators in our main office as well as in the different Danish-speaking countries such as Denmark, Frisia, Greenland and Faroe Islands. For translation Danish to English we select the most professional Danish translator versed in the your specific subject-matter.

Our team of translators as well as our support staff will provide you with professional Danish translation to English and also between 40 other major world languages. We also work together with technical experts from various fields in order to translate complicated terminologies.

Our translation services include the major languages of the world such as, but not limited to: German, French, Spanish, Russian, Arabic.
Danish Translation Services UK
Global Acceptance
Most Danes speak and understand English because it is their second language. If you want to capture the Danish market, you have to go the extra mile. Providing them with informative English to Danish translation enables you to not only give them comprehensive information, but also show your earnest intentions to work with them.