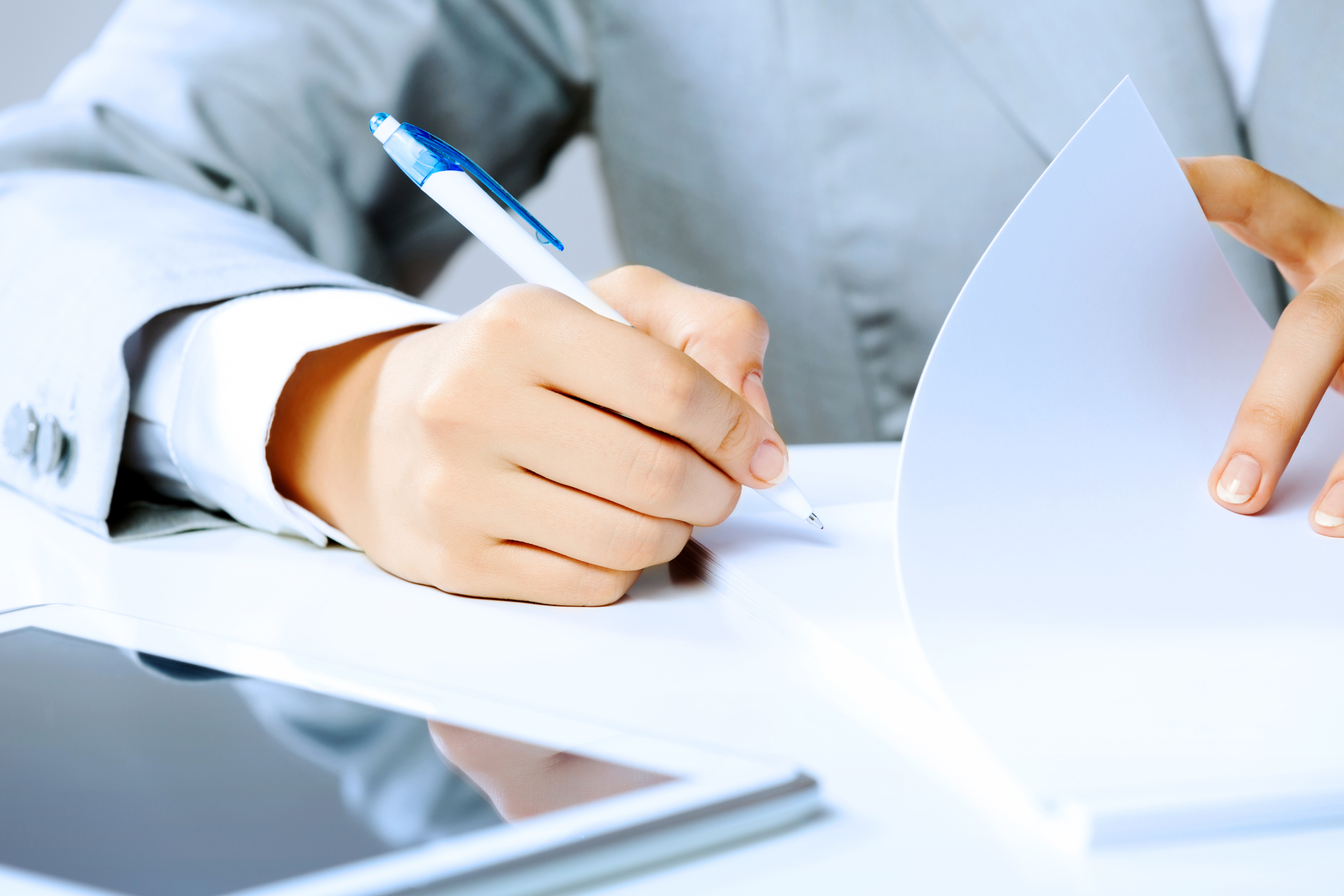 We provide high-quality copywriting services for your business and industry!
All Major World Languages!
European and Asian languages
All Business and Industry Sectors!
Technical, Medical, Legal, and more!
From as low as 0.07 Euros per source word



Intercombase Translation Services Inc. is your best solution for your copywriting services!
We offer high quality copywriting translation services in over 40 major languages worldwide. We can translate copywriting materials into European languages such as German, French, Spanish, Italian, Dutch, Danish, Swedish, Finnish, Greek, Hungarian, Slovakian, Bulgarian, Romanian, Latvian, Lithuanian, Portuguese, Norwegian and many more. We also translate Asian dialects like Chinese, Japanese, Korean, Indonesian and Hindi. If you want a copywriting translation service that can accurately appeal to your international and foreign market, then we are your best option. We can translate from English to different languages and vice versa.
We Copywrite texts for your website, blog, media files in English and all major world languages!
The most popular industry for copywriting is the marketing and business sector. However, there are also other copywriting service that we are providing such as technical, financial, SEO, legal, journalistic, event and press release copywriting.

Professional team of copywriters who really know how to capture the interest of your international market should handle your copywriting contents and materials. You can provide the idea and we will help you translate it into a localized version that will instantly appeal to your target market. Contact us today and we will help you achieve success globally.
We employ professional copywriters from all over the world that can help your business grow and expand internationally. Speaking in local and native tongue is essential in capturing the interest of your target market. With a catchy advertising phrase and good marketing strategy, you are on your way to success. You can give us the marketing idea, slogan and advertisement banner of your products and our team will come up with a localized version of everything that you want to be translated. Most of our copywriting team is based locally, which means they have first-hand knowledge of the culture, language, lifestyle and interest of the local people.

Copywriting materials may include articles, banners, brochures, slogans, catalogues, leaflets, marketing reports, website text, product description and abstracts. If these materials are not translated properly, your buyers may misinterpret it. Without localizing the slogans, banners or other marketing materials and without taking into account the customs and ideals of the people, your product will not sell in their country.

Copywriting is very important in the business industry because it is an effective tool that would attract people to visit your website, buy your products or get your services. It is made to convince and impress potential target market into noticing your products and services.
We have reliable and professional team of copywriters who are very experienced translators and editors. Our copywriters have extensive background in different fields such as marketing, advertising, business, finance, medicine, engineering, mass media and so much more. We use localized tone, style and idiom when translating or creating copywriting materials. Everything will be designed to suit your needs and we will follow every instruction you have provided.

We will use specific and local terminologies that will attract the most people to your advertisement. Our network of writers and translators use the latest translation tools for a faster turnaround time. We also have an efficient and reliable quality assurance system that will ensure zero mistakes every time.
Types of Copywriting Service