All Major World Languages!
European and Asian languages
All Business and Industry Sectors!
Technical, Medical, Legal, and more!
From as low as 0.07 Euros per source word



We serve Companies, Organizations, Agencies, Enterprises, Projects and Private Individuals.
We can translate any type of documents such as articles, business papers, manuals, brochures, books and more. Our Customers are Corporations, Business Companies, Institutions, Government Organizations, Non-Commercial Organizations, Manufacturers, Clinics, Sole Proprietors and Individuals.
Serving Customers from all Sectors, including Oil and Gas, Manufacturing, Telecommunication, IT, Electronics, Construction, Automotive, Business and Finance, Legal, Medicine and Pharmacy, and all other sectors!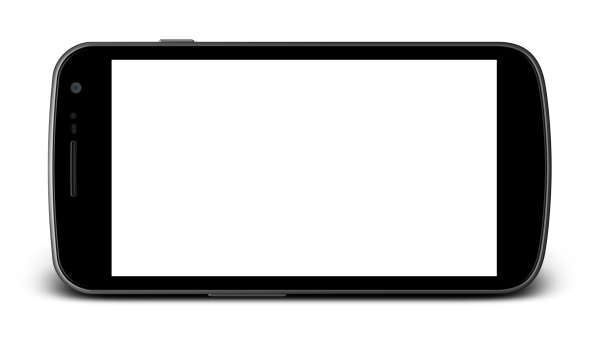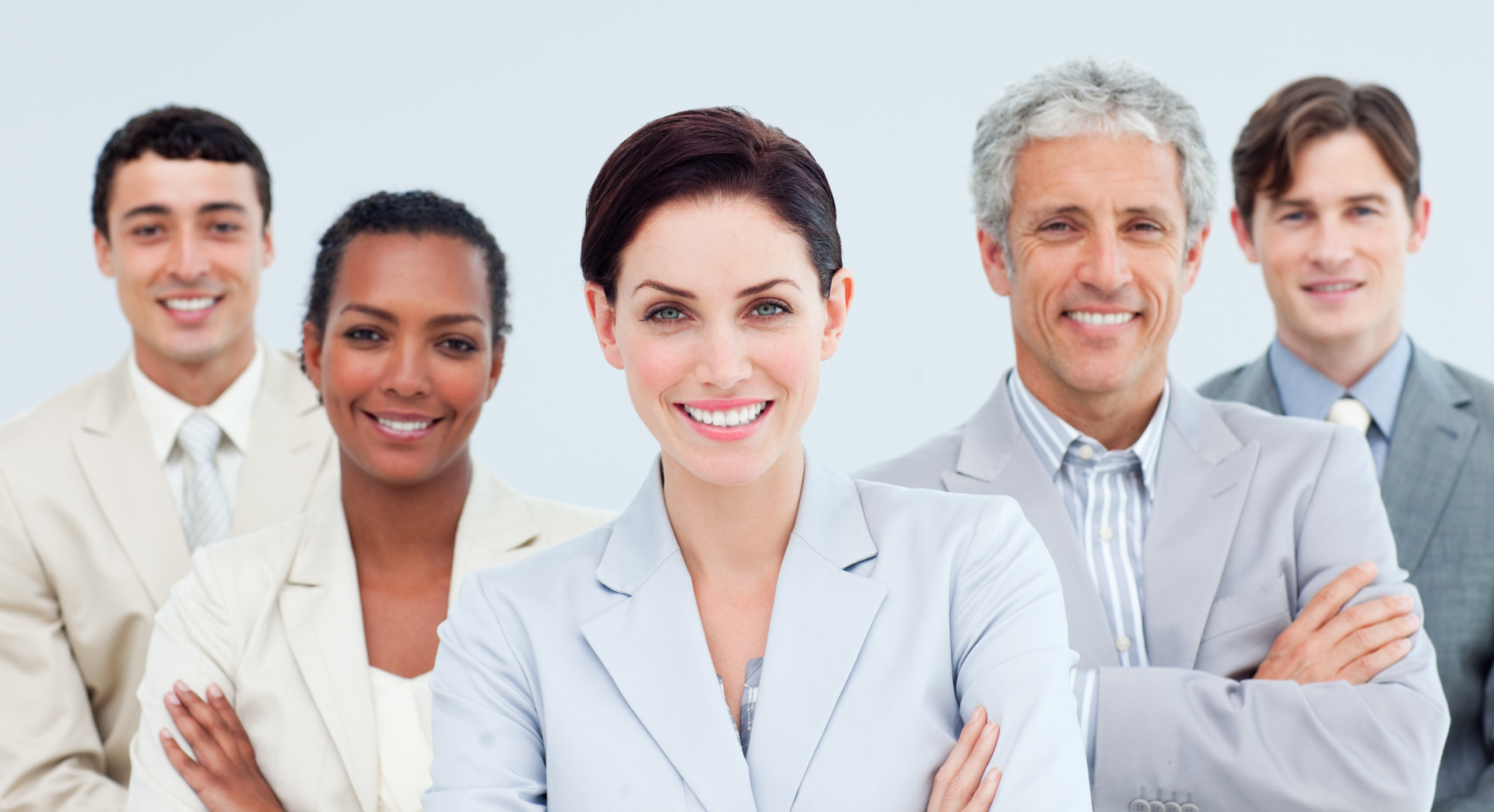 Corporations

Business Companies

Institutions

Government Organizations

Non-Commercial Organizations

Manufacturers

Clinics

Sole Proprietors

Individuals
SIEMENS

ExxonMobil

Schneider Electric

ALSTOM

Chevron

British Petroleum

British Gas

Northern Power

SES-ASA Engineering

FISCHCON

DPSS Consultans

EMERSON

CompAir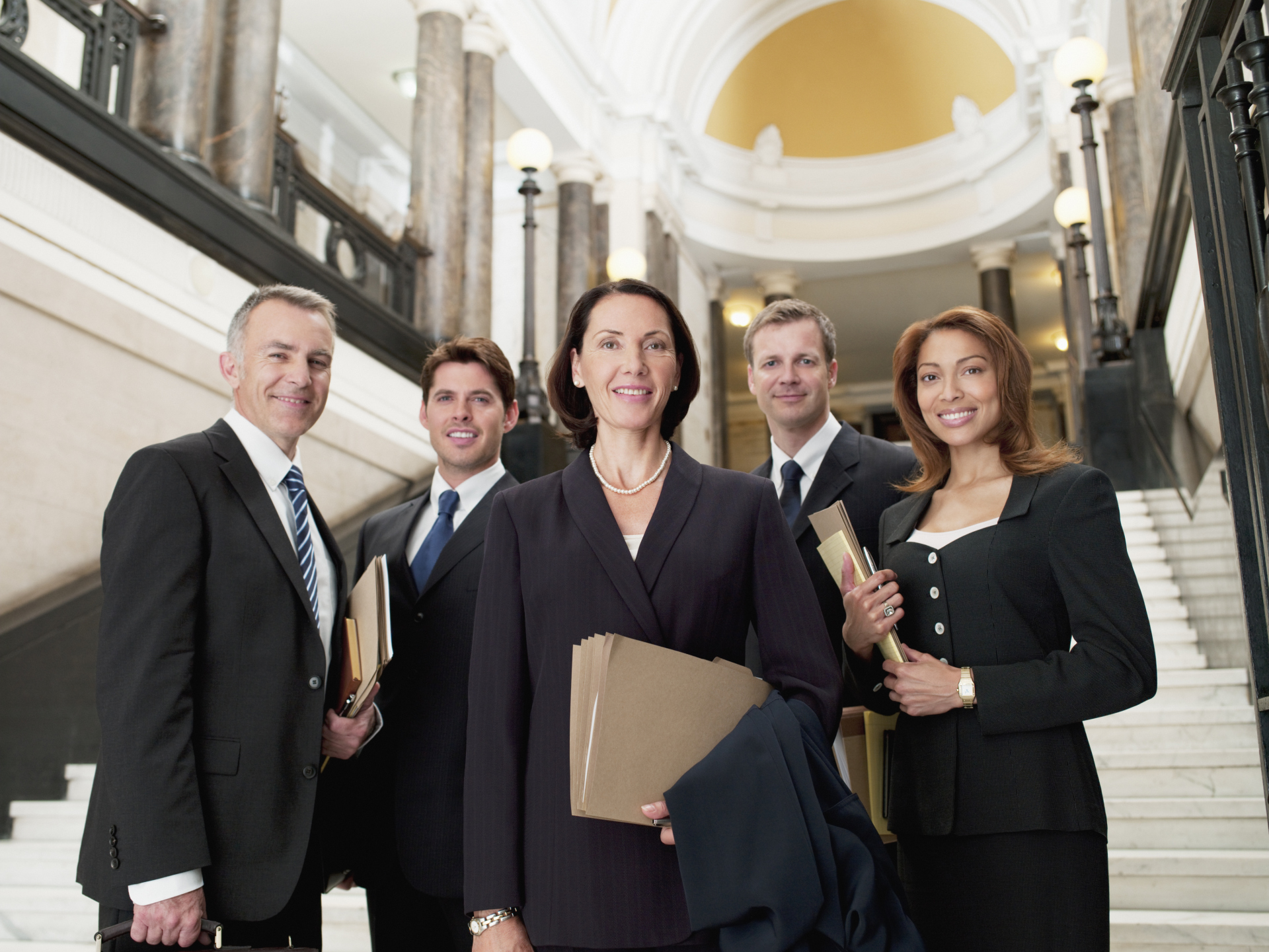 Superb technical translation. Professional understanding of the subject. Every detail has been taken into consideration!
Simon Walker (SGT Engineer)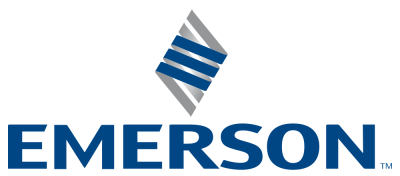 Concise and prompt! Very good approach to quality management. Handle big projects with ease.
Dominique BANC (Customer Training Manager)

Fast and professional. Familiar with all technical specifics. One of the best translations we had.
Timothy Bowerman (Service and Technical Manager)

Vast knowledge of the subject. Perfect translation and brilliant communication skills.
Ray Carter (Managing Director)

Always on time and responsive. Cost-effective and proficient in engineering.
Sander Zijlstra (Trading & Engineering manager)

Proactive and intuitive. Did more than we expected. Excellent ability of conveying the engineering information to the target audience.
Silvano Monti (Leader Project Engineering Manager)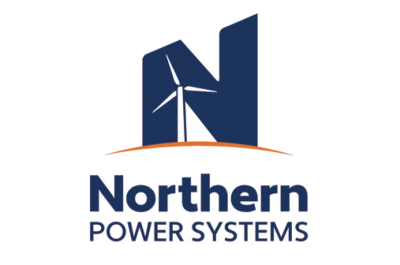 Diligent and client-oriented! Communicative and transparent. Took big projects and completed them on time.
Greg Aylward (Program Manager, Field Engineering)
We translate for all industries and businesses!
Our company has established a great working relationship with our clients. We have received many positive feedbacks that also help us to strive to be better continuously. Because they are contented with the kind of services we provide, they even refer and recommend us to potential customers.
Part of our goal is to maintain our relationship with our clientele. We successfully achieve this by making sure we add value to our service and aim for continuous improvement.
We use the intelligence of our people and modern technology to deliver exact and consistent translations. Whether you are an individual or a multinational firm, we make sure to provide you with the kind of service that you deserve. We are truly committed to satisfying your every translation needs. So, what are you waiting for? Contact us to receive a sample quotation.
Our pool of dedicated and experienced translators is easy to work with. They will attend to your needs as well as think of answers to your inquiries. We strive for perfection, so we aim to provide the best translations to ensure customer satisfaction.
Our company caters to a wide variety of clients from different fields of industries such as banking, finance, telecommunications, tourism, science, medicine, marketing, real estate, agriculture, robotics, sports, legal, life science, information technology and more. Our professional translators can adapt to every type of customers. We have the solutions to all of your translation problems.

Our company offers translations to individuals and sole proprietors. These individuals are mostly students and working professionals who need help in translating scholarly articles and study materials. Sole proprietors avail our services for their business plans and other related paperwork.

Small, medium and large businesses normally require translations for their webpage, product descriptions and brochures. Companies and corporate organizations seek our services for their web content, business and legal documents, articles and various promotional materials. Most of these companies reach out to international markets to widen their business scope.

We also provide our assistance to various commercial and non-profit organizations as well as joint ventures and industrial projects.

Our clients often request varied language versions that include French, Polish, Italian, Japanese, Korean, Chinese, English, Spanish, Vietnamese, Danish, Russian, Greek, Arabic, African, Finnish, Turkish, Bulgarian translations and more.
We believe that presentation is vital to your company's success. Hence, having high quality translations can do wonders for your business. They help you communicate your vision to your target audience. Entrusting a reliable and experienced translator is the key in accomplishing your goals. Therefore, our company strives to keep each client happy and pleased by delivering exemplary translation results.

Our adaptable and proficient methodology for each project ensures client satisfaction. In addition, a group of professional experts such as doctors, lawyers, economists, scientists, bankers, researchers, chemists, engineers and more, supports us. Through our people, we have created a fail proof system that will deliver precise and straight to the point translations.

Established Client Relationship