All Major World Languages!
European and Asian languages
All Business and Industry Sectors!
Technical, Medical, Legal, and more!
From as low as 0.07 Euros per source word



English to Chinese Translation
Make use of our Chinese translation. Translation English to Chinese of your documents, websites, drawings, presentations, manuals and video files, by our skilled and experienced translators who are perfectly familiar with your target market.
We translate between Chinese and English, German, French, Spanish, Portuguese, Italian, Greek, Dutch, Danish, Polish, Ukrainian, Norwegian, Swedish, Finnish, Russian, Turkish, Arabic, Hebrew, Farsi, Hindi, Korean, Japanese, and more languages!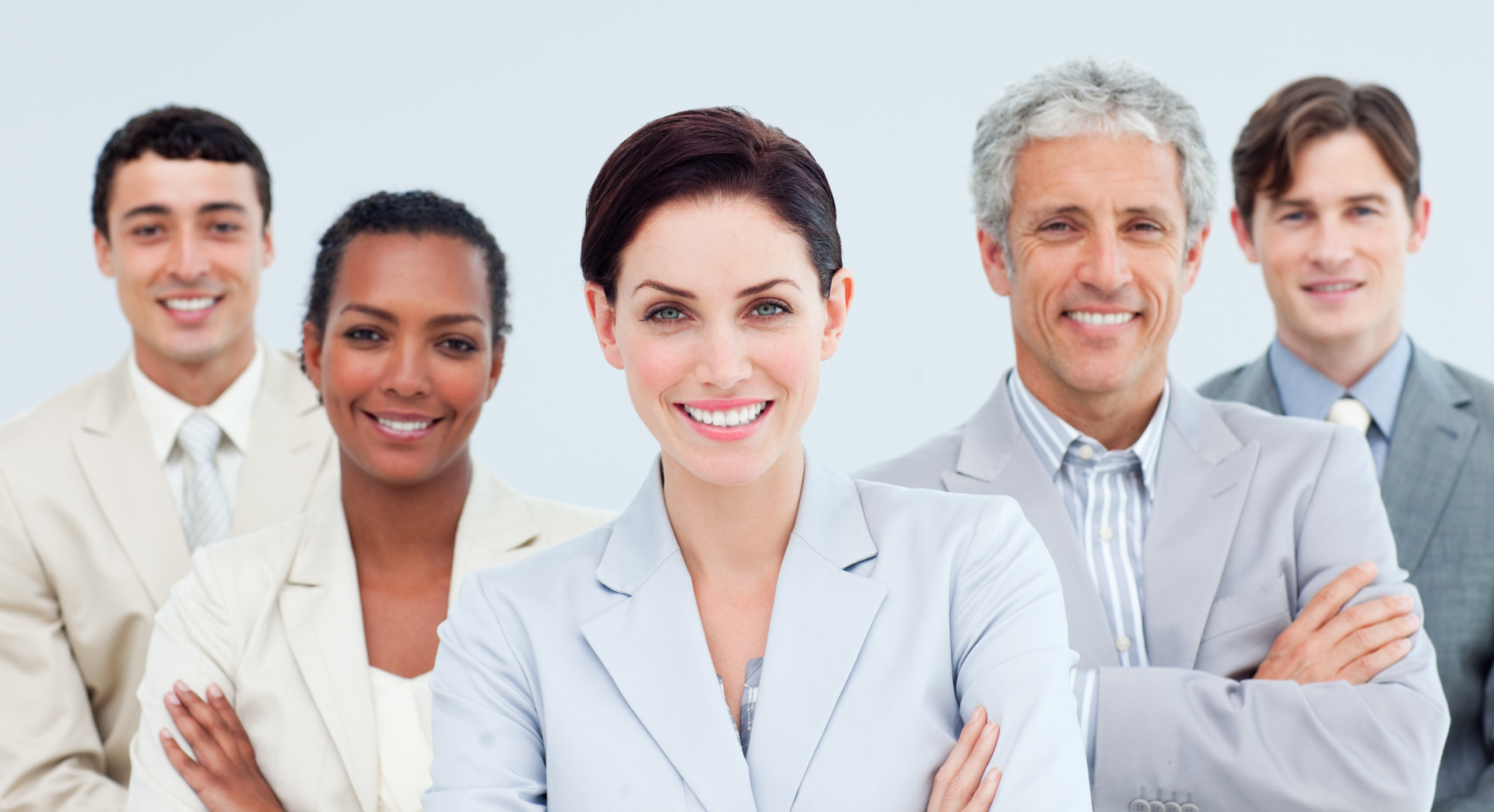 Translate for your business and industry
One-stop Solution for your business and industry
Document Translation, Website Translation, and more...
From as low as 0.07 Euros p.s.w.
Native-speaking Translators
Over 1000 linguists and technical experts
Customers from all industries
Companies and Private Individuals
Translate between Chinese and over 40 other languages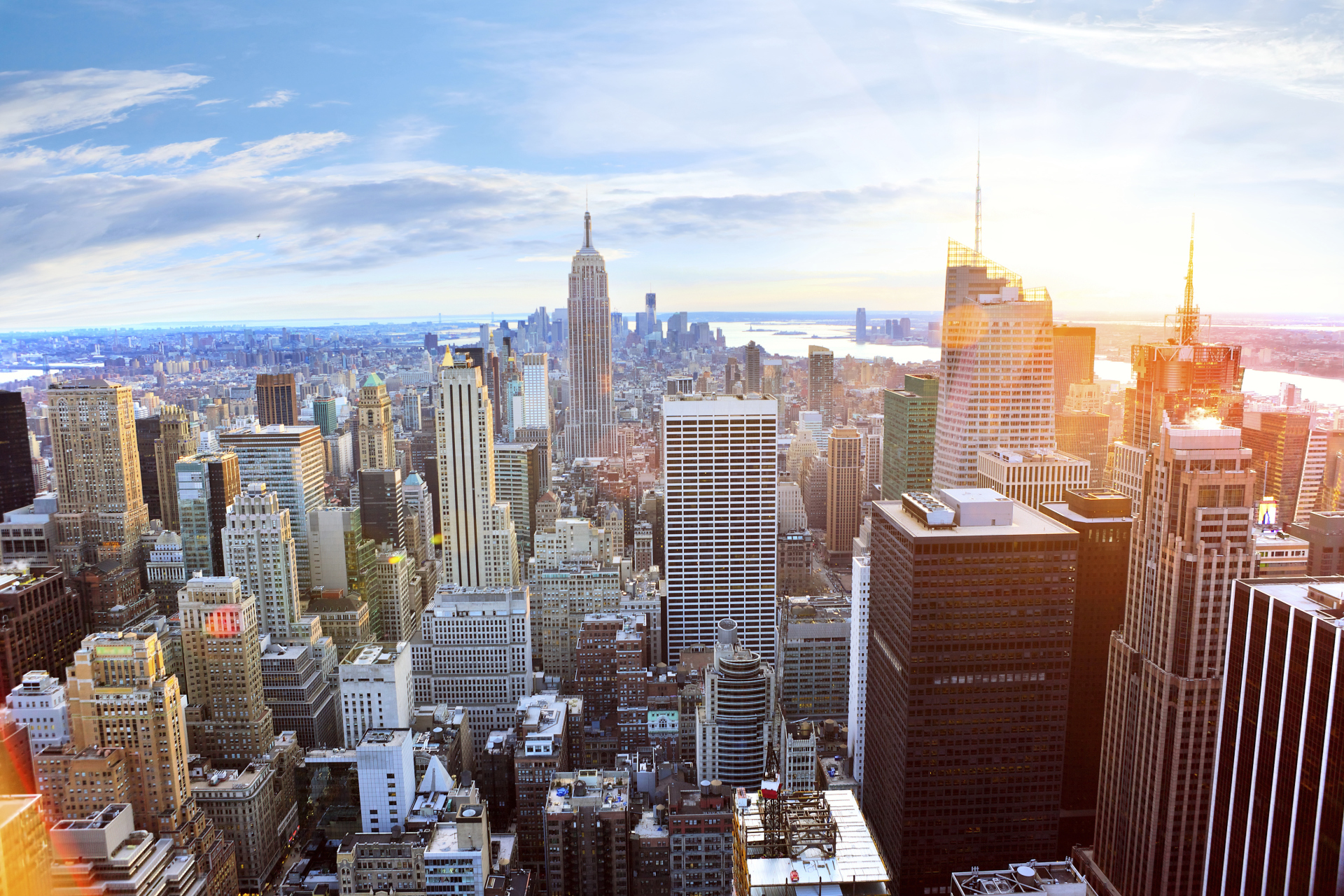 CHINESE LANGUAGE TRANSLATION
We provide professional Chinese character translation as per your specific industry standards and requirements and in compliance with one of the most stringent rules of quality management and assurance (ISO).
Our network of qualified Chinese linguists guarantees you get a superb quality translation product. Most of them are certified by one or more translation associations, like ITI, ATA, GALA, and more.
If you need to translate your document into more than one language (e.g. English to Chinese) we can translate into all major world languages.
Our adherence to ISO standards will give you assurance of having a high-quality translation services.
We offer professional Chinese translations for your private and corporate translation needs in accordance with your project specification and in compliance with international quality management standards.
Our following the ISO quality assurance rules ensures you get a perfect and excellent translation within your respective area of expertise.
Whether you need translation from English to Chinese or to other languages, we can provide translation into over 40 European and Asian languages.
Our team of professional Chinese translators have a thorough knowledge of all subjects related to your business and industry and perform translation within your time-frame and budget.
To get a detailed price quotation for your English Chinese translation project please send us your file(s) using e-mail or our website online form or one of the online file sharing or transfer resources.
Chinese Translation Services, Chinese translation, Chinese translations, translation English to Chinese, translations to Chinese, English to Chinese translation, Chinese to English translation, translation to Chinese, English Chinese translation, translations Chinese
Chinese Technical Translation Services
Chinese Video Translation Services
History of Chinese
Chinese originates from the Sino-Tibetan language family, and its existence dates back to over 3000 years. More than one-fifth of the people in the world use it today. It consists of many variations due to the different dialects it has. It has been divided into three parts:

· Old Chinese
· Middle Chinese
· Modern Chinese

Modern Chinese is known as Mandarin in the People's Republic of China and is used as the official language there. There are mainly seven dialect groups in China:

· Mandarin, including Standard Chinese
· Wu, including Shanghainese
· Gan
· Xiang
· Min, including Hokkien, Taiwanese and Teochew
· Hakka
· Yue, including Cantonese and Taishanese
You've just found an awesome Chinese translation service!
No matter what your text is about, your perfectly done English to Chinese translation will fly back to you as fast as a comet. Our team of Chinese language translators do their work with passion, because they are real professional Chinese to English translation and English to Chinese translators. Your Chinese translation task has now become so much easier with our top quality Chinese languages translators.
Chinese Language
Language is just a simple means of contacting people and interacting with them. What is there in the mind is conveyed to another through the wide array of words. From the beginning of time, there are quite a few thousand languages discovered and the number is still growing. Chinese English translation.












Chinese Document Translation Services
Chinese Medical Translation Services
Chinese Translation Services UK






Chinese Website Translation Services
With China being the greatest growing economy in the world and its involvement in almost every sector of the world, nothing can be more important than Chinese to English translation.

More or less every country is doing business with China and foreign language to Chinese translation would be extremely beneficial. China has a very rich and vibrant history and the country itself has such a wonderful culture. In addition, a vast number of Chinese communities are spread around the world, so if you want your business to be globally competitive or you personally cut across the language barrier for whatever purposes, a team of expert Chinese translators will be a huge help in conquering these communities.
Chinese Legal Translation Services
It is used in all sectors of the economy of China such as education, medical translation, finance translation, tourism and many more. All employees must be fluent in Mandarin Chinese. International trade also uses Chinese, and so does the increasingly growing Chinese communities around the world. Many people around the world are also using it as the second language. Chinese translation to English.

What Type of Businesses Use Chinese?
China is the land of golden opportunities for those who are looking for going big with their businesses. Moreover, to get a bigger piece of the pie, knowing the intricacies of the languagewould help you greatly. The types of businesses that are dependent on Chinese languages are:
· Chinese language teaching organizations
· Chinese production factories
· Tourism agencies
· Chinese cultural organizations
· Universities, schools, colleges
· Trading agencies
Chinese Business Translation Services
In addition, our English to Chinese writing translation will help you out to communicate with the Chinese people effectively. Our translation services are accurate, on time and competitive when it comes to pricing. You will surely be able to convey your message to the Chinese people as if you speak Chinese yourself with our translation services.
Chinese Translation Services London
Multilingual Translation
Our extremely well trained Chinese translators are enough to help you out with your Chinese language endeavors. Our English to Chinese and Chinese to English and to over 40 other major world languages translation services will help you out to get a good perception about the fascinating culture, historical events and stories as well as business documents, manuals and many more.

We offer translation services for major languages such as: