All Major World Languages!
European and Asian languages
All Business and Industry Sectors!
Technical, Medical, Legal, and more!
From as low as 0.07 Euros per source word



Do you need Asia Translation Services?
Asia is a melting pot of different cultures and traditions. This is also the reason why this continent has a very wide variety of languages. Asian language is divided into Indo-European in South Asia and Sino-Tibetan in East Asia. English is widely spoken in some parts of Asia but many Asian countries do not understand any foreign language. For corporations and entrepreneurs who want to establish their own business in Asia, they will need to understand the local culture and the native language. Asian language translation service is truly important in order to make an impact on the local market and convey your message in their native tongue.
We translate from English to all major Asian Languages!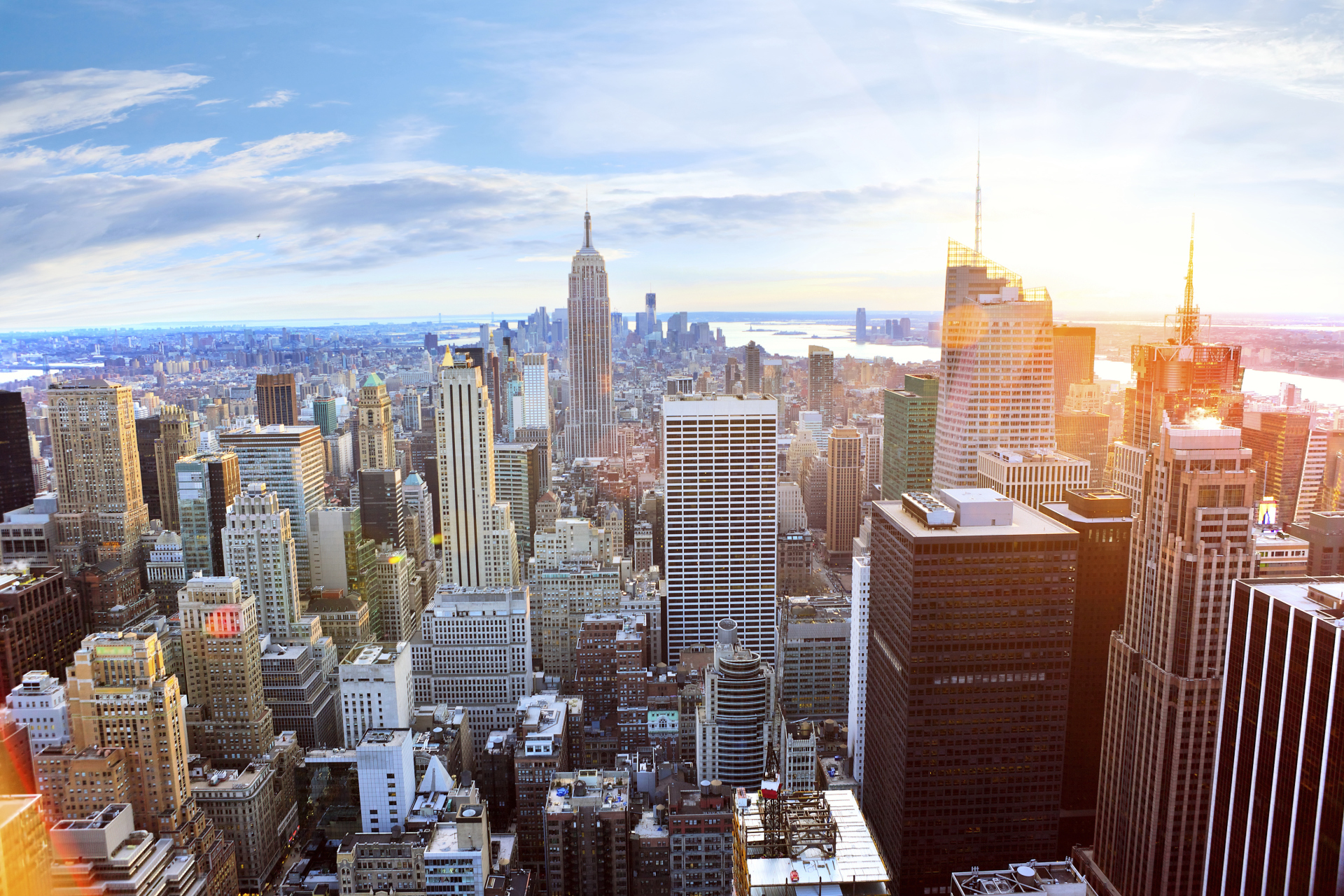 We translate all major Asian languages!
Our main goal is to let your Asian audiences understand the texts, messages and writings that you are trying to convey. We use innovative tools and software to produce accurate Asian translation projects. You can always trust Intercombase to provide you with the best quality Asian language translationservice and faster turnaround time at the most competitive price.
Professional translation from English to Chinese, Japanese, Arabic, Hebrew, Korean, Hindi and all other major Asian languages!
Asian Languages Translation
Our Asian Translation Services
We are an online translation service that offers proficient and expert translation of Asian languages. Our translation services are always fast and accurate because we have a team of dedicated Asian translators who have in-depth knowledge of their specific areas of expertise. If you need your documents, emails, websites and messages to be translated in any Asian languages mentioned above, all you have to do is get in touch with our 24/7 Customer Service agents.

Our Translation Services include:

·
Documents translation
· Software translation
· Website translation

· Text translation
·
Subtitling and Voice-Over
· Drawing translation
· Copywriting


Those are just some of the language translation services we are currently offering to our clients around the world. Under these categories, we translate different documents and materials with various subject matters such as Engineering, Medical, Legal, Automotive, Business, Marketing, Computers and so much more. Our Asian translation team can handle all kinds of projects, whether it is too complex or too many. We are also in compliance with ISO 9001:2008 and EN 15038. This ensures that we always deliver top quality services that follow the strict requirements of our clients.
We have many Asian translators who are truly native speakers, and they are locally based in their own country. Our Asian translators fully understand the customs and behavior of your target audience. This is very important especially in Asia where most countries are still very conservative and their customs are very different from the Western culture. Our translators know the right phrases, words and terminologies to use when translating important documents. With the right tone and choice of words, you may easily grab the attention of your Asian audiences.