All Major World Languages!
European and Asian languages
All Business and Industry Sectors!
Technical, Medical, Legal, and more!
From as low as 0.07 Euros per source word



Arts Translation Services
Intercombase Translation Services Inc. is a one-stop solution for Your Arts Translation!


Intercombase offers a wide range of arts translation services. We provide language translations for individuals, businesses and corporations. Our team of linguists is ready to assist you in all of your translation needs.
We translate documents and websites about
Drawings, Fine art, Paintings, Decoration, Handmade, Craft, Canvas prints, Sculptures, Architecture, Photography, Interior design, Goldsmith, Ivory carving, Landscaping, and more!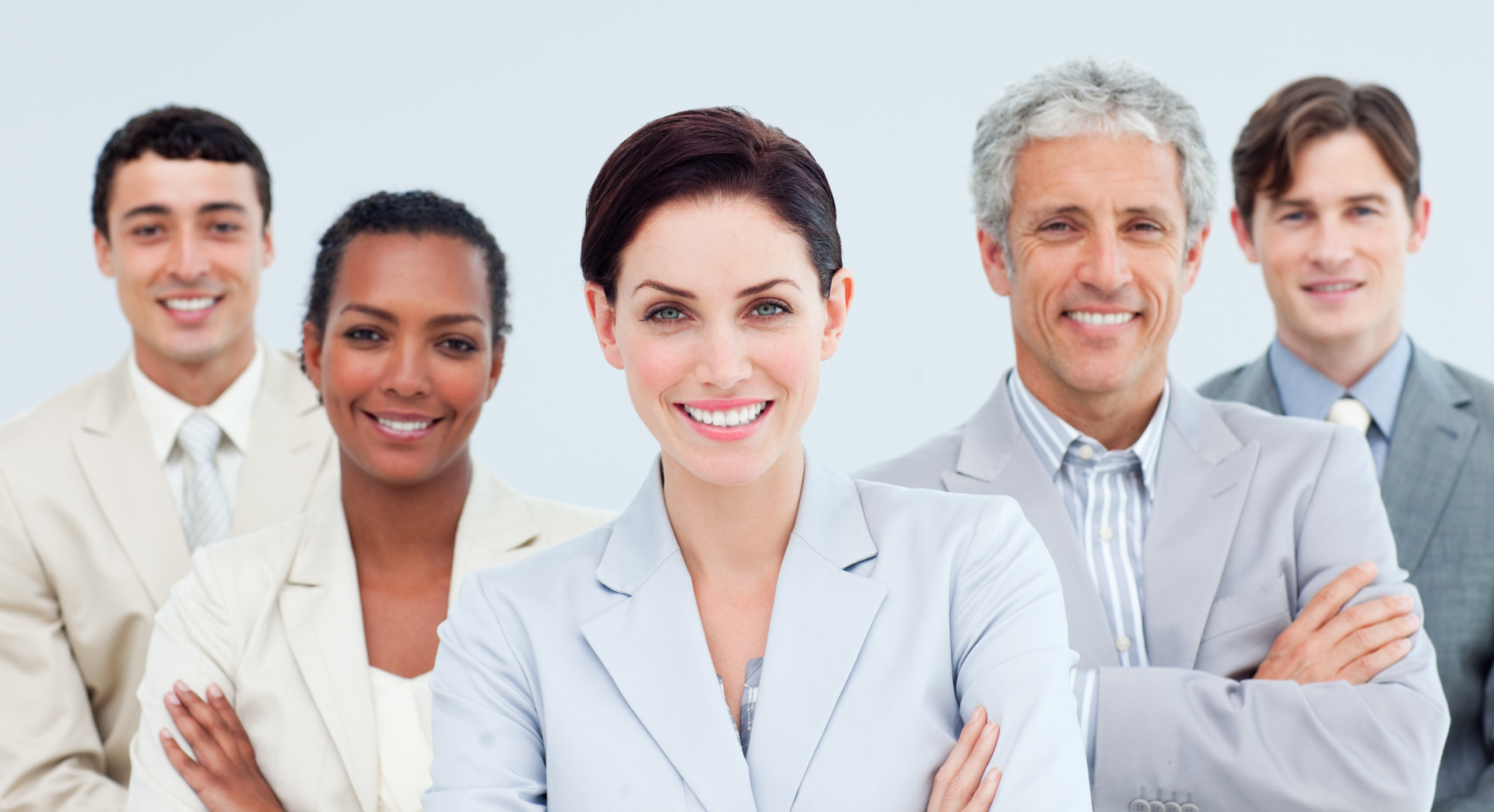 Design & Fashion




Fine Arts




Arts & Humanities




Architecture & Interiors




Liberal Arts & Sciences




Theater and Performance




Photography & Film




Music & Dance




Visual arts

Paintings & Decoration

Crafts & Handmade

Canvas & Sculpture
Intercombase understands the complexity of the translation processes when it comes to Arts and Literature. Our Art Translation team is comprised of highly experienced professionals who have in-depth knowledge of this industry or area of study. We know how important it is to provide a translated material that still conveys the original message or idea but it can be read and understood by the target audience. You can choose Intercombase as your leading Arts and Literature translation service provider that can provide you with the most accurate and high quality translation servicesat the most competitive rates.
Document Translation about Arts
Sometimes, translating literature and other important artworks can be challenging and daunting. There are cultural diversities all over the world, which can also make it difficult for the foreign audience to understand the messages being conveyed. Here at Intercombase, our translators are very careful in handling the translation of important literatures and artworks. We only employ native speaking translators who have a deep knowledge of the culture and traditions of your target audience. We know the right words and phrases to use in order to keep the audience interested and make it engaging for everyone.
Arts Translation Services
Intercombase offers different Art Translation services for all types of clients. Here are just some of the services we are currently offering today:

· Magazine translation
· Films translation
· Books translation
· Essays translation
· Theatrical Plays translation
· Documentaries translation
· Educational Material translation
We specialize in document translation, subtitling and voice over of films, plays, documentaries and literary pieces. We can handle all types of projects, large or small, and we can meet any requirements that our clients specify. Films show a variety of emotions that also needs to be translated and localized. For example, there are humors that cannot be understood by the target audience, which means it has to be localized by the translators. These are just some of the challenges that our Arts Translation team can easily handle and solve.
We also specialize in translating documents that are related to fine arts. Most well-known museums, art galleries, art lawyers and art publishers need linguists and translators who have in-depth knowledge of the fine arts. We can provide translation services for the following:

· Art publications
· Exhibition catalogues
· Contracts
· Provenance documentation

Most dealers and artists need a trustworthy and reliable legal translation team that is very adept in art law. Intercombase can provide you with an Art Translation team that includes art historians, linguists and art professionals who are experts on the subject matter and know all the art terminologies. We can provide the legal translation needs of the dealers and artists around the world who are having difficulties because of the language barrier.

Our translators are well screened for their translation skills as well as their ability and knowledge of the art world. We strictly adhere to the specifications of our clients and we always stick to the deadline given to us. You can contact us and submit your translation project and we will see to it that you get the best art translation service at the best translation price.