All Major World Languages!
European and Asian languages
All Business and Industry Sectors!
Technical, Medical, Legal, and more!
From as low as 0.07 Euros per source word



Arabic Translation Services
Translate texts, documents, websites, drawings, presentations, video files, from and into Arabic with our professional team of qualified and experienced native-speaking translators.
Translate between Arabic and English, German, French, Spanish, Portuguese, Italian, Greek, Dutch, Danish, Polish, Ukrainian, Norwegian, Swedish, Finnish, Russian, Turkish, Hebrew, Farsi, Hindi, Chinese, Korean, Japanese, and more languages!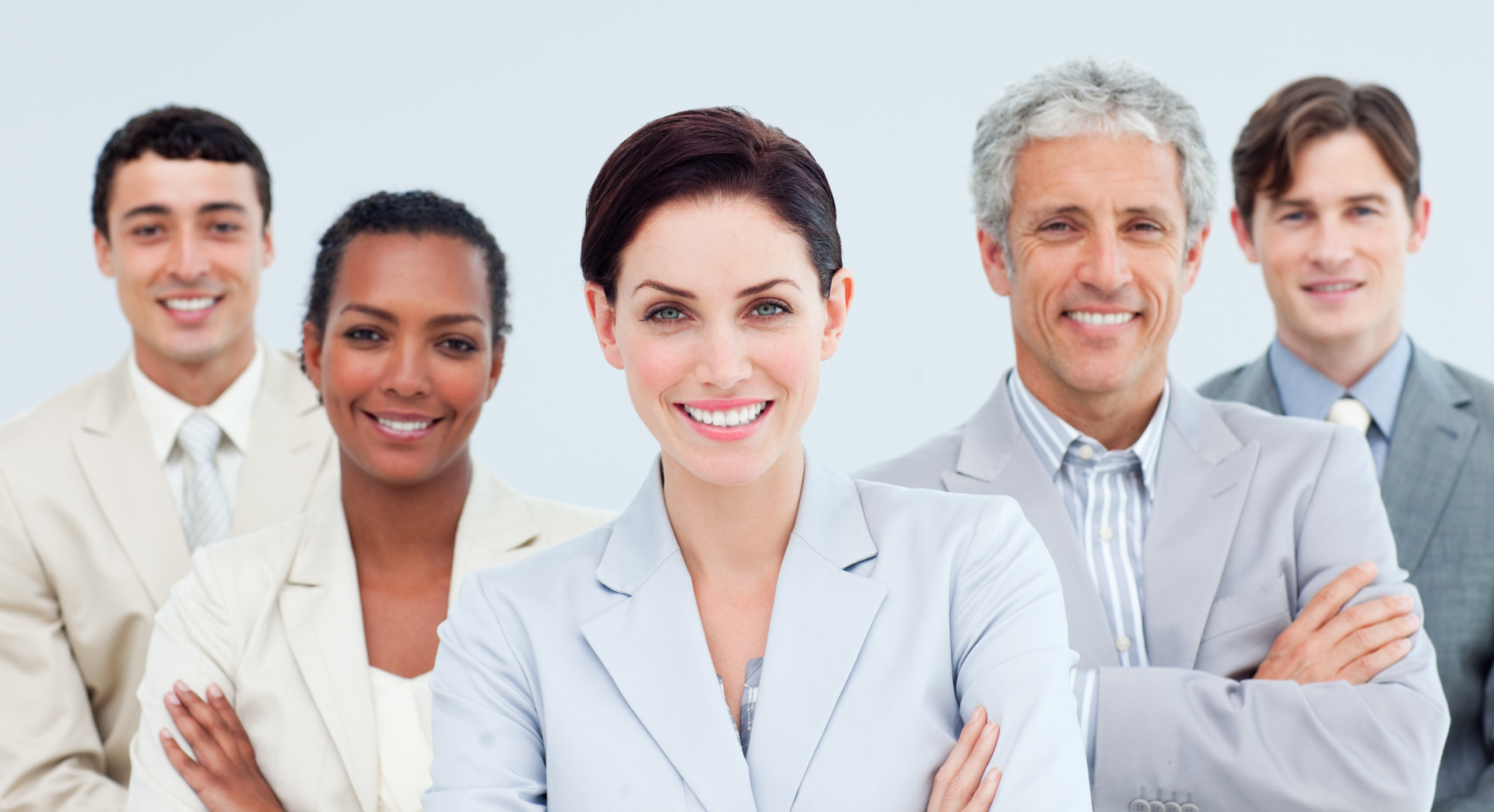 Translate for your business and industry
One-stop Solution for your business and industry
Document Translation, Website Translation, and more...
From as low as 0.07 Euros p.s.w.
Native-speaking Translators
Over 1000 linguists and technical experts
Customers from all industries
Companies and Private Individuals
Translate between Arabic and over 40 other languages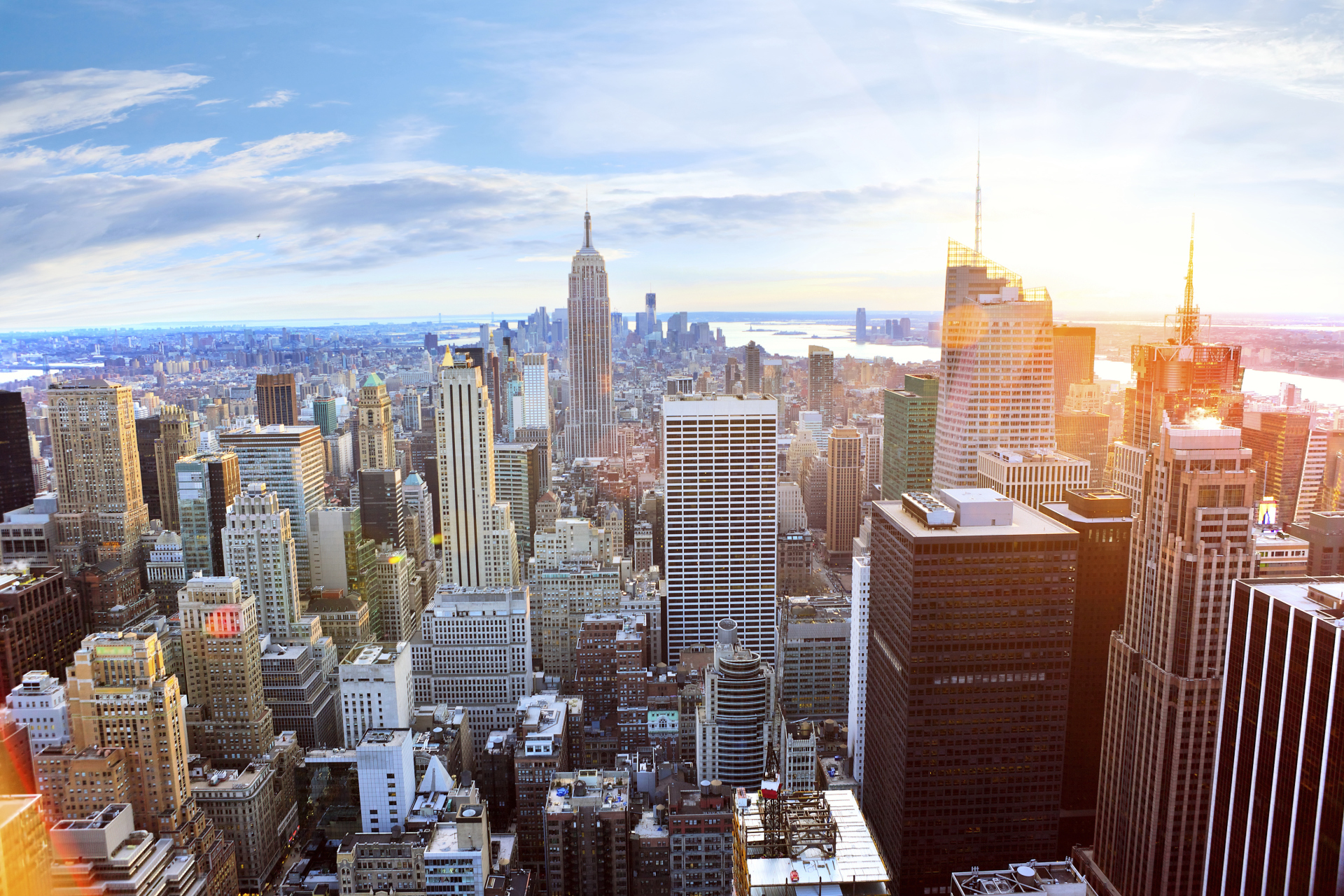 ARABIC LANGUAGE TRANSLATION
We translate Arabic to English in compliance with international quality management and assurance system as per ISO and in accordance with your project-specific requirements, whatever the scope and field of expertise.
Our team of professional inhouse and freelance translators consists of linguists and language specialists certified by national and international translators' associations, e.g. ATA, ITI, GALA and other institutes.
Whatever language you need to translate your document into, we can easily translate your text into any European and Asian language, including Arabic.
Our adherence to the most stringent quality management rules (ISO) will give you confidence and assurance of getting a top-quality translation product.
Our Translation Company provides high-quality English to Arabic translation within your specific business and industry sector demands and project requirements.
Our Arabic language experts can translate your subject and deliver an accurate translation product adapted to your target market and audience.
Compliance with ISO quality management standards ensures the professional approach to your individual or corporate translation demands.
Do you need to translate English to Arabic?
Do you need to translate Arabic to English?
English to Arabic translation by professional Arabic translator!
Do you need language translator from English to Arabic?
Stop searching! You've just found a perfect Arabic translation service!
Our Arabic language translators perform only high quality Arabic to English translation services. Our team of Arabic translators work reliable and professional. No matter how difficult your task is, if you need a specialist to translate you something from English to Arabic or from Arabic to English, don't worry! Our Arabic language translators know their job. Your perfectly done Arabic language translation will be delivered back to you in no time!
The Importance of Arabic The global importance of Arabic is ever growing. It plays a very important role in the faith of Islam. As Arabic is the language of the Holy Quran, Muslims hold the importance of the language in very high esteem.

Arabic is one of the oldest languages of the world. Archaeologists and experts are still trying to uncover the knowledge of the language. Arabic is widely known for its literary tradition, which has produced some of the most famous stories like Aladdin, Ali Baba and the Forty Thieves and the Arabian Nights.

Arabic belongs to the Semitic family of languages. With the help of our Arabic translators, one could easily:
Understand the remarkable stories written in Arabic
Read and understand literary and history texts written as early as 328 AD
Pursue careers in foreign markets or in different academic fields
English to Arabic translation for your personal and business needs!
Professional English Arabic translation within your time-frame and budget!
Arabic Language
Spoken by an astounding 250 million people in the Middle East, the Arabic language has existed since the 6th century. As of now, it is the 6th most spoken language in the world. Even though the language is used for literary writing, it is also known for its use as a religious language among Muslims.

Arabic has been categorized into the following parts:

1. Qur'anical Arabic
2. Modern Standard Arabic
3. Colloquial/Spoken Arabic

Modern Standard Arabic is the official Arabic language. On the other hand, Colloquial Arabic refers to Arabic that is spoken with a dialect. There are more than 30 different types of Colloquial Arabic. Some of these are:

· Lebanese Arabic
· Egyptian Arabic
· Sudanese Arabic
Arabic Translation for Business
Arabic to English translation services
What Type of Businesses Use Arabic?
Innumerable businesses make use of Arabic, such as:

· Travelling agencies
· Oil industries
· Institutes that teach foreign languages
· Institutes that teach Arabic as a religious language
With the aid of our experts that deal in Arabic translation, you will be able to cut across language barrier for any purpose you may have. Be it for communication purposes, interpreting the religious language or merely the interest in understanding the history and culture of Arabs, we could come of help. In a short period of time and the right amount of guidance from us, any document that you need Arabic translation will be done.
Arabic English translation for your business and industry!
Who Uses Arabic?
Arabic is widely used to maintain various international businesses across the world. Students and teachers use the language for educational purposes. In addition, it is required for employment in different sectors like the Arab food cuisine industries, tourism, finance and many more. In high demand among international organizations and corporations, Arabic speakers use the language in the form of English to Arabic and Arabic to English and to over 40 other major world languages. Our translators can expertly do any major language in the world such as:

And many more